Chet Holmgren, the second overall choice in the most recent NBA Draft, will miss the whole 2022-23 season. The player chosen by the Oklahoma City Thunder was one of the most appealing members of the most recent crop of talented young players to make it to the world's most prominent basketball league. He tore the ligaments in his right foot and will be unable to play in the NBA regular season, which begins on Tuesday, October 19. Amid his injury the Oklahoma City Thunder are seemingly the favourites to acquire his replacement Victor Wembanyama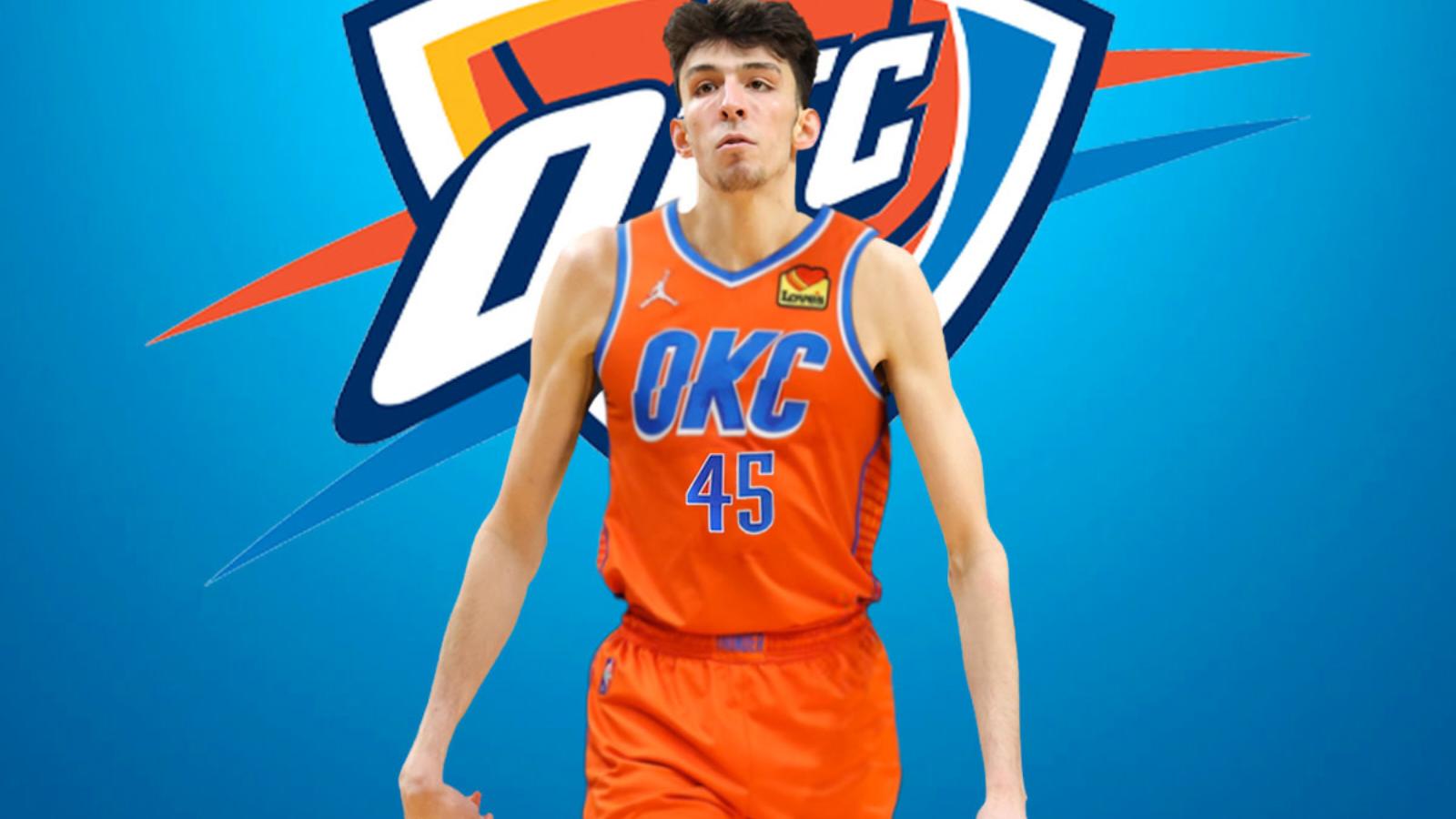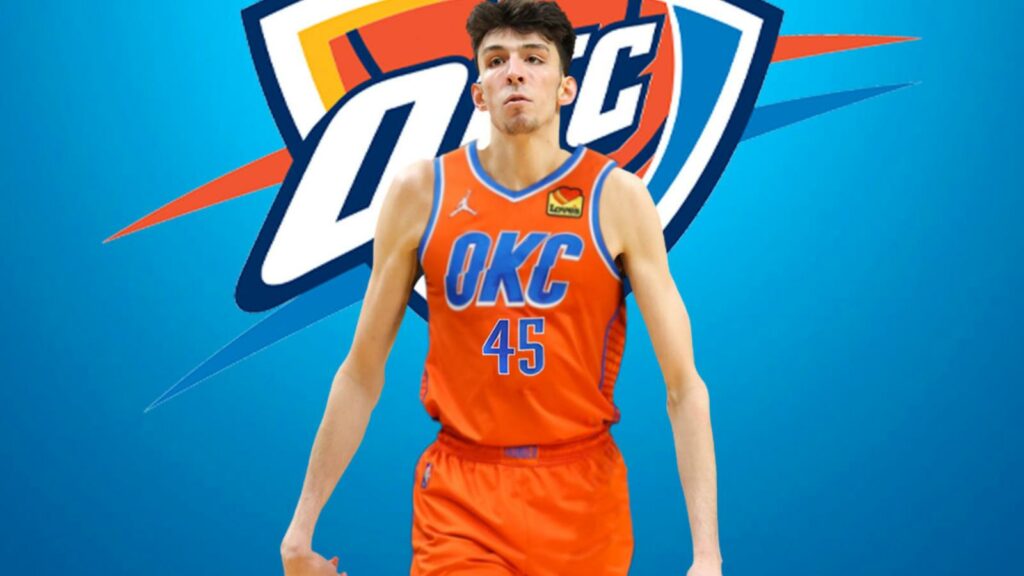 According to ESPN's Adrian Wojnarowski, the 20-year-old had a Lisfranc injury. Holmgren, a 7-foot centre from Gonzaga who was picked with the No. 2 overall choice in the 2022 NBA Draft following a stellar freshman season, was anticipated to play a significant role for the Thunder. During the NBA 2K23 Summer League in Las Vegas, he showed some promising and encouraging glimpses.
Chet Holmgren's injury and Victor Wembanyama
Also Read: "The roster is stacked"- Tim Anderson included in Team USA for 2023 World Baseball Classic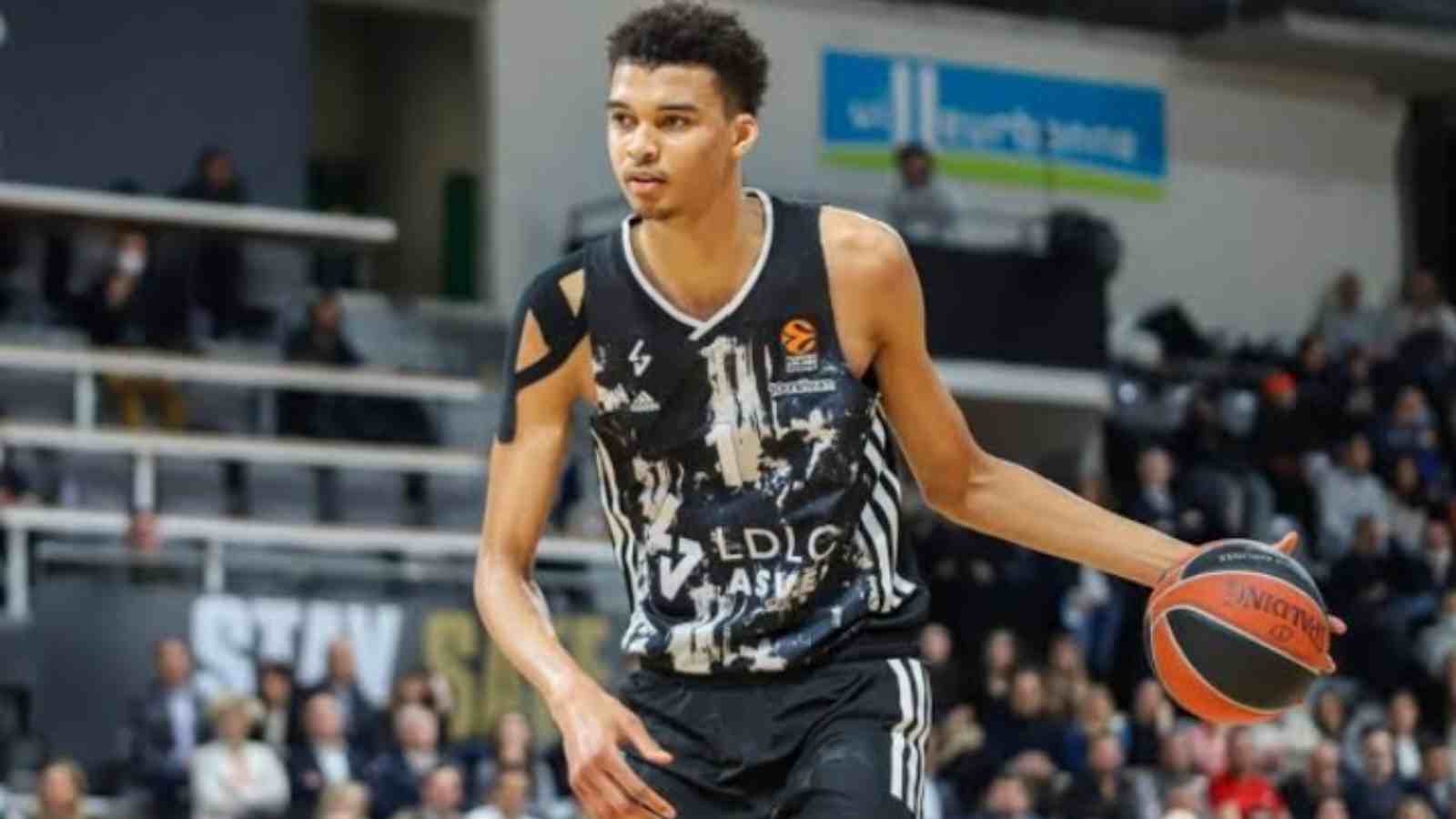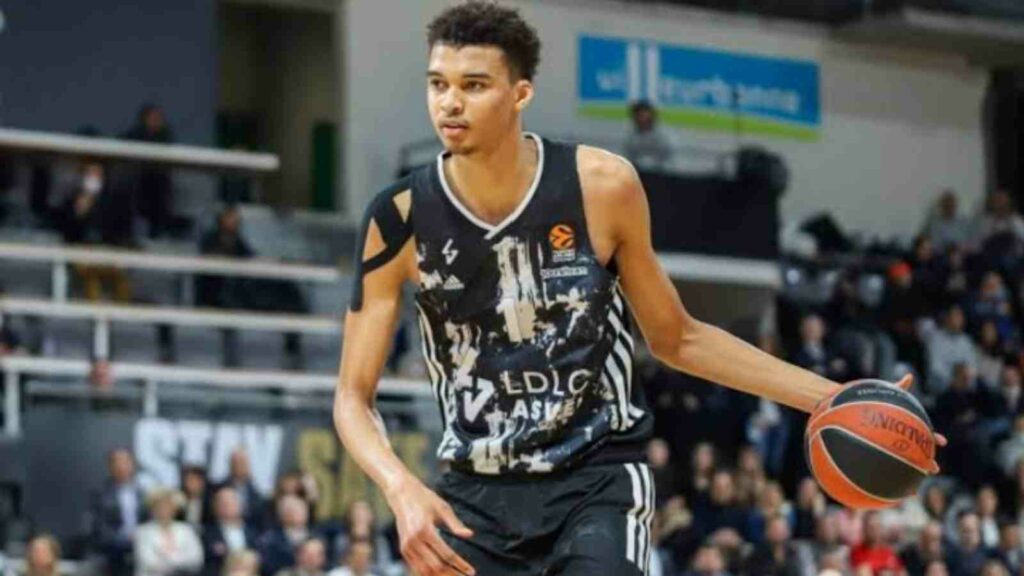 Chet Holmgren's injury is a huge setback for what was supposed to be the league's next unicorn—a physically distinctive basketball player who reaches seven feet tall but weighs less than 200 pounds. This is also a significant setback for the Thunder, who are in the midst of a reconstruction. They hoped to include the Gonzaga alum in a core of players who would act as the club's pillars, but he will now miss out on opportunity to develop team chemistry.
Chet Holmgren was injured while guarding against LeBron James during a pro-am game against the Los Angeles Lakers. If Holmgren is not on the court, the Thunder are suddenly the favourites to win the No. 1 overall choice in the 2023 NBA Draft. If that were to happen, Victor Wembanyama would very certainly be chosen.
Oklahoma City's schedule for the 2022 season is already the most difficult. Victor Wembanyama is perhaps the world's most promising basketball talent. During the FIBA U19 World Cup in 2021, he faced Holmgren. Holmgren led the United States to a gold medal, while Wembanyama's France claimed silver.
Holmgren has a wingspan of 7'6″ while Victor Wembanyama has a wingspan of 7'9″. Both guys are dominating rim protectors, but they are also good shooters for their positions. If the Thunder lose a lot of games while Holmgren is away, however if they are able to acquire Wembanyama, Oklahoma City supporters may not be too disappointed. If this happens, it will be one of the most fascinating frontcourt partnerships in recent memory.
Also Read: "It's better for him": Nestor Cortes placed on 15-day Injury List with a left groin strain, Yankees hopeful
Also Read: "Kind of blacked out a bit": Kyle Stowers delighted with his first career HR, orchestrates history