Victor Wembanyama has yet to set foot on the NBA floor, but his aspirations for the future seem sky-high. Wembanyama was selected as the No.1 overall pick by the San Antonio Spurs in this year's draft. He is considered the best prospect in the league, even a better prospect than LeBron James.
Wemby couldn't attend the FIBA World Cup this year because he had already played many games, including in the French League, prior to the Cup. Therefore, it seemed like a wise decision to sit out of the World Cup. With Rudy Gobert leading France, they were eliminated in the group stages, losing both of their games.
Following France's disappointing campaign, Wemby has now confirmed that he will be playing in the 2024 Paris Olympic Games for France, and his goal couldn't be clearer. In a recent interview, he confirmed that he will play and stated that the target is nothing other than the gold medal. He said, "Performing well at the Olympics would be a great story. I'll be present at the Olympics, and there's no other goal than gold."
Also Read:"Them old n****s were fed up" – LeBron James recruiting Steph Curry, Kevin Durant to form USA SUPERTEAM for 2024 Olympics following World Cup embarrassment, NBA fans predict easy gold
LeBron James plans to form a superteam to avenge Team USA's loss at the FIBA World Cup
It won't be a cakewalk for Victor Wembanyama if he wants to win gold for France at next year's Olympic Games. This is because, after Team USA's disappointing campaign at the World Cup, where they failed to even win a bronze medal, LeBron James has confirmed that he will play for the team in next year's Olympics and suit up for Team USA one last time.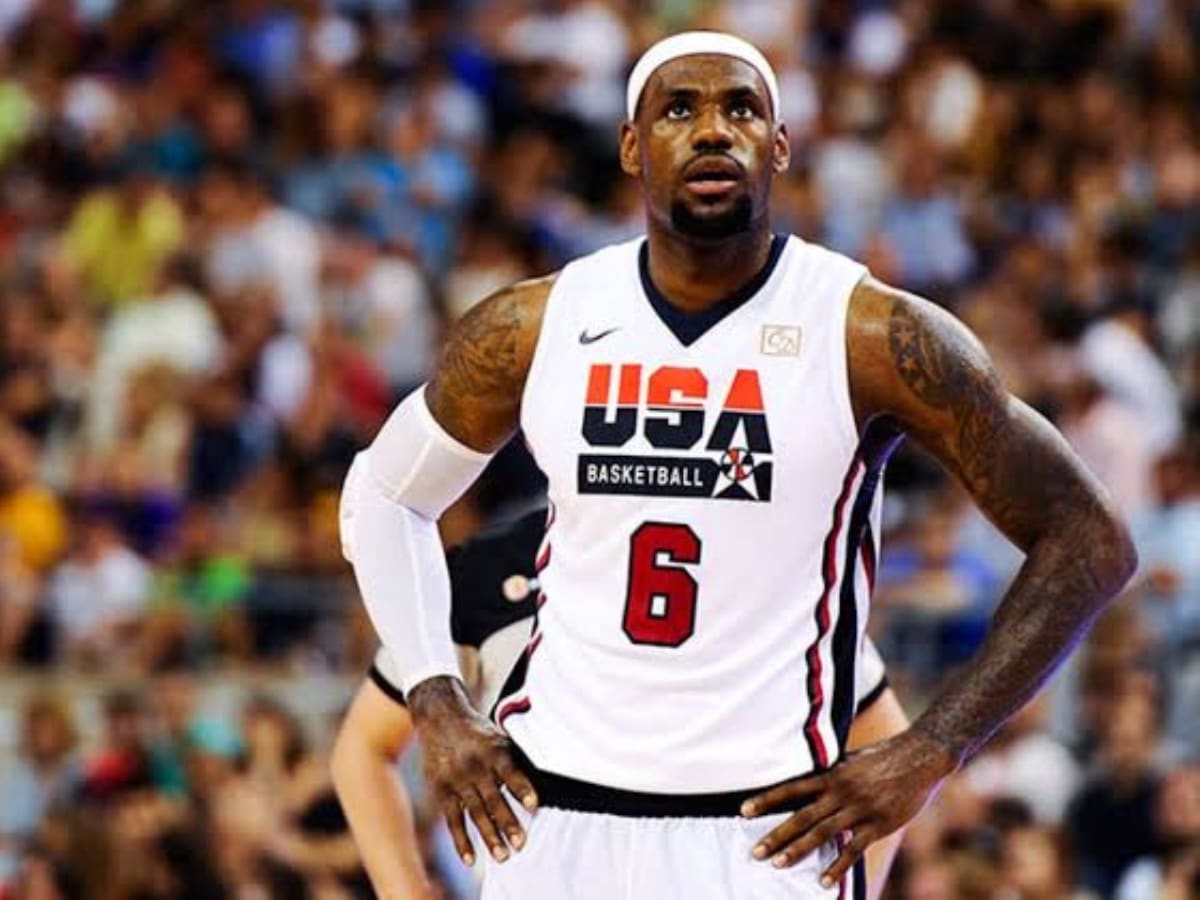 LeBron, along with superstars like Kevin Durant and Stephen Curry, has committed to playing for Team USA next year at the Paris Olympics. If all goes well, it might be looking at "Redeem Team 2.0" being present at next year's Olympics with one goal in mind: to win the gold medal and solidify the USA as the best basketball-playing nation in the world.
In Case You Missed: