Andrew Wiggins has not featured for the Golden State Warriors since February, but Steve Kerr has complete faith in his star to return from his setback. Steve Kerr took to the post-match press conference to state – "Anytime you seen one of your guys dealing with something, all you can do is support that player." Andrew Wiggins is said to be struggling with personal issues since February, and the Warrior's head coach believes he should take his time to recover.
"If [Andrew Wiggins] comes back, great; if he doesn't come back, that's fine too," said Warriors head coach Steve Kerr. Wiggins was an all-star starter last season and was integral to the Warrior's title run. Steve Kerr said that the entire organization would give Wiggins the space he needs and allow him to return when the time is right.
"We love Wigs; he's a massive part of our team. A great player but a great human being as well. Just a great teammate; I love coaching him," said Kerr. He has always been a massive believer in Andrew Wiggins after he slumped in form following his Rookie Of The Year winning season. Wigging was traded to Golden State after everyone called him a 'bust' and he proved everyone wrong in 2022 with crucial defensive performances for Golden State.
Also Read: Who is Michael Jordan's mother, Deloris Jordan?
The Golden State Warriors will have to attempt a repeat without Andrew Wiggins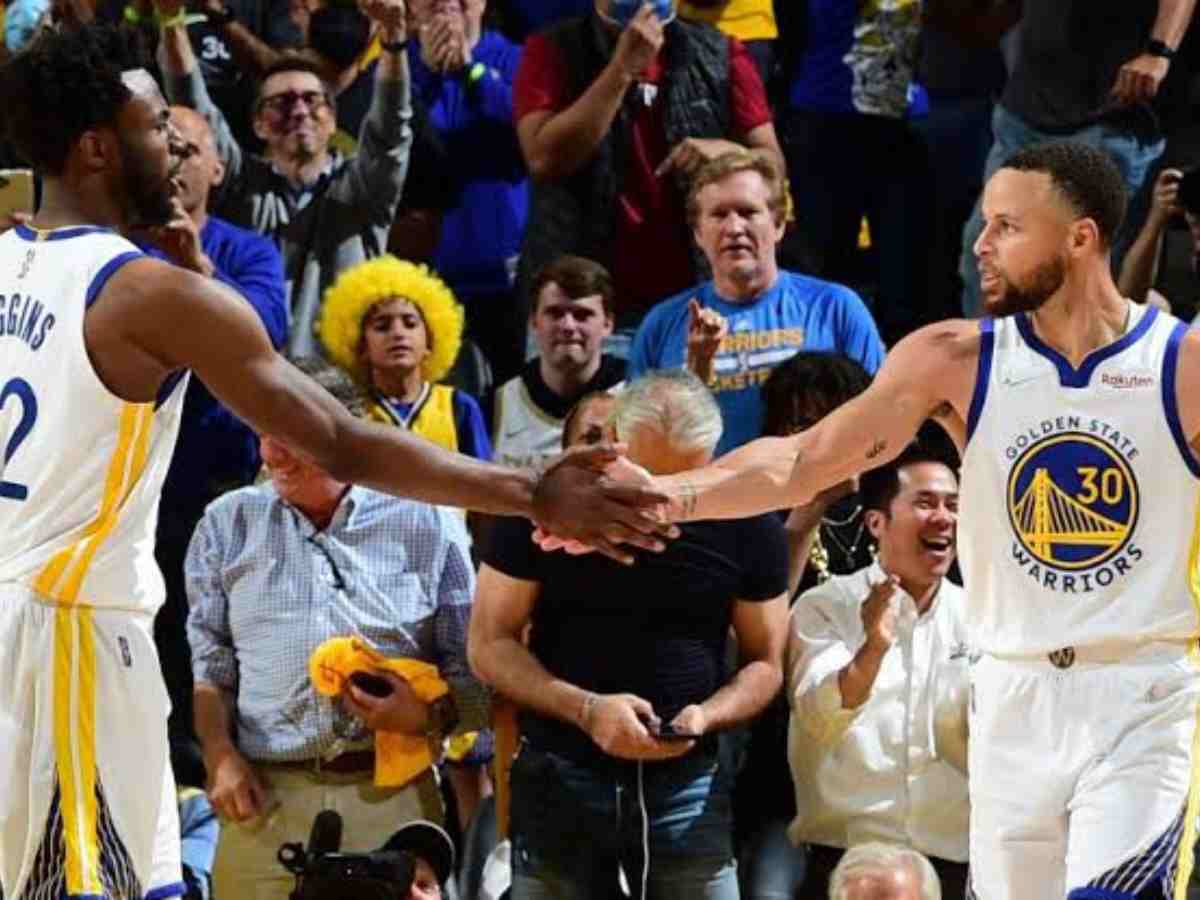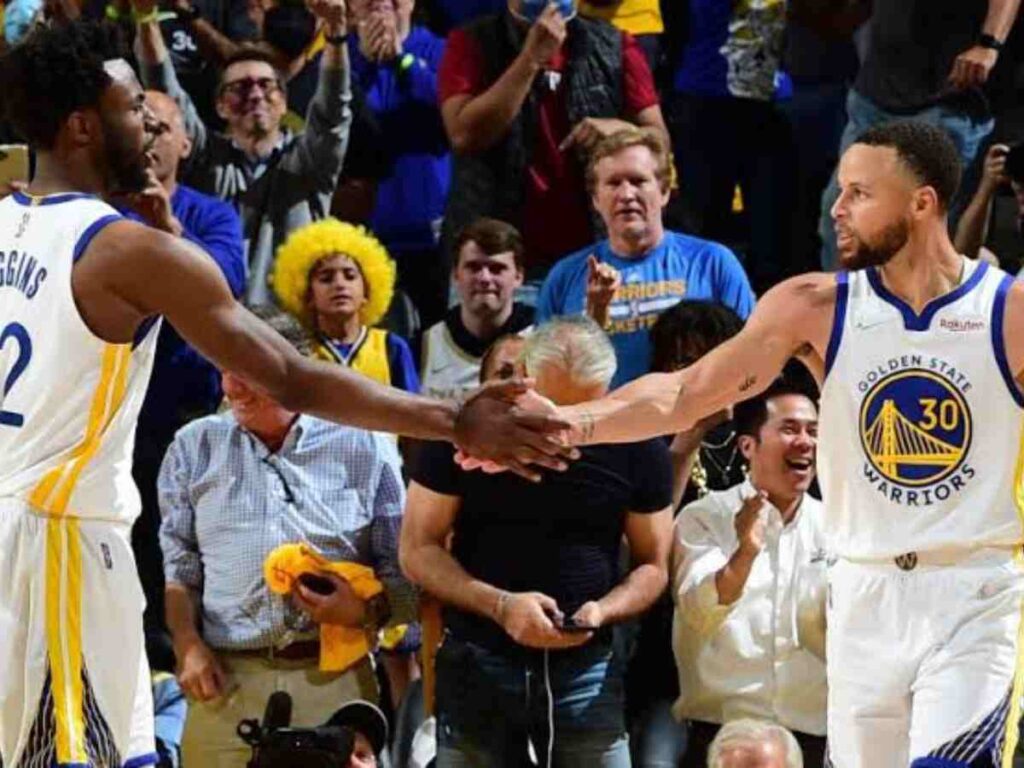 Andrew Wiggins' return is yet to be confirmed, and the regular season is ending with Golden State making an incredible recovery from where they were. The Warriors were at a low play-in spot for most of the season until all the teams started losing consistency, and the standings were balanced. The Warriors have climbed to the 6th seed and are one game behind the 4th-seeded Phoenix Suns.
Golden State finally picked up some momentum and won two back-to-back road games after losing 11 straight. On Wednesday night, the Warriors won a hard-fought game against the Dallas Mavericks to keep their place in the top-6 seeds. However, it was not a typical flashy Warriors performance and involved a lot of dodgy refereeing calls and last-minute drama.
Andrew Wiggins could be back for the playoffs as it is entirely up to him, with the Warriors organization giving him space to deal with his issues. If Wiggins does make it back in time for the first round, he will be entering an intense first-round matchup against the surging Sacramento Kings. However, the Warriors will more than likely have to proceed without Wiggins and will hope Stephen Curry can carry them to glory once again.
In case you missed it:
Where does Michael Jordan live? All houses owned by Michael Jordan
How many kids does Michael Jordan have?
Do follow us on Google News | Facebook | Instagram | Twitter