In a recent interview with The Athletic, Golden State Warriors owner Joe Lacob made a bold statement about his team's recent draft pick, James Wiseman. Lacob declared that Wiseman was the more talented prospect when compared to the highly touted LaMelo Ball. This claim has sparked debate among basketball fans across the world, and it's sure to be an interesting topic of discussion in the coming months. Let's dig deeper into Lacob's claim, analyzing both Wiseman and Ball, and discussing the implications of Lacob's statement.
The Golden State Warriors were faced with a difficult decision when it came to their first-round pick in the 2020 NBA Draft. Ultimately, they chose to draft James Wiseman over LaMelo Ball. Joe Lacob, the Warriors' owner, recently shared that the decision was a collective one and that the front office and coaching staff were unanimous in their choice of Wiseman.
Lacob, on an episode of The Athletic's 'The TK Show', said, "But I want to correct something for you and our fans; our entire front office and head coach wanted to draft James Wiseman. We were universal in that regard. I know people like to make up stuff, we all loved him. And I think we all are still very high on him." Lacob further defended his team's decision by stating that they still believed they had made the right call. He stated, "I do think he's very, very talented,"
"He's also in an organization and on a team which is trying to win championships, it's different than if you're playing somewhere where they're just throwing everybody out there," Lacob concluded. The Warriors are confident that Wiseman will be a major asset to the team.
Related: "We're over $200 Million in total" Warriors owner Joe Lacob condemns $55 Billion-worth NBA for unfair luxury tax laws
Joe Lacob's Warriors have some interesting decisions to make this offseason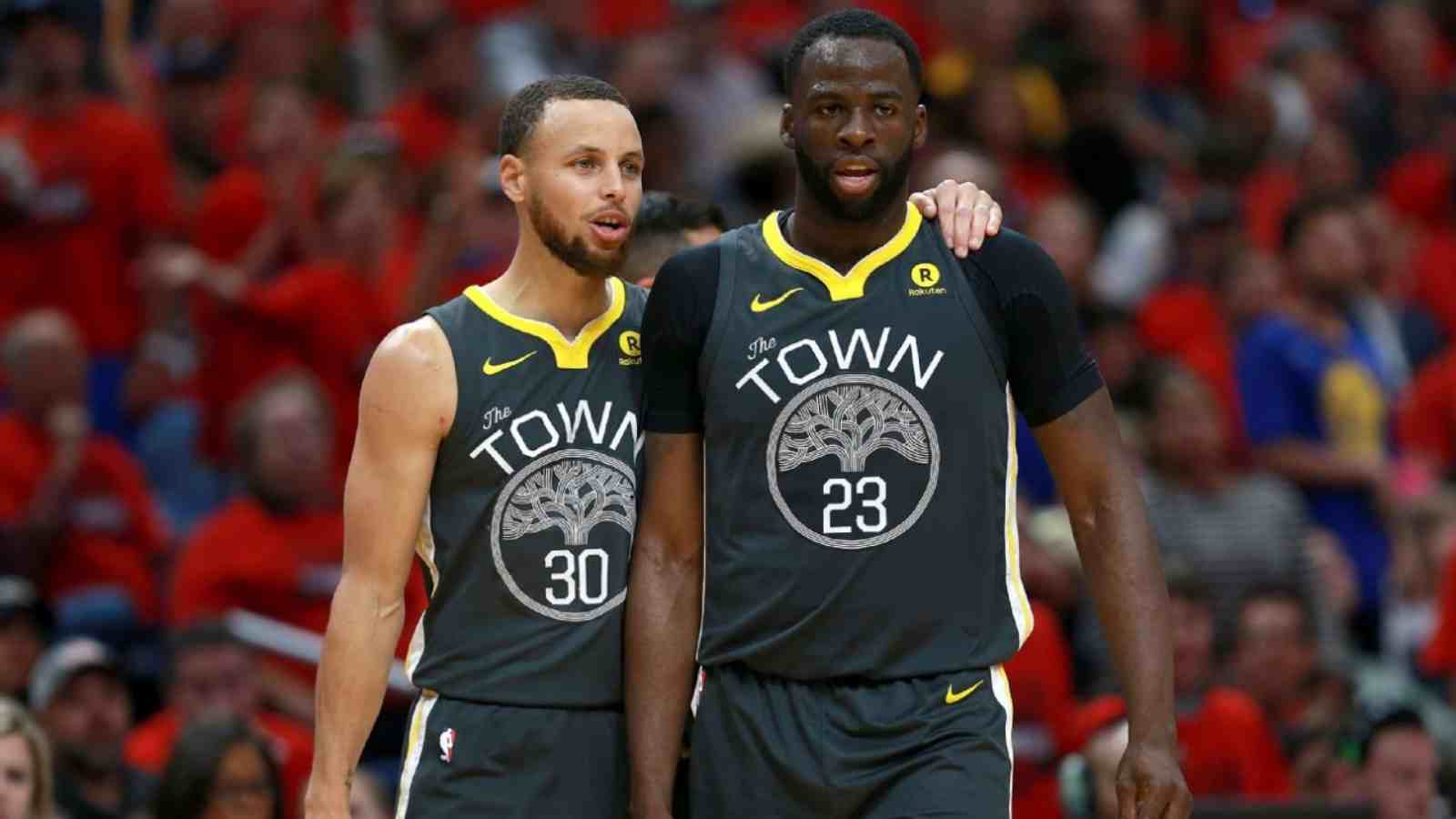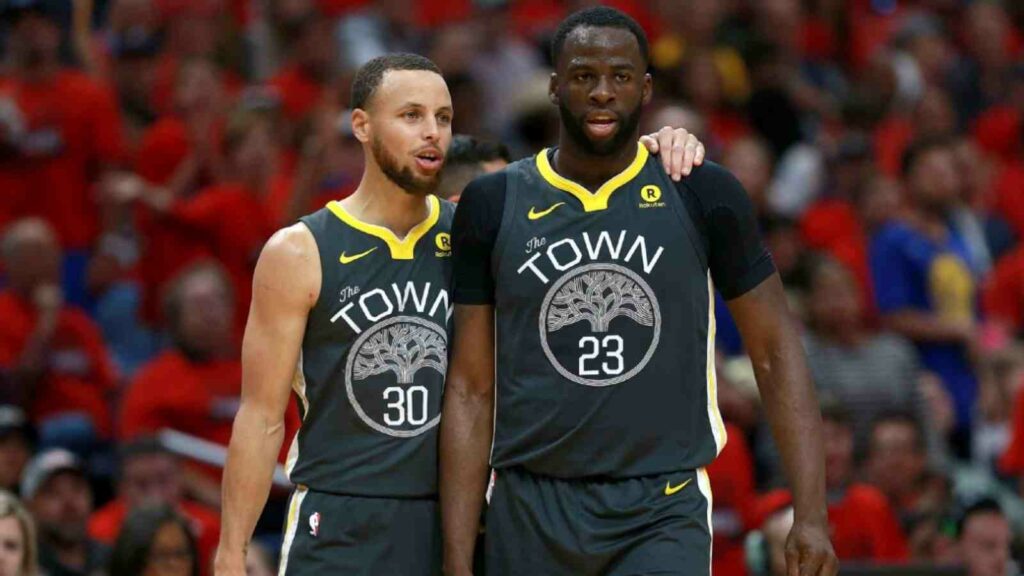 It's common knowledge around the NBA that the warriors are thin on money. With Steph, Klay and Draymond on max deals, finances are an issue. On top of that, Jordan Poole's new extension and Andrew Wiggin's impending one raises tough questions for the front office. Who to pay? Whom to let go? Is it time to breakup the big 3?
We might already have an answer to those. In a recent interview with Taylor Rooks, Draymond Green was asked about possibly not being on the Warriors in the future. The former Defensive Player of the Year said "The writing is on the wall" in reply to the question. He cited extensions for young players as one of the reasons and also that he "knows the business side".
The interview might be a massive hint that Draymond will not be a Warrior next season as he is in the last year of his current deal. If this really is the last year of the Steph-Klay-Draymond trio, then all NBA fans will have to acknowledge that it has been an absolute pleasure to watch them compete.
In case you missed it
"I saw tears in his eyes" – Julius Randle drops an unexpected hammer over Daniel Gafford, NBA fans in disbelief
"I'm better than a lot of shooting guards," D'Angelo Russell's subtly THREATENS the league while appreciating his own worth amid trade rumors 
Do follow us on Google News | Facebook | Instagram | Twitter