Brittney Griner is finally back on American soil after being detained for 294 days in Russia. The Joe Biden Administration has finally brought the WNBA Superstar back. But in the past, they also made claims about Brittney Griner being "wrongfully detained" and fans also declared her to be a "political prisoner" stuck in the war of Ukraine and Russia, for the superpower nation to be on the advantageous end. But the reasons she was officially arrested at Moscow's Sheremetyevo Airport is very different.
The Russian authorities detained her on 17th February 2022, with drug smuggling charges. As the officials found vape cartridges containing cannabis oil in her luggage. According to CNN, a statement from the Russian customs service said: "The customs inspection of the hand luggage being carried by the US citizen confirmed the presence of vapes with specifically smelling liquid, and an expert determined that the liquid was cannabis oil (hash oil), which is a narcotic substance."
Drugs Smuggling charges in Russia can get an individual booked for around 10 years. And, that's exactly what happened with Brittney Griner. As during her trial on 7th July 2022, she pleaded guilty to drug charges while mentioning how it was unintentionally done and she also had a medical prescription for it. But the court cared least and booked her for nine years.
Reports claim Brittney Griner was carrying 2 cartridges for personal use which contained 0.252 grams and 0.45 grams of hash oil in her luggage. That totals 0.702 grams of hash oil. Basically, the Tom Brady of WNBA got booked for carrying less than a gram of hash oil. But fortunately, after 10 unfortunate months and several washed efforts, we have our WNBA superstar back.
Also Read: What are the conditions for Brittney Griner's release?
The Joe Biden Administration finally brings Brittney Griner back home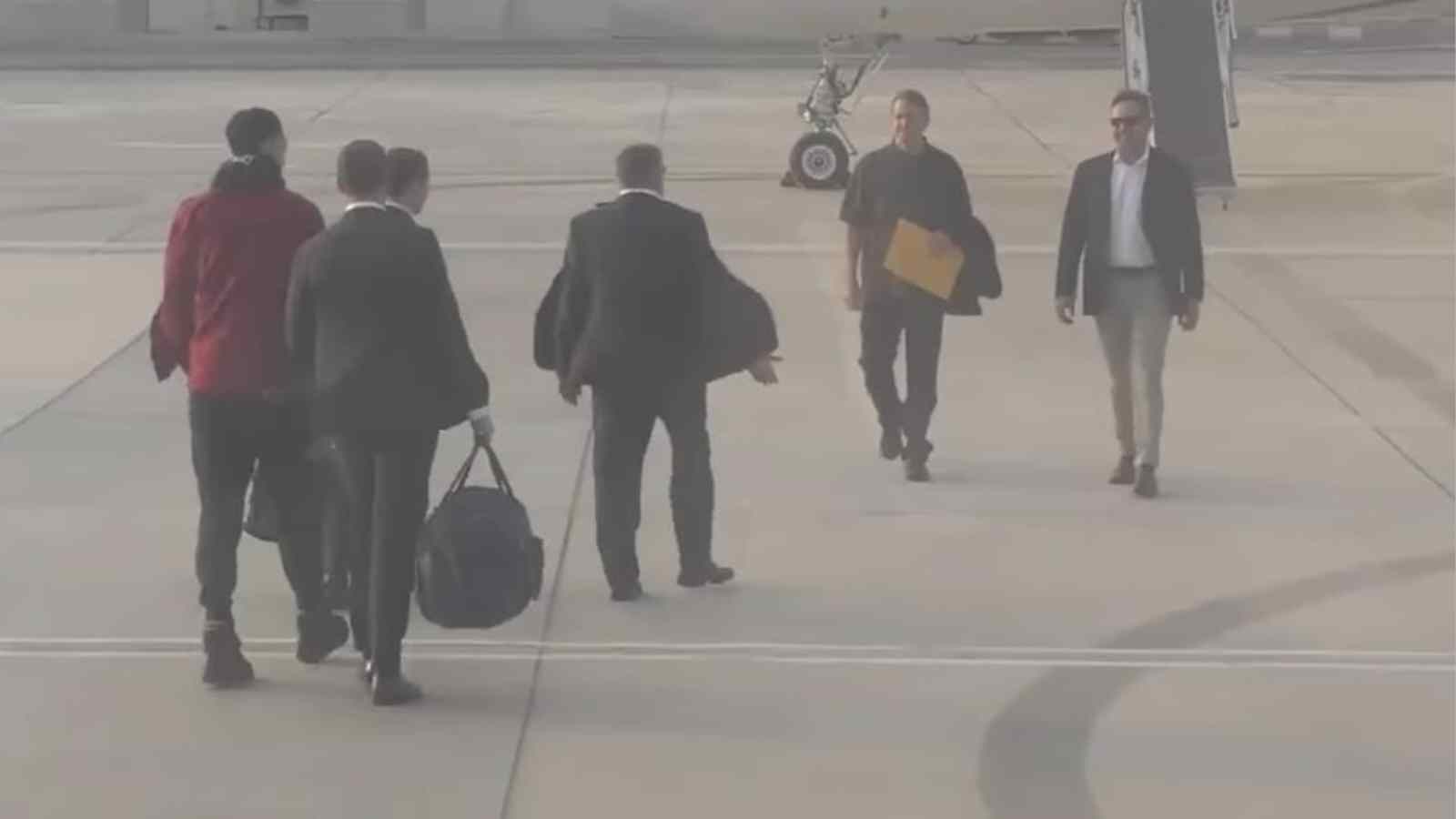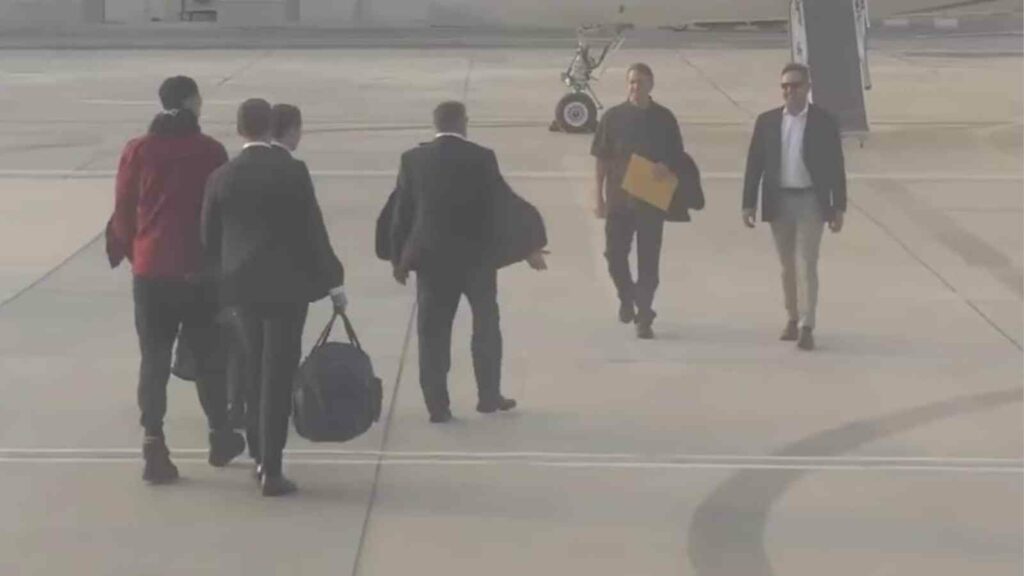 Brittney Griner has finally returned to the United States of America. As Russia finally agreed for a prisoner swap deal. And, BG was exchanged for International Arms Dealer, Viktor Bout. The talks for a prisoner swap were in the air for months and now finally it's all done and dusted. But the divided internet still feels the trade wasn't fair and people are left disappointed as former Marine, Paul Whelan is still in Russia.
Brittney's wife, Cherelle Griner who has been fighting for BG's release since day one was present at the White House during the big announcement. She thanked Mr. President for Brittney's release. And, while doing so she quoted: "Today I'm standing here overwhelmed with emotions, but the most important emotion that I have right now is just sincere gratitude for President Biden and his entire administration."
Also Read: WATCH: Brittney Griner's prisoner-exchange video with Viktor Bout LEAKED
Also Read: Couple of Middle East's 'Powerful Men' helped the US rescue Brittney Griner from the Russian penal colony
Do follow us on Google News | Facebook | Instagram | Twitter