Joel Embiid has been making a name for himself in the league and stands out as one of the elite big-man scorers. Being one of the best in modern-day basketball, his hectic life is balanced by a world-renowned Model though – who happens to be his girlfriend. Here are all the details about Anna De Paula.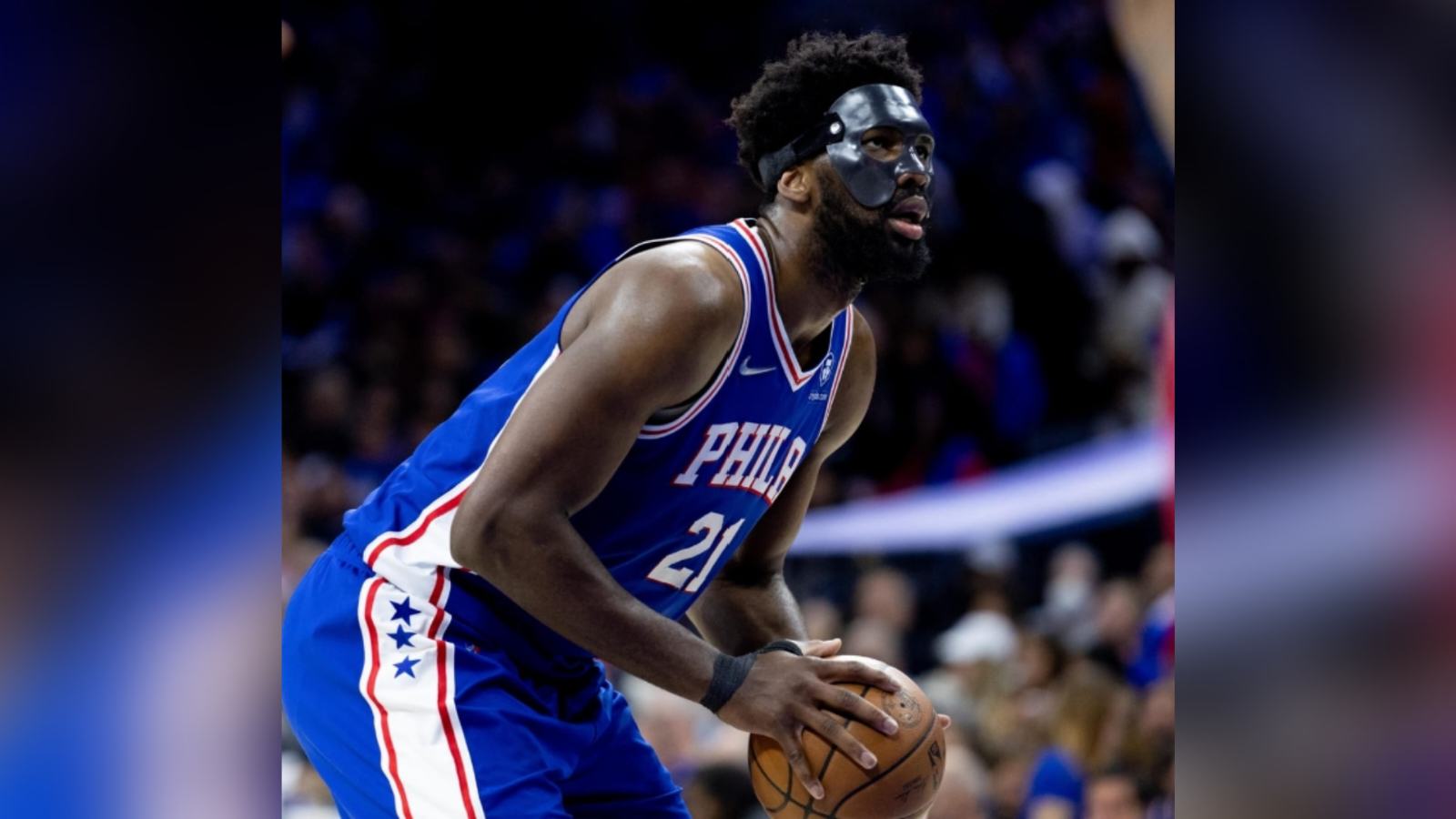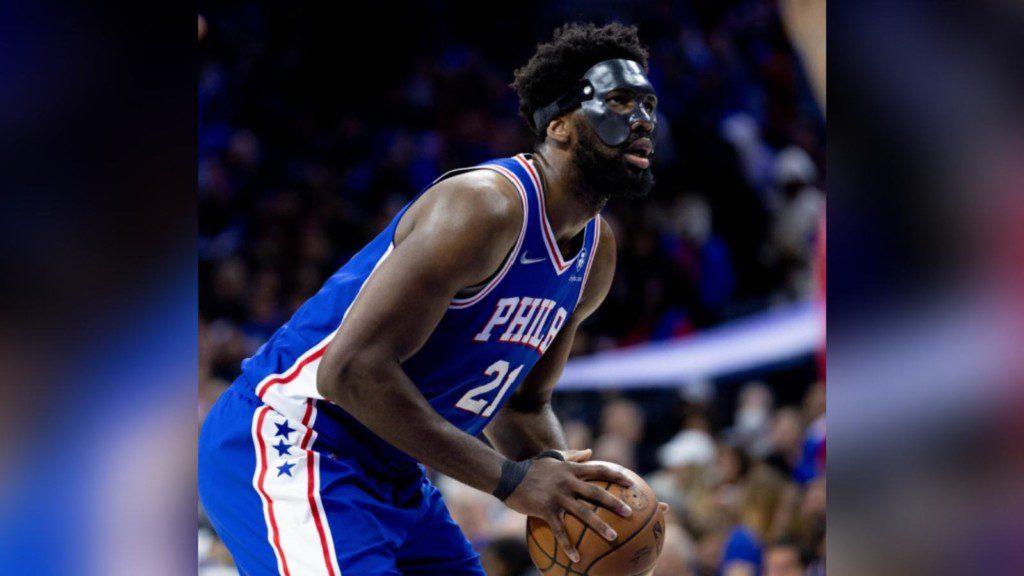 Embiid had MVP equivalent performances – both in regular season and in postseasons. Majority praised his competitive nature when he took the floor again despite the thumb issue. Hard on the floor and soft in life, Joel Embiid balances his hefty schedule with the love of his life – Anna De Paula. He is not married yet, but it's very clear that Joel is dating a beautiful and amazing woman, Anna De Paula.
The feeling of love between the two spoken off personnel began in 2018 and continue to grow ever since. They have welcomed their first child together in 2020.
All the details about Joel Embiid's Girlfriend – Anna De Paula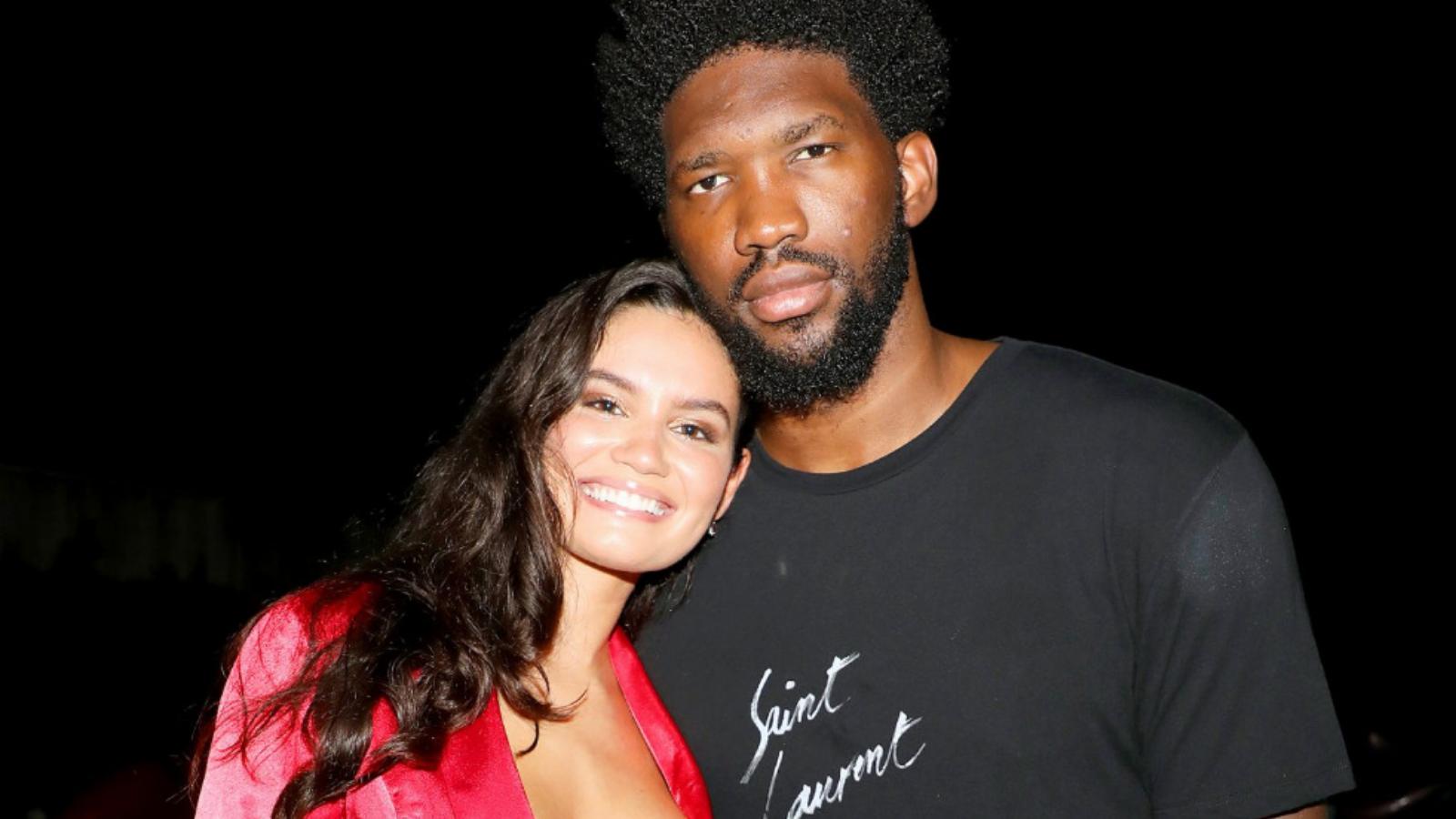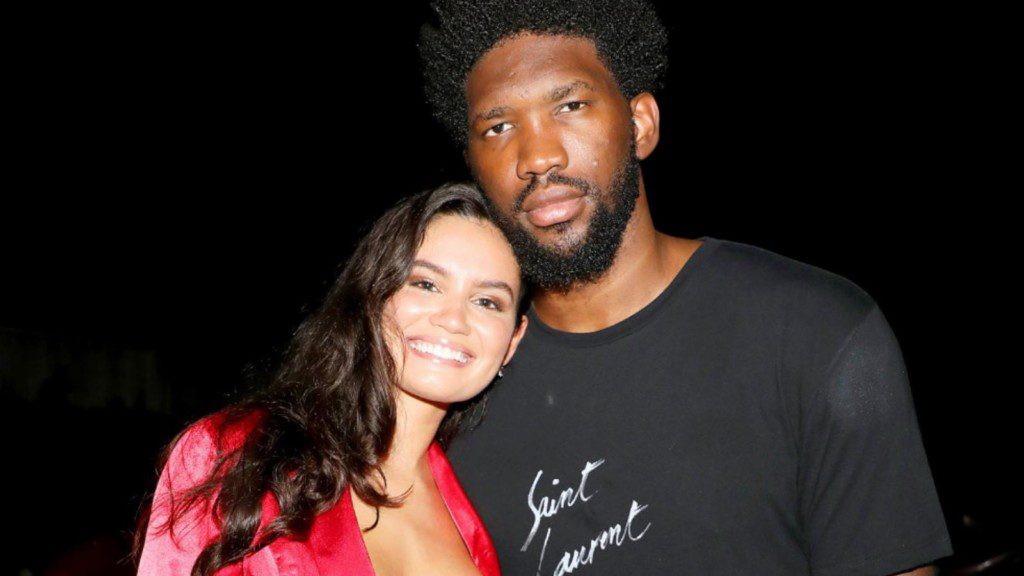 Born on March 31, 1995, the 27-year-old model stands at a height of 5 feet 9 inches. Anne de Paula is a famous swimsuit model who does shoots for Sports Illustrated. She currently represents Wilhelmina Models, a world-famous modeling agency. She had a keen interest in soccer, but her mother encouraged her to pursue modeling as a career.
Also Read: "Kendrick Perkins, you couldn't make that pass! I played against you!" Draymond Green fires shots at ESPN analyst for his irrational comments
She won Sports Illustrated's Swimsuit Model Search Contest, steering her into the limelight. As per some reports, Anne de Paula's net worth is estimated to be a staggering $14 million.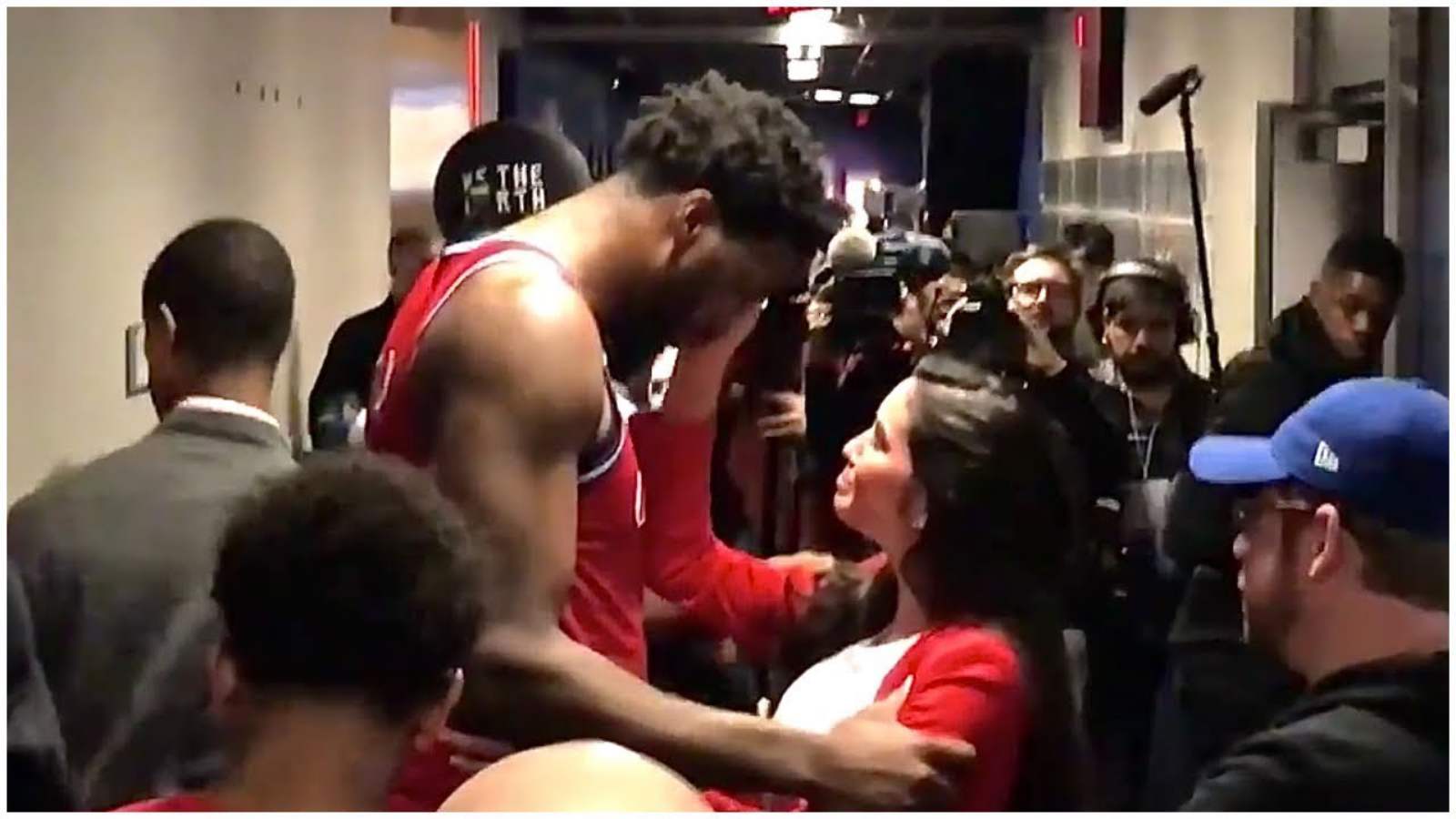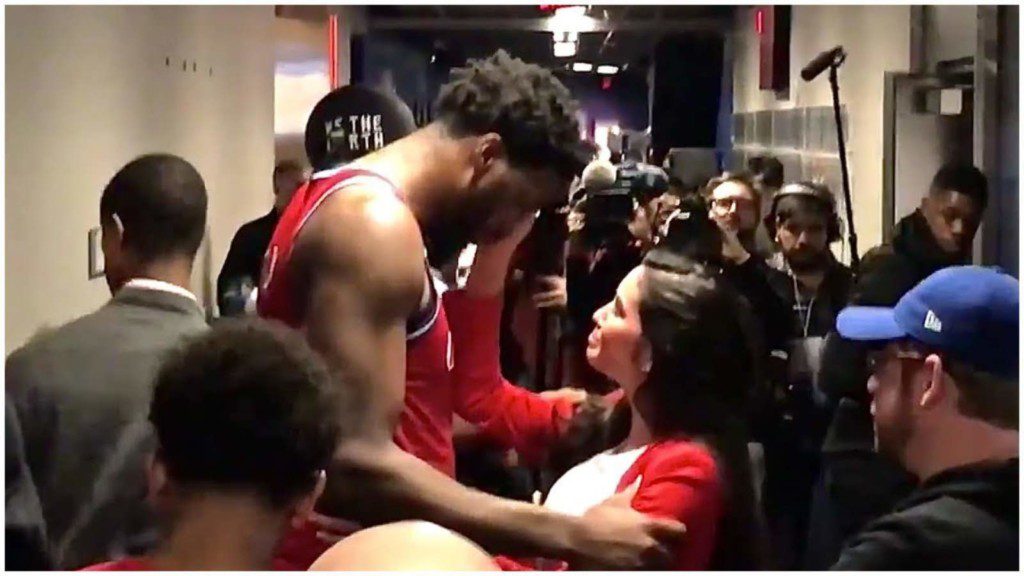 In ESPN's May cover story Philadelphia 76ers center Embiid discussed his love life and relationship with his girlfriend, model Anne de Paula. The pair met through a common friend. They all dined together at a New York City dinner in 2018. As per De Paula, she was unaware of Joel's Profession – until he stood up. Also, they didn't talk much at the party. But she said that night set the foundation of their "beautiful friendship.", which eventually turned into a long-lasting love relationship.
"We FaceTimed every day for a while. … He just has this personality where he wants to motivate you. His friends, his family and now with Arthur — he pushes all of us to be the best of ourselves," she said. "That's the type of person you want to have around."
They connected as they had a lot in common: both were French-speaking soccer enthusiasts and played in the early days too. Loving children, the couple realized their dreams of having a family. Anne gave birth to a baby boy who was named Arthur – after Joel's late brother.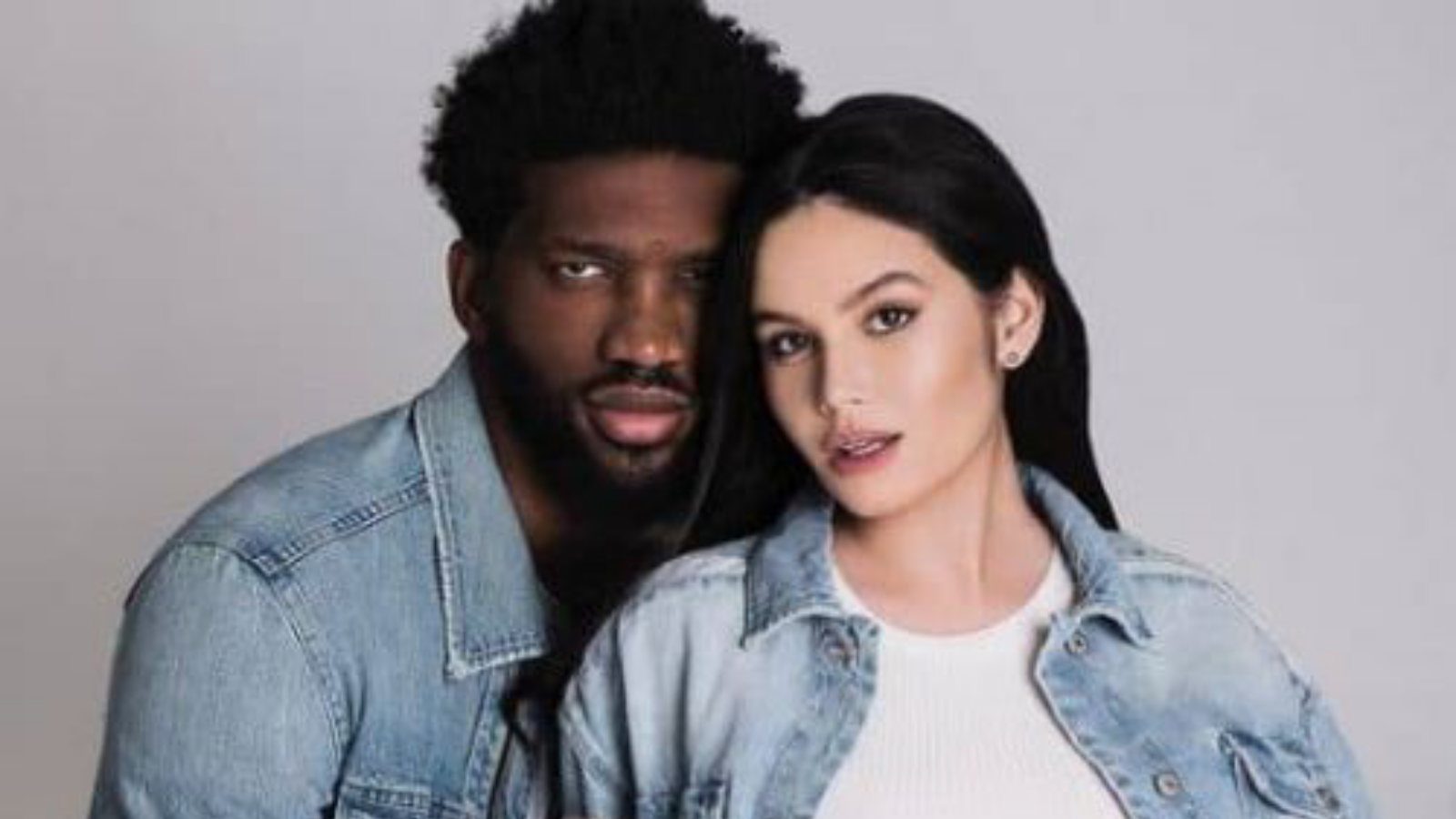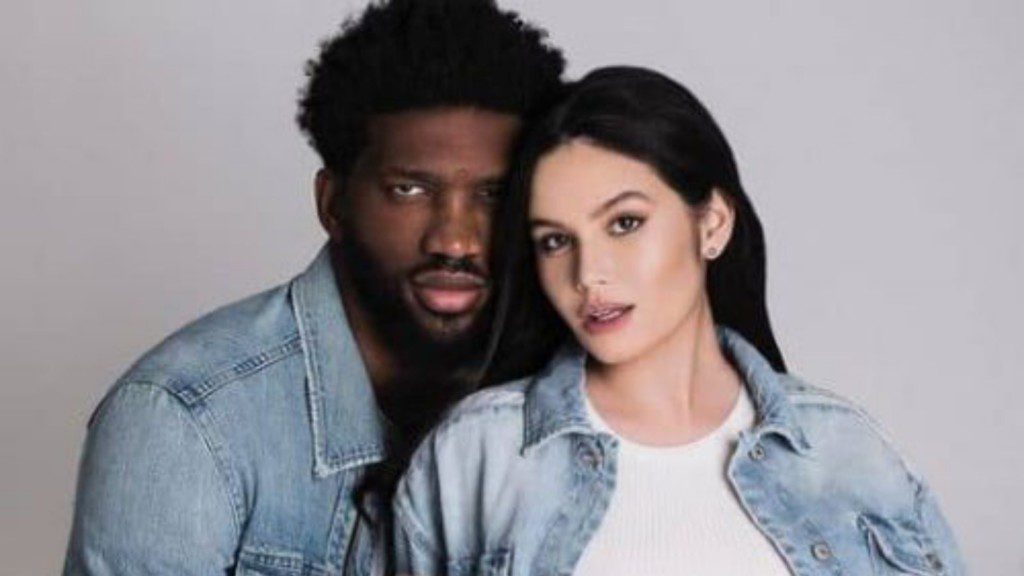 Joel shared pictures of himself and his son in September 2020 and captioned the post, "We are so blessed and fortunate to welcome our little boy in this family. First of 11 or more? Trying to convince her but I'm not winning so far. I'm just trying to build a soccer team but for real I'm so excited for the future and my life has a new meaning. Kudos to @annedepaula_ for being so strong and giving me the Greatest Gift our life can offer".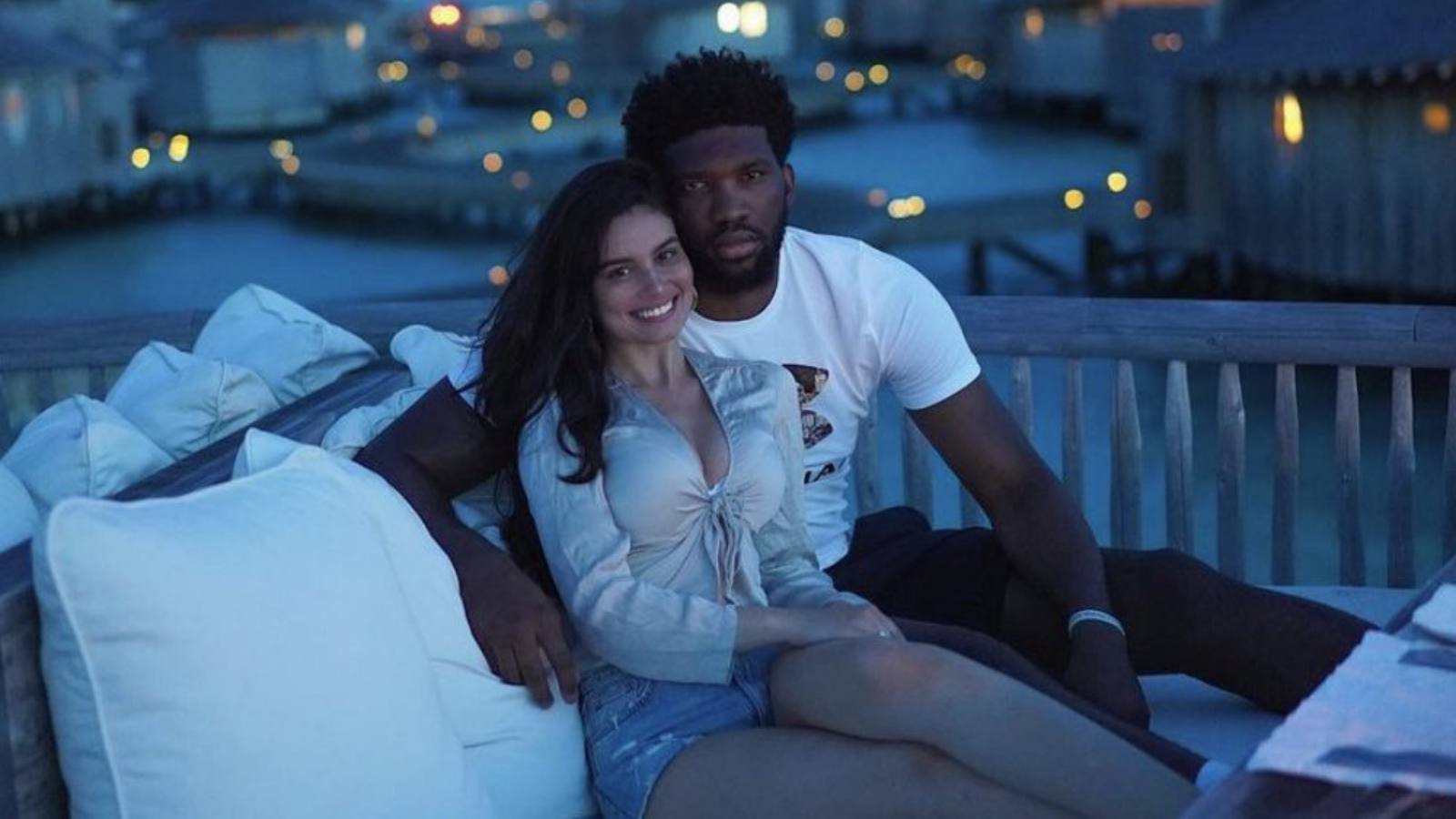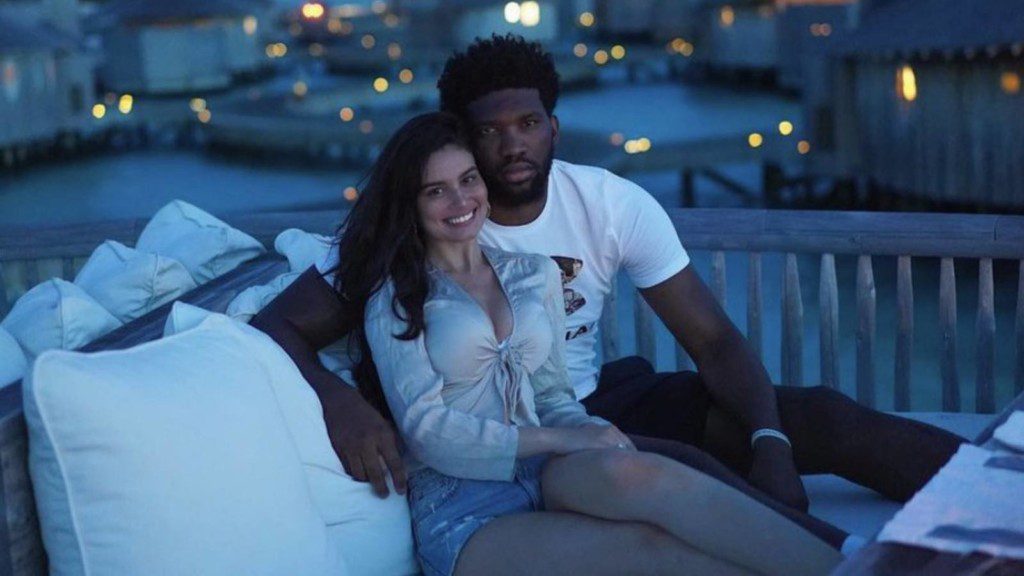 About two years later, the couple welcomed their first child together, Arthur, in September 2020. Embiid shared the news with photos on Instagram of his family, showing love to his girlfriend and revealing his excitement for more kids in the future.
Also Read: "He's pole apart from his father" Draymond Green's son adorably plays hide and seek during his father's press conference
Also Read: UPDATE: 20 people injured in shooting near Fiserv Forum after Bucks' Game 6 loss to Celtics