NBA YoungBoy has a lot of girlfriends and kids, but he has a particular woman on his target list because of something he claims occurred to one of his kids. He alleged that Jania Meshell, the mother of one of his sons, and Atlanta Hawks star Dejounte Murray were disrespecting his son lately.
The Atlanta Hawks were right to send a bunch of draft picks to the San Antonio Spurs in exchange for Dejounte Murray, as he has demonstrated so far. The 2022 All-Star guard has had success on the court, but it seems as though he is involved in a scandal off of it. Murray has an impressive taste in women, as evidenced by his current relationship with Jania Meshell, the ex-girlfriend of rapper NBA YoungBoy. Yet YoungBoy doesn't seem to be a big Murray fan because of his kid.
The Hawks guard is reported to have pushed NBA YoungBoy's son Kacey out of the car, prompting the rapper to warn Murray, whose girlfriend is one of the rapper's former girlfriend and also his 'baby mama', Jania Meshell. Using his producer Khris James' Instagram account, the 23-year-old rapper expressed his displeasure with Dejounte Murray. In the Instagram story, he wrote: "I'm a real shooter b*tch, yo bf a h*e! I was cool with him until he put my son out the car and made him walk."
Also Read: "I love everything about the kid" LeBron James glorifies Zion Williamson while claiming him to be 'on the verge of being great'
Dejounte Murray's All-Star season coming soon?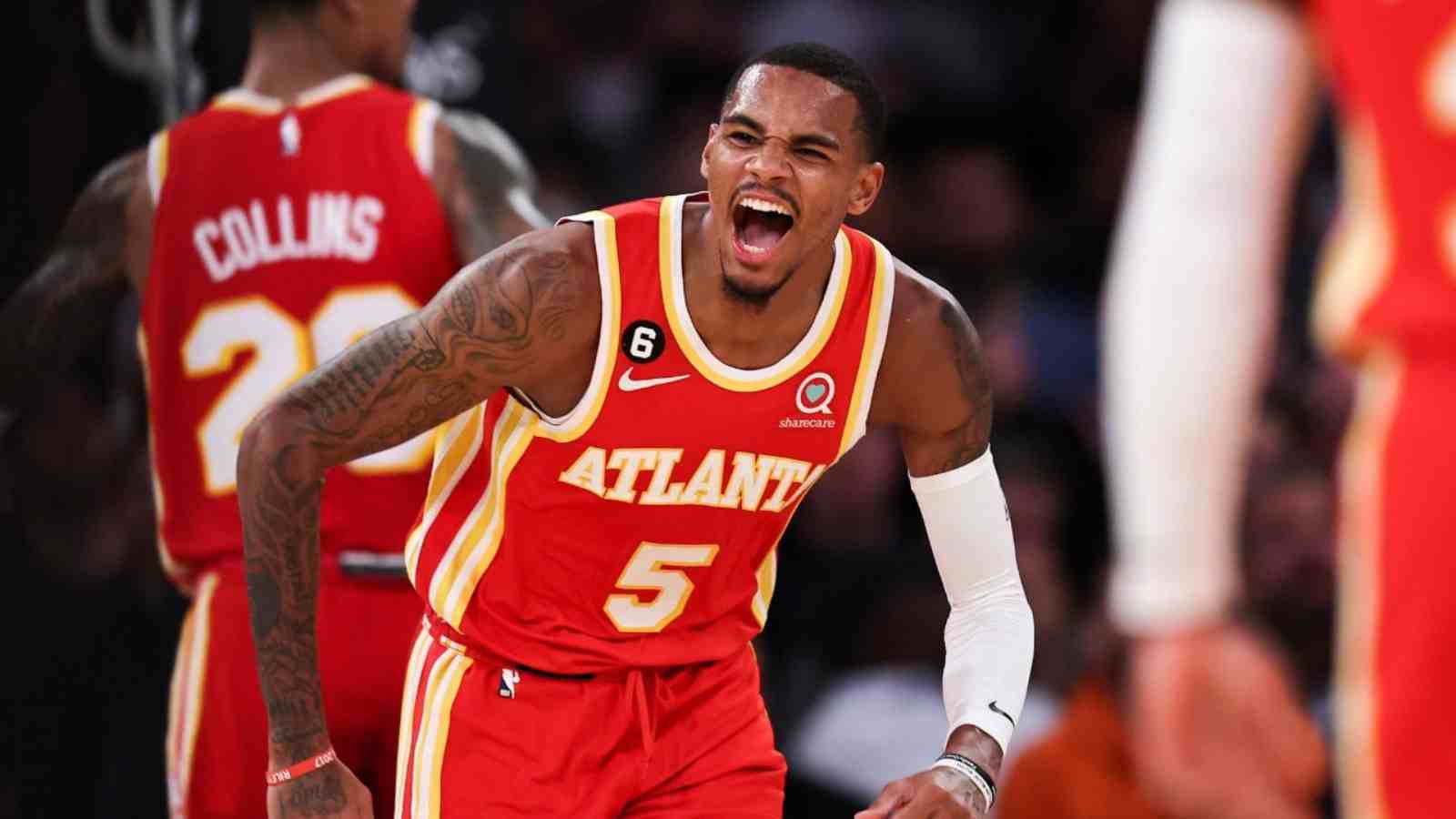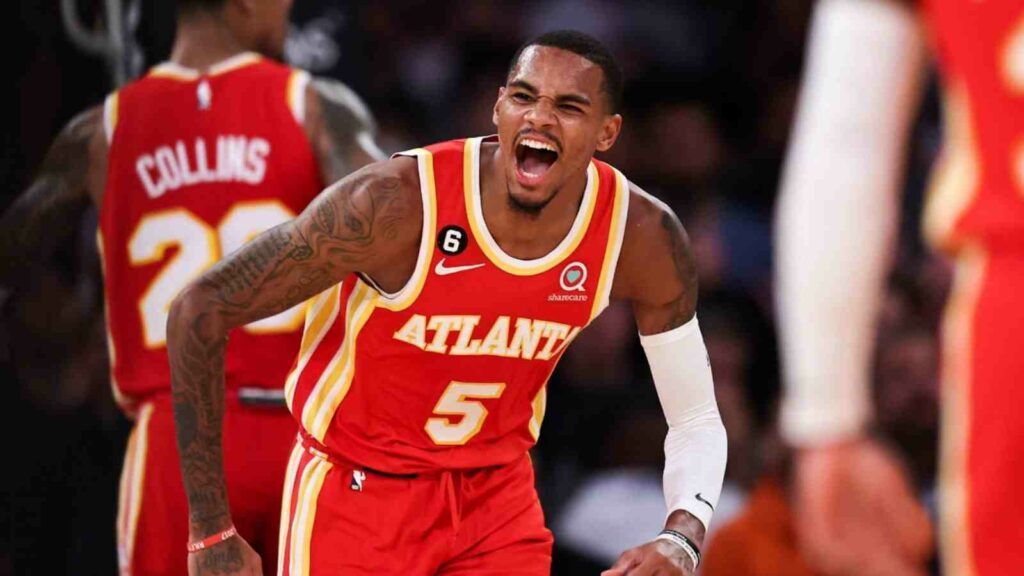 Dejounte Murray just had his most impressive campaign to date, during which he made his first All-Star Game appearance and led the league in steals in 2022. He averaged 21.1 points, 8.3 rebounds, 9.2 assists, and two steals a game, all of which were career-high totals. In just his second season (2017–18), the six-year pro, who was named to the NBA All-Defensive 2nd Team, significantly enhances a team's backcourt's defensive performance. The Hawks have now partnered him with Trae Young to form one of the league's best young backcourts. 
In eight games together, the new duo of Trae Young and Dejounte Murray has started to live up to the hype. However, there is still a great deal of mystery around them. Dejounte Murray is one of the most dangerous guards in the NBA this season, averaging 20 points, 6.1 rebounds, 7.6 assists, and 2.0 steals per game while shooting 45.5 percent from the field and 40 percent from three-point range. He just put up one of the best stat lines this season and if he continues to perform at this level, him and the Hawks' potential would be the ceiling.
Also Read: "There's no travel in the NBA anymore" Twitter trolls Tyler Herro for his GAME-WINNING bucket against Kings
NBA YoungBoy is slammed by Murray's girlfriend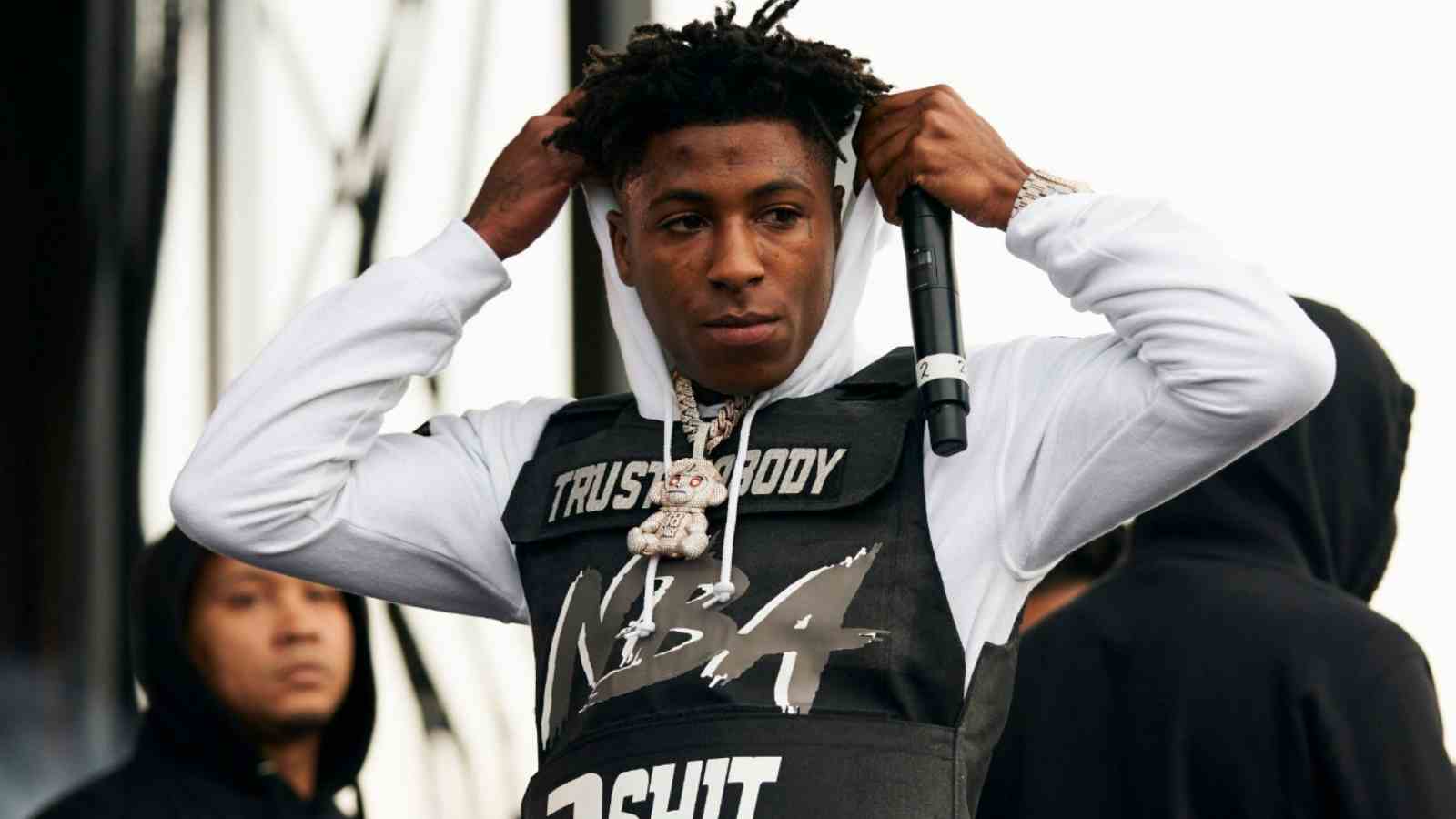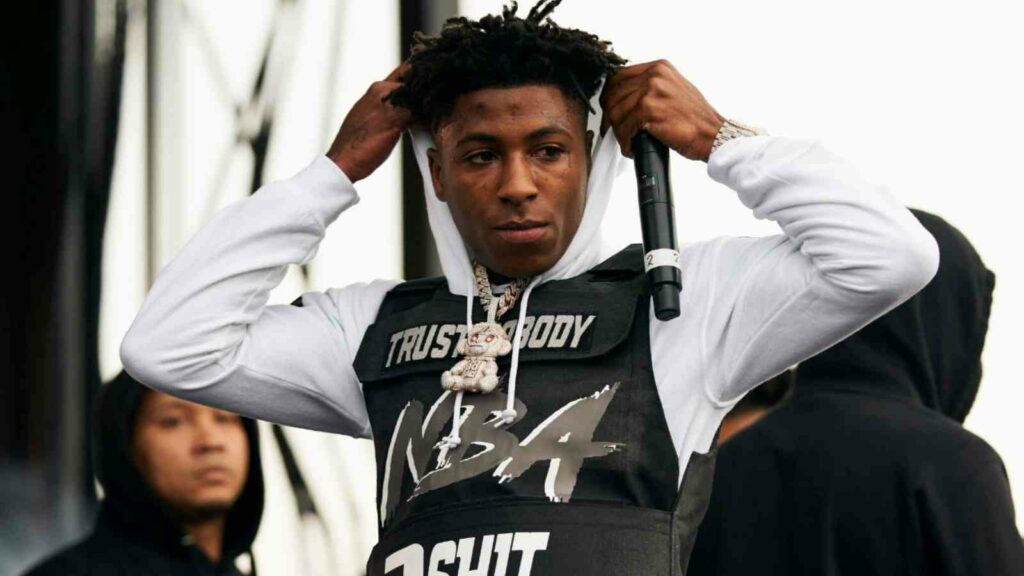 In front of her 3.3 million Instagram followers, Jania Meshell, the current girlfriend of Dejounte Murray and the former NBA YoungBoy, quickly refuted the rapper's claims. The 22-year-old model questioned her three-year-old son if Murray was guilty of what YoungBoy believed he had done, and the youngster responded that the Hawks guard had not actually thrown him out of the car. In the Instagram live, she asked: "He ever put us out? He didn't, right? What are people talking about?"
The ultimate goal is for this to be handled immediately and for more information about what had happened to them. Fans of the Hawks will be hoping that Dejounte Murray is not sidetracked by this nightmare of a situation. Murray has had a strong start thus far, giving the Hawks another ball-handler and shot-maker to keep the offense moving. By the conclusion of the season, if he continues in this direction, Atlanta might become one of the best teams in the Eastern Conference.
Also Read: "They are probably the most unlikable team, maybe in all sports" Jay Williams points out the messed-up situation the Brooklyn Nets are stuck in
Also Read: "Who's the king of LA?" Longtime rival Dwight Howard calls out Shaquille O'Neal for a wrestling match
Do follow us on Google News | Facebook | Instagram | Twitter