Joel Embiid and the Philadelphia 76ers faced the LA Clippers on Friday night and they emerged victoriously. The Sixers blew out the Clippers 122-97 scoring a consistent 29 points during three-quarters of the game. This was the first game in the regular-season series that the Clippers faced both Embiid and James Harden together.
Both players concluded the game with double-doubles. Embiid had 27 points, 10 rebounds, and 2 assists on 9 of 19 shooting. Harden led the team with 29 points, 15 rebounds, and 7 assists 7 of 15 shooting. The Sixers shot 46.7% from the field, 42.9% from three making 15 on 35 attempts, and 87.5% from the line. They also record 12 steals and 8 blocks during the high-scoring one-sided game.
Ty Lue says Joel Embiid cannot score without being fouled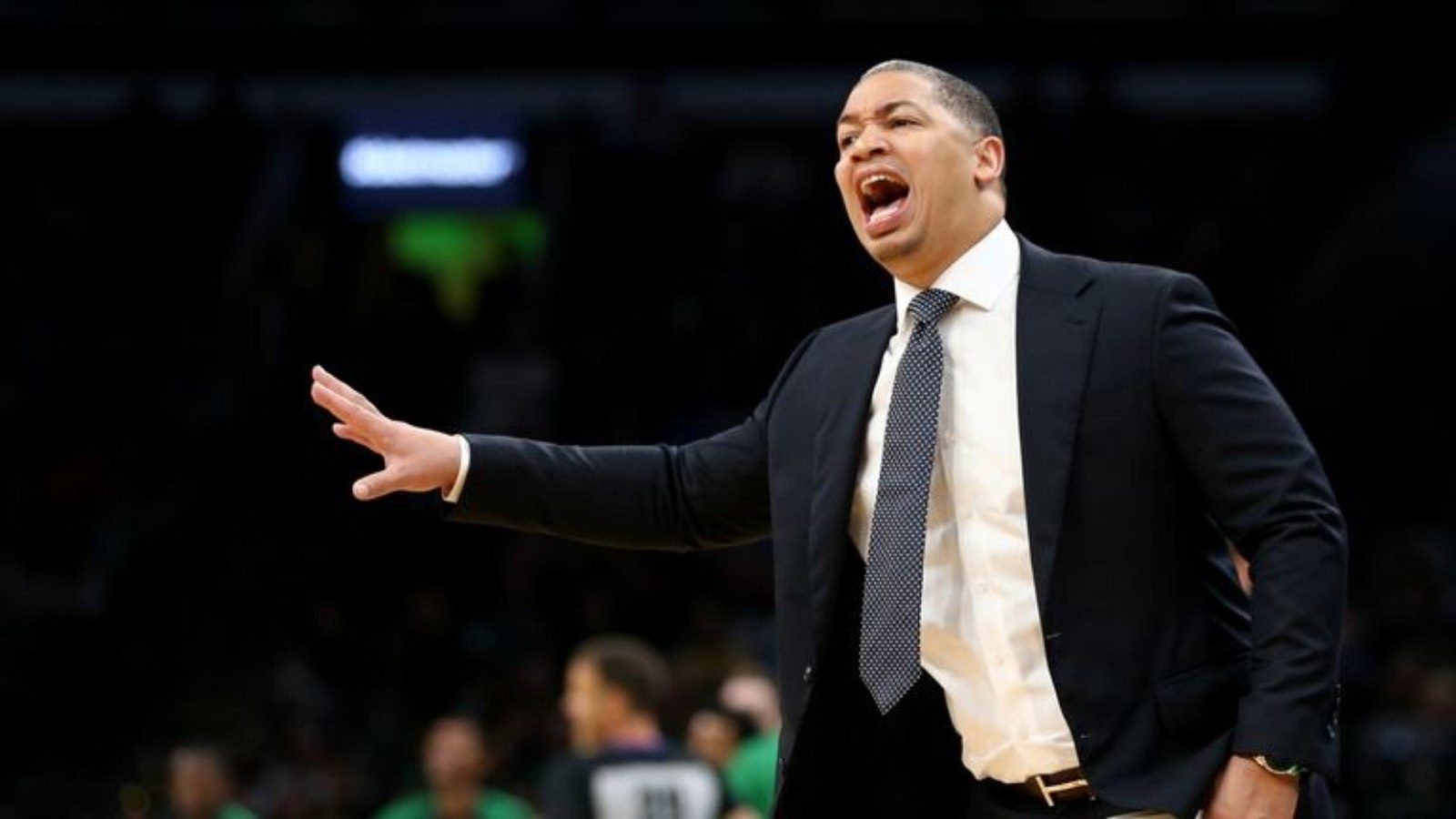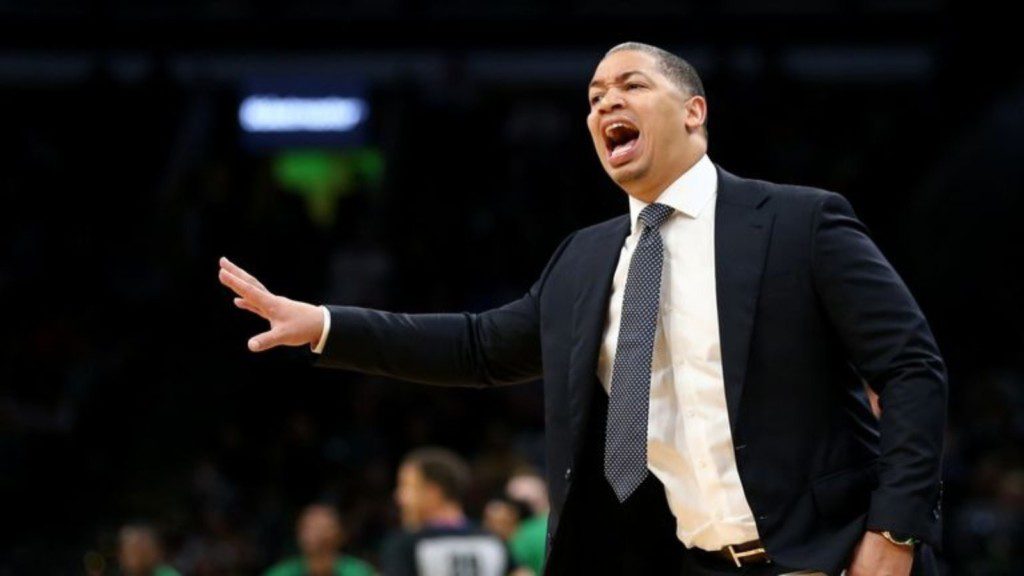 A few hours prior to the game, Ty Lue, Head Coach of the Clippers expressed his honest opinion on the James Harden and Joel Embiid duo that formed earlier in February. He said, "Embiid is number one in the league from the free-throw line, and James is number three, you know? So, I think if you take away their free throws, neither one of those guys would be in the top ten in scoring"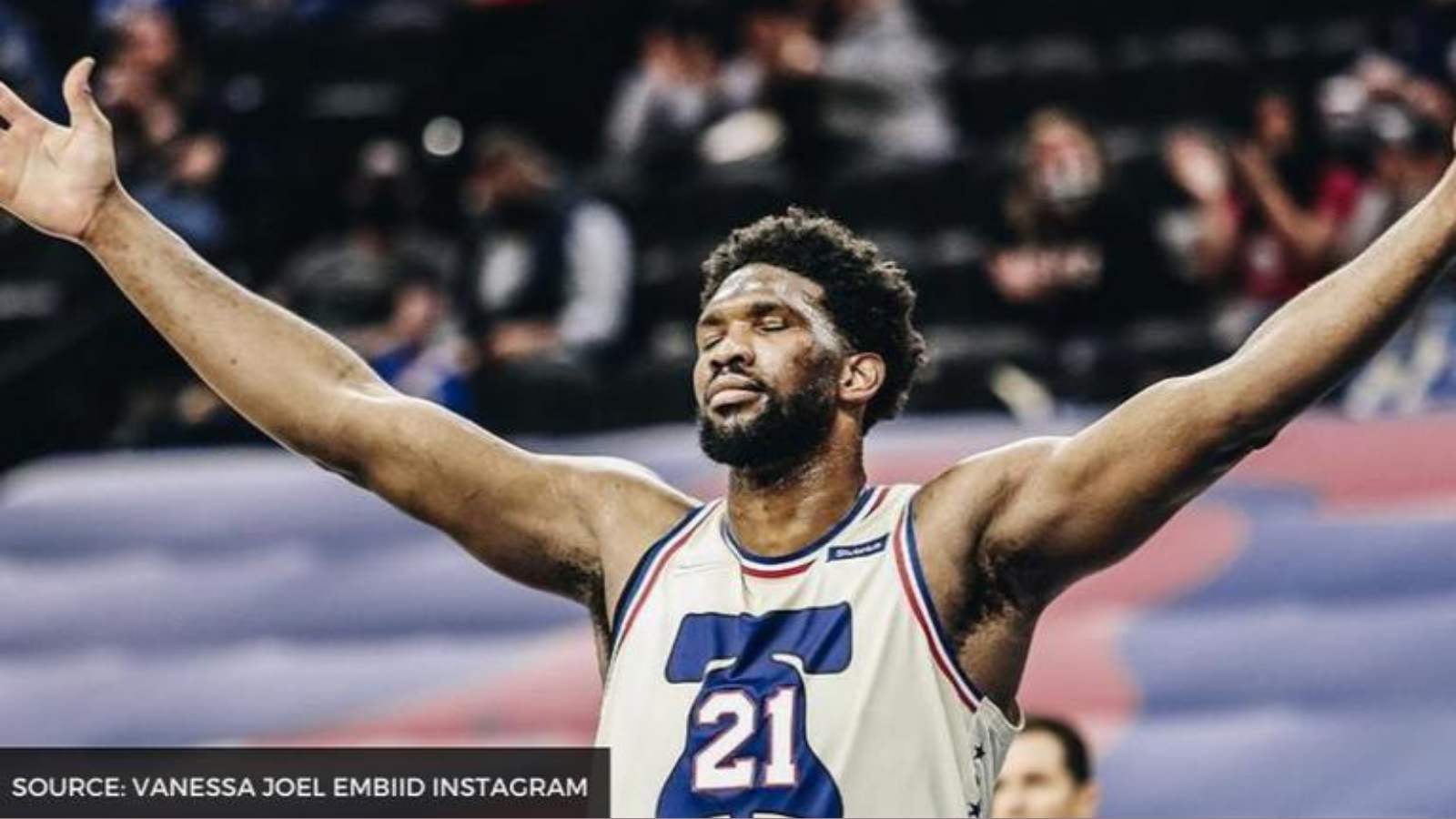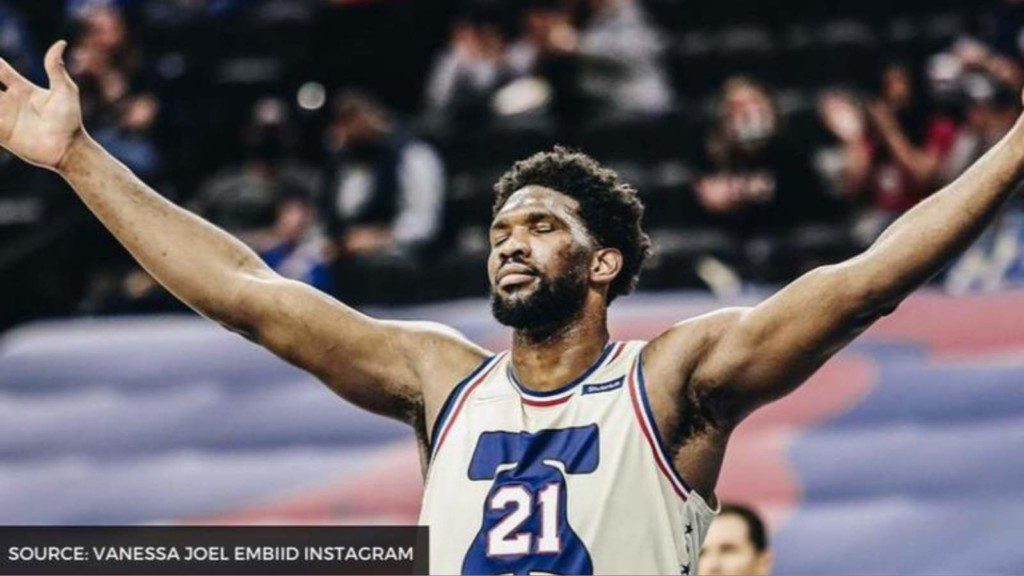 "That tells you how much they get to the free-throw line. We just gotta do a good job pulling our hands back and making sure we're playing, not letting them get to the bonus, and doing the sweep rules. They are gonna get some calls because of who they are, but we just gotta make sure we're doing our part." Embiid currently ranks second overall in the scoring this season averaging 29.9 points per game and ranks fourth among points scored with 1,824 points.
Ty Lue gets heat from Sixers general manager and Joel Embiid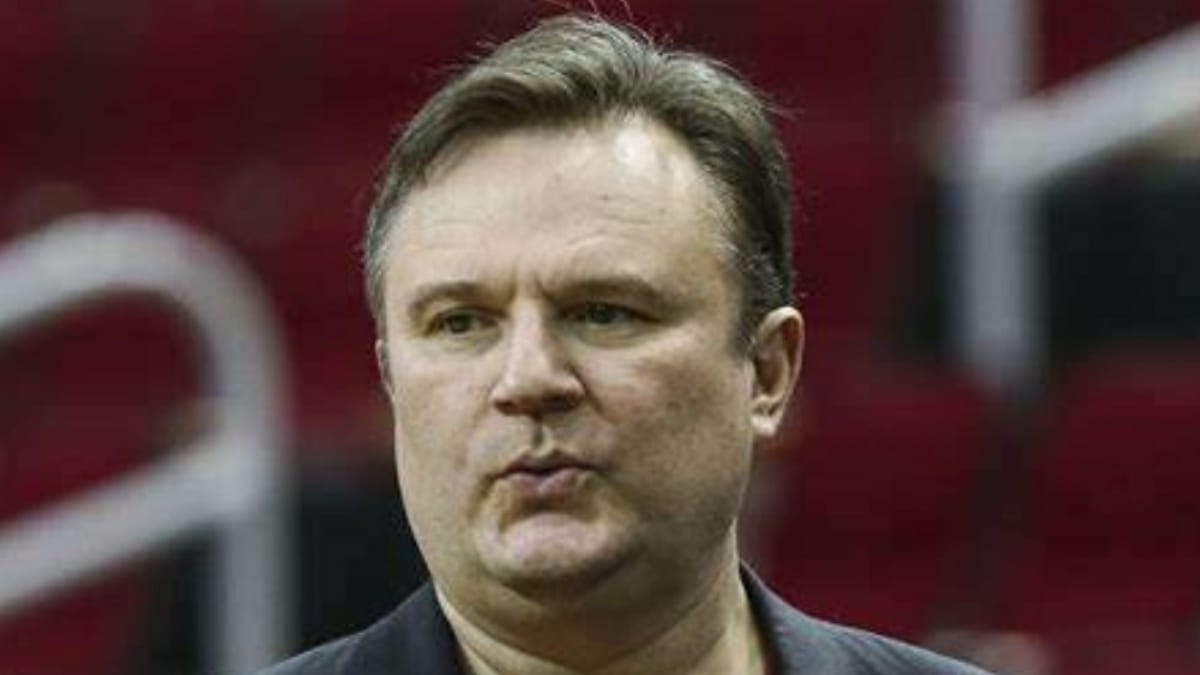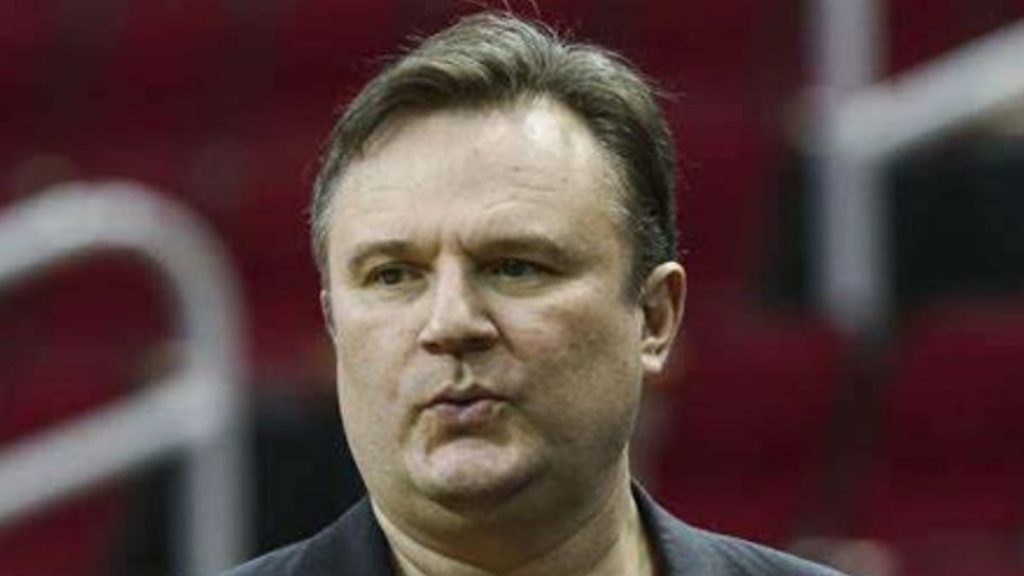 Lue's comments spread through the league like wildfire and also caught the attention of Sixers President of Basketball Operations Daryl Morey. The president sent out a tweet pointing out that the Clippers' offense also revolve mainly around free throws. He said,"@LAClippers offense would rank 30th without free throws. Say it with me again- players are fouled because the other team cannot stop them." Embiid himself confronted Lue during the game which the coach later revealed he said, "Oh, so I can't score without free throws, huh?"
Lue also had a response waiting for Morey's tweet. He said, "They took it out of context. It was said like if we continue to foul those guys, they can score 50. We want them making field goals and not free throws because they're crafty getting to the line, but in response to Daryl Morey, should he really be tweeting anything right now? The last time he tweeted, he cost the NBA a billion dollar, so I don't think he should be doing too much tweeting. Just worry about his own team."
Also read: "Who's this again?" Kevin Durant and NBA community decimated Colby Covington for calling LeBron James a 'Spineless Coward'
Also read: "What are you coming back for? Lakers are a done deal" Kendrick Perkins trolls Anthony Davis after reports of him returning emerge