Washington Wizards and Los Angeles Clippers had the most epic game so far this season. As blowing up a 35 points lead the Washington Wizards lost to the Los Angeles Clippers in a very unexpected manner. The game was the second-worst choke in league history after Utah Jazz overcame a 36 point deficit against the Denver Nuggets in 1996. The Clippers were out of their star power as they miss Kawhi Leonard, Paul George and Marcus Morris but still the key players and rotational players stepped up after the half-time and managed to win it all for the team.
The Wizards were up by 30 points at halftime and then it all went southwards as the team managed to give away 80 points in both the remaining quarters. Amir Coffey carried and stayed committed in the offensive rally of the Clippers as he dropped 29 points, 1 assist and 5 rebounds. Luke Kennard was godlike in the final moments as he scored 7 points in the final 9 seconds while hitting the game-winning three-pointer on the final buzzer which resulted in a four-point play as he aced the free throw.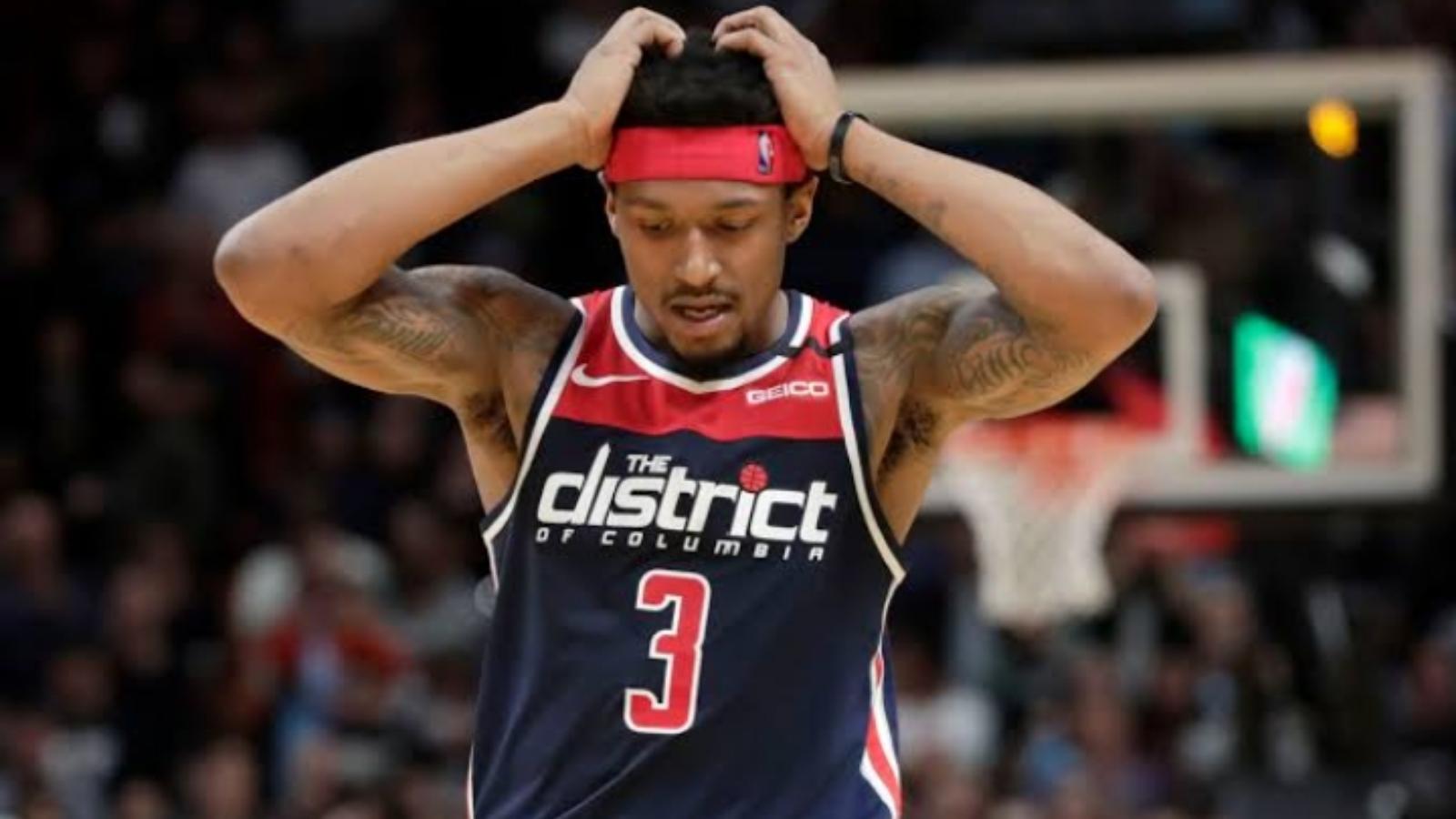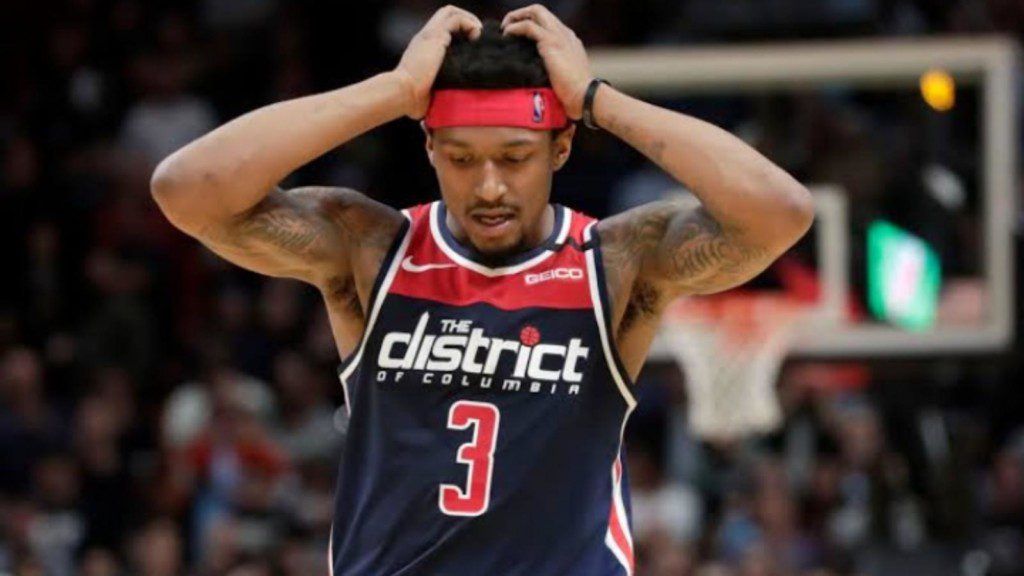 Fans are mad as they criticize the Washington Wizards, especially Bradley Beal, Spencer Dinwiddie and Kyle Kuzma to give away a 35 points lead. The National Basketball Association's community around the globe has social media flooded as they witnessed some great basketball against a poor D.C team who wasn't even able to keep up the lead. A Wizards' fan recorded the moment of destruction in his phone as Luke Kennard closed it for his team. The clip is viral on the internet as many react and relate to it.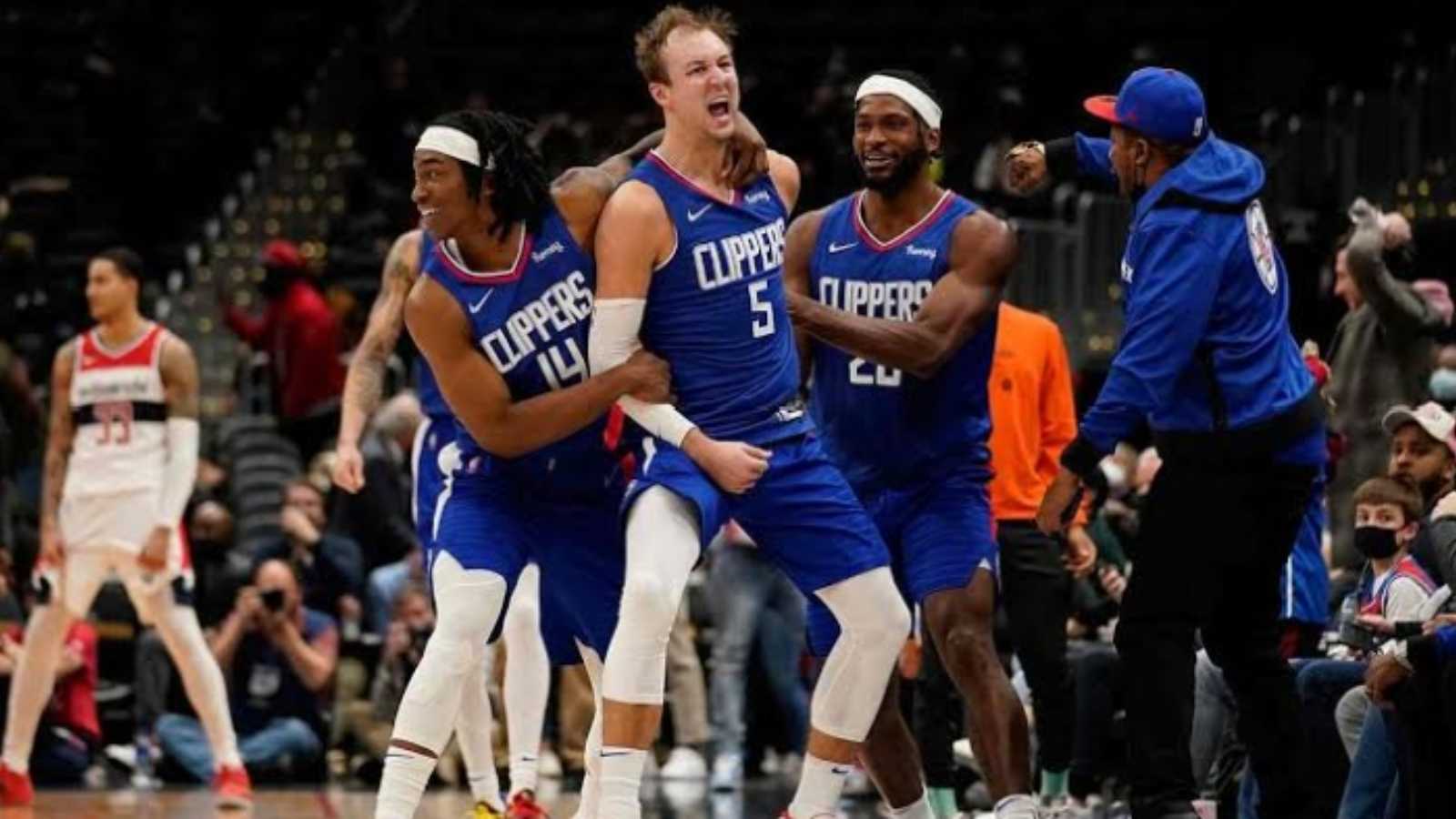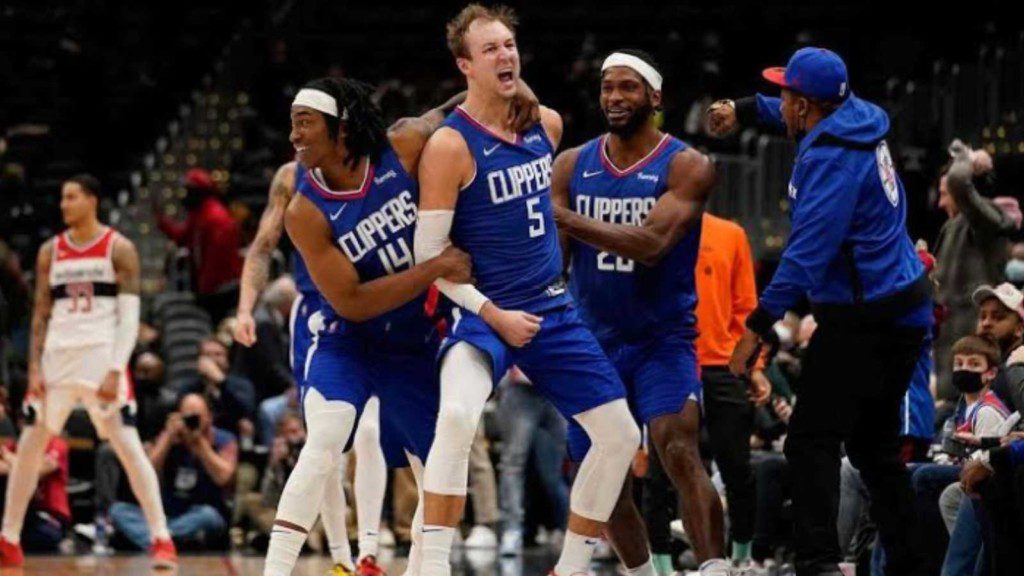 Also Read: "Which side he at?": Fans react to Nikola Jokic getting dunked…
Fans react to Washington Wizards blowing up a 35 points lead against the Los Angeles Clippers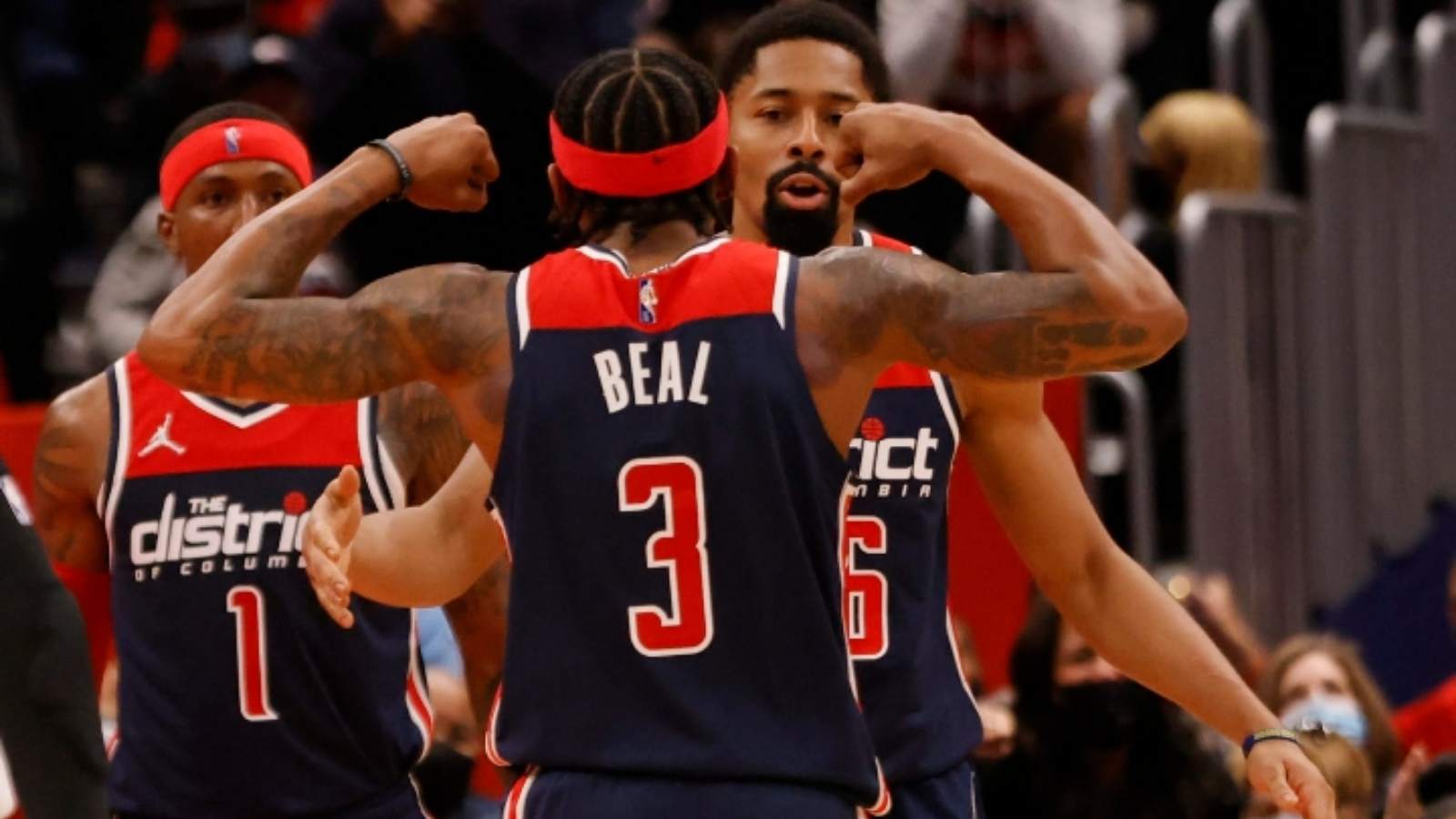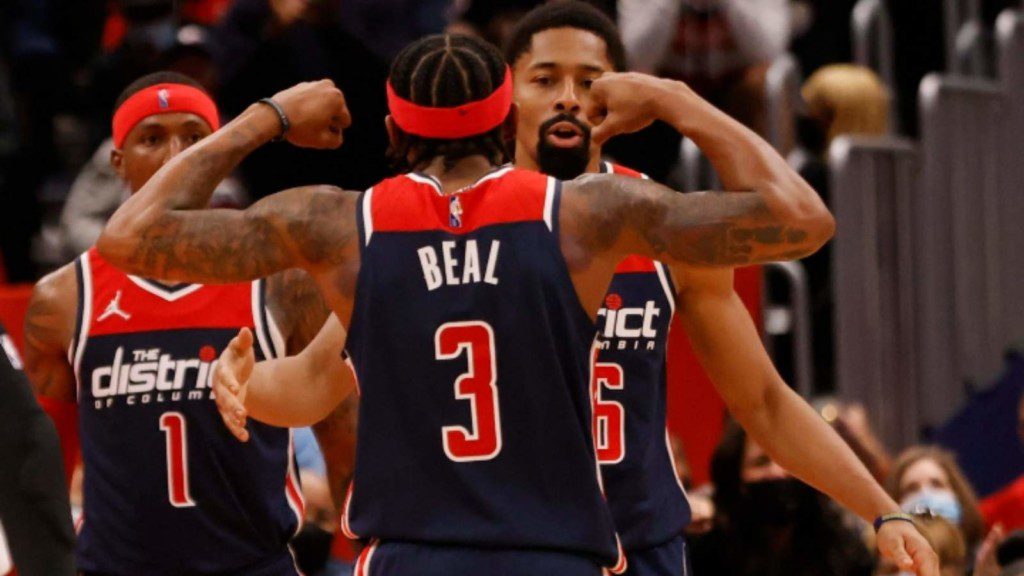 The loss feels like a personal one to many Wizards' fans as they share their reactions to it on social media. One of the fan present in the arena recorded his reaction to the buzzer-beater against his team and posting it he quoted: "We were up 35 , gave up the lead, and lost to a Luke Kennard buzzer beater. This is why I can't be coming to the games bruh I recorded the buzzer beater." The clip is viral as pages like ESPN, SportsCenter and many others shared the reaction.
Fans are really left in disbelief after the game as they post their reactions with mixed emotions on Twitter. There are thousands of reactions for Twitter to offer find some of many those here below:
Also Read: "Not Even Making a Dent" Skip Bayless discards LeBron James' Recent…