Stephen Curry in the NBA is regarded as the best shooter of all time and cementing his name in history when he surpassed Ray Allen in the All-Time Leader board in 3-pointers made, he has successfully made 2977 3-pointers, in less than 800 games. The 2-Time League MVP didn't get just by luck, in an interview with Quentin and Darius he talks about his development of how he became what he is today.
Stephen Curry the Baby-Faced Assassin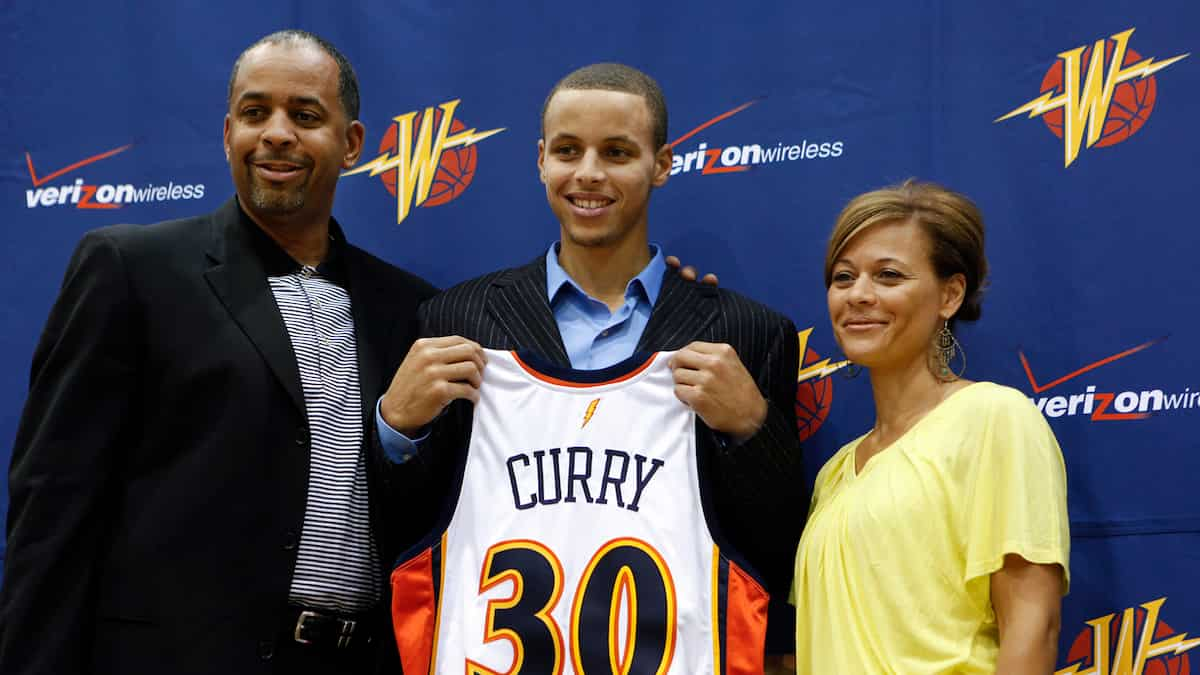 Stephen Curry started his high-school journey at Charlotte Christian in North Carolina, Steph himself had doubts about his stardom, so much so that he didn't even try for the Varsity team in his freshman year. "I felt a little scared, a little nervous. I think I took the easy way out trying to play JV and never really putting myself out there and shooting for the moon. And about halfway through my JV season, I was starting to regret it because I really felt like I was good enough to play at the next level, but I didn't really have the belief to put that into action when the time mattered.", said Curry. Similar to Jordan, Curry faced the same situation, but that didn't stop him.
Stephen Curry, before becoming an MVP in the league, was ranked 16 in his final year in North Carolina and was ranked even lower than rank 60 as a Point Guard. Stephen Curry received offers from 5 schools, but he chose to stay home and committed himself to Davidson, a school not much renowned for its Basketball, "It was a really small school, no one knew about it from a basketball perspective, but I was able to create my own story and my own journey and understanding the power and beauty behind that and embracing it."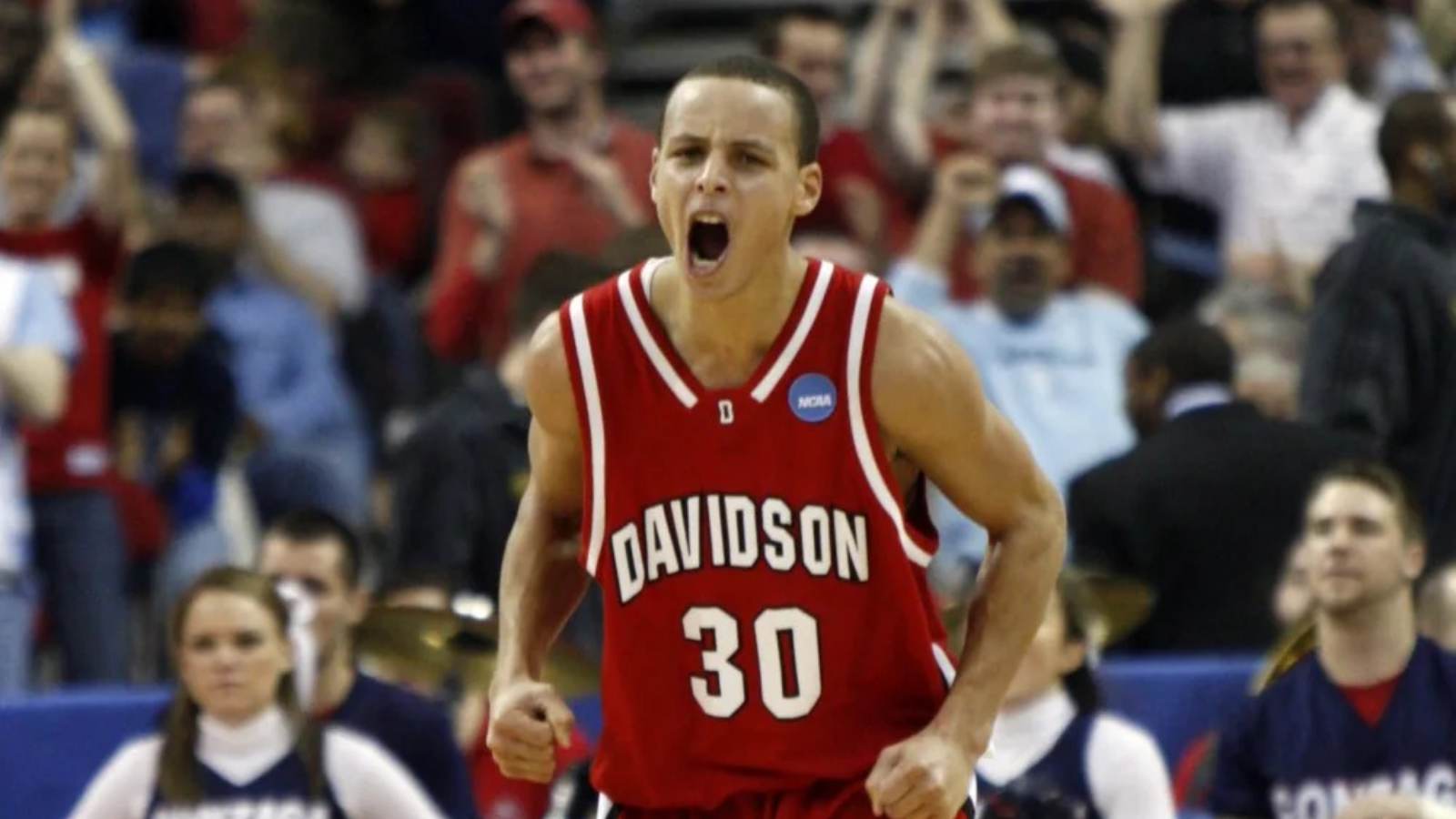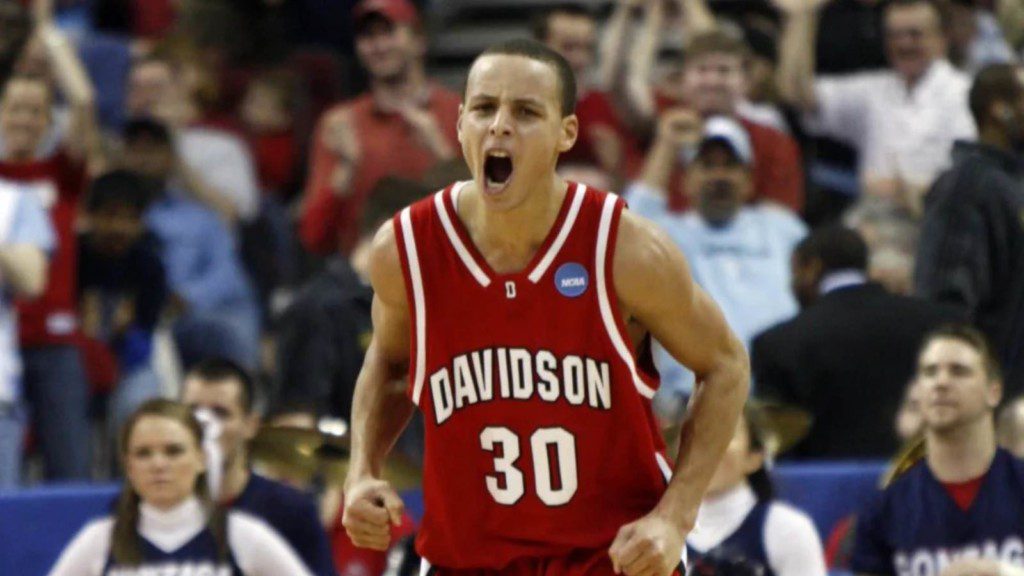 What Curry said next is an example of sheer determination, "It taught me patience. It taught me to appreciate the opportunity you have, that everything happens for a reason, and to embrace whatever your story is. And the rest is history."
Stephen Curry shares his High School Journey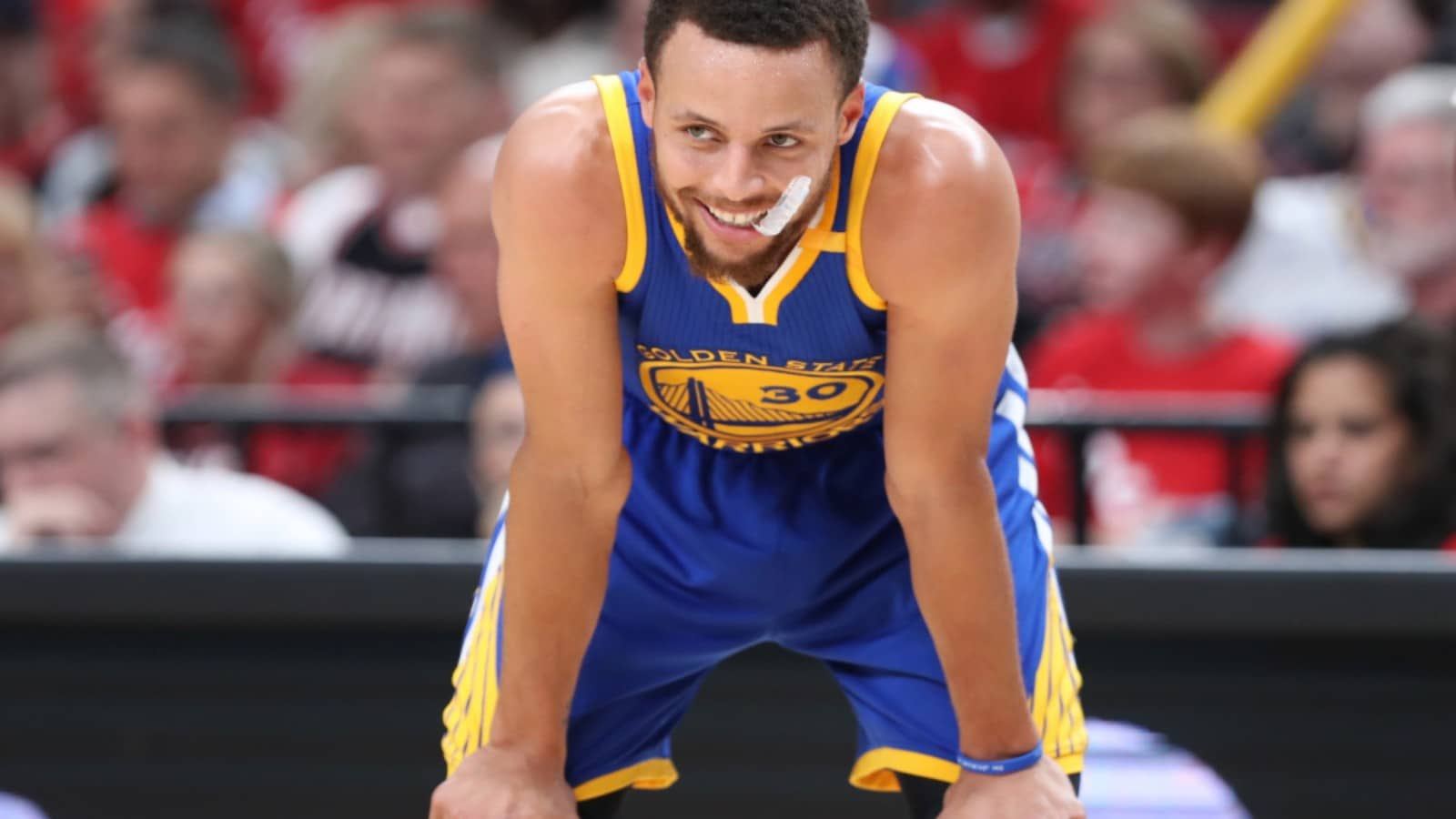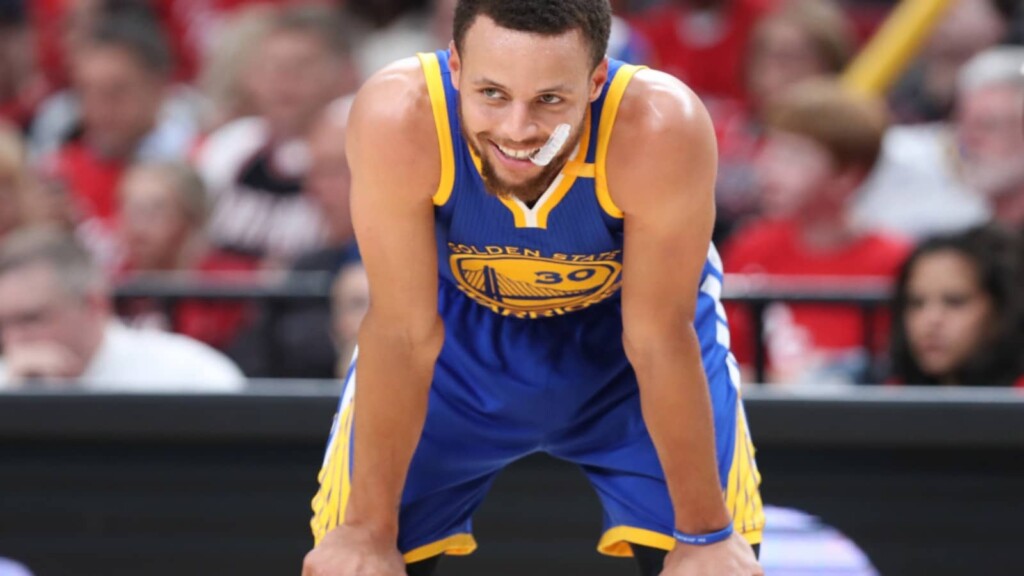 Just like his father Dell Curry, he was raised around sports, which helped him in his career, it didn't make it easy, but he took up the challenge. During the interview he talks about, "getting bulldozed", and how this helped him. During his High School years, he had many accomplishments, and working hard every day, and shared what it was like spending time there, "I played until I was 13 and then I didn't play until I was 17 and those three years I just played school ball and a lot of it was because I was such a late bloomer like physically I could not keep up."
Stephen Curry and his hard work paid off, he is one of the most successful ballers the league has ever seen, this season for the Golden State Warriors he is averaging 24.3 points, 6.5 assists, and 4.6 rebounds. This season is not going to be an easy one for any of the teams, but everyone knows the impact Curry can have on a game on his best days, his journey to success is inspiring, and a lot of young talents face these situations daily, Stephen Curry is a living example of how to build up as a basketball player before you become one.
Also read: Stephen Curry's heart-breaking message to parents amid divorce proceedings 
Also read: "#30 Back": Stephen Curry lauds brother Seth Curry as he drops…