Seems like the LA Lakers are ready to show the exit door to the 17th-year-old veteran Dwight Howard. Even though the Los Angeles Lakers are struggling this year, they were not expected to be looking to trade anyone in the mid of season. But seems like the Lakers have a change of plans now. With the NBA trade deadline nearing, the Lakers general manager Rob Pelinka made phone calls to see whether any other team is interested in DeAndre Jordan and Kent Bazemore.
This new revelation of Lakers eyeing new trade deals for the former NBA champion, Dwight Howard has surely shocked everyone. This season, Dwight has played 32 games and averaged 5.2 PPG, 5.5 RPG, and 0.6 APG in 14.7 minutes per game. Howards' play hasn't made any difference to the Lakers roster and his overall existence on the team has been continuously questioned.
Also read: Nets' James Harden delivers cocky hype to finally forming the Trio…
Dwight Howard might get traded by LA Lakers for his substandrad performances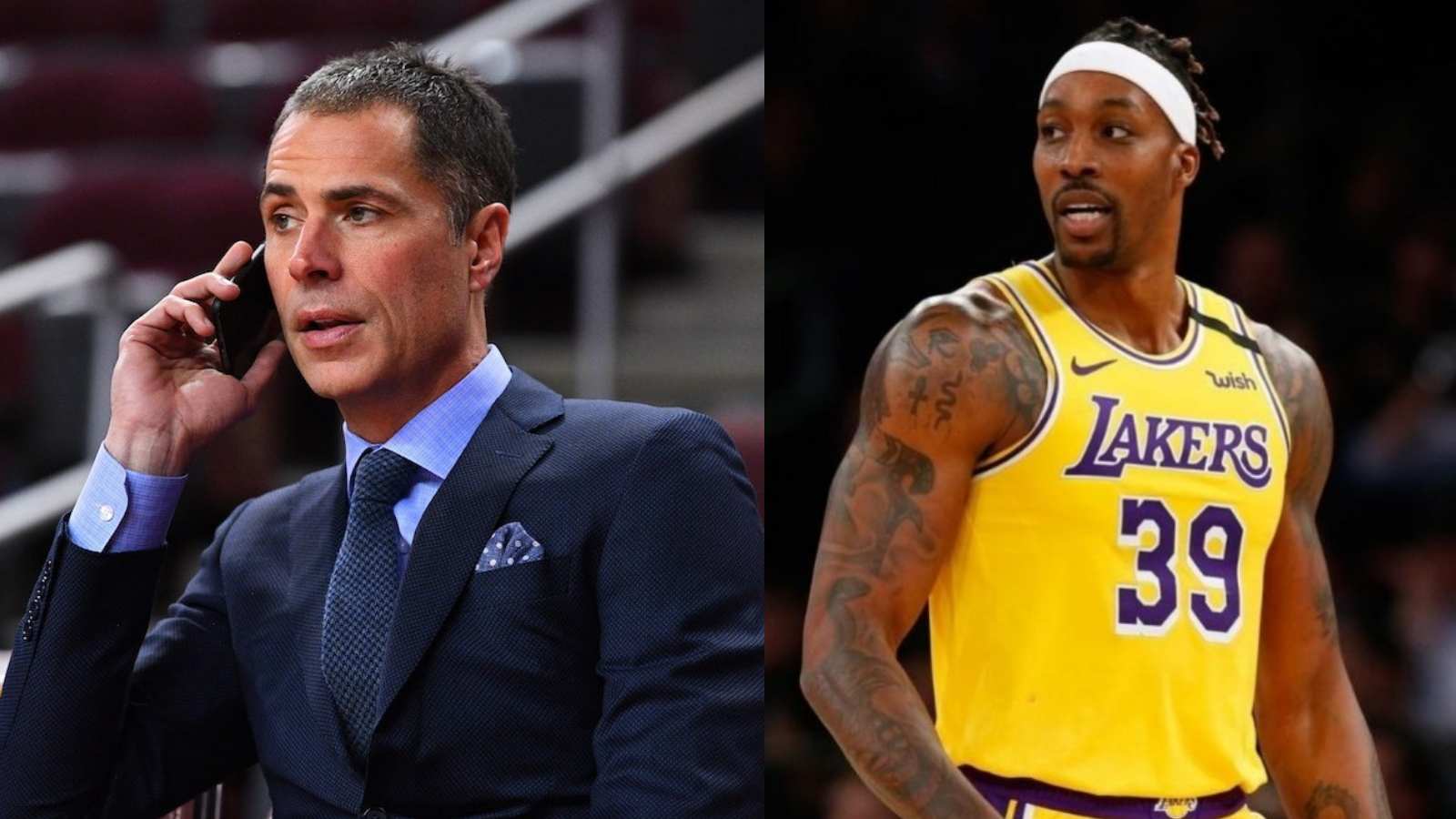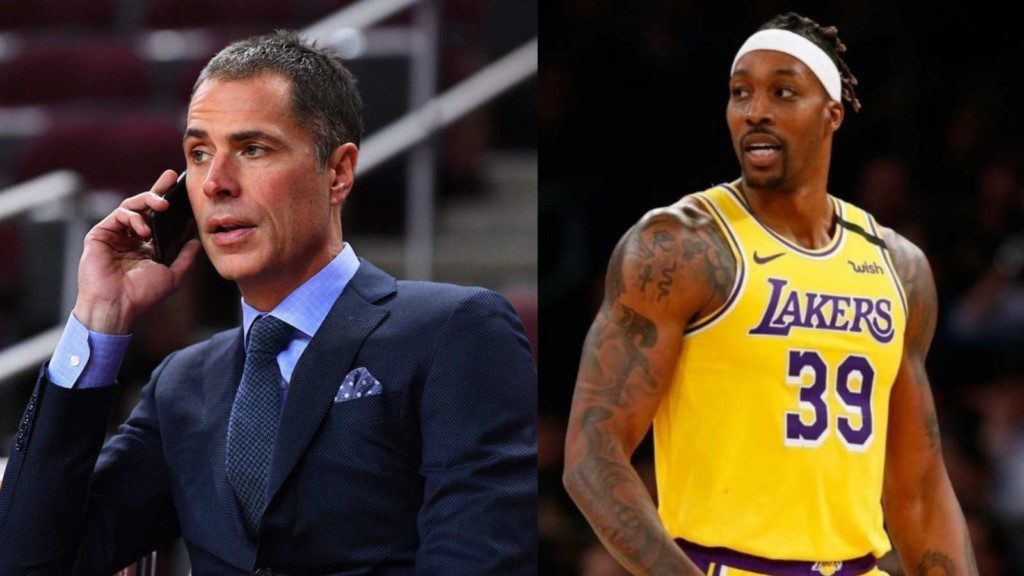 According to Jake Fischer of Bleacher Report, Dwight Howard might end his journey with the Lakers after his third stint.
The report states, "The Lakers have little trade flexibility, but that hasn't stopped Los Angeles from exploring various potential deals."
"Rob Pelinka's front office has only Talen Horton-Tucker and Kendrick Nunn as non-minimum players with tangible trade value, and that combination won't be nearly enough to land Grant or Turner. But the Lakers have called rival teams to assess the trade value of DeAndre Jordan, Dwight Howard, and Kent Bazemore, sources said."
Also read: LaVar Ball responds to ESPN ban by taking shot at Molly…
Will the Lakers get Grant and Turner for their offensive play?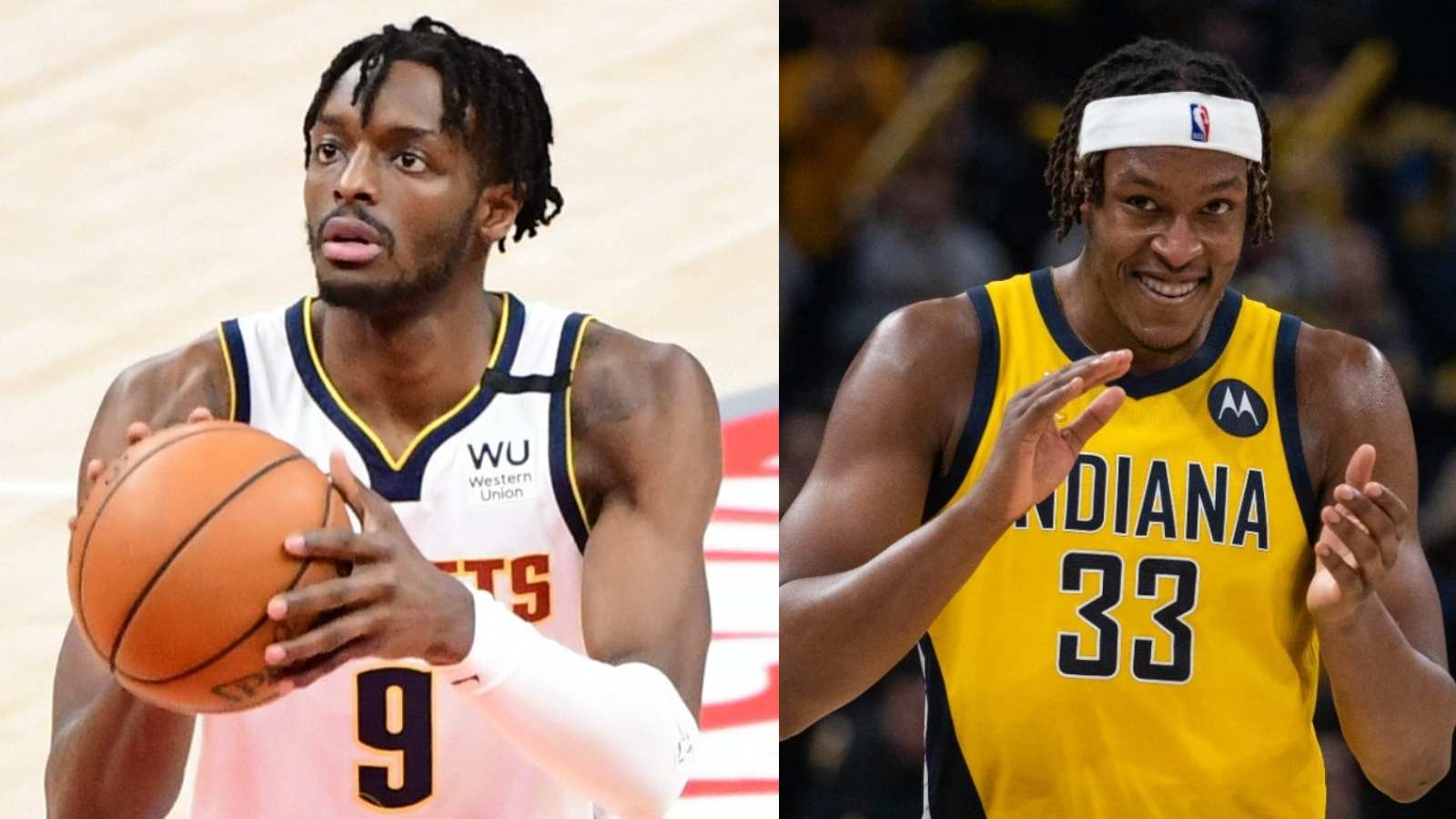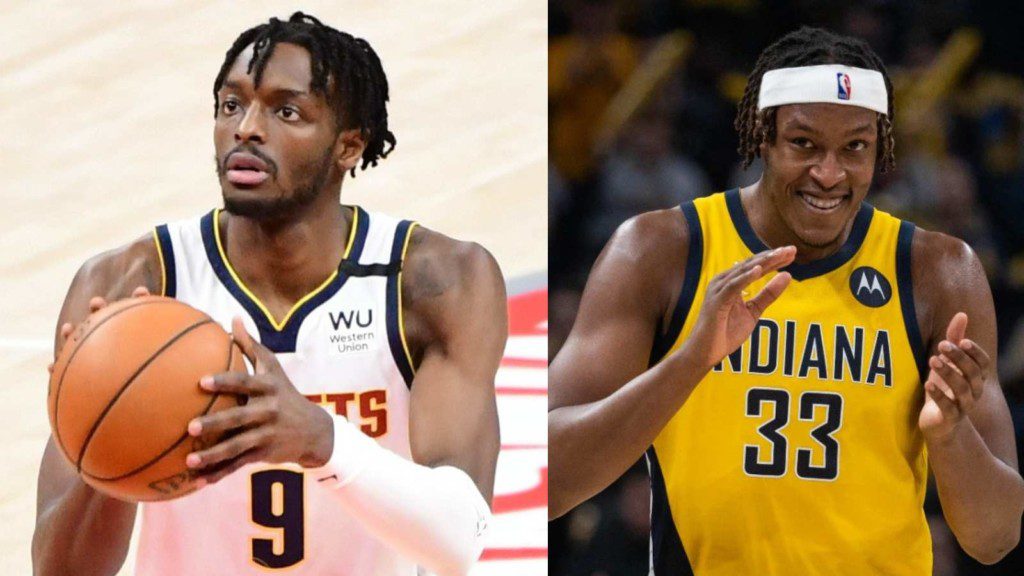 As per Bleacher Reports, the Lakers are targeting to get Pistons' forward Jerami Grant and Indiana Pacers center Myles Turner to fill the vacant position after Anthony Davis' knee injury, but as the deadline is approaching there are no teams that seem to be interested in Dwight Howard due to his bad stats this year.
However, it is confirmed that sooner or later Howard will end his third stint with the Lakers, he started his journey with them in the year 2012 and later joined the Rockets after a season. In 2019 he again joined the Lakers campaign and won his first-ever NBA championship and left the team to join the Philadelphia 76ers squad. As the Lakers in 2021 were looking for a forward player they again offered Dwight Howard a minimum contract.
Also read: "I'm guaranteeing" Shaquille O'Neal makes a bold claim for Warriors by…