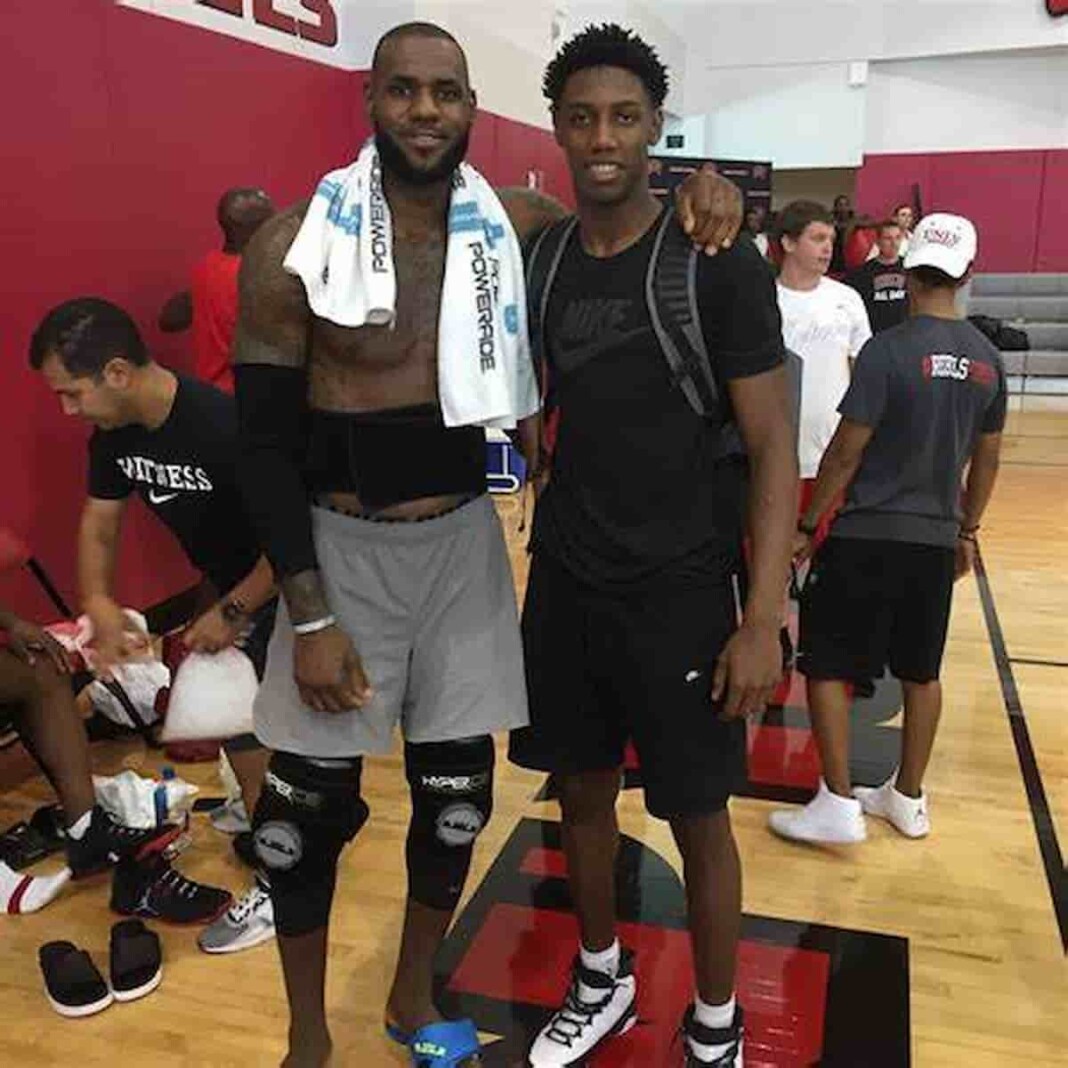 Since the likes of Kemba Walker and Evan Fournier have been added to the New York Knicks' roster, they have taken away the deserving limelight form RJ Barrett. The 21-years-old superstar did not let the instance happen over and over again as during Knicks vs Pelicans, he single-handedly led his team against all odds, securing that the New York team maintain their top spot in the Eastern Conference.
During the process, RJ Barrett managed to join the likes of LeBron James, Stephen Curry, Luka Doncic and Trae Young. While Barrett's college teammate Zion Williamson watched his register his career best score of 35 points, 8 rebounds and 6 assists. Not only that, the 21-years-old small forward ensured that he saw the game through for his team, even during the latter stages as he scored clutch points. 
RJ Barrett stamps his authority vs Pelicans showdown; matching LeBron James and Stephen Curry 
RJ Barrett's stats have taken a back seat before tonight as he adjusts to playing with Kemba Walker and Evan Fournier, who New York Knicks signed as free agents this past offseason. He came into tonight's game averaging just 13.6 points on the season while shooting just 26.9% from beyond the arc.  
Having said that, he has still been contributing with tremendous defense, his offensive production hasn't been very strong. After being picked third overall in the 2019 draft, RJ Barrett has played a huge part in the Knicks' resurgence. His vast improvements from his rookie year helped New York reach the playoffs last season. His job this year is to play stellar defense while providing a little bit of everything on offense.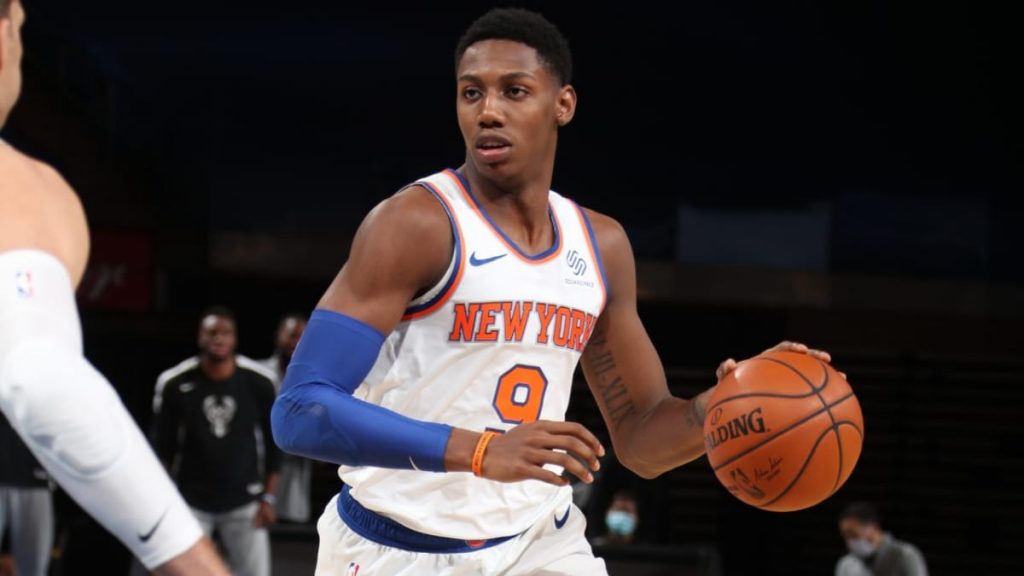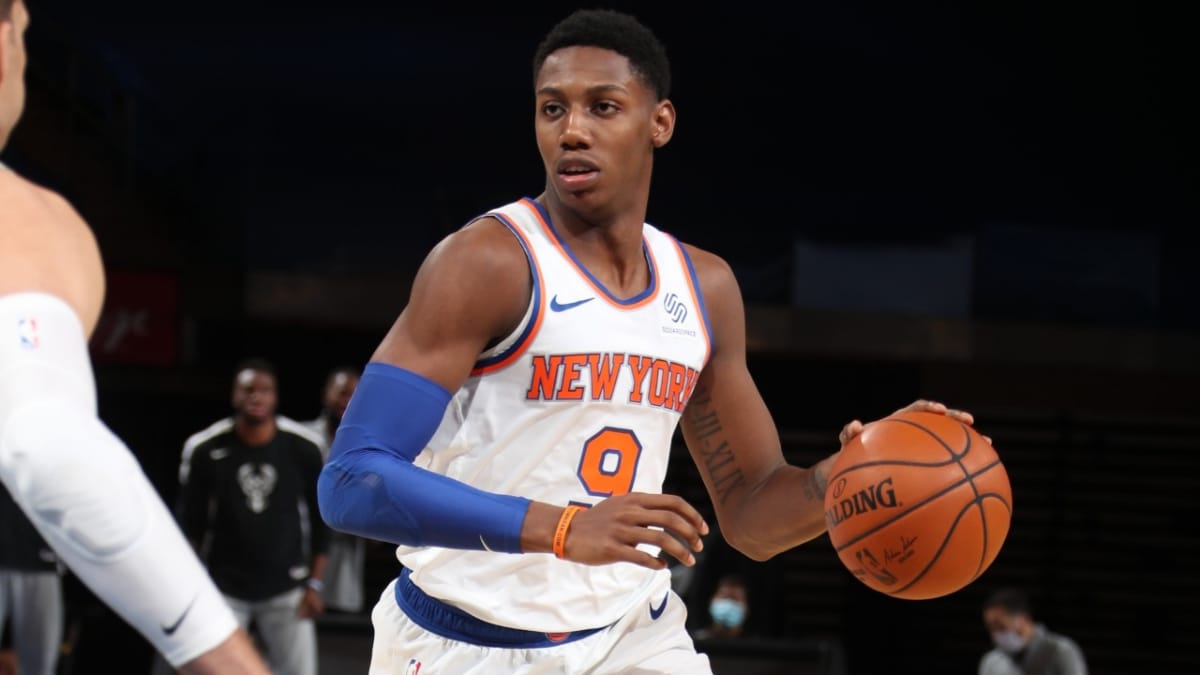 After making the playoffs for the first time since 2013 under Tom Thibodeau, it seems like the New York Knicks are surely going to improve their form in the playoffs in this season. Looking as one of the strongest teams in the NBA 2021-22 Season, it remains to be seen how this team performs against star-studded teams, or teams who attack in the paint and play strong, courtesy to their big men.
Also Read: Read: "I wish that moment on no other athlete ever because…
Also Read: Houston Rockets vs LA Lakers Live Stream, Prediction, Preview, Injury Report,…