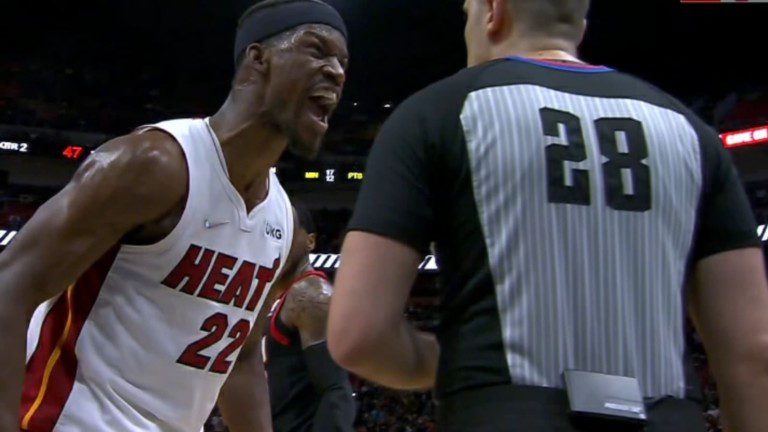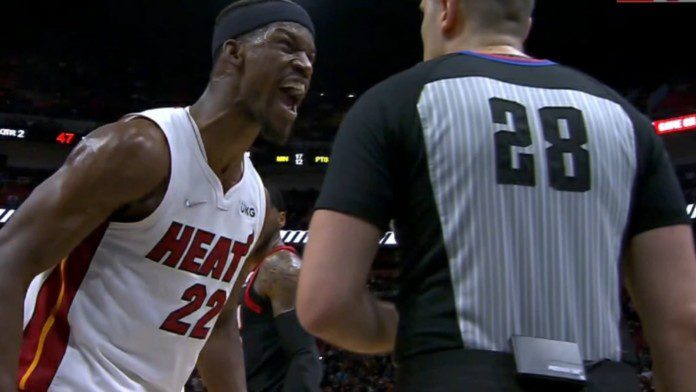 Jimmy Butler this season with the Miami Heat has been really great and is giving back the 2020 Bubble vibes where he led the team to National Basketball Association's Final. Currently under his veteran skills and leadership the team looks great as they are ranked as the second seed in the eastern conference with the record of 29 wins and 16 looses at .644 as championship contenders who have the potential to win it all. Jimmy this season has missed a lot of games due to injuries especially relating to his ankles but never backed down in delivering for the team to register a win in the record.
Recently the Miami Heat hosted the Portland Trailblazers at FTX Arena and after a close contested and head to head match-up won it all against the Trailblazers in the fourth quarter. The Portland Trailblazers are currently ranked as the 10th seed in the western conference with the record of 18 wins and 26 losses at .409 as they are finding their way back to track. Amid this victory of the Heat nation they missed their leader as Jimmy got ejected early from the game as he was seen and caught abusing a official on his face while complaining for a foul.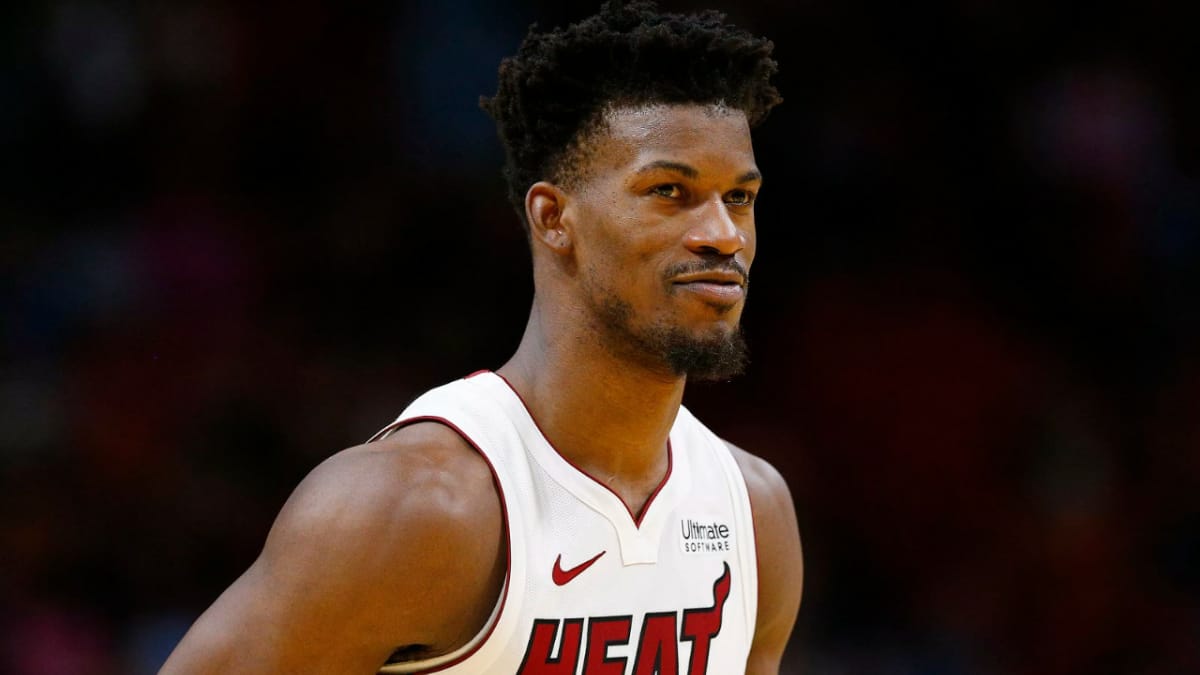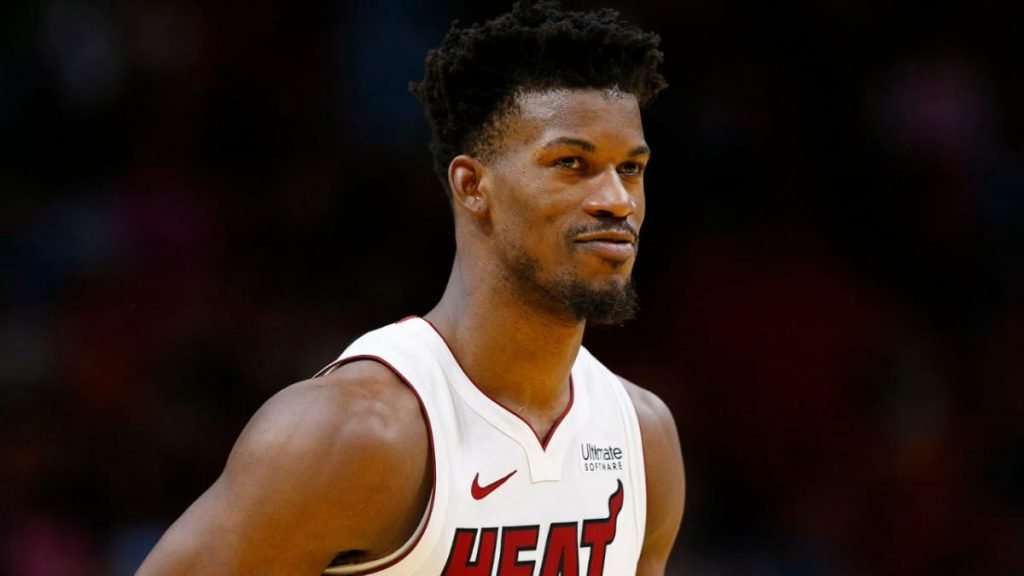 With 2 minutes and 28 seconds left for the second quarter to end Jimmy Butler was ejected from the game with two quick technical fouls for getting in the face of a official and complaining while yelling "call the f***ing foul!". The first technical was issued by the ref he abused but the second which felt undeserved was issued by another official near the lines as Jimmy yelled out loud "motherf****r". This too quick chain of events got him called off from the game. In his time on the court which is approximately 15 minutes he contributed by dropping 4 points, 3 assists and 3 rebounds.
Also Read: Dwight Howard ties Nate Thurmond in NBA's All-Time Total Rebounds list,…
Twitter reacts to Jimmy Butler getting ejected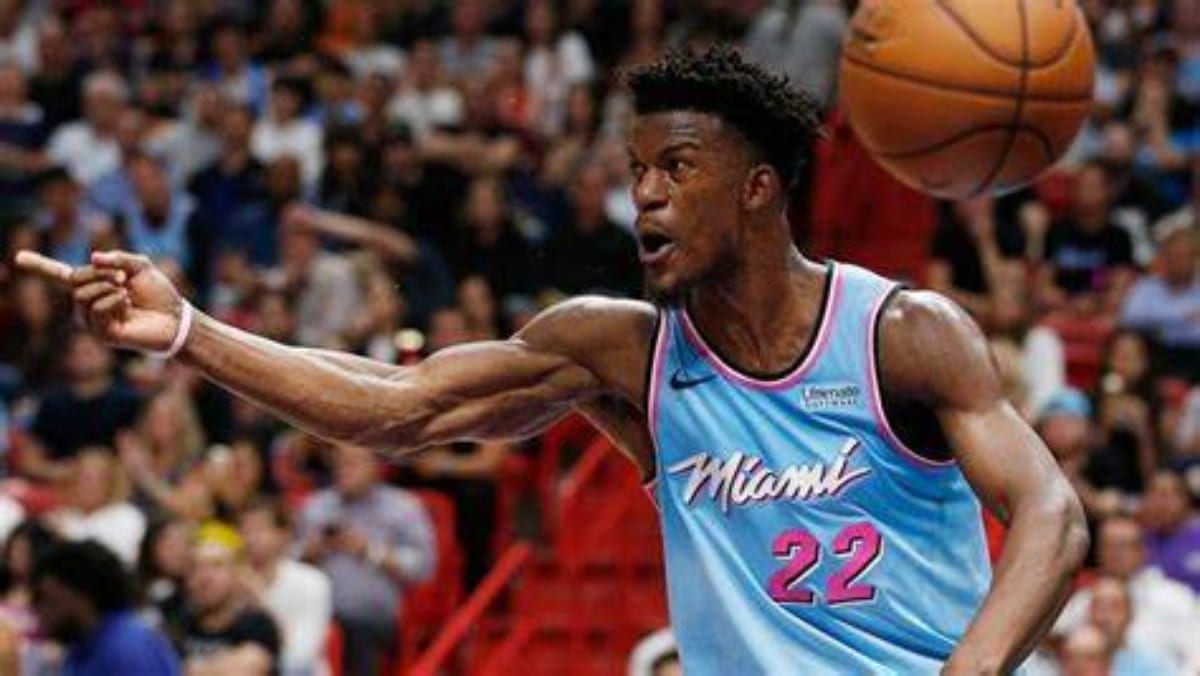 Jimmy Butler is almost a superstar in the league as he has one of the biggest fan base around who admire and love him for the journey he has been through and come up. With him getting ejected this early that too for a complaint which isn't something the star does every time the fans are sad and angry on the officials especially the second ref as they find the ejection dumb. The fans are also pointing out the fact where they pay the league to watch Jimmy Butler and not some 'soft-officiating'. The referees have really been quite soft for some seasons now when it comes to ejections and issuing technical fouls which is quite un-liked by the fans.
As everyone enjoys a rough and spicy game including some big stars on both the ends which didn't really happen in the match up of Portland Trailblazers and Miami Heat because of poor and soft officiating. As a result this event has led fans take over social media posting criticism and their perspectives while attacking the league for such officiating. Twitter has a number of such reactions where fans have tweeted their frustration out while defending Jimmy Butler. Find some of many such reactions below:
Also Read: "Non-debatable GOAT"- Twitter goes in a frenzy after incredible lob finish…