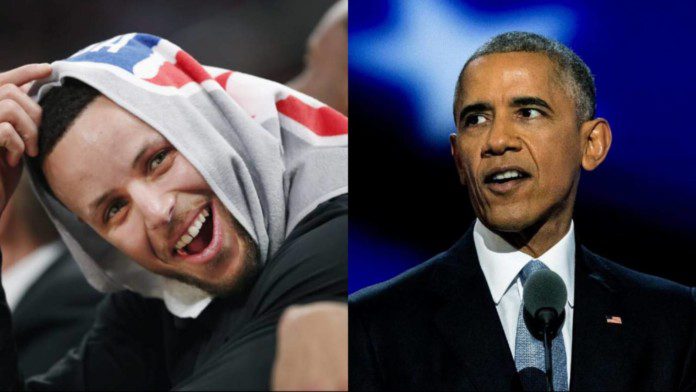 During the off-season, players usually spend some time away from the sport itself. Mostly you would find them vacationing with their loved ones or with their own teammates in order to strengthen off-court relationships. Some players even try a hand in other sports.
Stephen Curry is one such player, who is not only good at shooting the basketball from mid-court but also has a really good swing. The player has always been very open about his interests in the sport of gold. He has been spotted playing with legendary boxer Canelo Alvarez and the former President himself Barack Obama.
Barack Obama is a great trash talker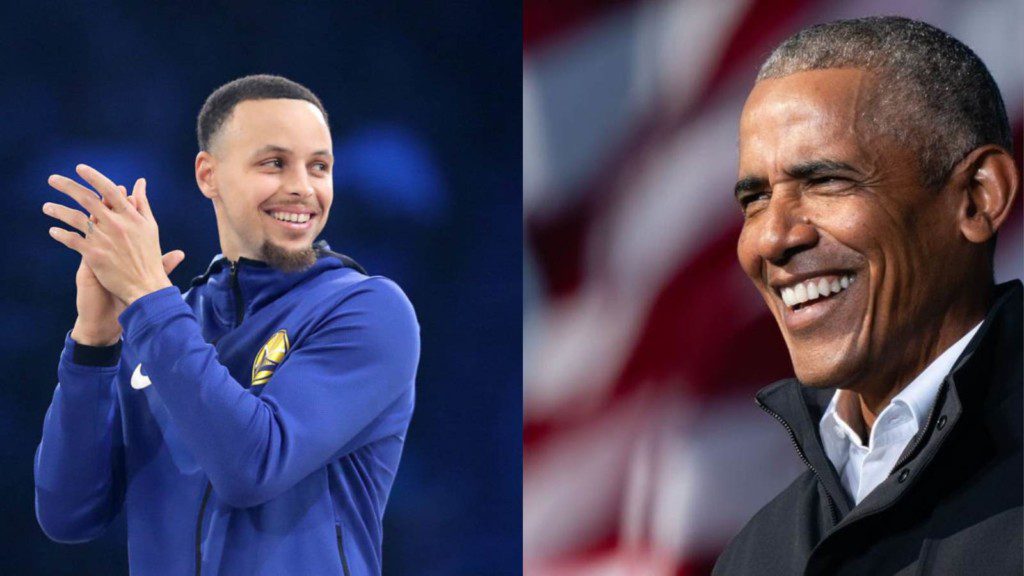 The NBA star had made an appearance on the Ellen DeGeneres Show. During the show, the former President's wife Michelle Obama had accompanied DeGeneres while interviewing the NBA point guard. Take a look at this wholesome video of the trio casually having a conversation.
On being asked if the former president was a trash talker, Curry took an attempt to describe such scenarios saying," During his speeches, he has that kind of slow cadence, the kind that draws you in. He brings that same kind of vibe to his trash top, so I'll a shot out of bounds and he'll just look like yeah, that's not a good shot." It is clear that Curry's competitive nature is always peeping through at times.
The former first lady also took her opportunity to make a dig at her husband Barack Obama while encouraging the NBA star to talk back saying, "Talk about his ears" after DeGeneres had promptly asked Michelle to give him ideas on what to say. It is not very often you get to witness such moments during the season amongst all the tension between and within teams that fight to keep their team at the top.
Former first lady joins Stephen Curry to save mankind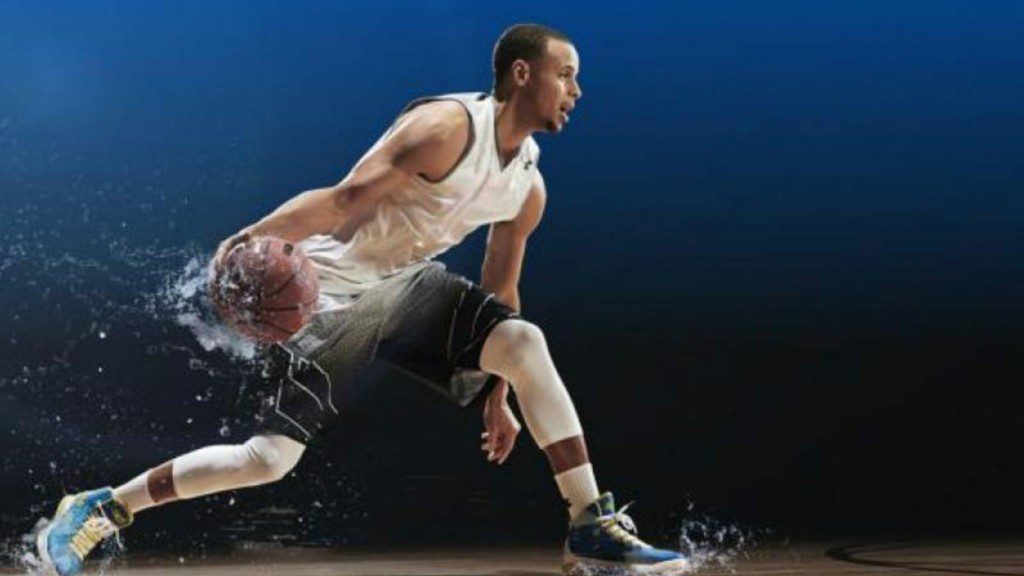 The legendary point guard and the former first lady had come together to help spread awareness of self-care and the global need for water. Drink Up was created to help provide a supply of drinking water to families and young children using a filter to clean out the water being consumed.
"Teaming up with our first lady and my partner Britter to encourage families and kids to drink more water, more often and giving them an affordable option for better water," said Curry.
It is beautiful to see how concerned our beloved Golden State Warriors point guard is about the human race especially during times many have claimed to be the start of the decline of our race. Players are usually very active in supporting good causes and helping seek justice for the various socio-political issues.
Besides all of this on his plate, Stephen Curry also manages to put on a spectacular performance every night. The Warriors project title winners from the Western Conference this season with Curry on his way to creating a legacy like none other.
Also read:"Giannis doesn't Stink"- Nick Wright chooses his MVP for this Season over Stephen Curry
Also read:"I wouldn't enjoy playing the game with 80% of the shots being 3s," Dwyane wade explains why he is not a Stephen Curry Fan