The Golden State Warriors Head Coach Steve Kerr on the entire organization's behalf has spoken about the recent Chamath controversy. Recently. Warriors, minority owner Chamath Palihapitiya recently got himself in trouble (and rightly so) owing to some of the comments he made about Uyghur Muslims.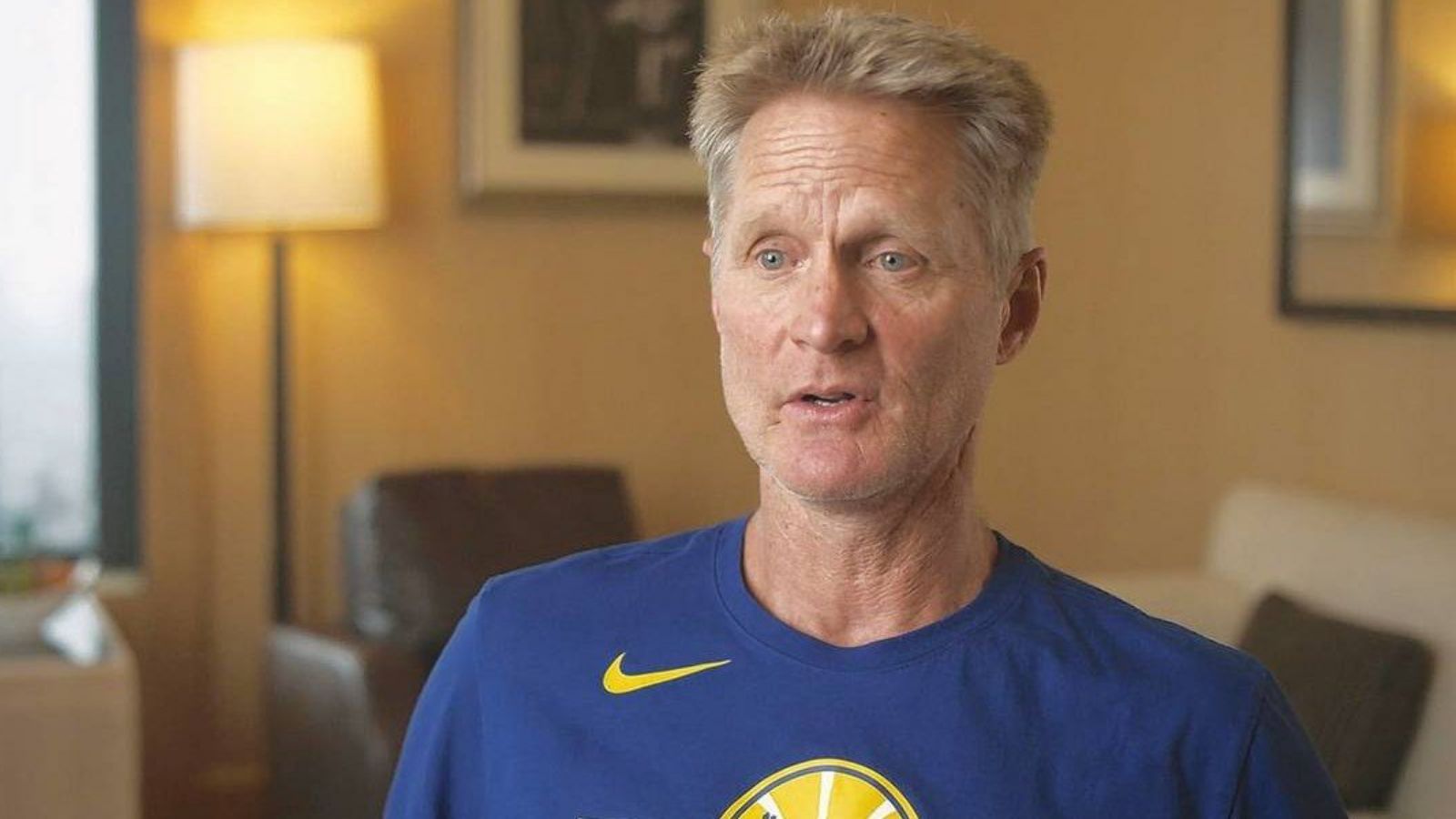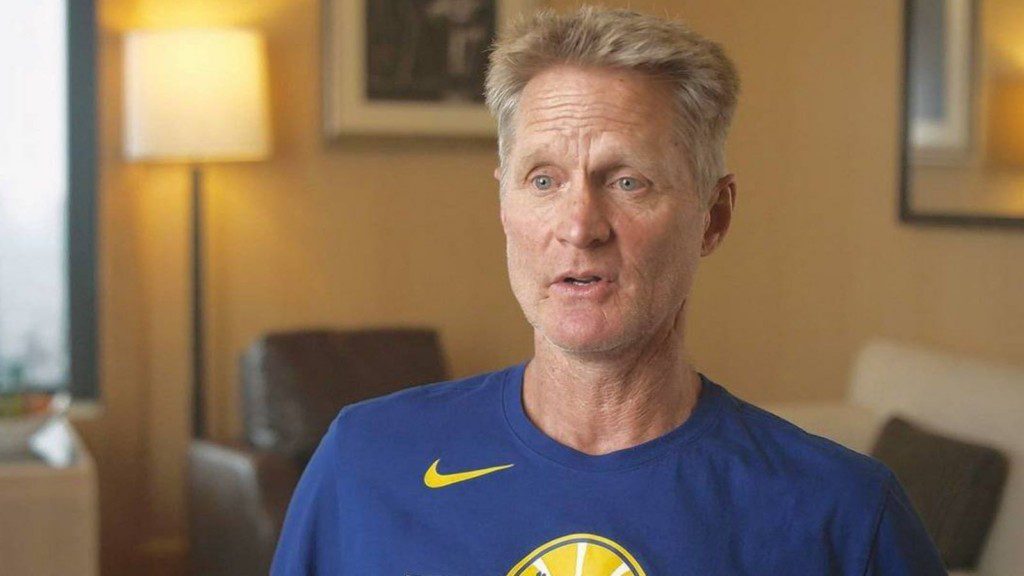 Chamath Palihapitiya recently made some remarks about Uyghurs that were sure to not sit well in the world where the woke Gen-Z are taking over and are doing a great job talking about these issues and raising awareness. Chamath said – "Let's be honest, nobody, nobody cares about what's happening to the Uyghurs, okay? You [Chamath's co-host] bring it up because you really care. And I think that's really nice that you care but …. The rest of us don't care. I'm just telling you a very hard truth".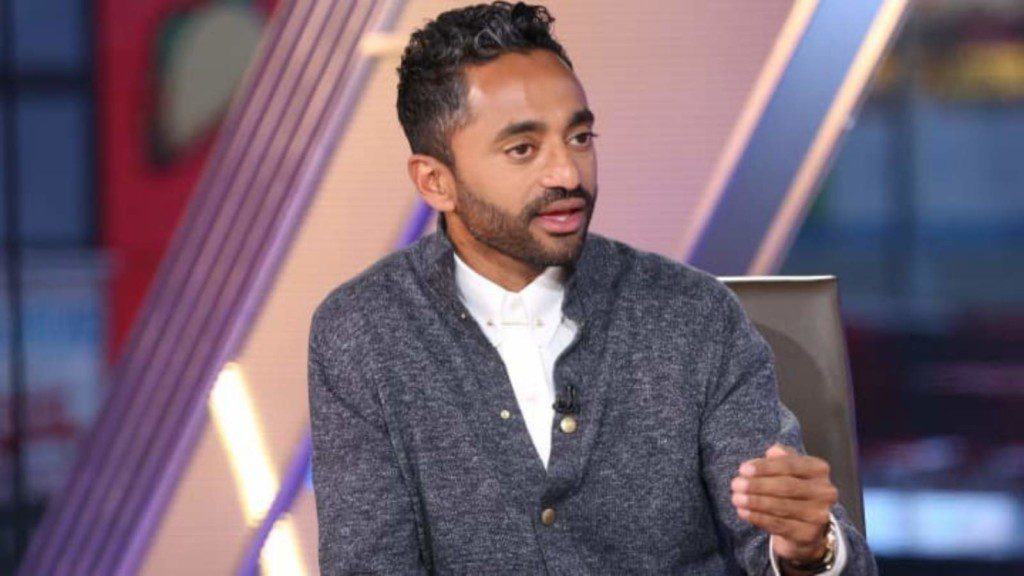 Also read: "Hottest Guy in The Gym Has The Ball…" Frank Vogel Had…
Steve Kerr speaks up on behalf of the Golden State Warriors
Warriors organization immediately came out dissociating themselves with Chamath's comments in a PR statement. The PR release said – "As a limited investor who has no day-to-day operating functions with the Warriors, Mr. Palihapitiya does not speak on behalf of our franchise, and his views certainly don't reflect those of our organization".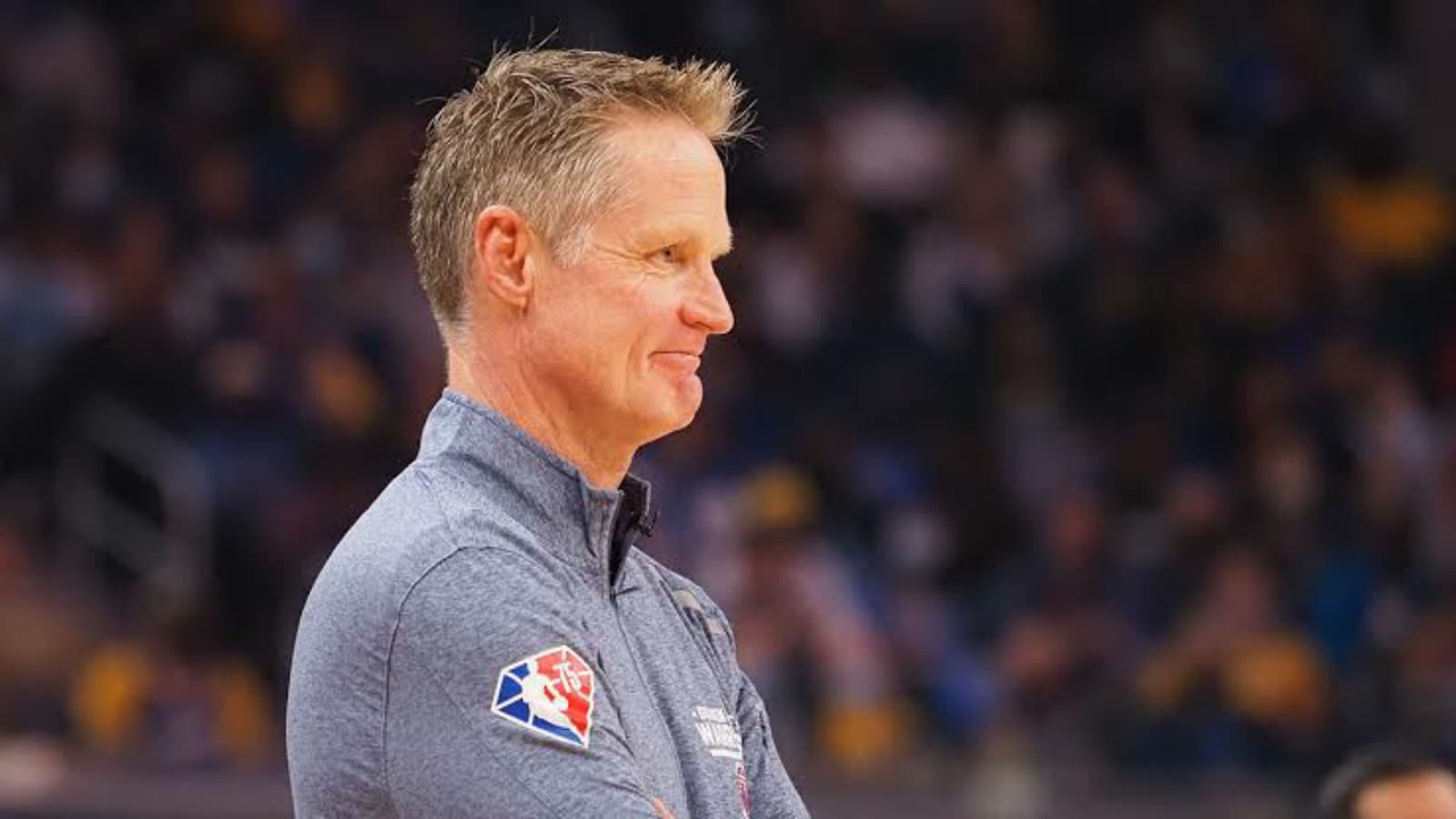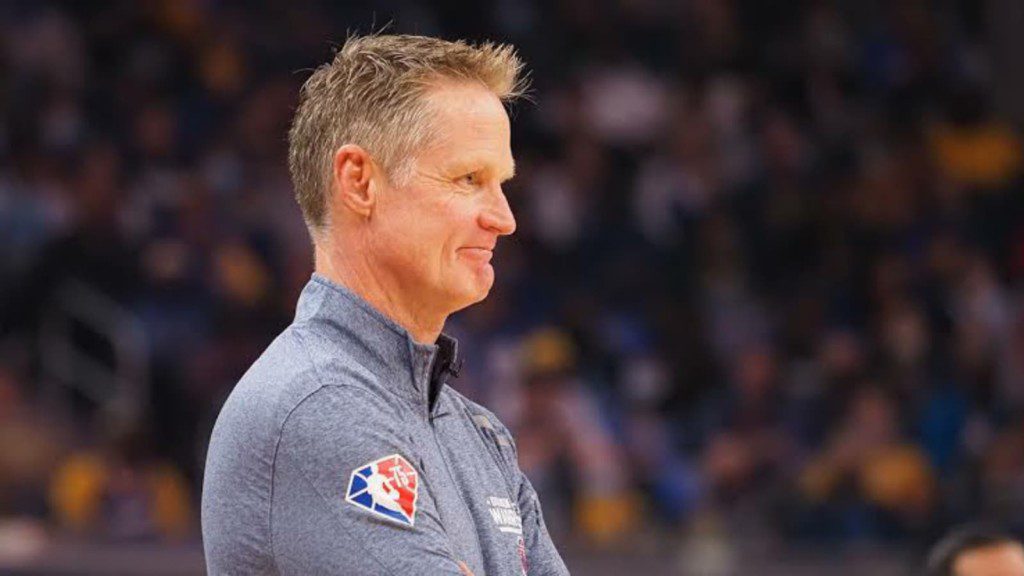 If this PR statement was not enough, now, an actual person has spoken and an important one at that, Steve Kerr. Kerr told Connor Letourneau of the San Francisco Chronicle – "He doesn't speak for our organization. All of us within the organization feel very strongly about our values."
Also read: "Russ going Nuts"- Kyle Kuzma surprised to see Russell Westbrook scoring…
Not only Steve Kerr's Warriors, but the entire NBA is a league that has tried to make a social impact through their actions to ensure human rights for all. They have attracted criticism for their stances on certain issues but that has never stopped them from standing up. With Chamath saying insensitive things about human rights and Uyghur Muslims, it was bound to be in direct conflict with the values of the Warriors and the NBA.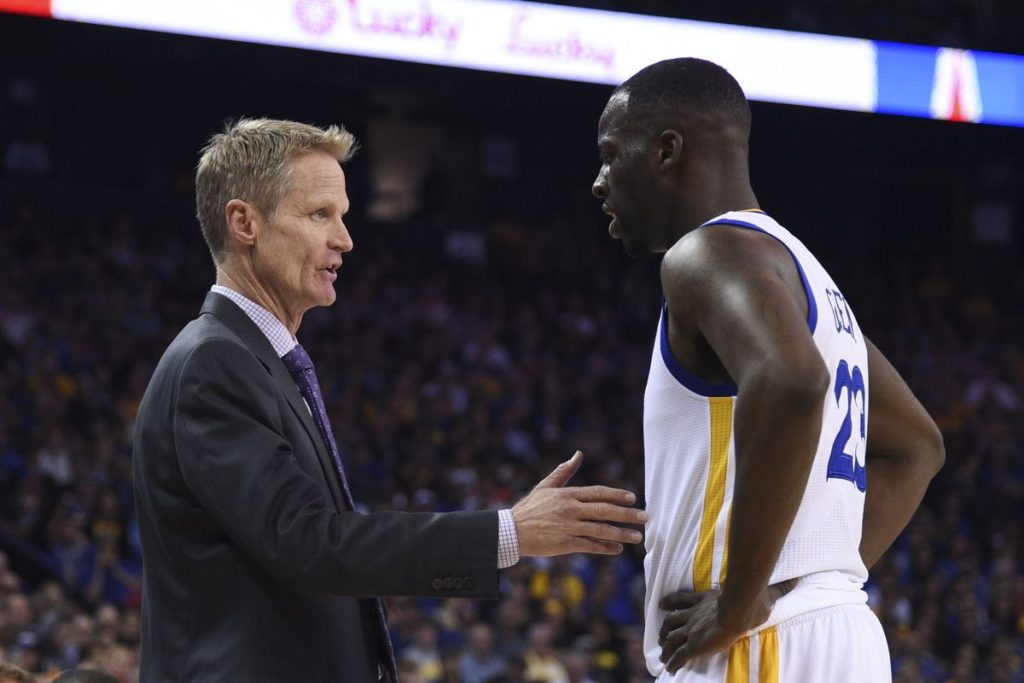 Chamath however apologized for his comments as he said taking a complete 180 on his stance saying – "In re-listening to this week's podcast, I recognize that I come across as lacking empathy. I acknowledge that entirely. As a refugee, my family fled a country with its own set of human rights issues so this is something that is very much a part of my lived experience. To be clear, my belief is that human rights matter, whether in China, the United States, or elsewhere. Full stop.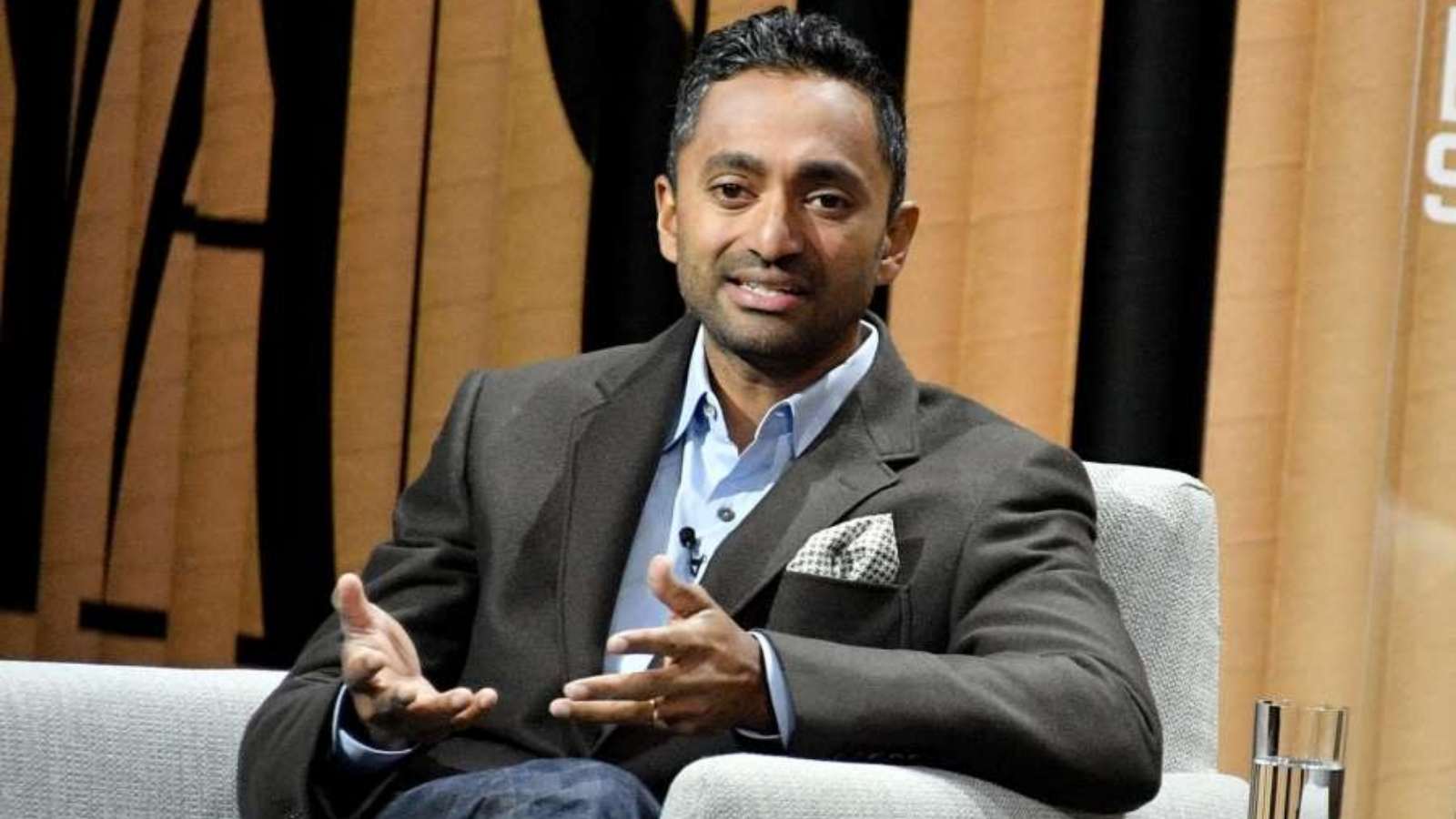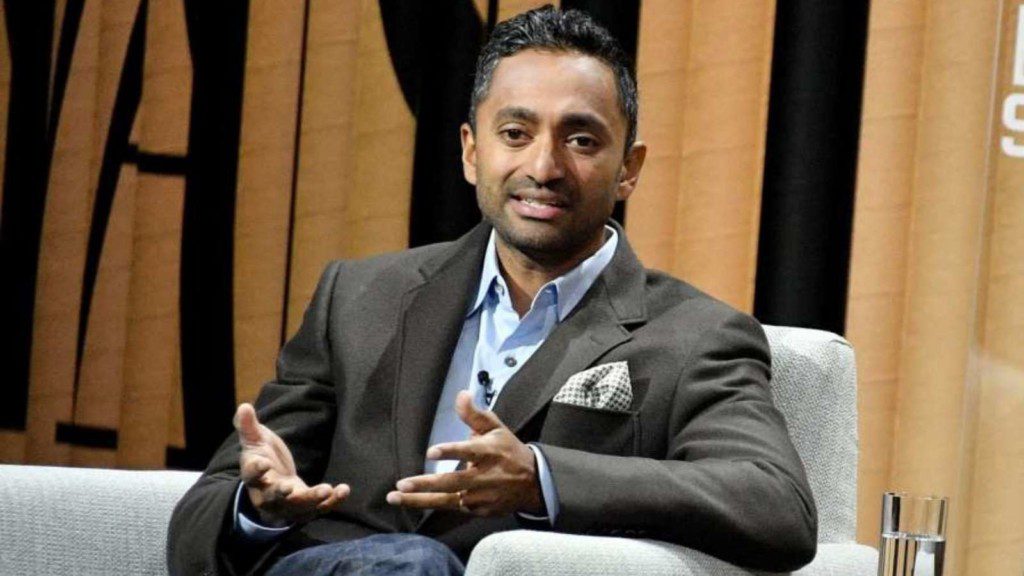 One can only give Chamath the benefit of doubt regarding his changed stance. Anyone who has a following of 1.5 million+ on Twitter, and all of social media, must be vigilant and responsible with their words. In this day and age, anything put out on social media travels and influences faster than anything.
Also read: Gary Payton II finally reveals the dunk he loved this season…