For those modern-day NBA fans who are not aware of Shawn Marion, he is a one-time NBA Champion who helped the Dallas Mavericks win the silverware in 2011. Having represented five teams in the NBA – Phoenix Suns, Cleveland Cavaliers, Toronto Raptors, Miami Heat and Dallas Mavericks, Marion went onto average more than 15 points per game in his 16-year-stint in the NBA.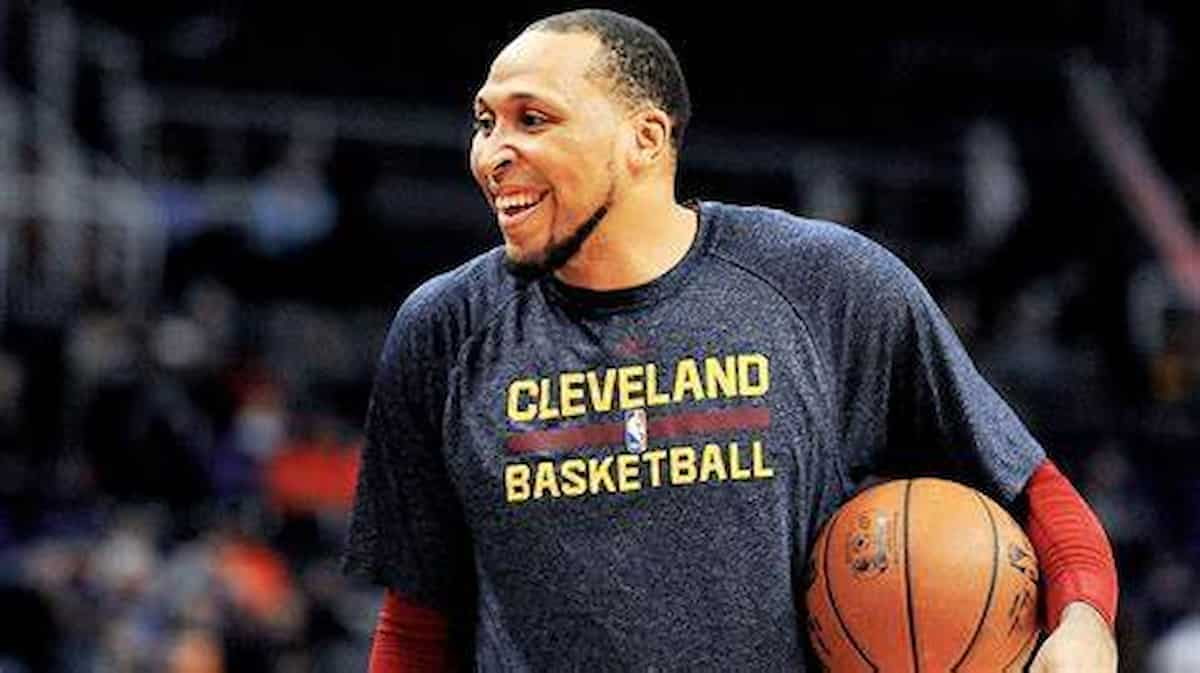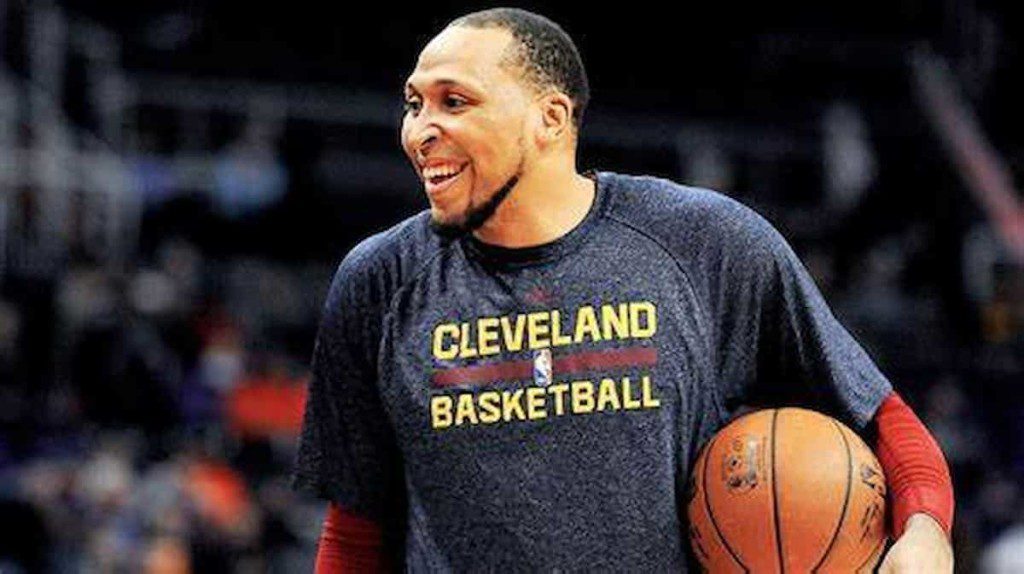 However, Shawn Marion was often criticised by analysts and fans upon his jump shots. Be it in clutch situations or the efficiency rate, Marion did end up giving the edge to such critics even statically. Moreover, he made his fiery comments in a Twitter Space that was discussing the topic, "Who Would have been the GOAT, if they had more help?" Apparently, someone clowned him over his unorthodox stroke. 
Also Read: Former NBA star Lorenzen Wright finally gets justice as Tennessee murderer…
Shawn Marion lashes out at critics questioning his jump shot
"They talk about my motherf***ing shot," Marion said. "Don't nobody in the f***ing league shoot the same. Get the f*** out of here."
"I'm shooting 35-40% from the f***ing 3-point line at one point in my career," Marion added. "I was a very consistent jump shooter, so you want to sit there and tell me you want to talk about my motherf***ing shot, but don't want to talk about everything else I do on the f***ing floor?" 
"Get the f*** out of here. Suck my d***. Like, seriously."
Shawn Marion known as the Matrix, went on to list his accolades throughout his 16-year career and Marion got a point. To add more, he is a 4-time All-Star, 2-time All-NBA and scored 17,700 points and grabbed 10,101 rebounds. Furthermore, he shared the stage with some of the greatest ever players, and went onto support their scoring prowess single-handedly on occasions. 
That being said, whether or not Shawn Marion's jump shots were not effective, remains to be a matter of debate and opinion. However, the former NBA player coming out to still be protective upon his game, shows how much he cares about the sport, even to this date.
Also Read: "It's funny how smooth this shit looks at 48-years-old" Kevin Durant's…