Mark Cuban is one of the coolest team owners in the league. As the fans often find him in the headlines for most random things like him swearing for charity and then getting fined by the league. Mark Cuban is also the most invested owner for sure as his relationships with the players and stars of the roster of Dallas Mavericks are loud enough to showcase the energy he runs the team with. There are not many owners who are mentioned by the players when questioned about some locker room stories by media but he is one of those.
Mark Cuban is also a fan favorite personality. As apart from being the owner of Luka Doncic led Dallas Mavericks he is also a media personality and a great investor as he is listed right on the top with the richest names in the world. Recently, the Dallas Mavericks were hosted by the Kevin Durant-led Brooklyn Nets at Barclays Center. Even Mark Cuban traveled with the team to show his support and root for them. The game was closely contested and head-to-head since both the teams were great on the spirit to get the dub and improve their records.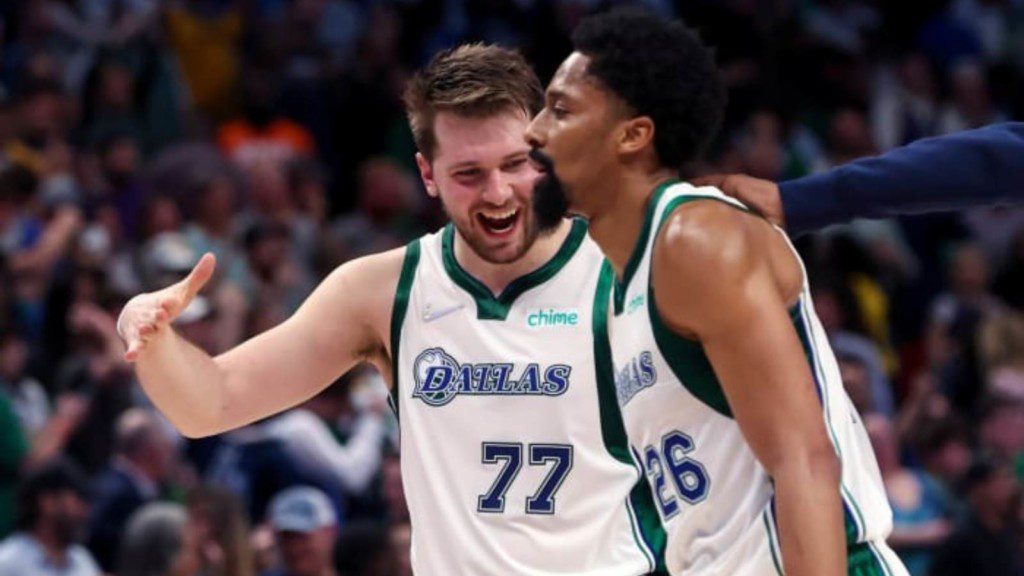 The final box score stands at 113-111 favoring the Dallas Mavericks. As the playmaker Luka Doncic assisting Spencer Dinwiddie got the job done. Since a bounce pass by doubled-team Luka Doncic had Spencer Dinwiddie open and he swished the game-winning three-point buzzer-beater. The team then celebrated in fashion and Mark Cuban is back in the headlines as a video of him celebrating wins heart all over the internet.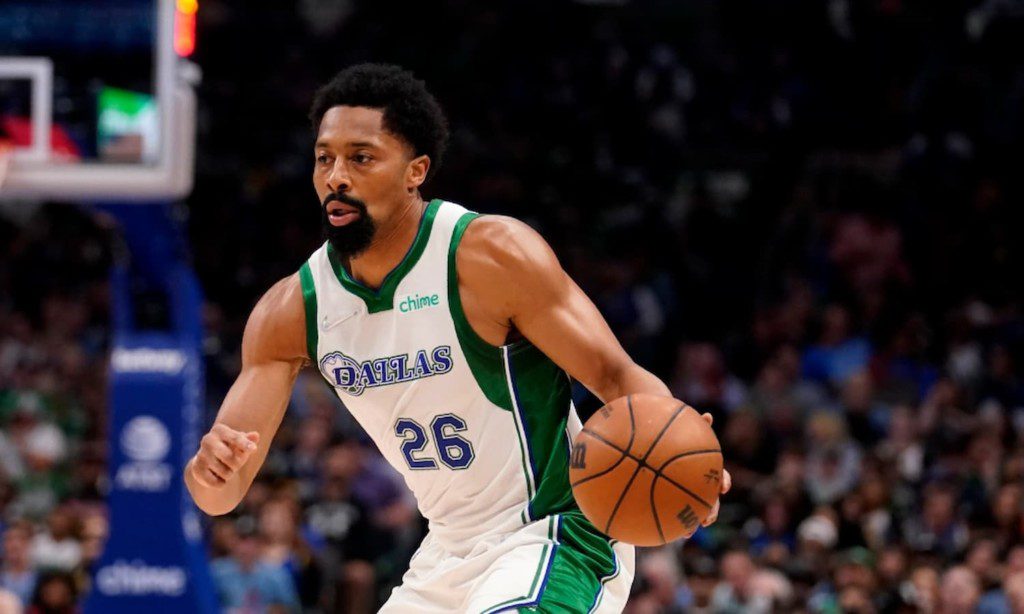 Also Read: "Who's that trash can? He stinks!" Patrick Beverley hilariously mocks rival…
Fans react to Mark Cuban celebrating with the team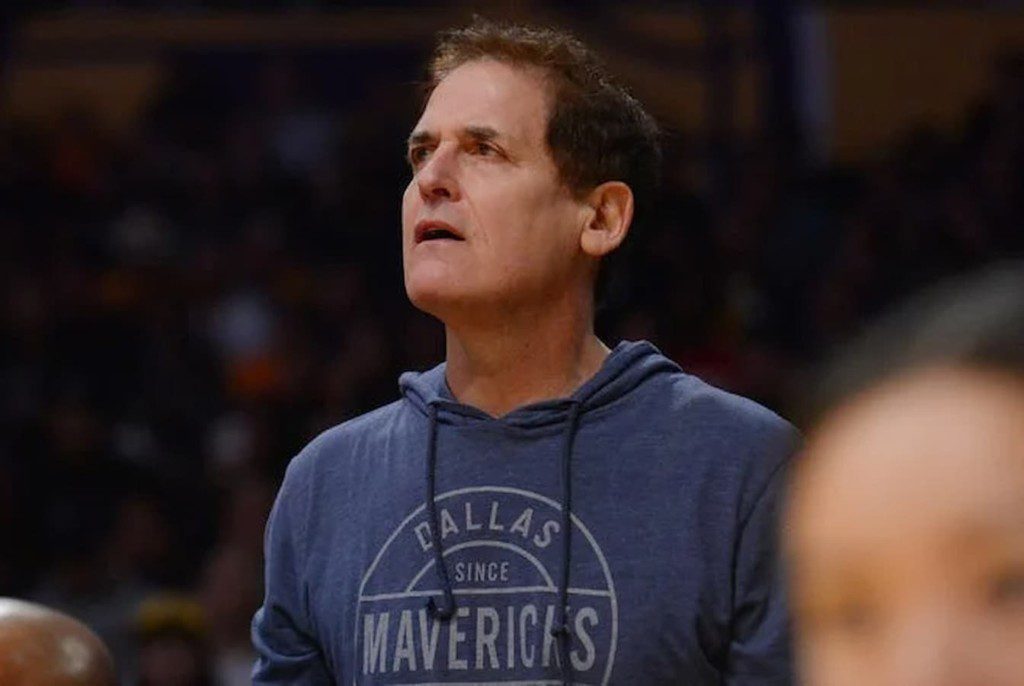 After hitting the game-winning buzzer-beater Spencer Dinwiddie ran straight into the front row at the courtside. The whole roster joined him as everyone was hyped up and so was Mark Cuban who jumped into dab up the hero of the game and exchange some words while celebrating the win with his team. The clip of this moment is all over the internet as such moments aren't seen or recorded in every other game.
There are thousands of reactions to offer for the viral clip. As fans praising and respecting Mark Cuban post them on the internet. Many also bring up the story of him celebrating with the Mavs till sunrise. Find some of many such reactions posted by fans on social media platforms here below:
Also Read: "Don't want me? That's how I'll kill you off" Spencer Dinwiddie…