The Utah Jazz vs Toronto Raptors' January 8th encounter has been brought to light as fans are calling out the spirit of basketball in its truest sense. In a video that went viral, Raptors' Chris Boucher can be seen taking a time-off the court and benching himself out, while he he ran out of gas. In the process of which the commentators have nothing but respect and admiration for the 29-years-old.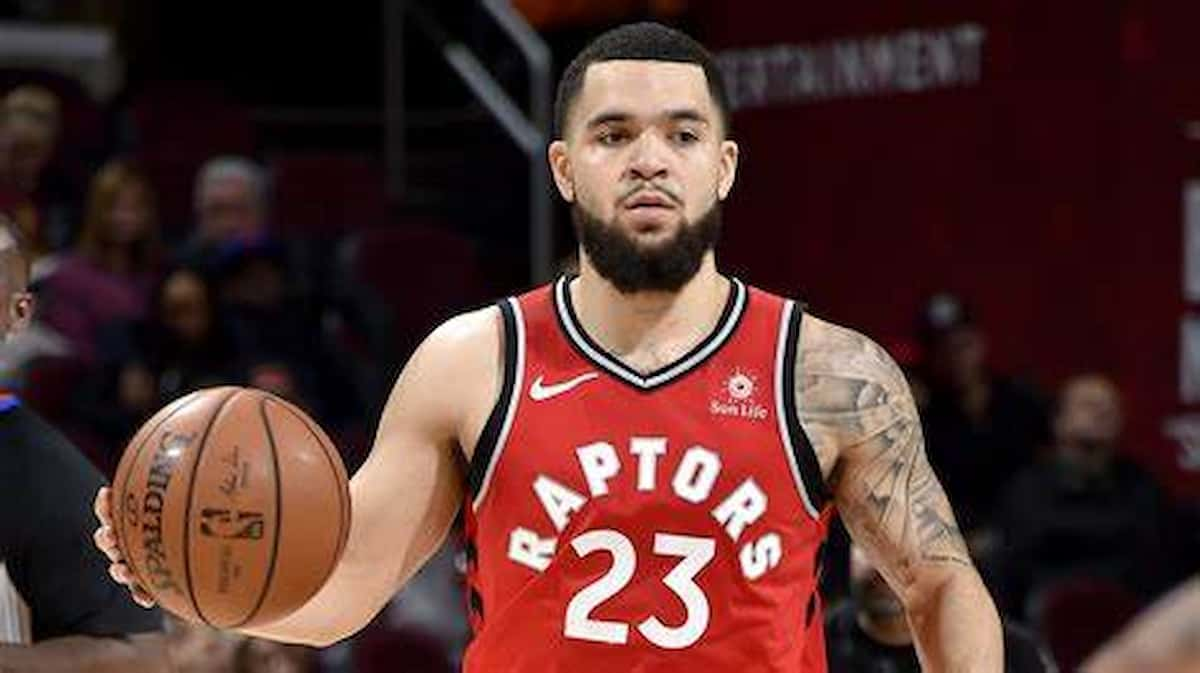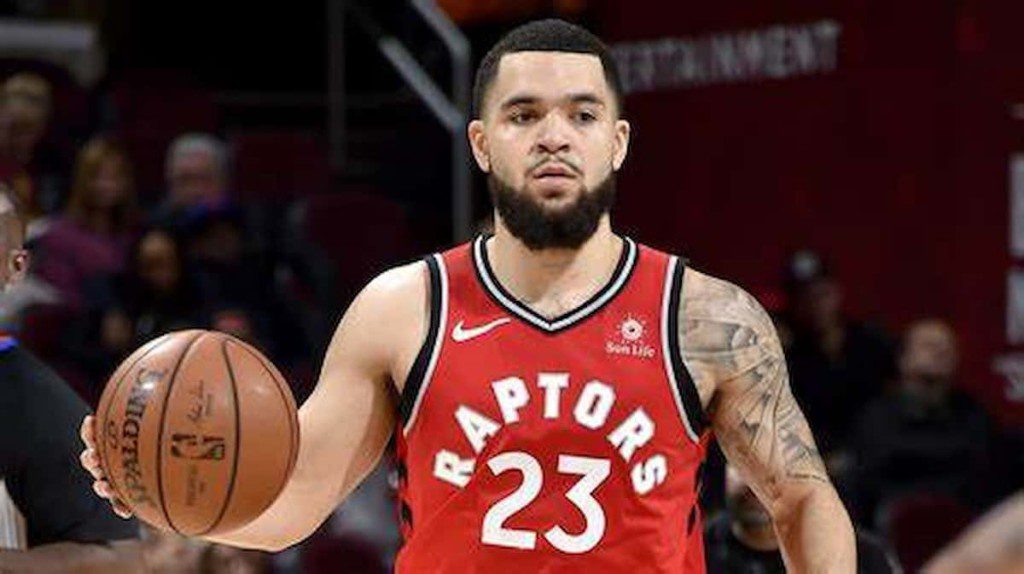 The video showcases a clip from the fourth quarter, while the Raptors play without any fan due to the Covid-19 guidelines emphasized in Toronto, Chris Boucher was replaced by Fred VanVleet and he can be seen laying down on the couple of benches present, having ran out of breath whilst giving every ounce of his sweet for his team's victory. 
Also Read: "He's an instinctive player"- LeBron James reveals the advice given to…
Fans fall in love with Chris Boucher's basketball spirit vs Jazz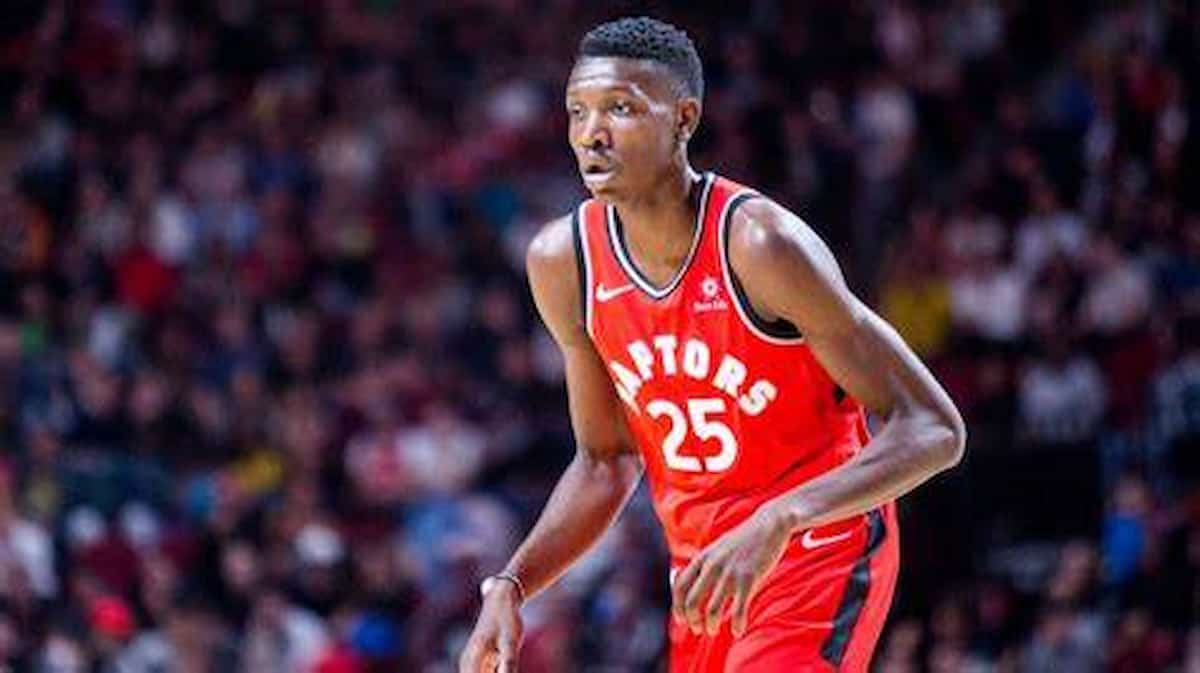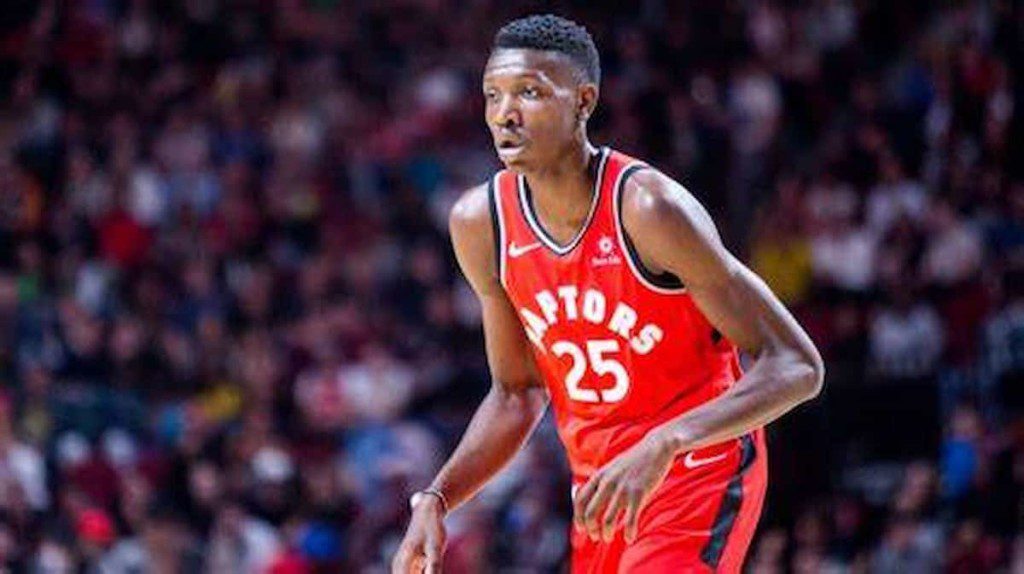 To those who are not aware, the Utah Jazz slipped from third seed in the Western Conference to fifth. To a position now, where they are struggling to maintain their place among the playoff berths.  
That being said, the Toronto Raptors vs Utah Jazz encounter was won by the home team after the masterpiece display shown by all the home starters. Fred VanVleet scored game-high 37 points, OG Anunoby added 22 points. While Pascal Siakam and Scottie Barnes added 17 and 11 points respectively. Registered 35 points against his name. The team was still helped by Chris Boucher coming off the bench, adding 13 points in just over 20 minutes of game-time.
Take a look at how fans reacted upon the same-
Chris Boucher has been averaging more than 9 points per game and 5.9 rebounds in the 2021-22 NBA Season. With the Toronto Raptors looking to make their way up in the Eastern Conference Standings, Boucher's name has come up in the trade mill approaching deadline on February 10. That being said, will Boucher's appreciated effort on the court be able to showcase his spirit to the Raptors? Or will he be sent through the EXIT door?
Also Read: "She was the candy plug": Stephen and Ayesha Curry honestly admit…