Joel Embiid last season finished second in the MVP voting and the run still continues as he dominates every team he plays against every night. Philadelphia 76ers under his leadership are looking completely different than what they were the last post-season as the team even though missing their primary point guard from Australia is good on the team chemistry and working with the most efforts they can as a team.
Joel Embiid currently is a top-3 favorite for winning the MVP award as he runs the best offense on one end and the best defense on the other. He is also bringing the paint era of the 90's back but his bag never stands limited. As he isn't just a normal center who plays post but also a player who has a game behind the arc and mid-area since he can swish the ball and shoot it well from his comfortable spots.
Currently, the Philadelphia 76ers are ranked as the third seed in the eastern conference of the league with the record of 31 wins and 19 losses at .620 while continuing a winning streak of five games. Recently the 76ers hosted the Ja Morant led Memphis Grizzlies at Well Fargo Center. The game was closely contested and head to head in the fourth quarter and especially the final minute. As Ja Morant forced overtime with a hard layup full of contact, but missed a free throw and Seth missed a jumper to end it all.
The overtime resulted in favoring the Philadelphia 76ers as they were successful in shutting down the offensive chain of Memphis in the final minutes as Matisse Thybulle locked up Ja Morant and Tyrese Maxey closed it all for Memphis by laying the ball up. Watching this play Joel Embiid who was on rest as prearranged by the medical team just ran straight to the court to meet his squad from the locker room as they won it all without him.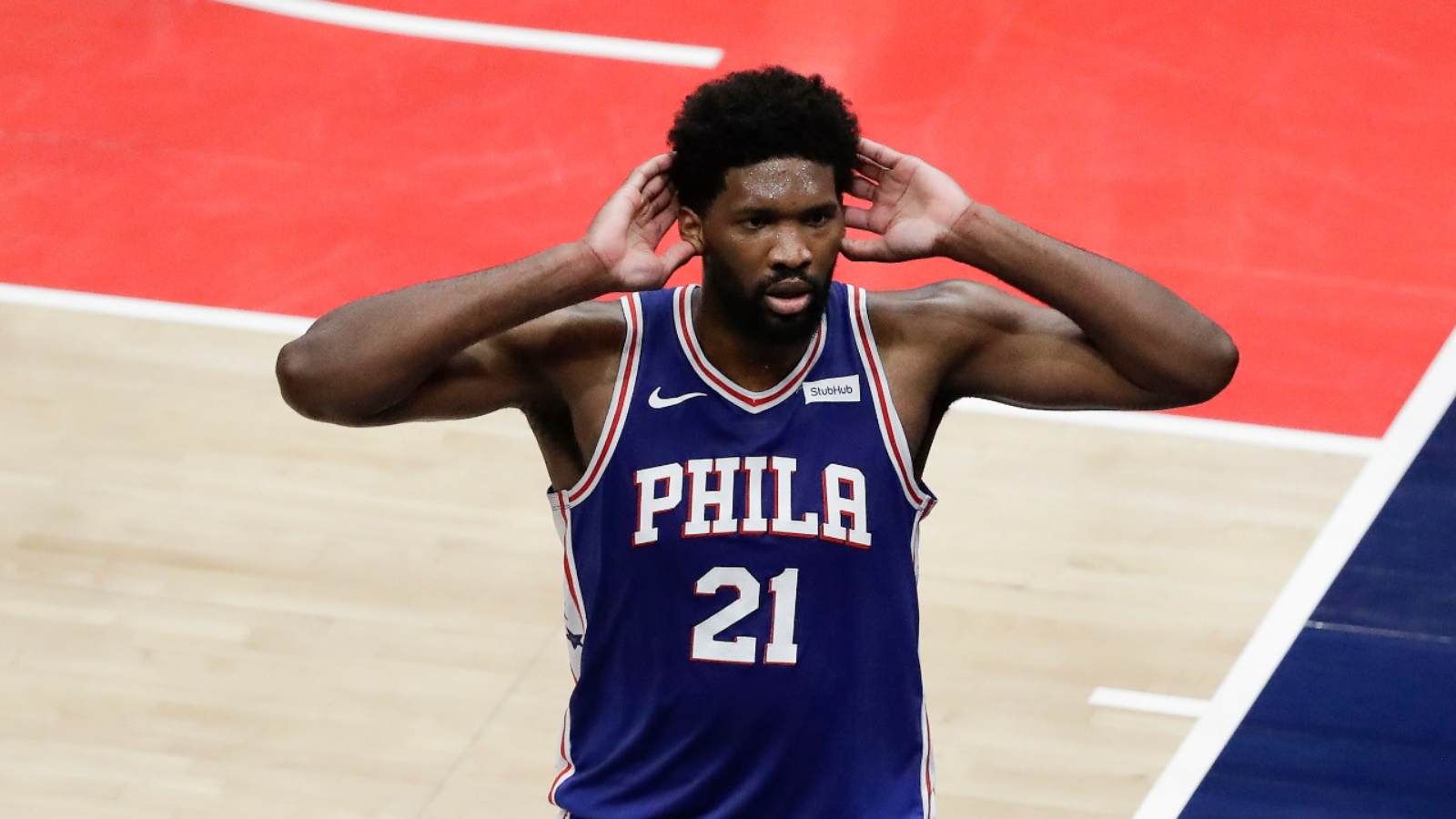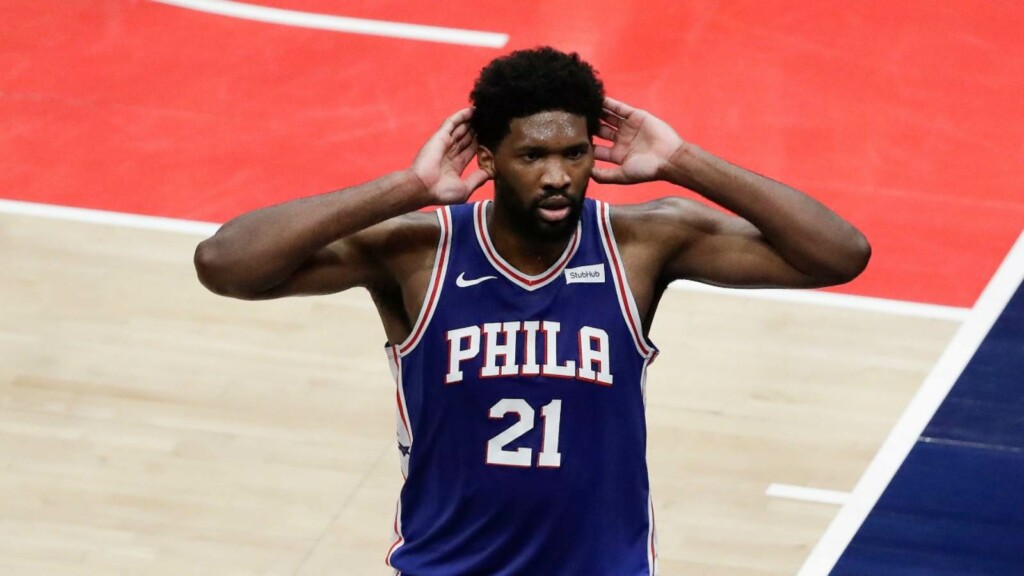 Also Read: Kevin Durant and Nets all set to part-ways with 4-time All-Star…
Twitter reacts to Joel Embiid rushing to the court from the locker room
Joel Embiid rushed down to the court from the tunnel as Philadelphia 76ers closed it for Memphis Grizzlies in an overtime victory as the final box score stands at 122-119. The last play was a high IQ one where Tyrese Maxey finishing off in style won the game. Joel was so happy he rushed to the court to meet his squad since he was sitting back in the locker room and watching it all. The league is very aware of their locker room energy being good as they always have each other backed up. On his way to the court, he was so hyped up that he even pushed a member of the coaching staff aside.
Twitter has thousands of mad reactions to it as fans around the globe announce him as their MVP and the best big guy so far this season. Fans are also posting funny reactions to Joel Embiid's mad run in the lobby. Find some of many such reactions on Twitter here below:
Also Read: "Superwoman sticks to the Sky" Kahleah Copper has made a decision…