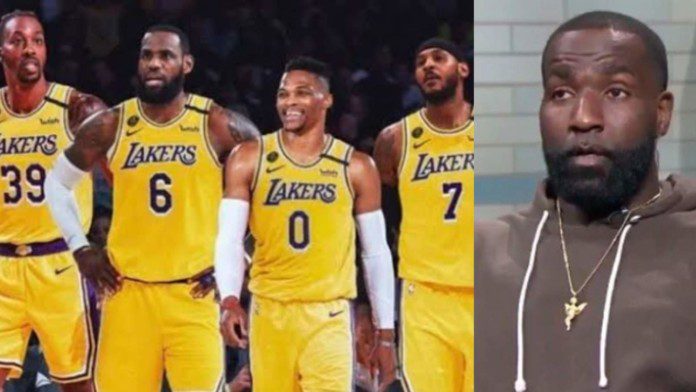 Kendrick Perkins is a retired NBA player who now is a host at ESPN's First Take and also a player analyst for the same company. Recently Perkins appeared on "All The Smoke" a podcast hosted by Matt Barnes and Stephen Jackson. Kendrick along with the two hosts discussing the league gave away mid-season awards as the season is halfway done. They also discussed the Los Angeles Lakers' inconsistent run and were brutally honest with everything they said.
The Los Angeles Lakers are currently ranked as the 9th seed in the western conference with the record tied at 24 wins and 24 losses at .500 and find themselves regretting the signings and exchanges they had this offseason. Many players on the roster aren't living up to the expectations as most of the time the team fells short in their close and head-to-head match-ups due to chemistry issues and lack of effort.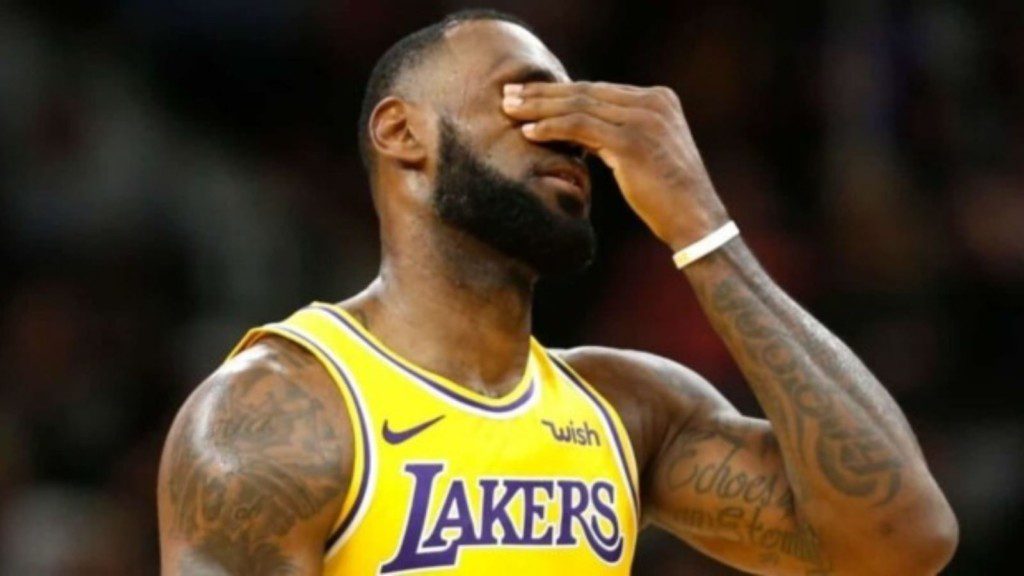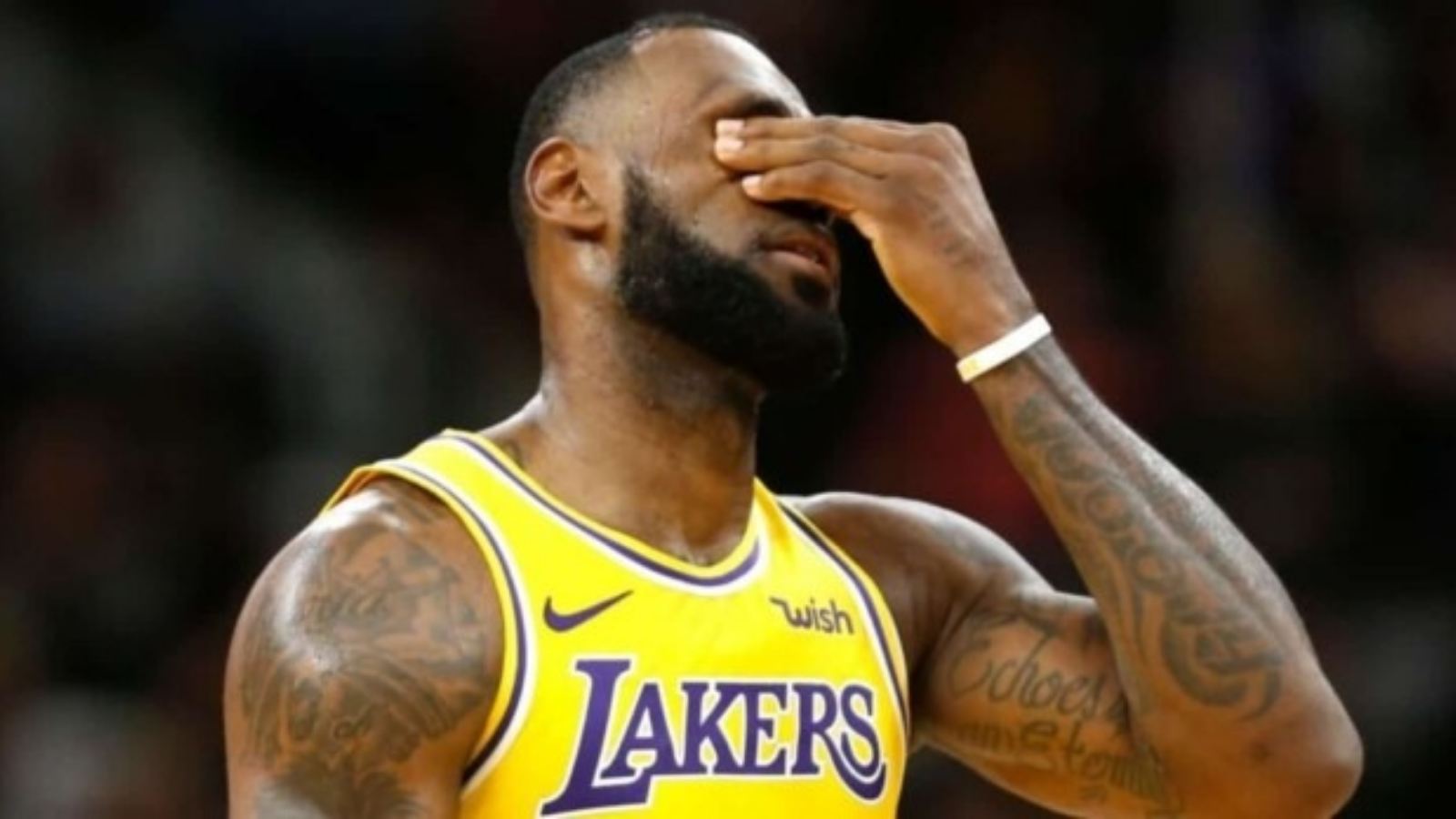 Recently, at 'All The Smoke' podcast Kendrick Perkins, Matt Barnes and Stephen Jackson exchanged their words and thoughts on Lakers while criticizing their mistakes and appreciating the decisions taken right. Kendrick was a real analyst as he threw light towards many important points like the factor of age which holds the team behind as they didn't really live up to the expectations everyone had around them even before the season started. They also discussed the team and their rally in the postseason and chances to come out of the west.
Also Read: "If he is healthy they have a puncher's chance" Chris Broussard…
Kendrick Perkins on Los Angeles Lakers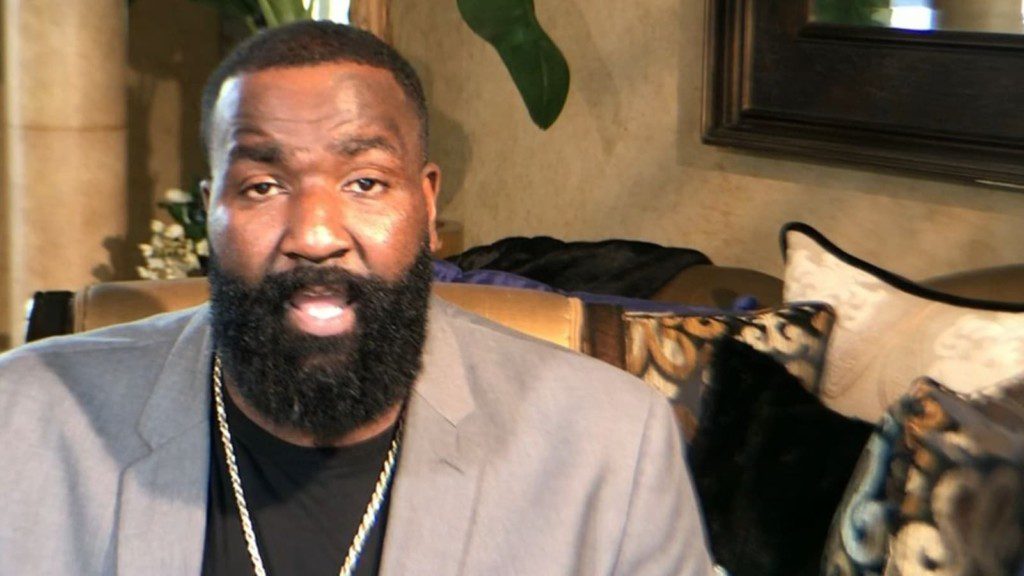 Matt Barnes asked Perkins to say something about the Los Angeles Lakers as reminded him what's going on down there with Anthony Davis being injured, LeBron moving to the center position in the post area where Kobe and Mike dominated the game. He further added the stars lacking behind and appreciated Dwight Howard, Malik Monk and Stanley Johnson as he quoted: "Stanley Johnson needs to be signed for the year as he is the bulldog they don't have but they need" and further asked Perk to start on the Lakers and say whatever he wants to out.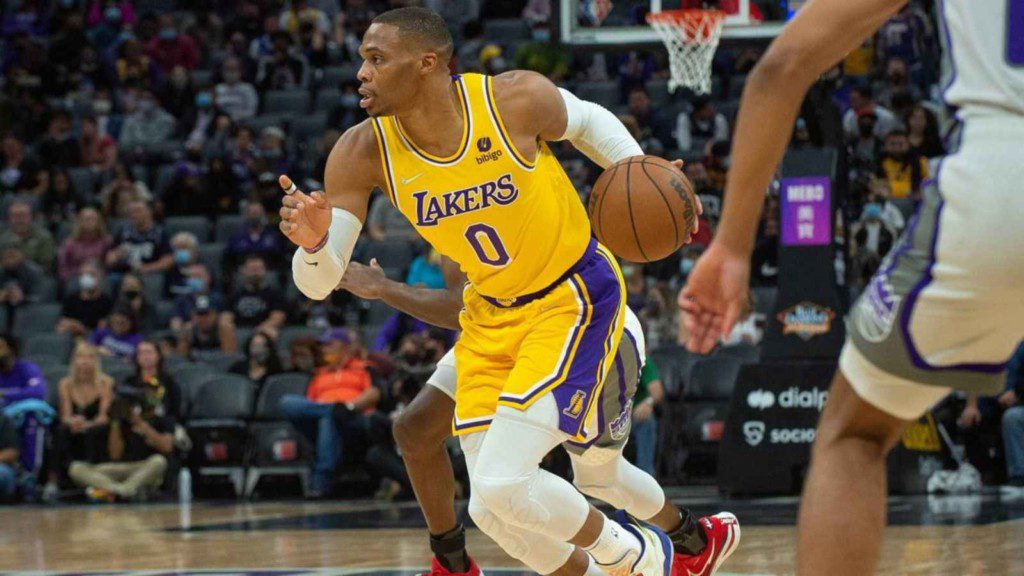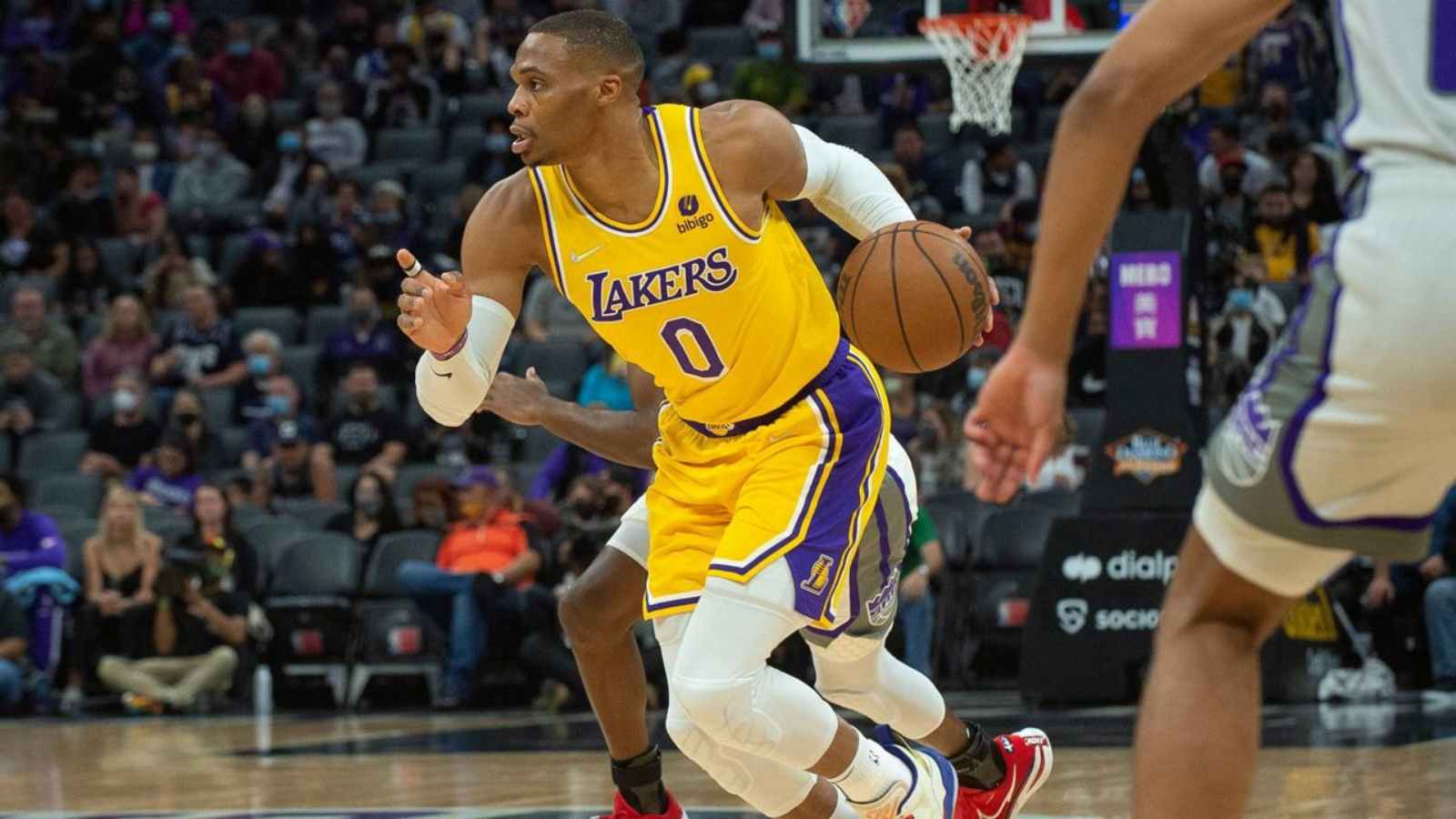 Kendrick replying to it quoted: "You know when they first joined right we was like it gotta work they got to much firepower. Then all of a sudden the age started to show… So when I look at the Lakers let's start with Russ on watching Russ and as he gets older his athleticism is declining a little bit. That's why the 15-footer we use to see that use to go in for him is short now. Because he isn't getting the elevation on his shot anymore." Adding to it he, praised Russell's poster on Rudy Gobert but again criticized him for not doing what he is supposed to do in Los Angeles.
Kendrick also decoded a message of LeBron as he moved to the center where he said: "A lot of people didn't see that message it was to AD. Coach asked me to play the center imma show you how to play the center. So when you get back I want you to embrace this sh**." As Matt Barnes after this suggested AD and Bron play at the 4-5 keeping his point straight Perk said: "They are not coming out of the west. I don't even think they have a chance… Because teams aren't scared of them."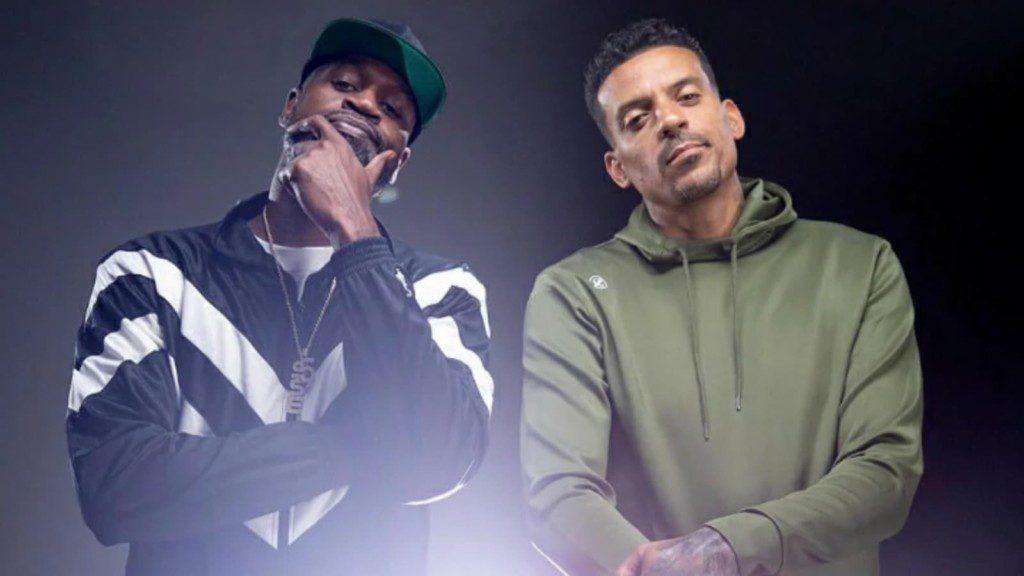 Matt, Perk and Stephen all agreed on the Lakers being a playoff team as the game gets slowed in the postseason and players get enough rest as Barnes quoted: "This team is built for the playoffs." But Stephen Jackson had another part of it as he believes firing Frank Vogel will get things done for the Lakers as he can't handle so much power and isn't really respected by the players. The Los Angeles Lakers are really a playoffs team as they portrayed but to be one they must reach the postseason. With the current pace and chemistry, the Lakers may either find themselves out or in the play-in tournament.
Also Read: Kendrick Perkins, Matt Barnes and Stephen Jackson reveal their Top 5…