In National Basketball Association there have been a lot of moments where one of the two competing teams have come up and bullied the other by handing them a loss with such a margin that the team as well the league will remember for nights and even years.
The top 5 biggest losses in NBA history and the teams which ended the game with a remembering margin loss are listed below:
5. Sacramento Kings vs Golden State Warriors 1991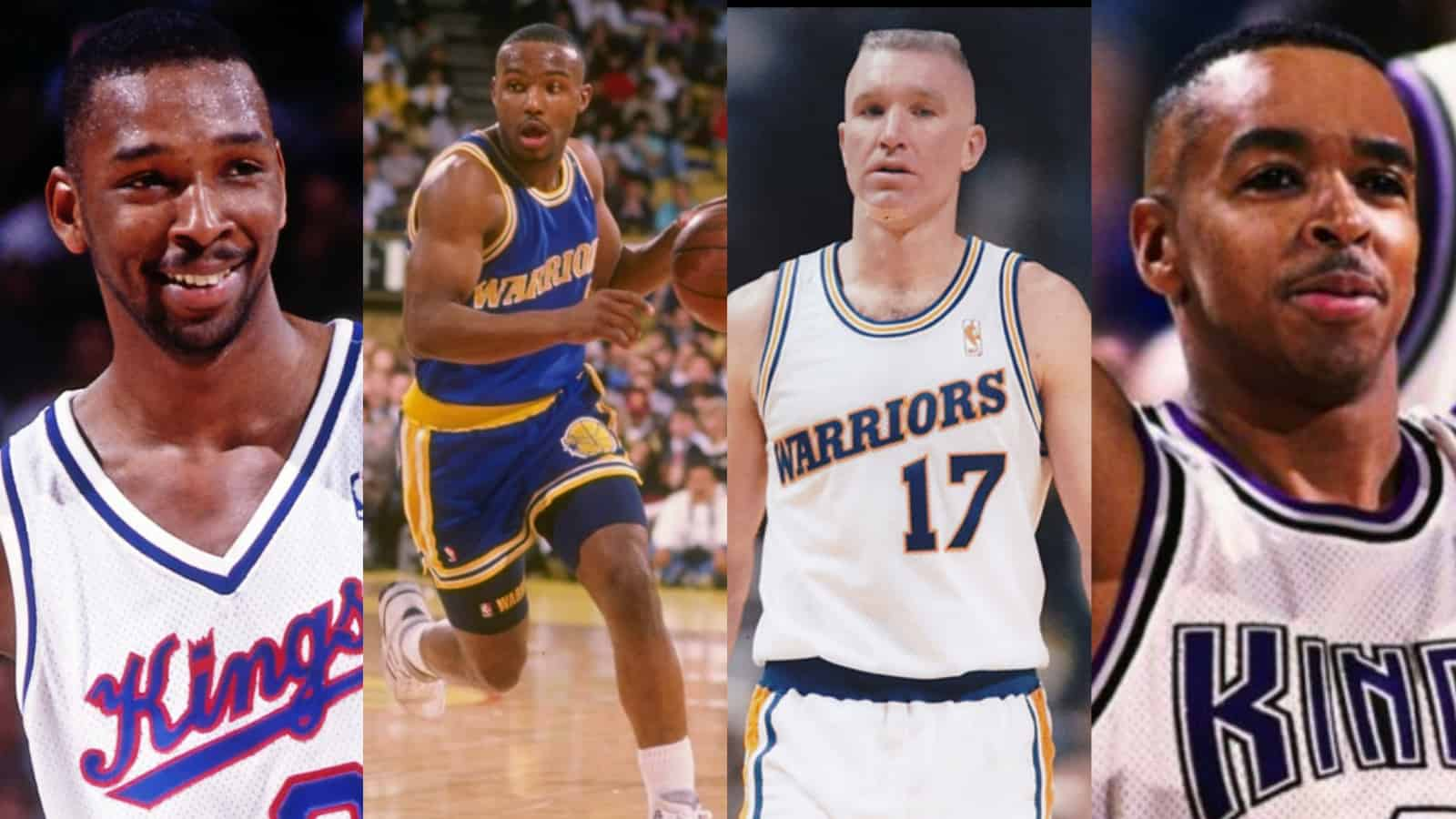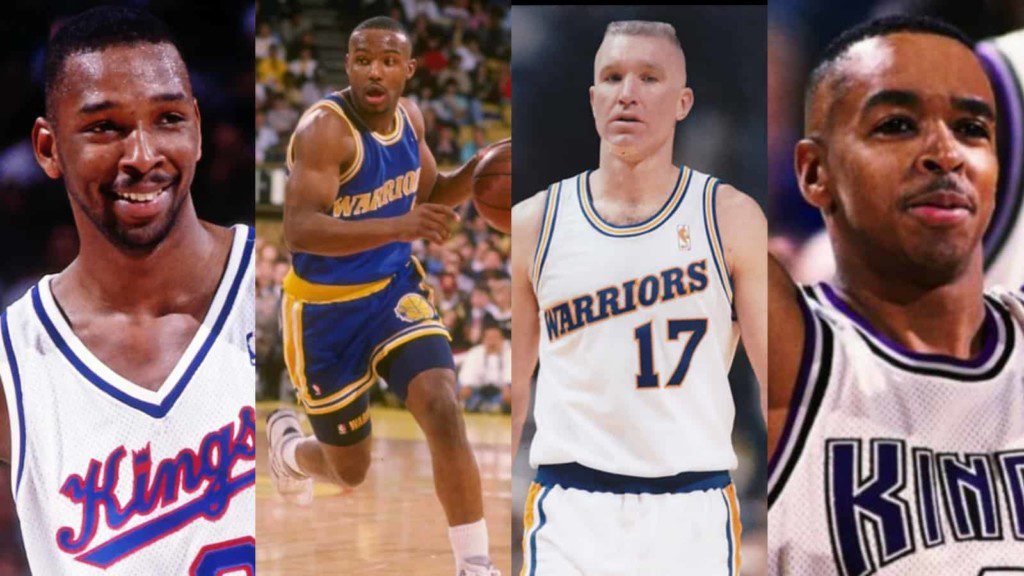 On November 2, 1991 Sacramento Kings lost to Golden State Warriors by 62 points. It was just the start of the season both teams have played only one game. Golden State Warriors and Sacramento Kings both won their season openers and then competed against each other at Warriors arena just the next day which resulted in a 62 point loss for the Kings. It was the first away game for the Sac Town which resulted in a big loss. A season prior to this one, Kings went on a losing streak for all their away games winning only 1 and having the worst road record ever which is 1-40 (W-L). In 1991-92 the Sacramento Kings season started with one of the largest marginal loss and then the Kings ended their season with 8-33(W-L) record on the road.
4. Golden State Warriors vs Los Angeles Lakers 1972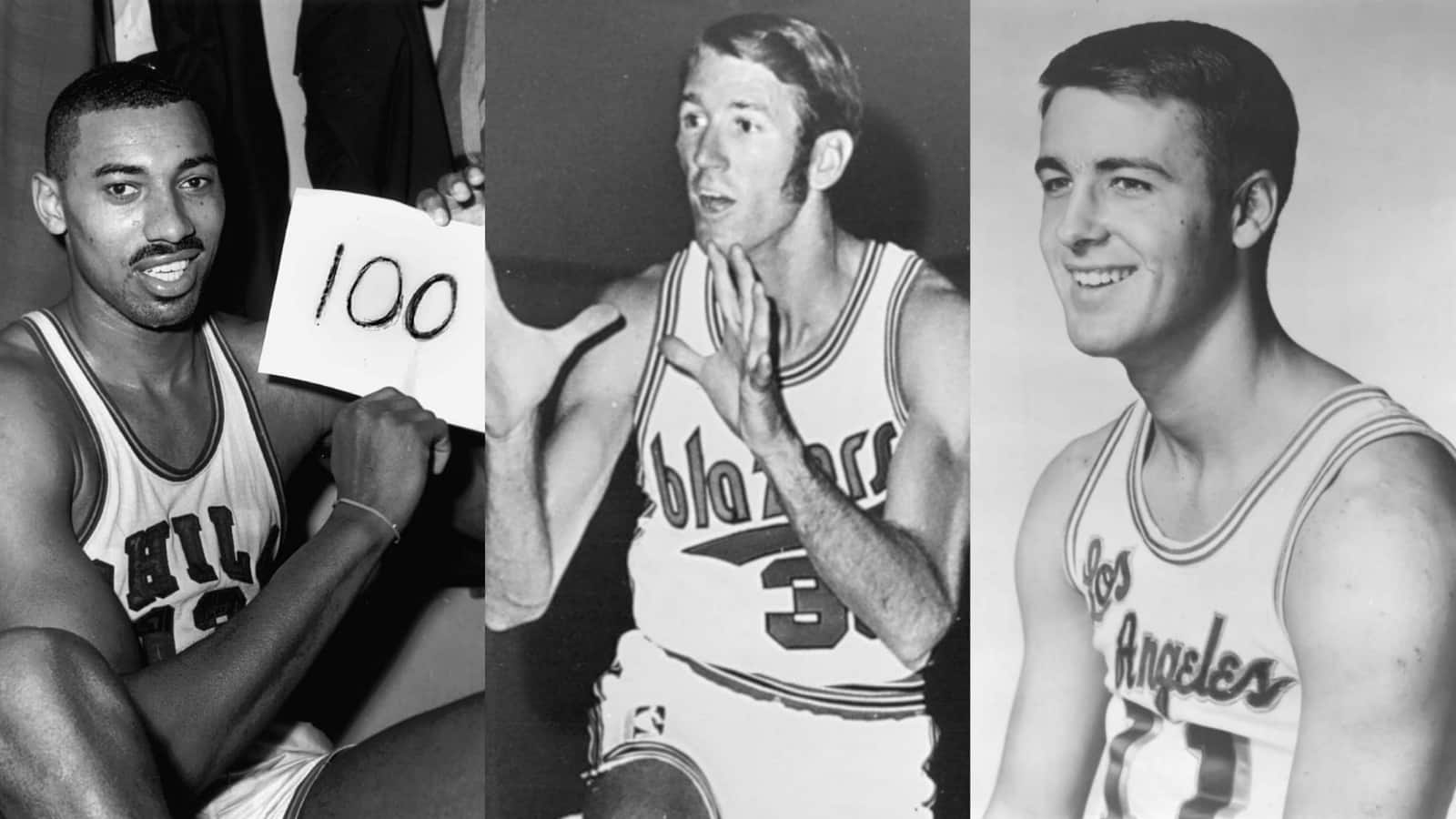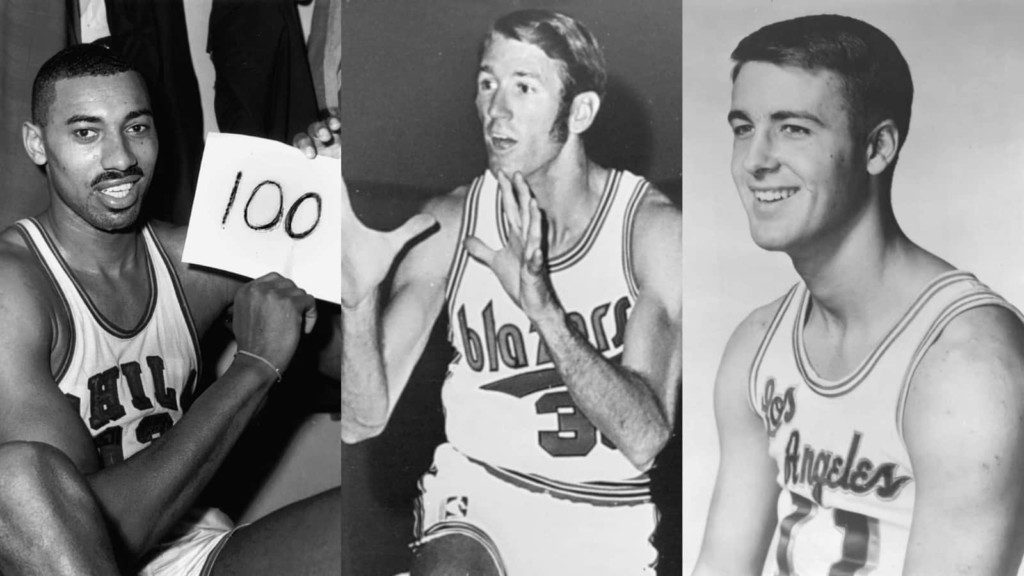 On March 19, 1972 Los Angeles Lakers made history at Los Angeles by winning with a 63 point margin against Golden State Warriors which was the all time record back then. Los Angeles Lakers roaster included Wilt Chamberlain the rebounding monster but since the league back then didn't kept record for overall stats his stat line can not be mentioned , Gail Goodrich came up with 30 points for L.A Lakers and Jim Barnett with 15 for GSW. The Golden State Warriors just had a rough 63 points lost but pounced back from it the whole season while clinching a playoff spot and Los Angeles Lakers went on to win their first NBA championship since moving to Los Angeles.
Also read:Lakers News: LeBron James out of NBA Health and Safety Protocols;…
3. Portland Trailblazers vs Indiana Pacers 1998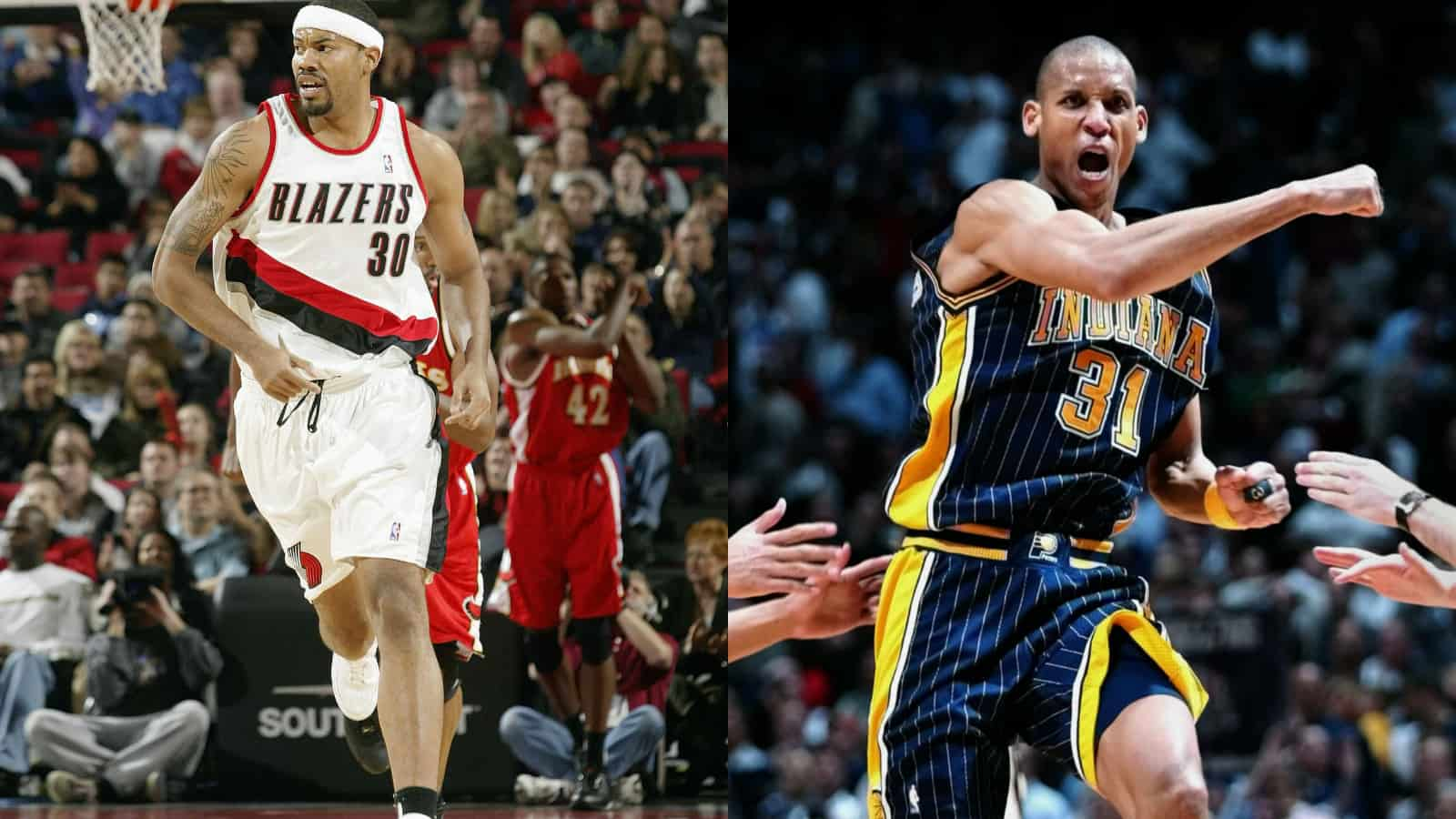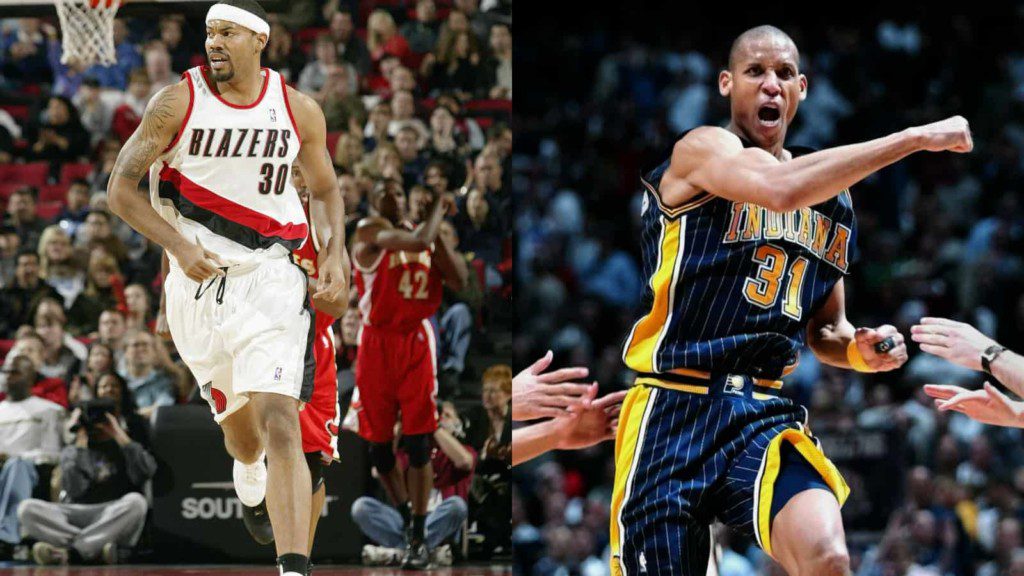 On 27 February, 1998 Portland Trailblazers lost to Indiana Pacers by 65 points at Indiana. The Trailblazers were struggling on the offensive end and not getting any easy plays since Indiana Pacers were tough on the defensive end this resulted in a 65 points defeat for the Blazers which is only time in NBA history where a team has lost with the opponents having doubled their score or more.
2. Miami Heat vs Cleveland Cavaliers 1991

On December 17, 1991 Miami Heat and Cleveland Cavaliers made history by having a all-time record of 68 points margin when the game ended. This record was previously standing at 63 points in a match up of Los Angeles Lakers and Golden State Warriors which resulted in a rememberable loss for the Warriors. The match-up for Cleveland Cavaliers and Miami Heat result was 148-80 where most of the Heat players had only a single digit scoring points.
Also read:Golden State Warriors vs Phoenix Suns Live Stream, Prediction, Preview, Injury…
1. Oklahoma City Thunder vs Memphis Grizzlies 2021
Coming to the last matchup in the top 5 biggest losses in NBA history, in the latest matchup of Memphis Grizzlies and Oklahoma City Thunder on December 3 , 2021. Both the teams created history by having a point margin of 73 points when the last whistle was called. Memphis Grizzlies broke the all time largest margin winning record for National Basketball Association by winning with a 73 point margin and on the other hand Oklahoma City Thunder broke the all time largest margin losing record for National Basketball Association by losing a game with 73 points. The record was previously held at 68 points between Cavs and Heat. Both the teams were missing their main stars and OKC currently being under the process rebuilding the team and having a young roaster was a major factor. The final score was 152-79.
Also Read: Twitter reacts upon Nevada vs Carlisle high school basketball game comprising…