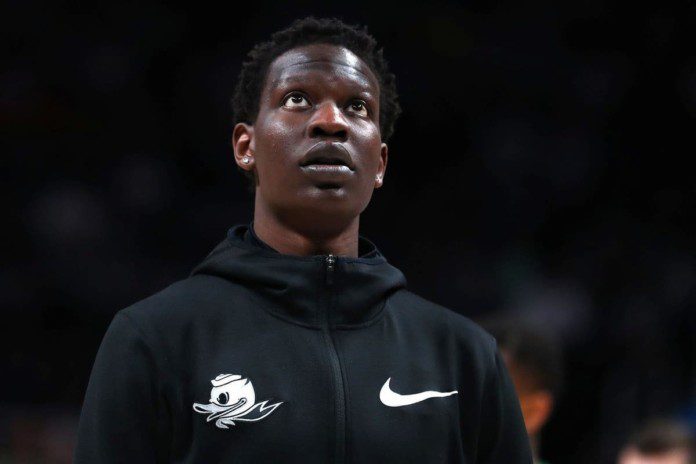 The new rumors from the NBA trade mill suggest that Celtics, Nuggets and Spurs are looking to join hands in accordance to trade 4-players before the deadline in the 2021-22 season. These spoken off players are – Bol Bol, PJ Dozier, Bryn Forbes and Juancho Hernangomez. With all these teams looking to strengthen their roster and bring stability into their side from the bench as well.
The particular 4-player trade suggest Celtics is sending Juancho Hernangomez to San Antonio Spurs, who will indeed trade away Bryn Forbes to Denver. As a result of which Bol Bol and PJ Dozier will have a place in Boston Celtics.
Also Read: "I hope they lose" Charles Barkley curses short-handed Nets to slip…
Bol Bol and PJ Dozier make way to Celtics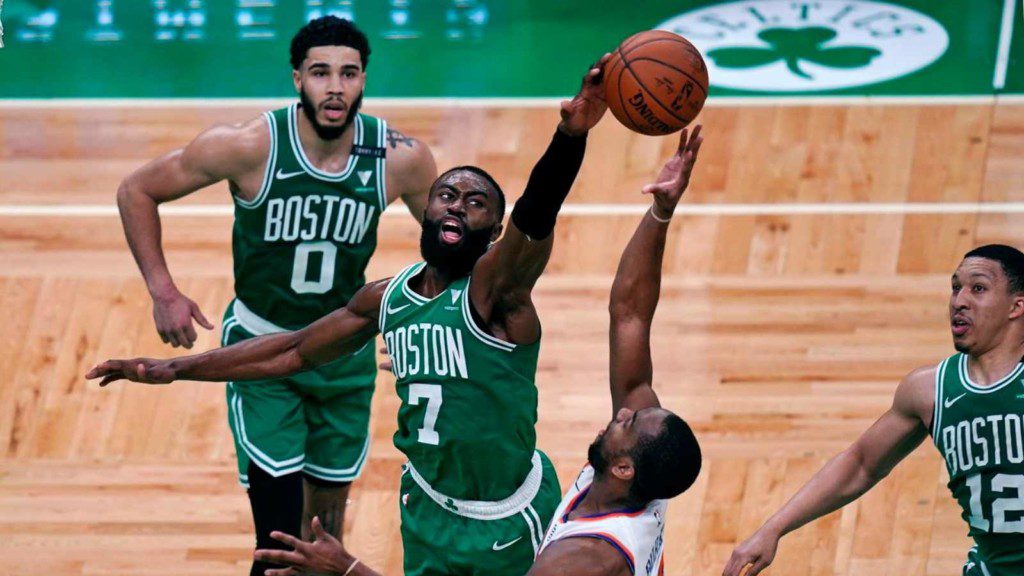 The Denver Nuggets who have found their rhythm without Jamal Murray and Michael Porter Jr, seem to have acquired a versatile Bryn Forbes, who can show his abilities coming off the bench. Given that they have no place for players to start, Forbes seems to be a good acquisition. Moreover, Forbes is a guard, so there is no surprise that Nuggets have acquired his service whilst Murray has been out since the beginning of the 2021-22 season. 
The Celtics seem to have got the most out of this trade as they have acquired a project in Bol Bol and a backup guard in PJ Dozier. Given that the team needs players to support the scoring prowess of Jayson Tatum and Jaylen Brown, Dozier can perfectly fit into this role, on his days. On the other hand, Bol Bol is currently side-lined with foot injury but even then, had numerous teams behind him.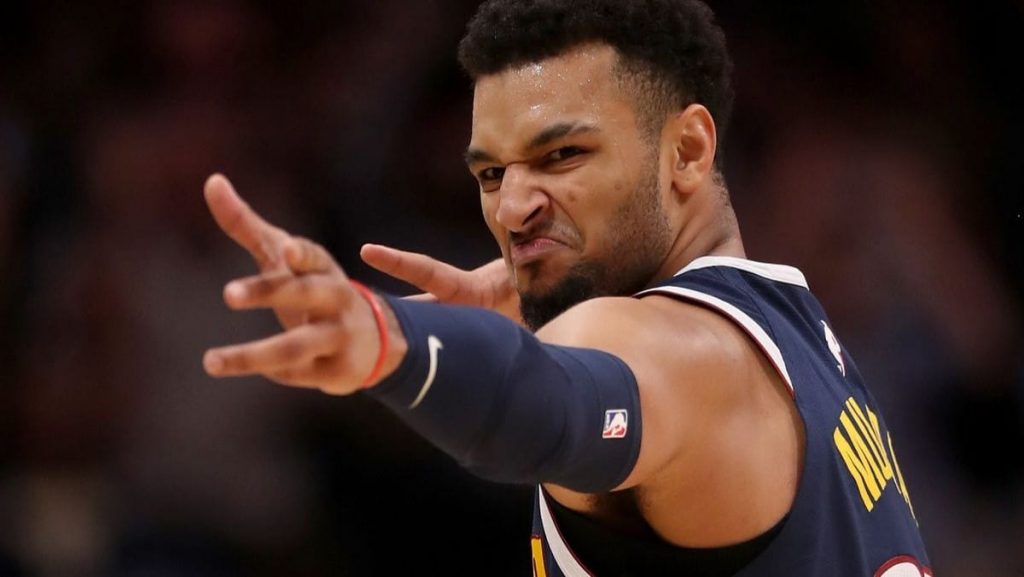 That being said, San Antonio Spurs get Hernangomez. To those who are not aware, Gregg Popovich's roster is loaded at the backcourt and needed to clear the way for rookie Josh Primo's development. It remains to be seen what they plan to do with Juancho Hernangomez given they also have a plethora of forwards at their disposal. Many regard the Spurs to be team who hasn't made the most of this 4-player trade? Will that be the case?
Also read: LeBron James delivers one-word reply to Magic Johnson's criticism upon the…