It was very difficult for the Brooklyn Nets to bring James Harden into their campaign as they have to run multiple trades, and they finally achieved it through a 4-team blockbuster deal with the Houston Rockets, Cleveland Cavaliers, and the Indiana Pacers.
As the Nets signed Harden, it was a big blow for the Philadelphia 76ers as they were also targeting him. Even after one year, the 76ers are still eager to bring Harden to play for them because former Houston Rockets General Manager Daryl Morey is now the President of Basketball Operations for the 76ers, and both Harden and Morey share a brotherly bond.
Also read: "Make him an All-Star"-Justin Timberlake makes an official plea for Grizzlies'…
Does James Harden want the 76ers trade?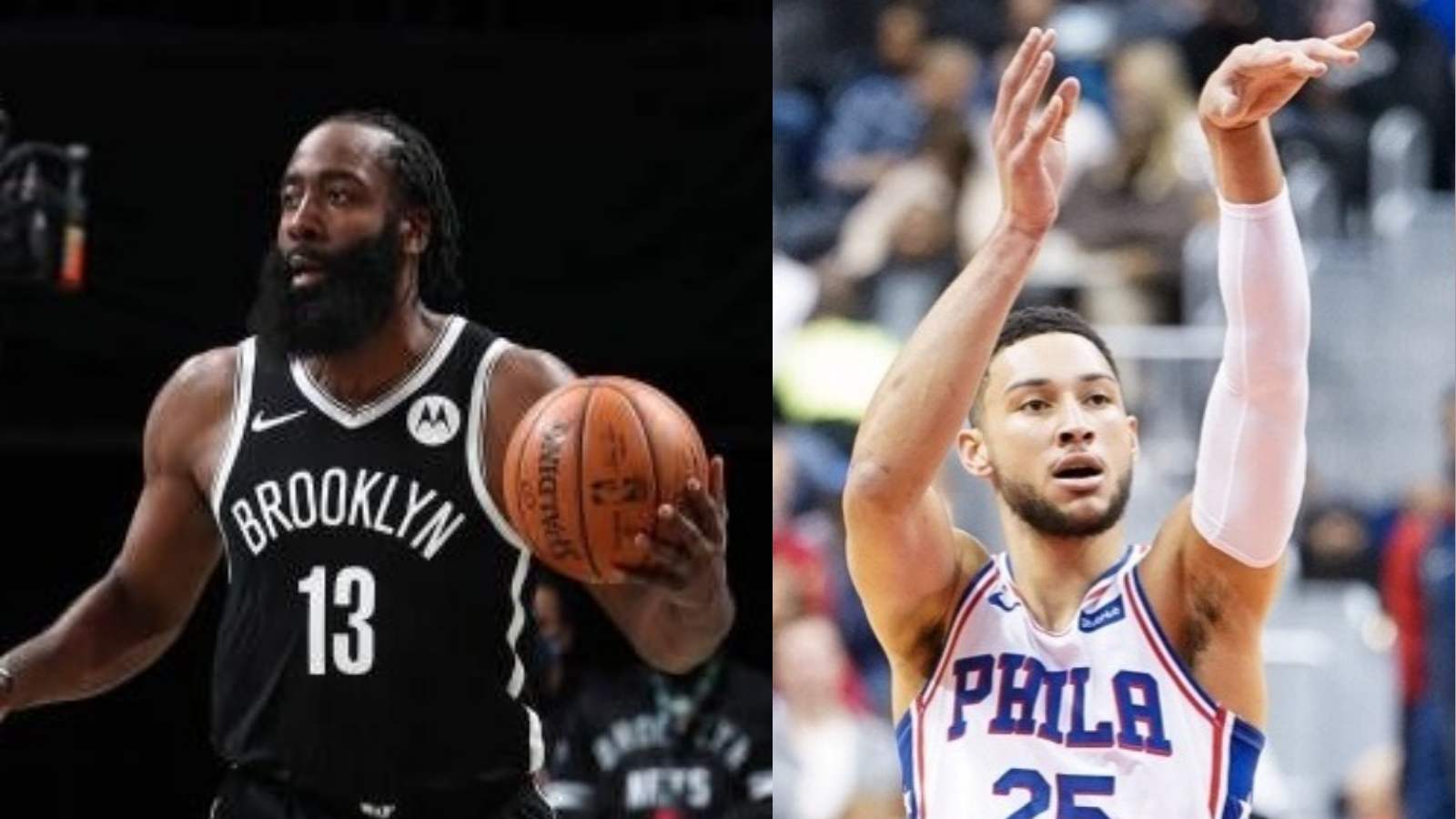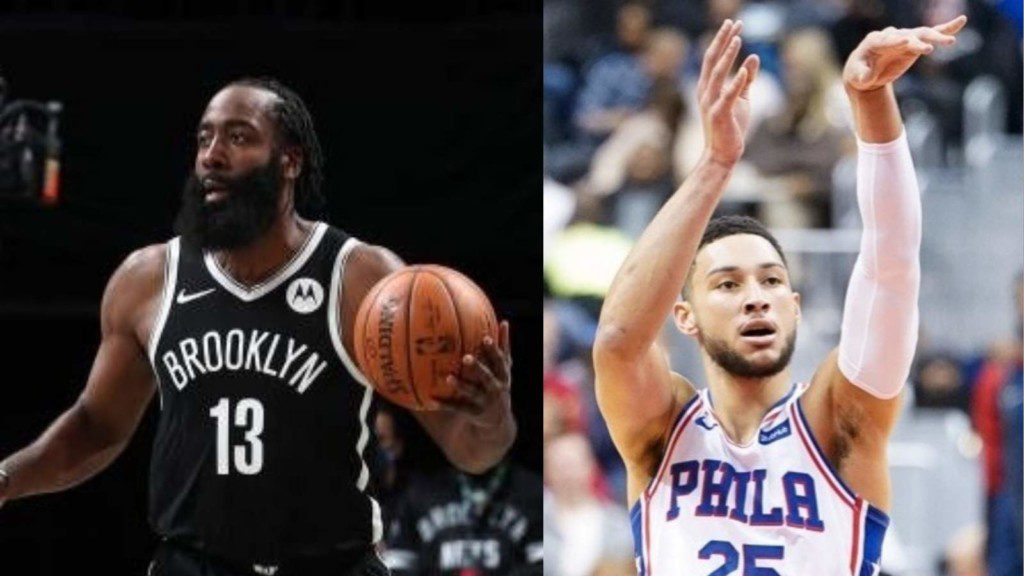 Moreover, when the season started it was reported that James Harden's name was on the players' list which 76ers are looking for a trade with three-time All-Star guard Ben Simmons.
Meanwhile in Oct 2019, when James Harden declined to sign the extension contract with the Nets the suspicion for his trade to the 76ers soared through the roof. Though he later clarified that he has no intention to leave the Nets in an interview with the ESPN.
According to ESPN, James Harden stated, "I don't plan on leaving this organization and the situation that we have. So, my focus, honestly, is just focus on the season and then winning the championship. The contract and all that stuff will bear itself out, but my focus is going to be locked on this season."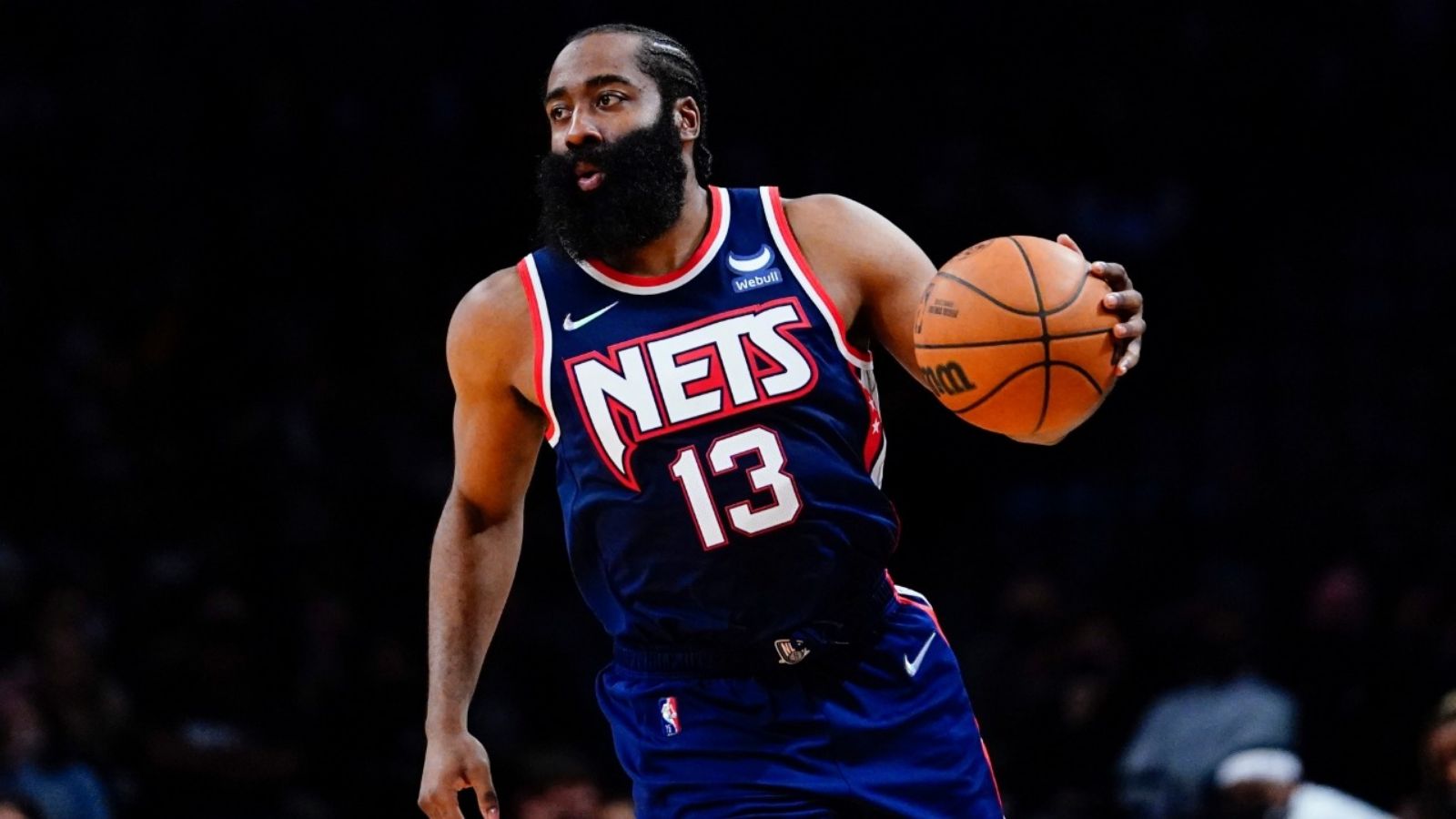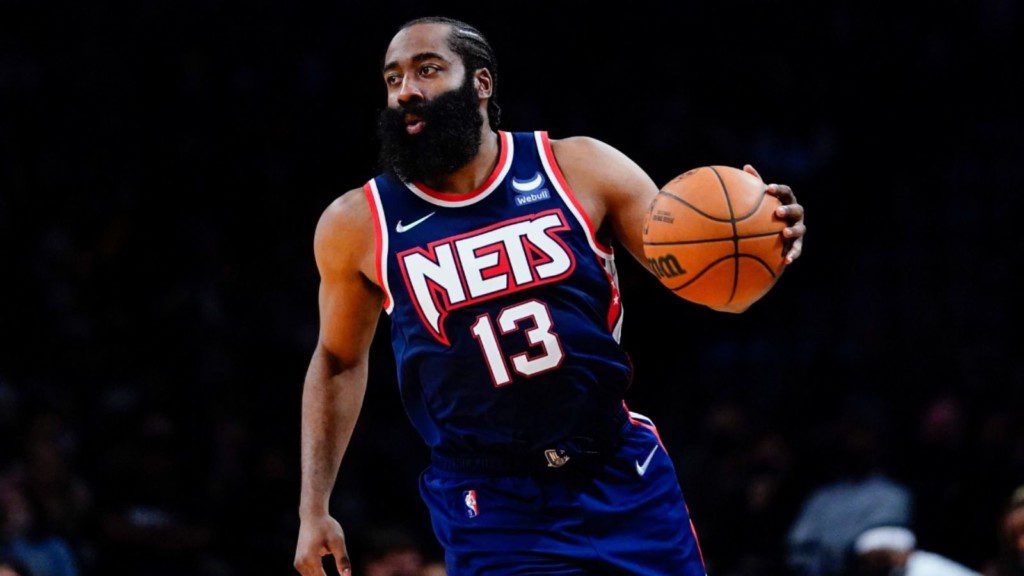 Further, he added, "I love it here, myself and [Brooklyn owners] Joe [Tsai] and Clara [Wu Tsai] and [GM] Sean [Marks] and the front office and [alternate governor Oliver Weisberg] and [head coach] Steve [Nash]. From top to bottom the communication has been unbelievable, it's been amazing. I feel at home. It's nothing to worry about. For me individually I just want to focus on this year and that's it."
Also read: "OKC and Rockets are the worst teams"-Patrick Beverley gets brutally honest…
It's clear that Harden is not revealing what he wants, and it might be a possibility that conditions for extension between him and the Nets are not the common notes. There are also some possibilities that if this season Harden doesn't get to win a ring with the Nets then he may he will look up to another team for a trade and the 76ers are most favorable for him right now as they seem to be in a dire need of trade especially regarding Ben Simmons who has caused a ruckus for the Sixers.
Also read: "Welcome to the Khaby-Worse" Josh Hart mimics famous influencer Khaby Lame…