Trae Young is perhaps the most underrated modern-day scorer in the NBA right now, rightfully known as reason 'Ice Trae' for killing off his opponents. No one can forget the 2020-21 Eastern Conference playoffs when the Atlanta Hawks star not only humiliated the Knicks team but their fans singlehandedly throughout the series. As successful he's been on the court-the 24-year-old has also hit the right road in his love life.
Perhaps one person who knows all too well about Young his longtime girlfriend Shelby Miller. To talk about their relationship – both have been dating since 2018 even before Young was drafted into the NBA. The couple has recently gotten engaged in 2021 in a private ceremony that was announced by Young on his social media account. 
Though the Atlanta Hawks star is more of a private person when it comes to his personal life, proud of her fiance, Shelby keeps the fans updated about their life. She frequently shares her pictures with her fiance and lets him know how proud she is.
Here are some facts about Shelby Miller, the stunning and beautiful fiancée of Trae Young.
Also Read: Who is Boban Marjanovic's wife: Know all about Milica Krstic
Trae Young and Shelby Miller's love story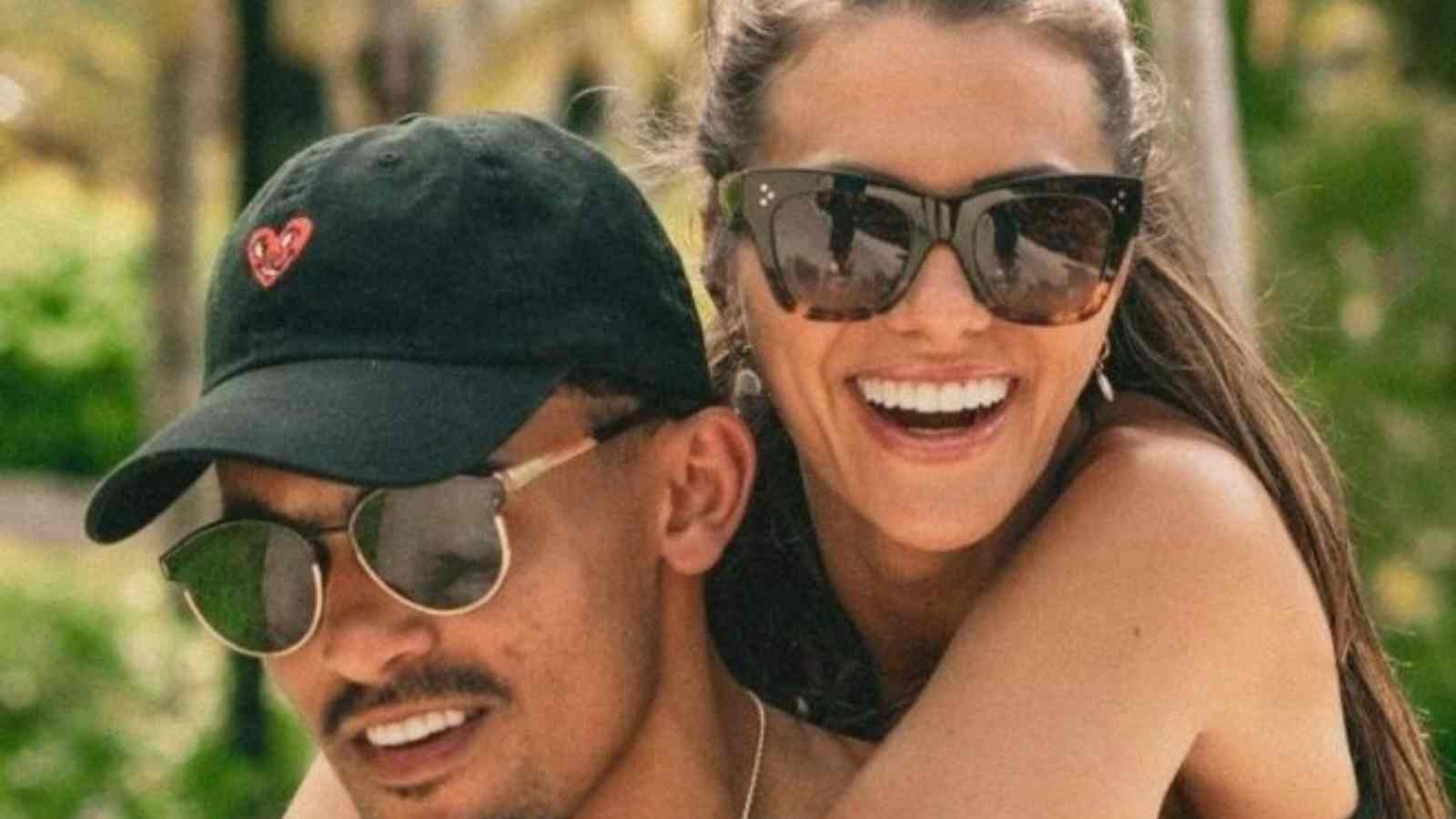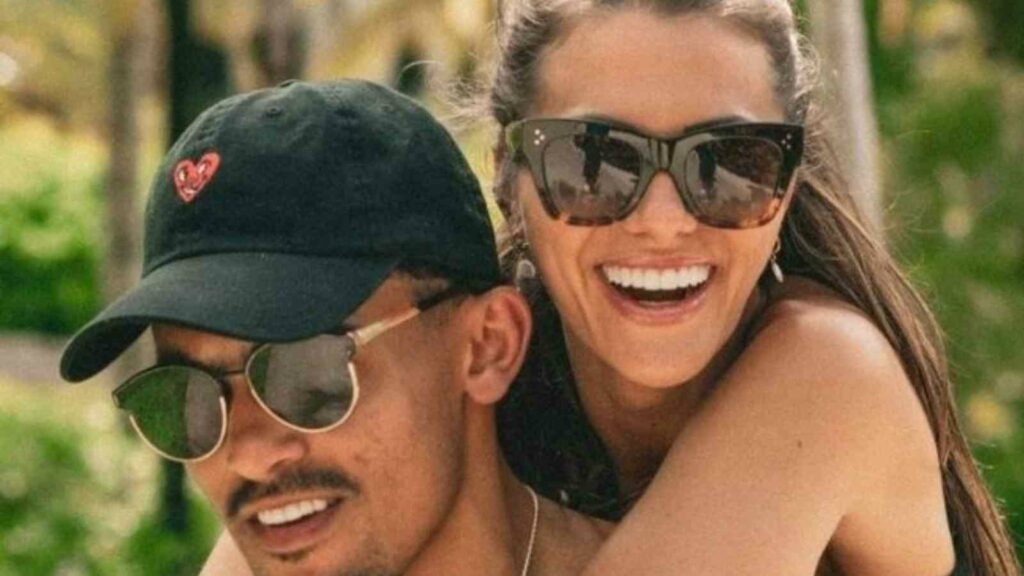 Both Trae Young and Shelby Miller met at the University of Oklahoma, where the 2 x All-star had been playing for the Oklahoma Sooners. Since being in a relationship the couple has been inseparable from each other. The couple has a son named Tydus Reign Young who was born earlier this year; he is 6 months old.
Shelby is the daughter of Sherri and Mike Miller. Her father Mike, is the Vice President at EnviroProducts, while Sherri Miller, her mother works as an adjunct instructor and intern supervisor at the University of Oklahoma. Shelby Miller was born in Norman, Oklahoma, on 25th October 1996. She did her schooling in Norman and later to get her graduate degree, she went to the University of Oklahoma to study Communication and Media from 2014 to 2019. That is where she met the love of her life. While she is from Oklahoma, Young is from Lubbock, Texas.
During his time with the Sooners Young averaged 27.4 points and 8.7 dimes in 35.4 minutes per game. He was already one of the biggest names in the lottery pick. However, not many believed that he would become a big name among the big stars, due to his size. Despite the doubters and the NBA scouts having questions about Young, there was one person who didn't doubt Trae's potential for even one moment and it was Shelby. She wasn't just the cheerleader for Sooners back then but also for Ice Trae.
Although her current profession is unknown, Shelby Miller has previously worked as a teacher at Norman Public School and also as an adjunct instructor at the University of Oklahoma.
Also Read: "We believe we can win a championship" Trae Young gets honest about Atlanta Hawks' winning mentality
Also Read: "Owned by the JAYS," Kendrick Perkins outlines how Boston Celtics' marquee duo has crushed Kevin Durant, Kyrie Irving led Nets
Do follow us on: Facebook | Instagram | Twitter