Although Anthony Davis might be one of the leading scorers for the Los Angeles Lakers in the absence of LeBron James yet he hasn't had pleasant experience in leading the side. And the Bulls vs Lakers showdown was just another game to add to the same as AD got ejected in the second half for the most bizarre reason any modern-day NBA fan will be aware of. With the purple and gold army failing to string together a winning streak, this ejection would not do AD any good, surely.
Anthony Davis got his second technical foul late in the third quarter and against the Chicago Bulls, who have dominated the home team since the first quarter. Interestingly, the instance what triggered Davis to receive his second technical was him tying his shoe laces. Yes! You read that right, indeed the 28-years-old was only tying his shoe laces when he was sent to take in an early bath. 
Anthony Davis ejected as Lakers suffer yet another defeat against the Bulls
Anthony Davis got a technical foul earlier in the game and he earned a second one for what appears to be a spicy exchange with the game official. Based on the video above, the Lakers star was merely tying his laces as the Chicago Bulls took the ball inbounds.
Davis seems to have taken exception to how the referee did not give him ample time to fix his footwear and it sounded like he had an unsavory message for the ref. The game official was having none of it and he quickly blew his whistle for AD's second technical foul of the evening.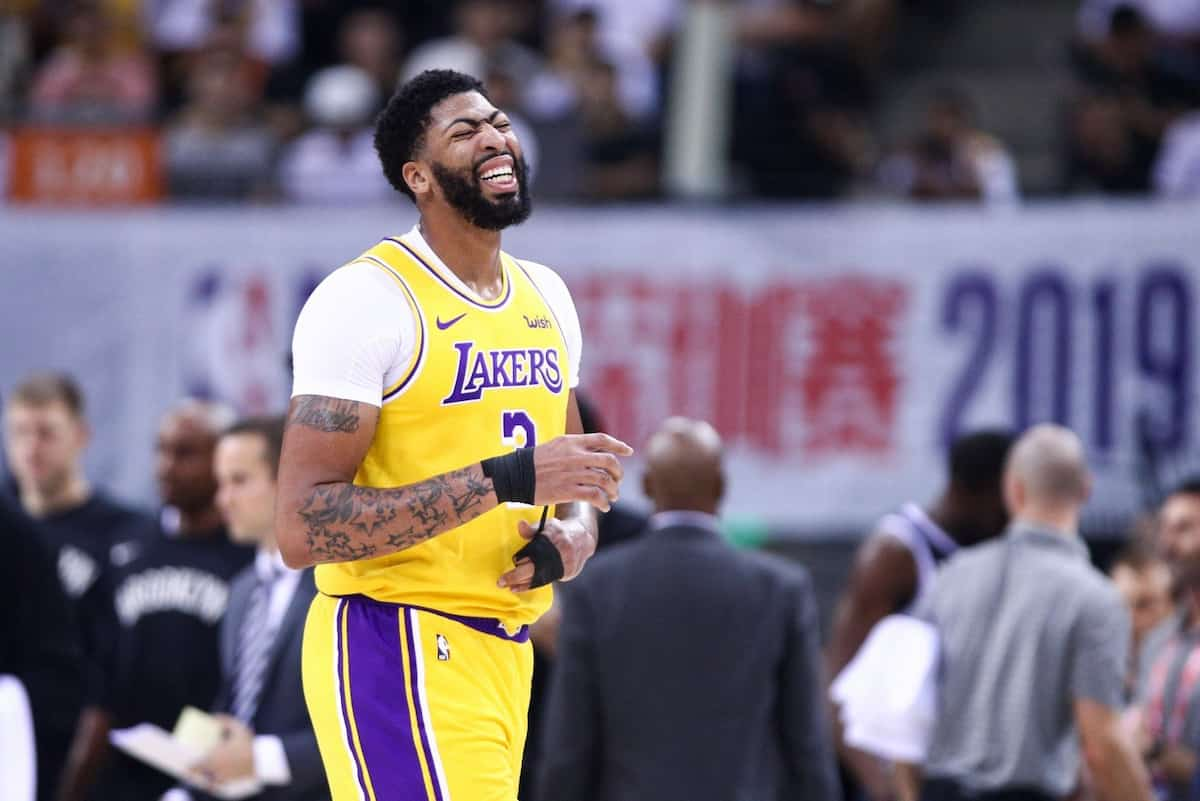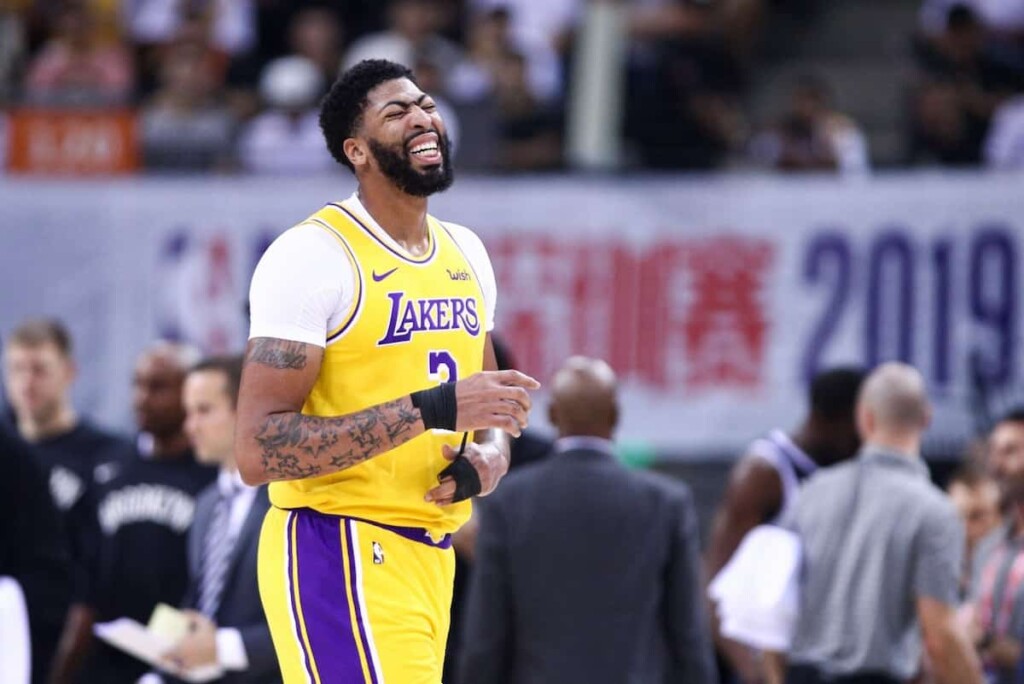 Moreover, this was his second career ejection as Ad finished the game with 20 points, 4 turnovers and 6 rebounds. The Bulls were dominant on the court, especially in the paint which even made some realise that the 28-minutes AD was defending, he could not be of much use as the visitors were utterly dominant offensively.
Having said that, take a look at how hoop fans reacted on the same.
Also Read: Denver Nuggets vs Dallas Mavericks Live Stream, Prediction, Preview, Injury Report,…
Also Read: LA Clipper vs San Antonio Spurs Live Stream, Prediction, Preview, Injury…