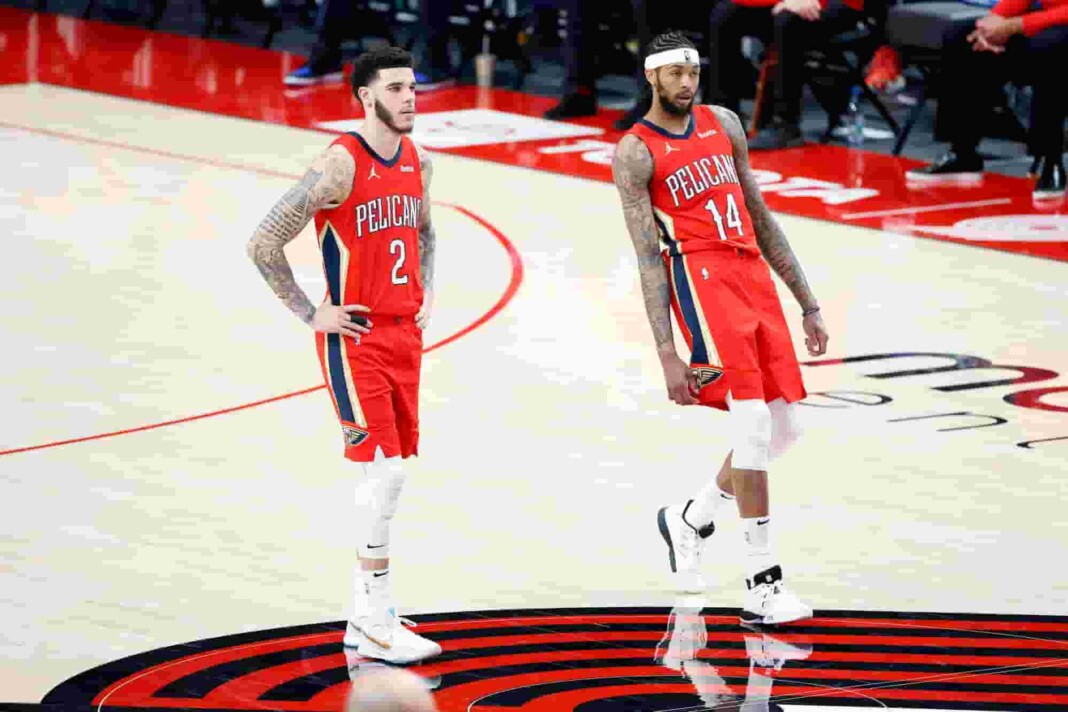 Lonzo Ball has loads of expectation moving to Chicago Bulls in the NBA 2021-22 Season. After relatively slow-paced and mediocre stints with Los Angeles Lakers and New Orleans Pelicans, finally the elite player from the Ball family has the chance to be the primary ball handler at the iconic team of the United Center. However, in the latest behind the scenes footage of the Bulls, Lonzo made some shocking revelations upon his former Pelicans teammates.
All hoop fans will be aware that Lonzo Ball was not the center of attention at the New Orleans Pelicans after he was traded by the Lakers for Anthony Davis. Being one of the most spoken about rookie coming into the NBA, Lonzo had Brandon Ingram and Zion Williamson always ahead of him for the coaches and management. Which many suggest was the primary reason, why Lonzo Ball happily accepted to be a part of the Bulls.
Lonzo Ball upon his former Pelicans teammates shortcoming; Complains to members of Chicago Bulls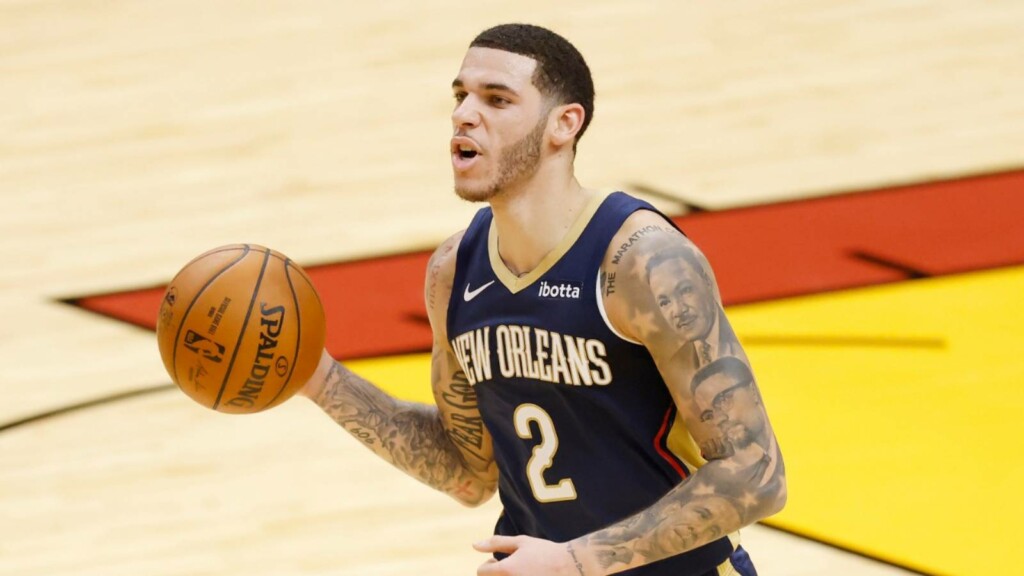 In a video that was released by the Bulls, Lonzo ball could eb seen complaining upon his former teammates, which can be the reason why he was unhappy in the franchise especially during the latter stages. Knowing that the New Orleans Pelicans was a team filled with young and energetic players, willing to make a great impression on the league, it seems like Ball revealed their drawback because of which the team did not make it into the playoffs.
"They don't really want to pass the ball," Lonzo Ball explained to his teammate. "BI [Brandon Ingram] is trying to get to the mid-range and Nickel [Alexander-Walker] wants to get to the layup."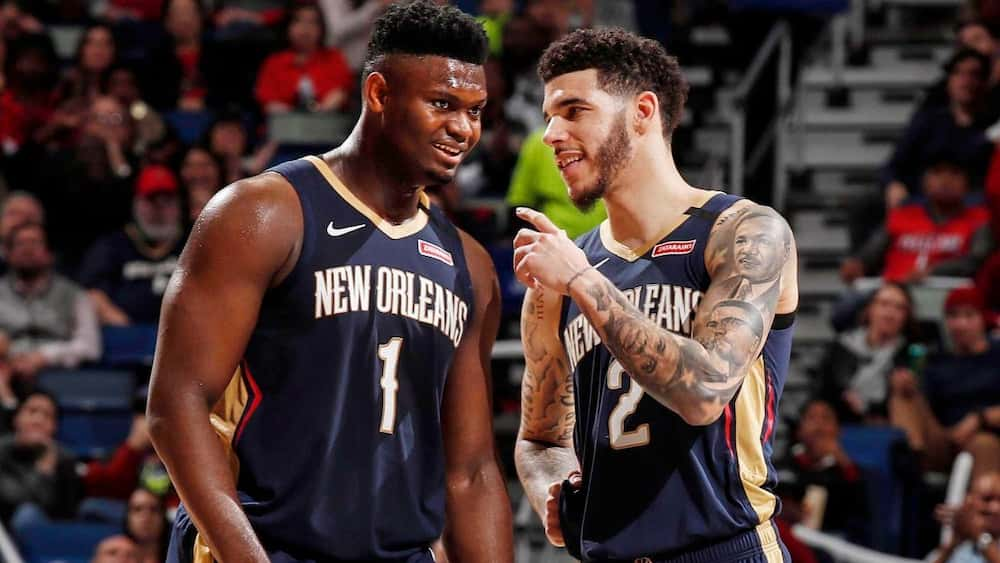 Having said that, the truth surely hurts and the Chicago Bulls ended up out-assisting the New Orleans Pelicans that game 32-26. Lonzo Ball, who ended with a triple-double, led the team with a team-high of 11 dimes and 10 boards while adding 17 points as Chicago started their season off on the right foot.
Interestingly, since the win against the Pelicans, the Bulls have kept at it and have found themselves tied at the second spot of the East with a 6-2 record.
Also read: Miami Heat vs Boston Celtics Live Stream, Prediction, Preview, Injury Report,…
Also read: Lakers Nation Reacts after Anthony Davis almost Suffers Career-Ending Injury in…