In a rather unusual course of events, Andrew Wiggins of the Golden State Warriors has been mysteriously absent from the Dubs lineups. In fact, he hasn't suited up for the team since February 13th. There had been no news on the reasons for Wiggin's absence from the court, leaving fans and spectators puzzled.
It was only stated that the forward is currently dealing with undisclosed family issues and is being given the space he requires. After playing a leading role in the Warriors' route to last year's championship, this season has been a dismal one for Wiggins.
Also Read: "The gun wasn't mine," Ja Morant publicly defends himself following his gun violence and strip club fiasco
What happened to Andrew Wiggins?
In their pursuit of defending their crown, the Warriors have been missing a critical component in Andrew Wiggins. According to the most recent Warriors injury report, last year's All-Star starter is still out due to a personal family matter.
Wiggins first appeared on the absent list on February 14, when the Dubs were scheduled to play the Los Angeles Clippers. Later, head coach Steve Kerr mentioned that they expected their star forward to be back first game after the All-Star break on February 23. However, with the team citing personal reasons, Wiggins missed that game and has remained out since then.
Neither the player nor the team has highlighted any specifics about the personal family matter.
Steph Curry Supported Wiggins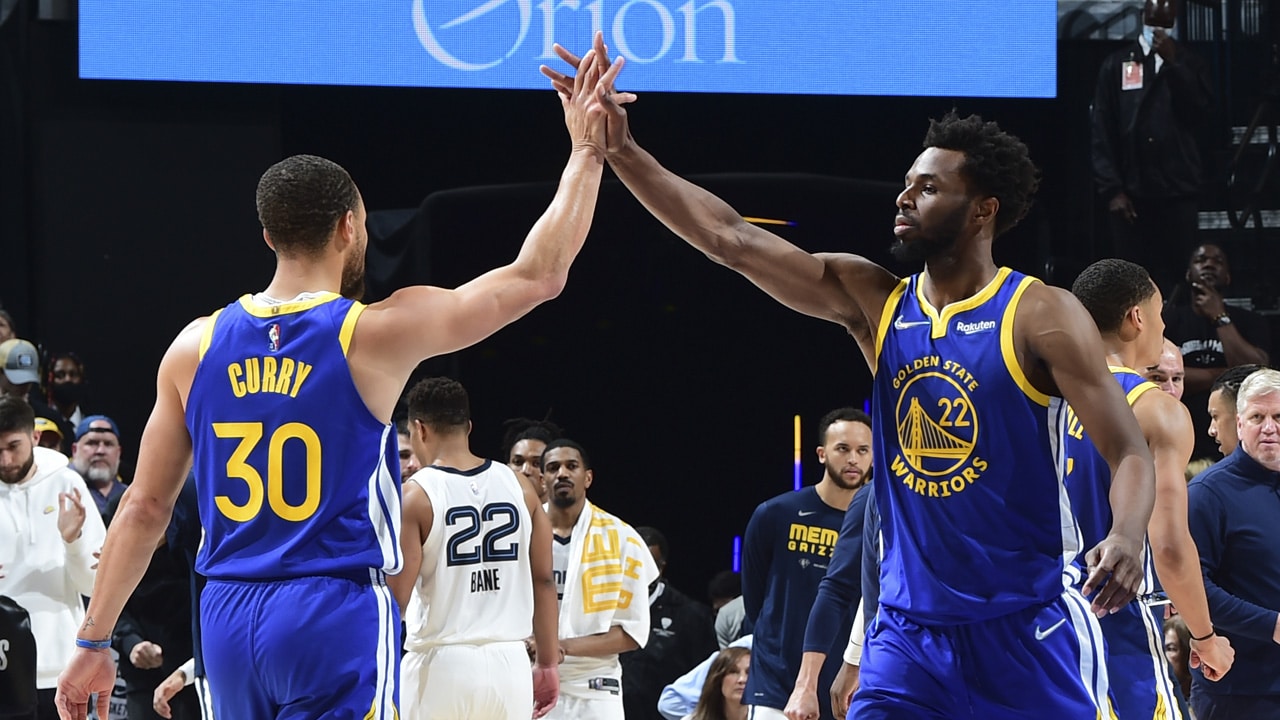 As Andrew Wiggins bears the pain of an ongoing family matter, his Warriors comrade Stephen Curry made sure to have his teammate's back. When the human sniper offered his support for his fellow teammate, the sporting world was shaken awake.
"It's a tough situation in terms of him being away for so long, but necessary," Curry said. "Life is bigger than basketball. Whatever him and his family are going through, that's all that matters. Whenever he's ready to come back, I'm sure he will", added the four-time NBA champion.
Andrew Wiggins' girlfriend addressed rumors
Whatever the family issue is, the amount of support and secrecy surrounding Andrew Wiggins' case suggests the matter is really sensitive. However, it may not have to deal with his girlfriend or children as initially presumed.
Mychal Johnson, Wiggins' girlfriend, has been active on Instagram and posted images of their daughters, Amyah and Alayah. In fact, Mychal even hit back at false cheating rumors that have been boiling online.
She took to Twitter and brushed off the baseless rumors, saying, "The internet is really a sick place," followed by a vomiting emoji.
In another tweet, she addressed how the ongoing rumors are nothing but a web of lies. "The farthest thing from the truth. It's sad y'all even doing this," Mychal wrote. She further retweeted a tweet that read, "Don't believe everything you read on social media!!!"
When Will Andrew Wiggins Return?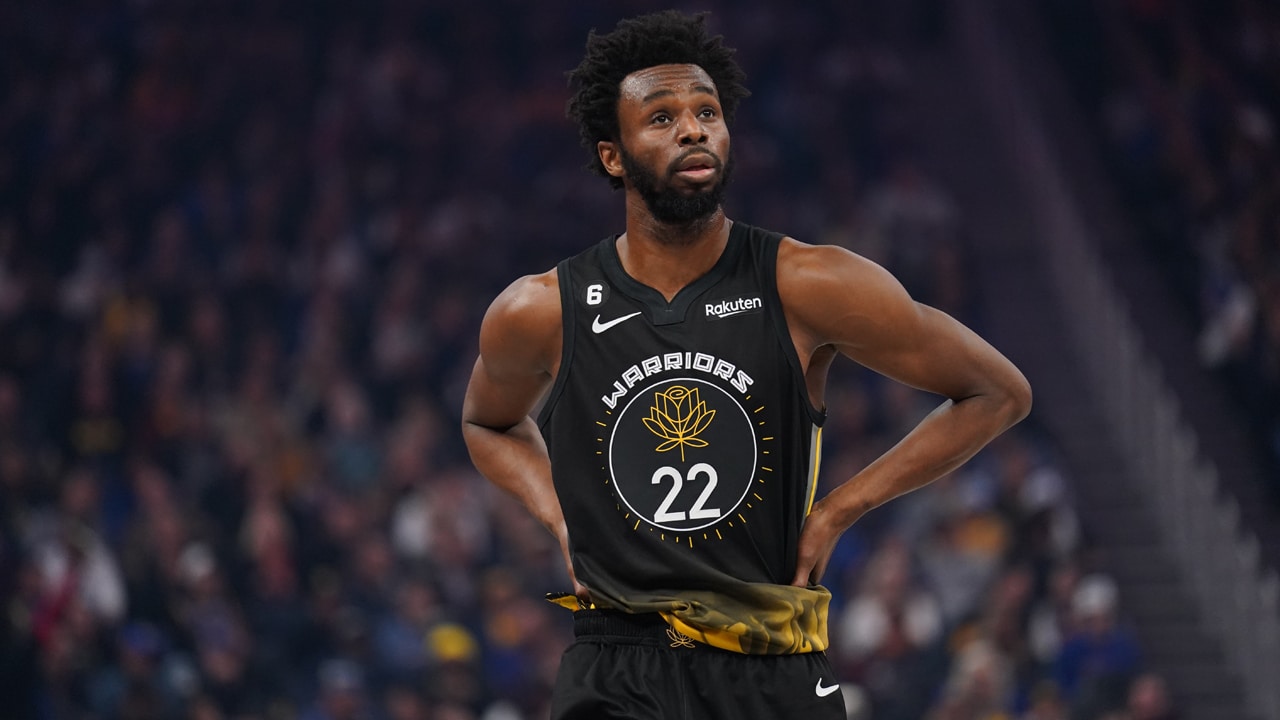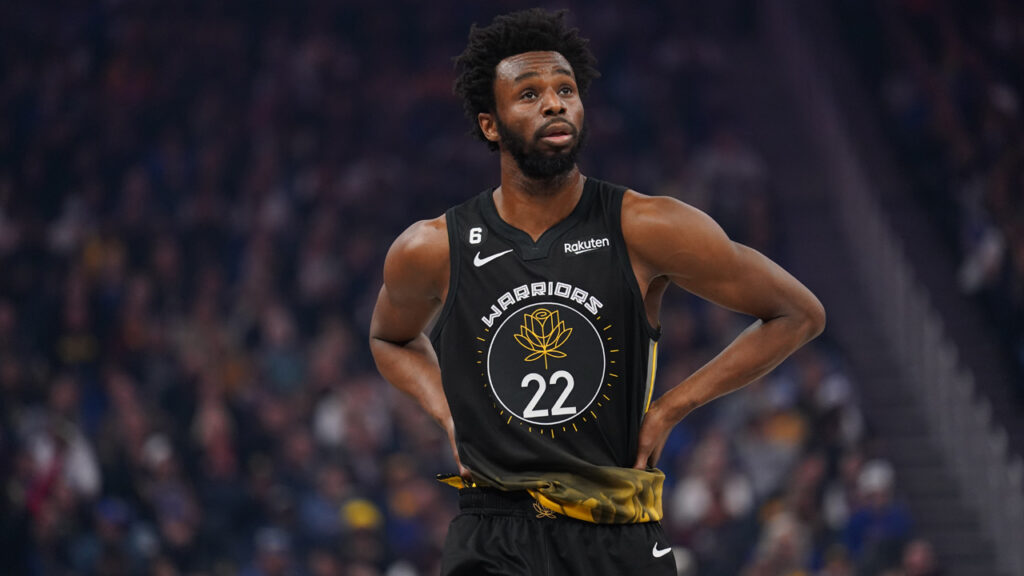 Wiggins' has been given the required space from the Warriors to deal with the unknown private issue at hand. The Warriors have been exceptionally quiet on the topic and have respected his need to stay away from the courts. Wiggins last played in a 135-125 victory over the Washington Wizards on February 13.
Whether the small forward is to return before the season is over is still somewhat of a mystery. Warriors general manager Bob Myers had previously assured that Wiggins will be there for the later part of the season. However, that as well is in the air, per head coach Steve Kerr.
Following their victory over the Milwaukee Bucks on Saturday, Kerr said, "We're giving him the space as we talked about, as he deals with something that's way more important than the game."
Steve Kerr insisted that Wiggins should be given the space that he needs. He stated that the small forward is currently dealing with issues much more important than basketball, which emphasizes the gravity of the situation. 
Kerr went on to hint there could be some possibility that Wiggins might even miss out on the rest of the season. "And if he's able to come back, then that would be great. And if not, then that's the case. And whatever happens, we handle it accordingly."
Now whether Andrew Wiggins will make it out of the current issues going on with his life and return to the court is something only time will tell. Warriors fans can only hope that their beloved small forward overcomes the matters at hand and dazzle the court once again.
In case you missed:
"I don't give a f**k," Kevin Durant BLASTS Charles Barkley for his disrespectful comments on the Suns star
Is Ja Morant receiving counselling? Renowned NBA Insider gives a HUGE update on his whereabouts and potential return