Mat Ishbia, the billionaire mortgage lender has finally reached an agreement with Robert Sarver to buy the Phoenix Suns and the Phoenix Mercury. The deal would finally end Sarver's ownership of the teams in the NBA and WNBA. The deal was set on a record price of $4 billion and was announced by both Sarver and Ishbia.
Of the billionaire Ishbia brothers, Mat Ishbia is the brother of Justin Ishbia and owns United Wholesale Mortgage, the largest wholesale mortgage lender in the United States. Mat is estimated to be worth $4.7 billion and most of his worth come from his company. He owns 71% of his mortgage lending company. His company also trades in the New York Stock Exchange as UWM Holdings Corp.
Ishbia brothers are well-known and are highly regarded in the league office. Both the brothers also maintain a close relationship with NBA commissioner Adam Silver. Running a new NBA and WNBA franchise should be easy for them as they also have maintained good relationships with other NBA owners. Ishbia would have to go through background checks and he also needs a vote of approval from the board of governors before being handed over the teams.
Also Read: Who is Mat Ishbia: All you need to know about NBA's youngest team owner
Justin Ishbia of the Ishbia brothers to become a significant investor in the Phoenix Suns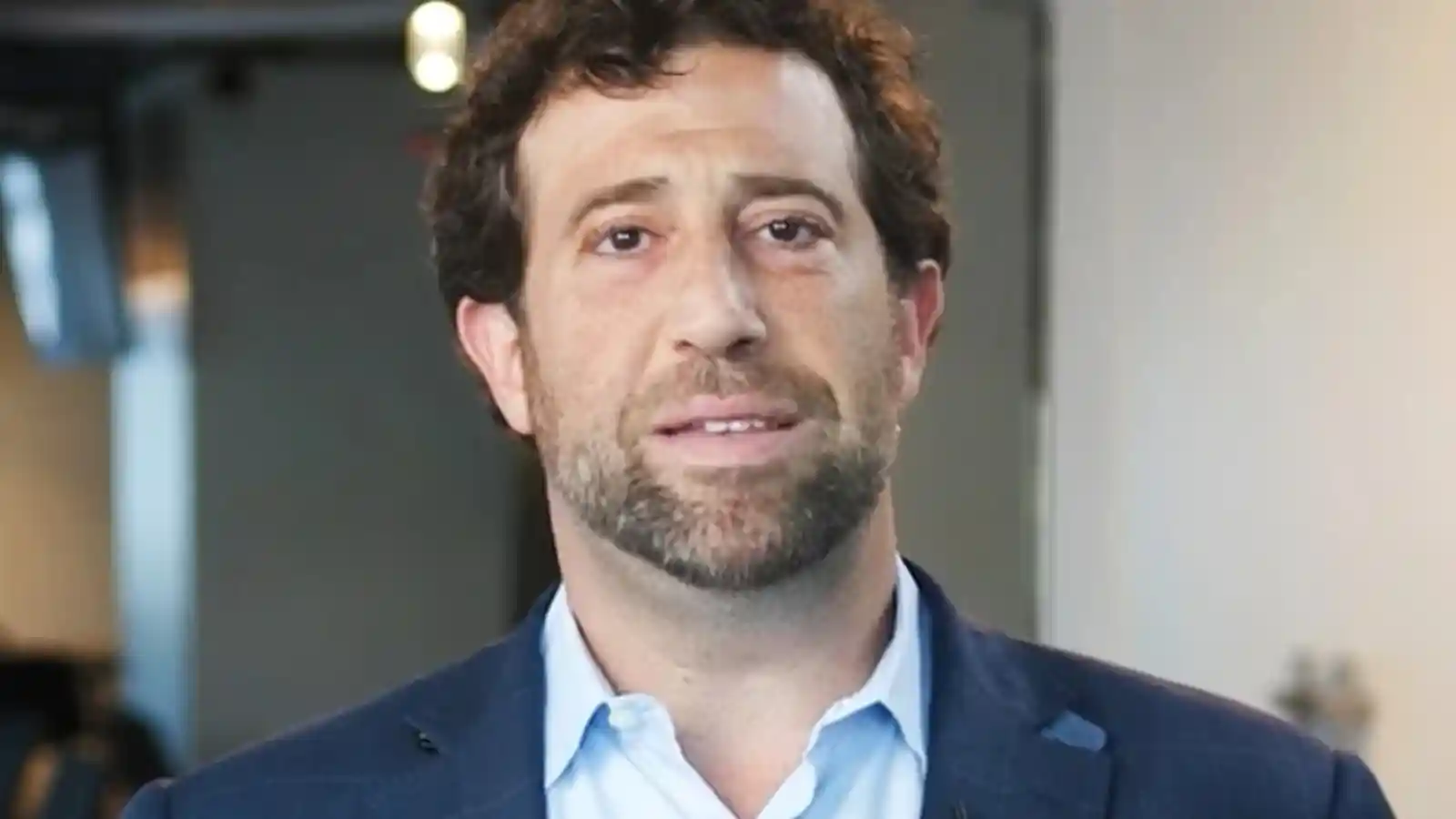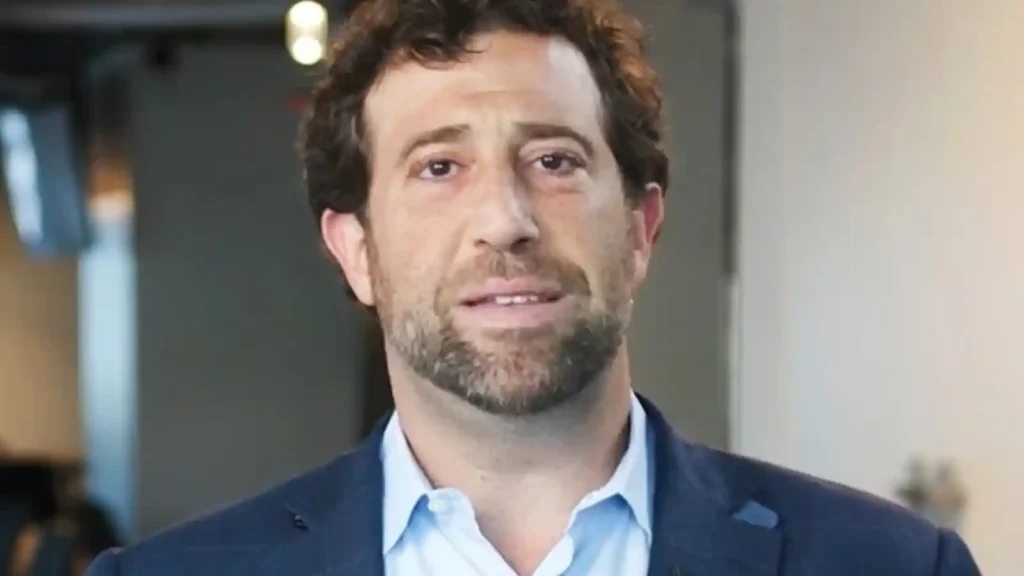 According to reports, Justin Ishbia one of the brothers will be a significant investor in the Suns in addition to his role as an alternate governor. Justin Ishbia, Mat Ishbia's brother and a founding partner in Shore Capital, will make a significant investment and serve as alternate governor. As a minority owner of United Wholesale Mortgage, Justin has a net worth of $1-5 billion.
Justin is a founding partner of Shore Capital, a microcap private equity firm focused on partnering with companies that have between $1-10 million of EBITDA. He was also a member of the Shore Capital Partners formed in 2020, the firm provides tax-free financial assistance to individuals and families hit by the COVID-19 crisis in spheres like losing jobs, inability to pay medical bills, etc.
Ishbia is also in charge of all administrative tasks as well as investment sourcing and valuation, transaction structuring, procuring acquisition financing, and fundraising. A number of the portfolio firms of Shore Capital have Justin serving on their boards of directors. Justin has B.A. in Accounting from Michigan State University, and he also Juris Doctorate from Vanderbilt University Law School.
Also Read: Phoenix Suns sold for a whopping price of $4 Billion to Mat Ishbia
Also Read: Mat Ishbia Wife: Know all about Emily Ishbia
Do follow us on Google News | Facebook | Instagram | Twitter