Jeff Green is an NBA veteran who has been in the league since 2007 and is making his second-ever finals appearance in 2023 with the Denver Nuggets. Known by NBA fans as 'Uncle Jeff' for his fun-loving personality and dependability on the court, Jeff Green has built a reputation as a journeyman role player who is a solid shooter and defender. Despite switching teams on the court, Green has been committed off the court to his wife, Stephanie Green, since they started dating in 2014.
Stephanie Green and Jeff Green married in 2017 after Green was traded to the Cleveland Cavaliers. The marriage was a good omen for Green, who made his first-ever NBA Finals the following 2017/18 season along with LeBron James and the Cavaliers. Uncle Jeff and Stephanie Green have daughters Sofia, Jasmine, and Sarai Green.
Also Read: LaMelo Ball's new bling GROSSES OUT Twitteratis, – "Bowser ate a diamond and took a sh*t"
Who is Jeff Green's wife, Stephanie Green?
Stephanie Green and Jeff Green have known each other since 2014, and Green proposed to her in 2016 in Greece. Stephanie graduated from Florida International University in 2015 and married Jeff 2 years later. On social media sites like Instagram, where she posts pictures of her trips, outfits, and way of life, she has plenty of followers.
Where is Jeff Green's wife from?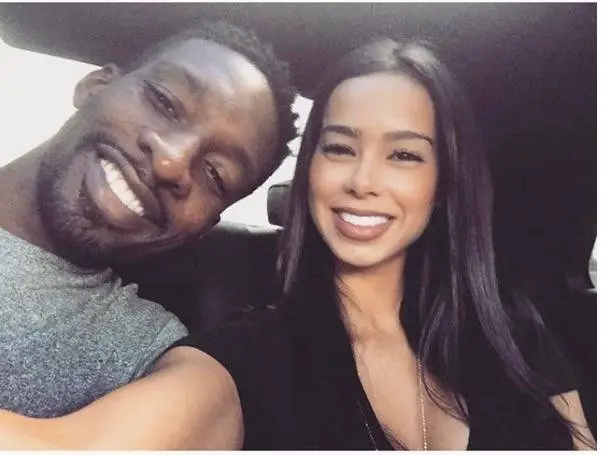 Stephanie Green was born on September 17th, 1990, in Miami, Florida, while her family is from Colombia. She met Jeff Green and attended University in Florida as well. Jeff Green met Stephanie during his time at the Boston Celtics while she was in Florida studying. Stephanie 'Hurtado' Green is of Colombian origin and has an older sister Ellie Hurtado.
Where did Jeff Green and Stephanie Green meet?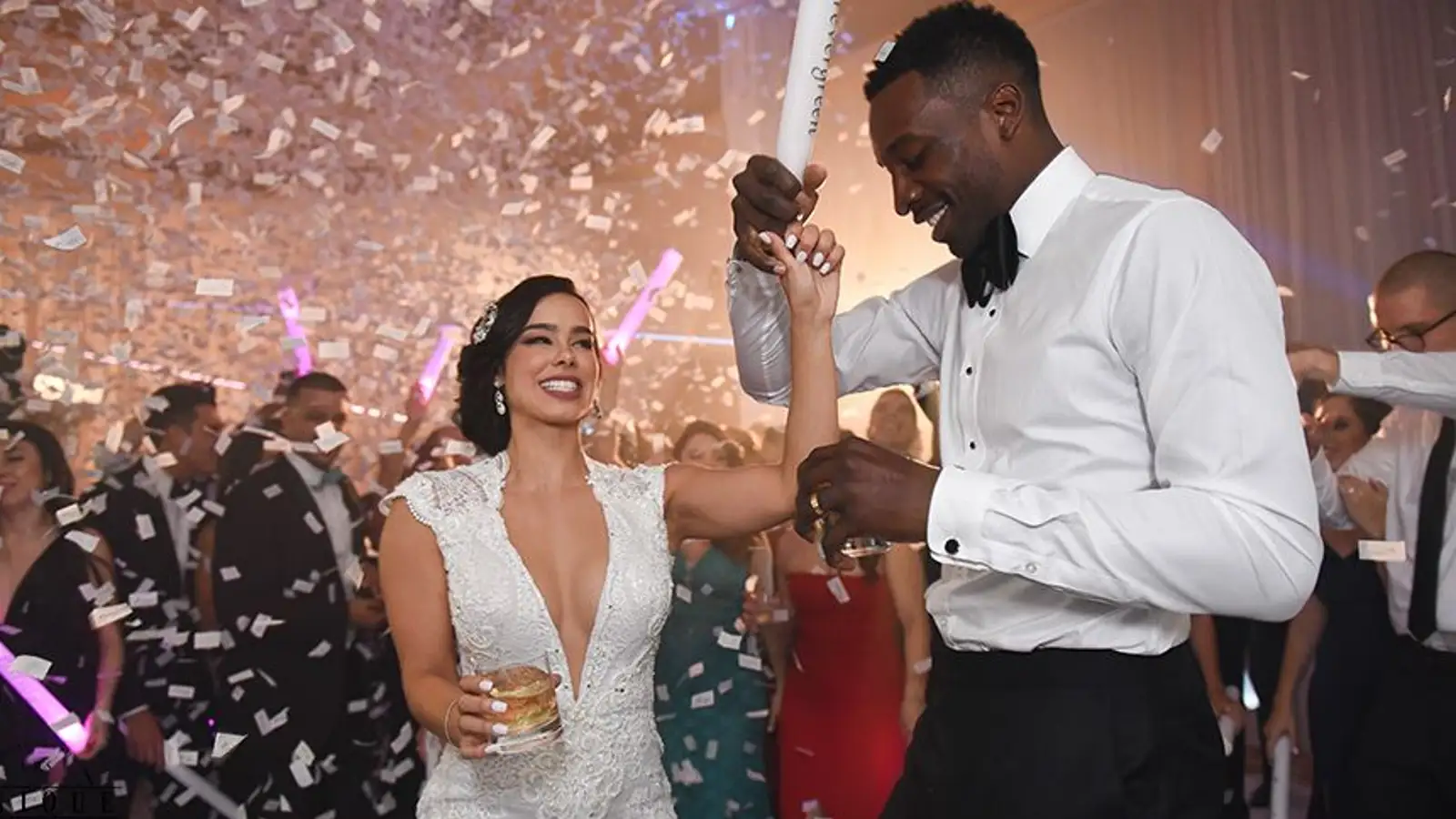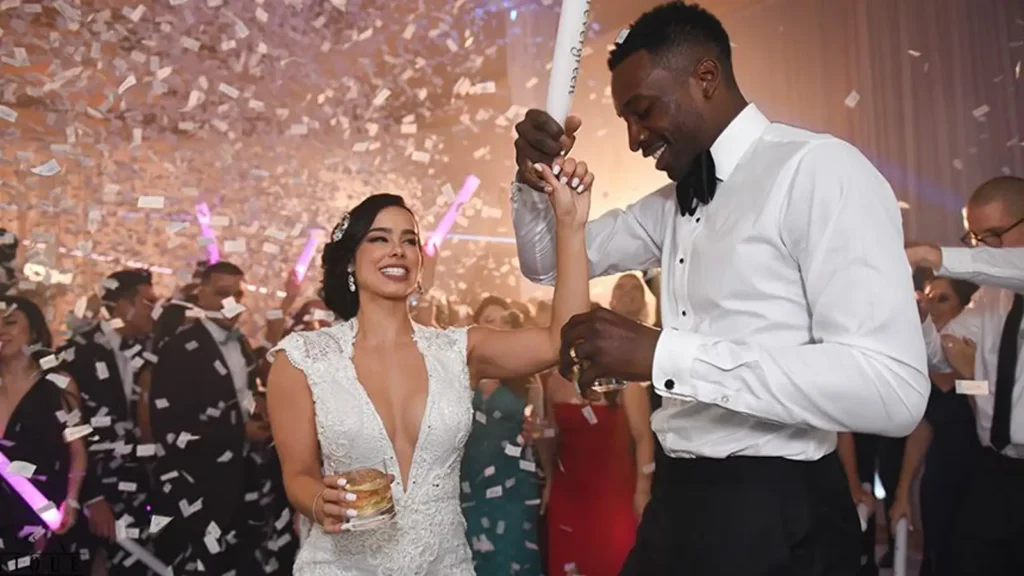 Jeff and Stephanie met at a club in Miami through mutual friends, and after dating for a brief period, he proposed to her during a summer trip to Greece in 2016. On August 9, 2017, they married at the Four Seasons Miami Hotel. The couple have been in a committed relationship since then, with Green posting pictures with Jeff on her Instagram frequently.
What does Jeff Green's wife do for a living?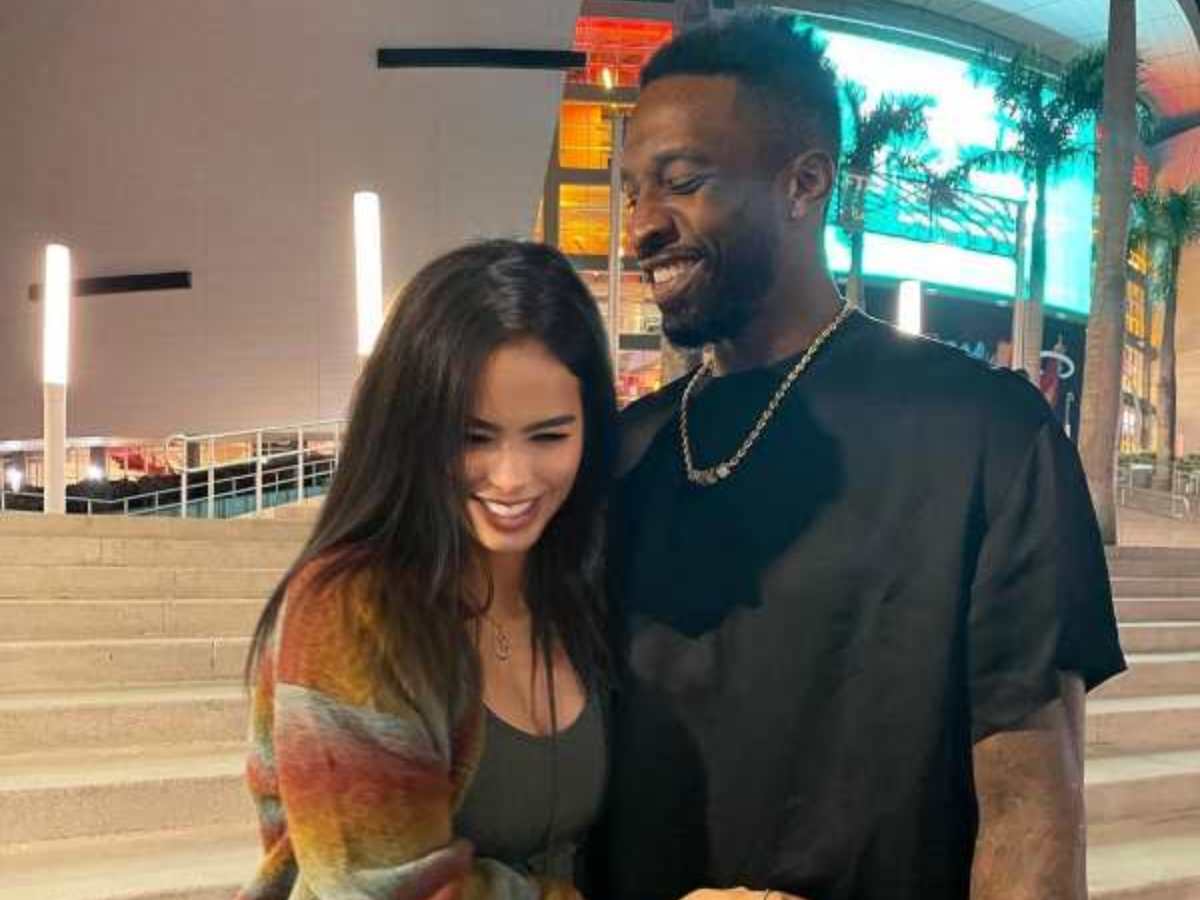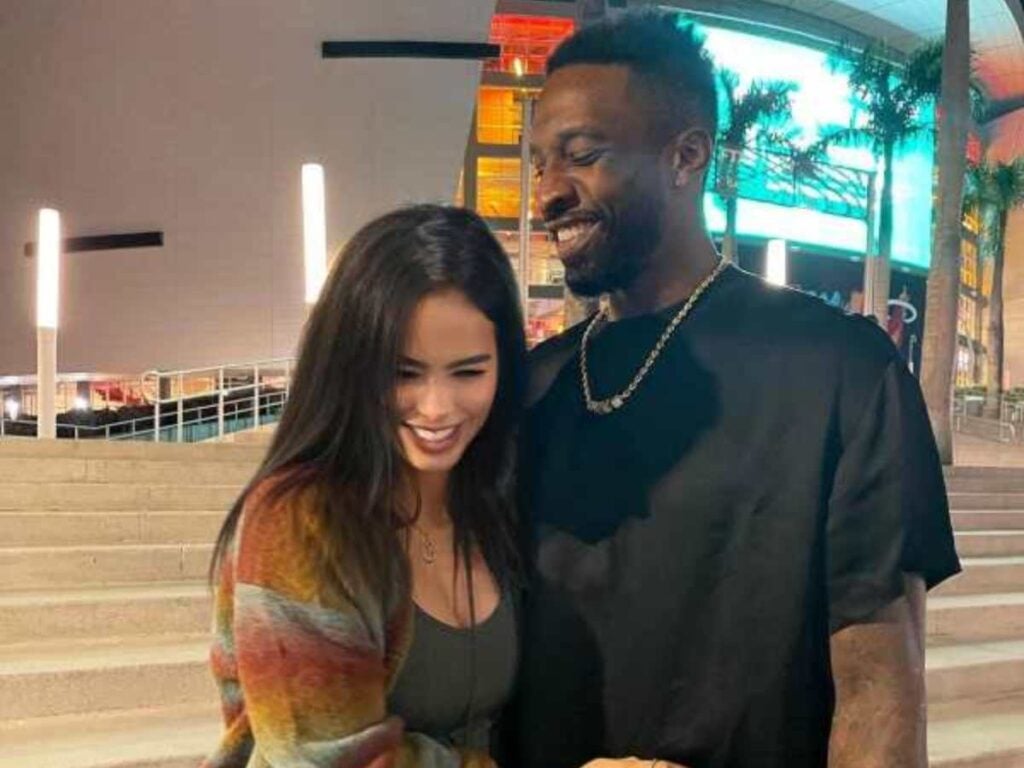 His wife has worked as a model in numerous advertisements and photo sessions. Stephanie Green is also active in charitable causes. She has promoted breast cancer awareness and animal welfare using her platform. The children's book "Dream, Little Girl, Dream," released in time for Mother's Day in 2021, is another of Stephanie's works. She essentially wrote the book as a love letter to her daughters.
In case you missed it:
Do follow us on Google News | Facebook | Instagram | Twitter