James Harden seems to get his desired trade every time he has approached a speculating trade deadline. Joining forces with good friend Daryl Morley's Sixers in the 2021-22 season, the Beard has huge expectations upon his shoulders. Not only that, given him form there would be certain responsibilities which he will have to fulfil at all costs for his new team. However, new conspiracy theory suggests dark clouds surrounding Coach Doc Rivers after the arrival of the newest star on Philadelphia.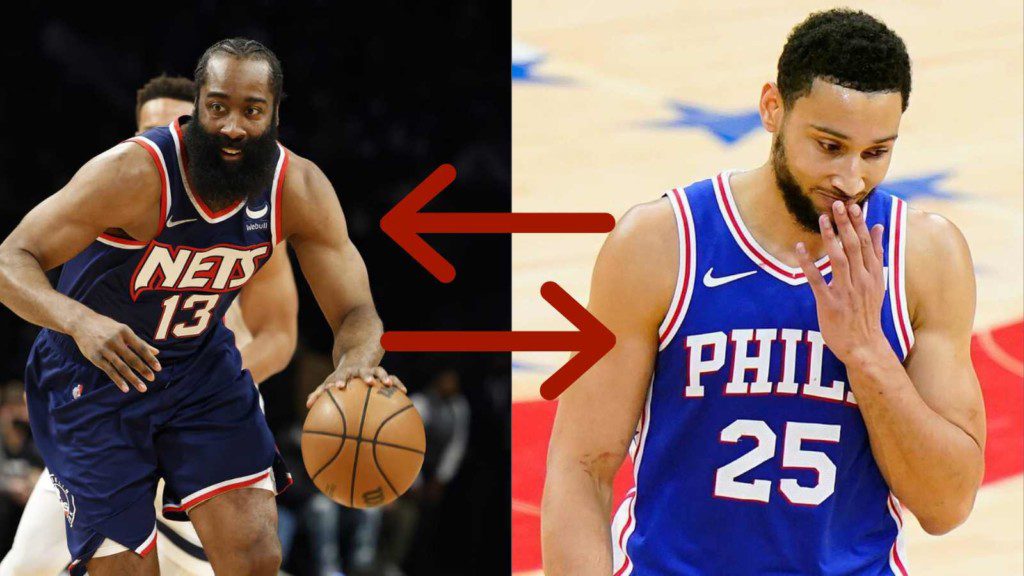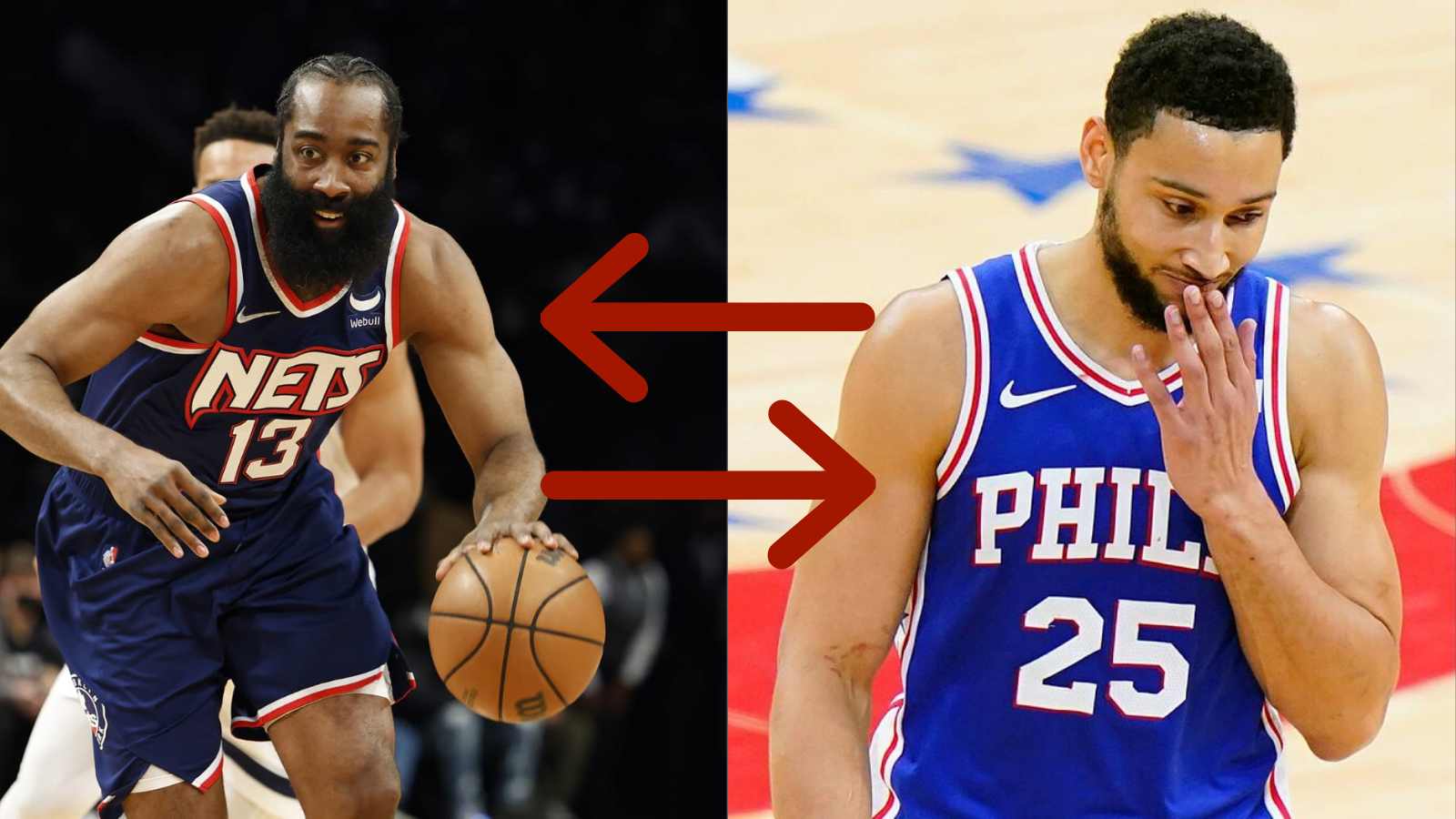 Now as per the reports of NBA Insider Marc Stein, Daryl Morey is speculated to relieve veteran coach Doc Rivers from his post to bring in Mike D'Antoni as his replacement. So could there be a James Harden influence on this decision? Well Antoni and Harden do share a special bond that goes all the way back to the Houston Rockets.
Daryl Morey looking to replace Coach Doc Rivers with Mike D'Antoni?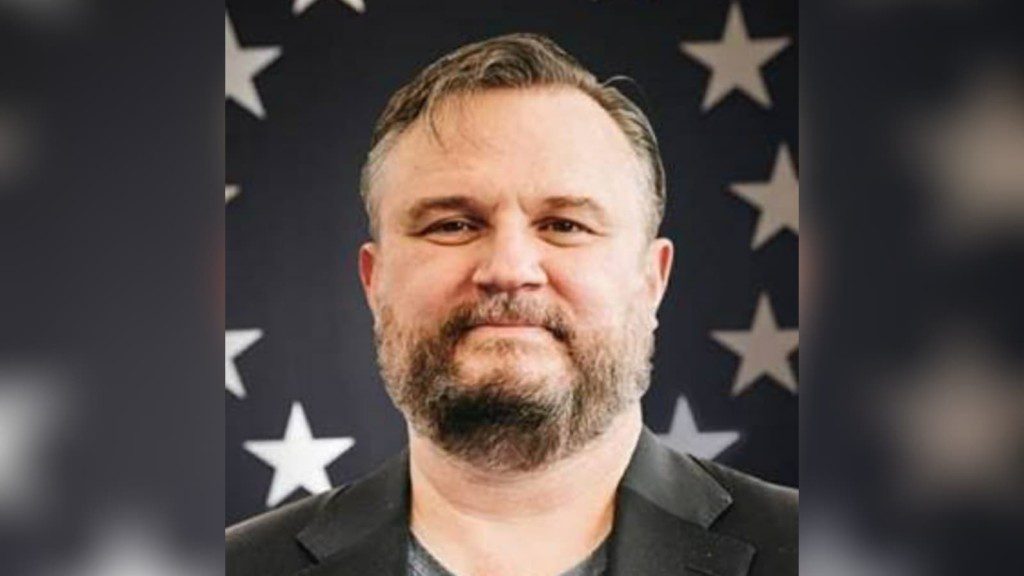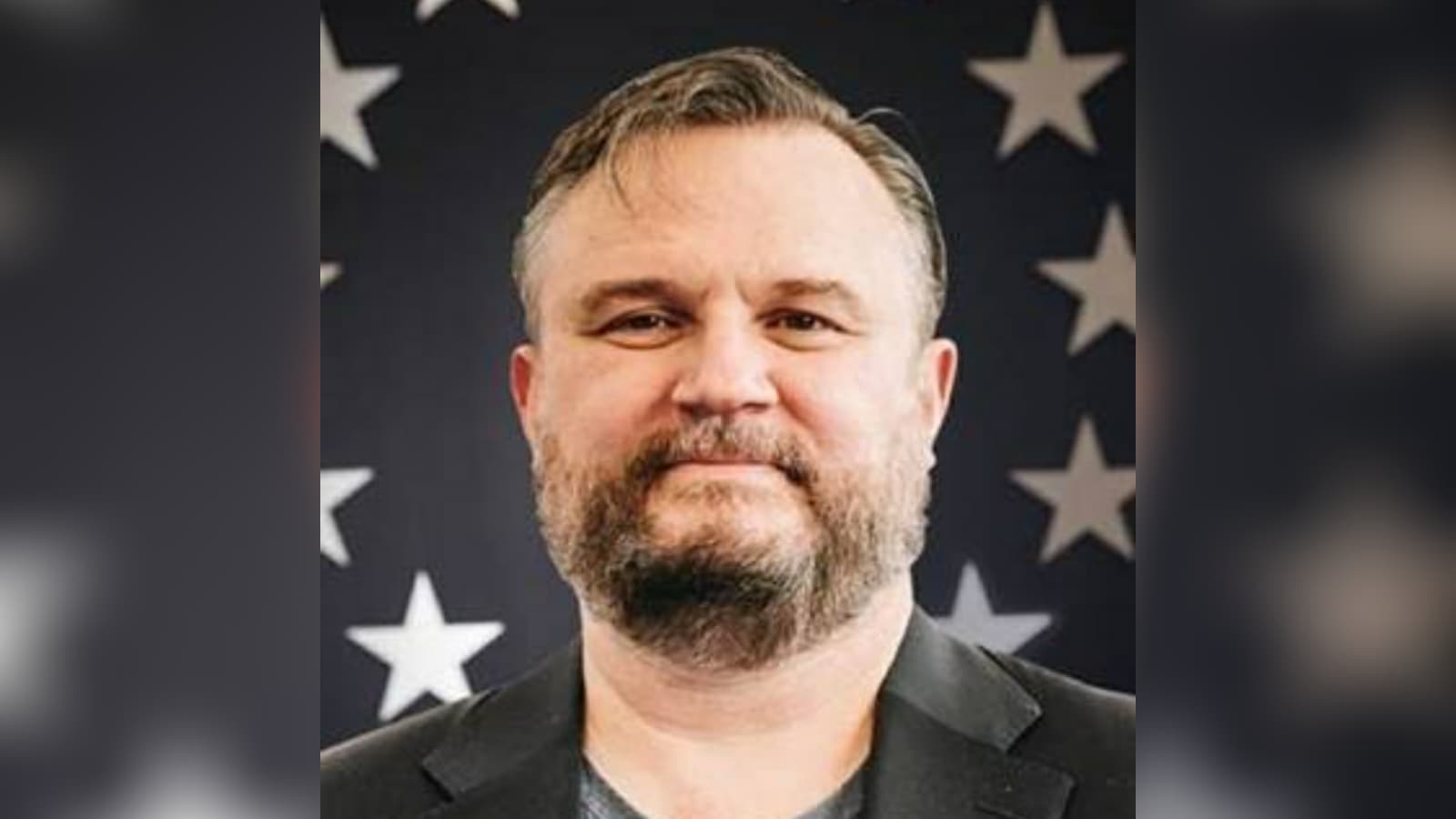 "Rivers might have a more significant problem to manage than merely tuning out the naysayers questioning his presence on the Top 15 list. The conspiracy theory already making the rounds in league coaching circles holds that Sixers president of basketball operations Daryl Morey will eventually want Mike D'Antoni to take over in the hot seat for Philadelphia's new Joel Embiid/James Harden tag team after D'Antoni's offensive creativity helped catapult Harden to three scoring titles in Houston."


Sorry to interrupt Super Bowl talk:

Checked in on rumor regarding Morey looking to replace Rivers with D'Antoni. Was shot down instantly by multiple team sources, who noted the job Rivers has done this year in strange circumstances in addition to Embiid's leap under Doc's watch

— Kyle Neubeck (@KyleNeubeck) February 13, 2022
James Harden had his best stint in the NBA with the Rockets, who was then managed by head coach Mike D'Antoni. However the latter currently serves as a coaching adviser for the New Orleans Pelicans. Moreover, Daryl Morey being regarded as the architect behind this partnership. New rumors suggest that it looks like he's planning to reunite Harden and D'Antono in Philadelphia.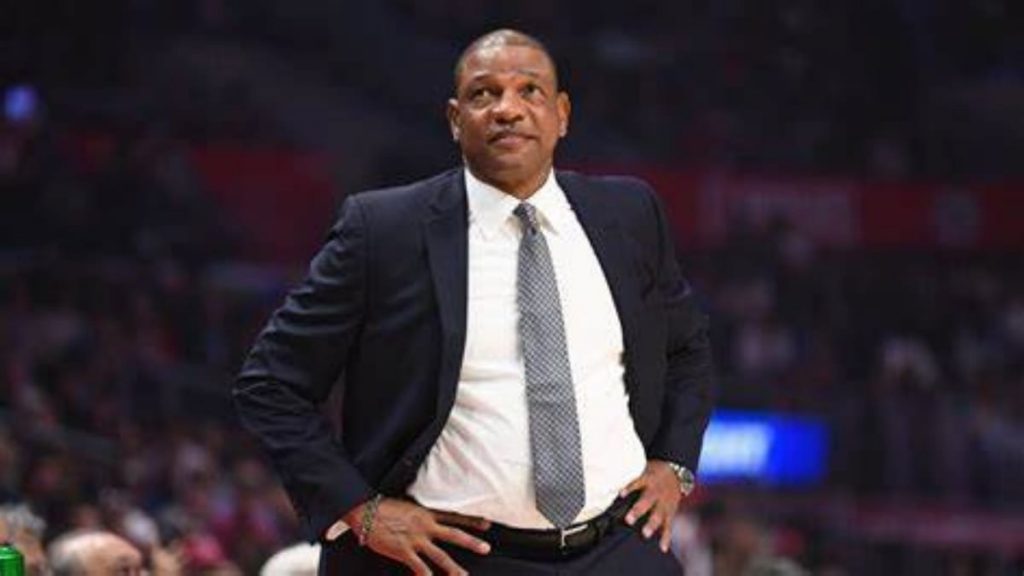 The 60-years-old Doc Rivers hasn't found much success with Daryl Morley's Philadelphia 76ers ever since he has taken up the job as the head coach. Given that there are absolutely no discussions upon his legacy, the 76ers have been highly inconsistent in the current season. Now with James Harden and Joel Embiid forming the new duo in modern-day NBA, it remains to be seen if Morey will be interested in giving Doc Rivers a chance to coach the same. With speculations rising up, it surely looks like there is more drama to follow in Philadelphia sooner rather than later.
Also Read: "Did NOT tell you to SHOOT THAT SHOT" Stephen Curry fires…
Also Read: NBA makes huge Tyreke Evans decision after 2019 drug ban