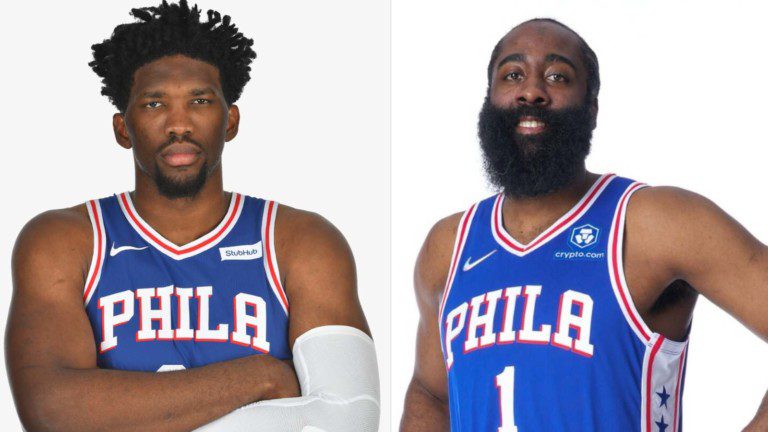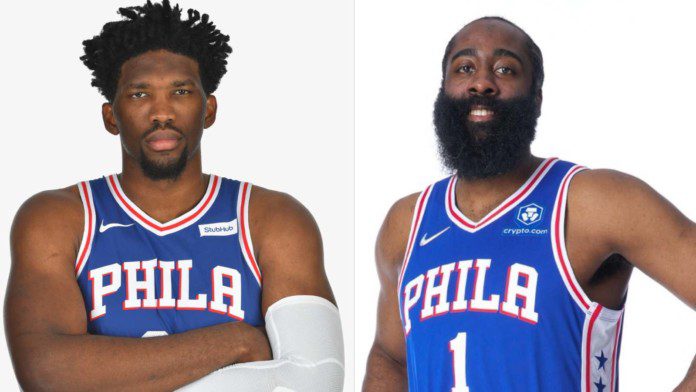 The Philadelphia 76ers acquired James Harden just before the 2022 NBA trade deadline with the hope that he will become great assistance for their star forward Joel Embiid, but it seems that two-star coming together might create competition among both teammates for the MVP this season.
The Sixers fans are excited to see their new star guard James Harden, play some great plays for them. Harden has already joined the practice session of the franchise campaign and it's expected that he will make his debut against Minnesota Timberwolves on Friday. Meanwhile, he has already started impacting the Sixers players as we can see in a new video by Bleacher's report where Joel Embiid attempted a successful iconic Harden step-back shot.
However, Harden pairing with Embiid can create a mixed effect on the MVP candidacy for the Sixers. Harden might soon become an important starter for them, but the question which comes is that will it help or hurt Embiid's MVP candidacy this season?
Also read: I'm not that excited" Coach Doc Rivers shares his unconcerned response…
Will James Harden help or hurt NBA MVP chances of Joel Embiid's?
With Harden in the Sixers squad, they will surely dominate on the court and might even make their way to the top seed of the Eastern Conference. Since team record plays a key factor in MVP voting, Harden's entry might help Embiid. But the question is how these two stars will fit together.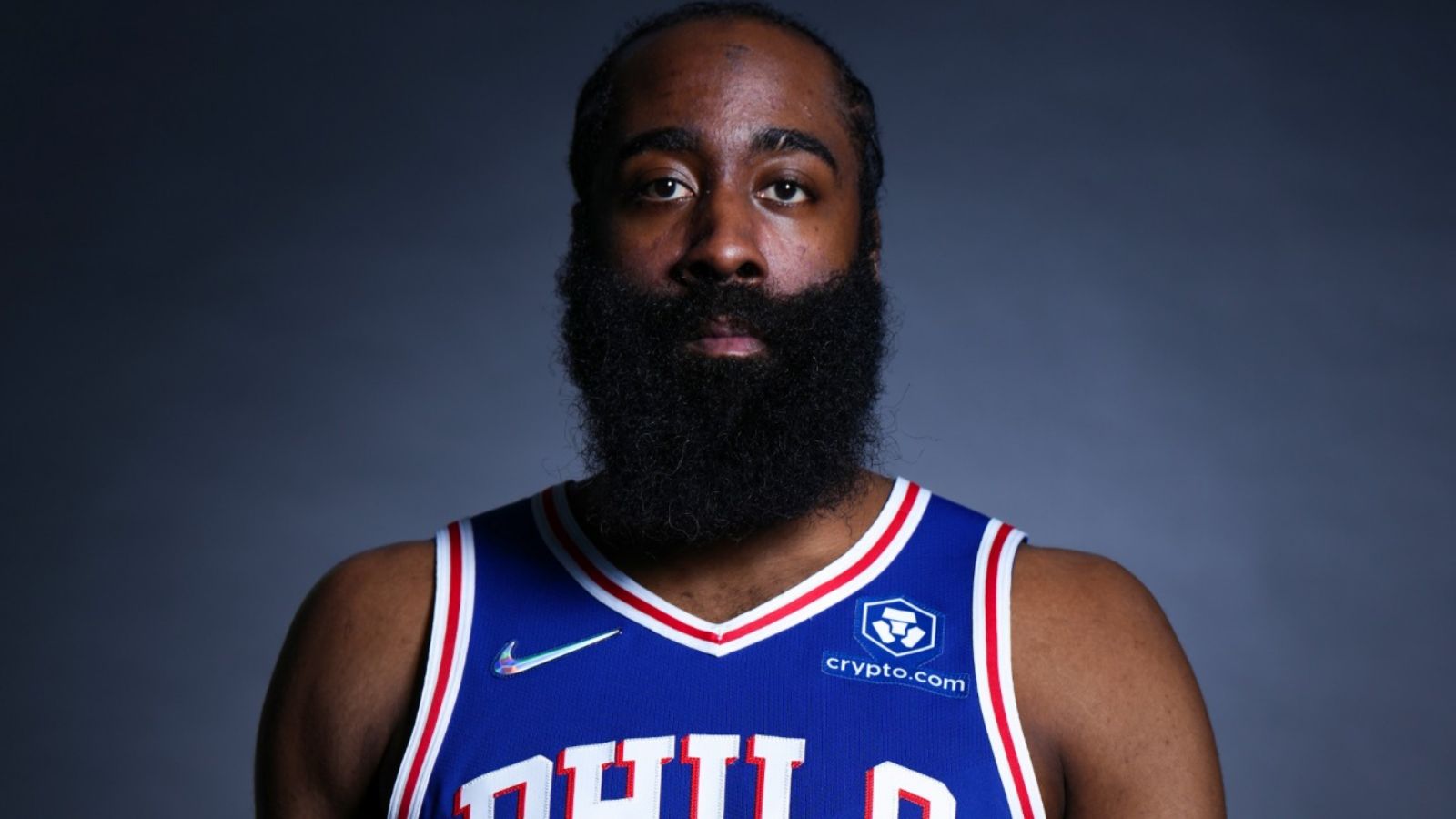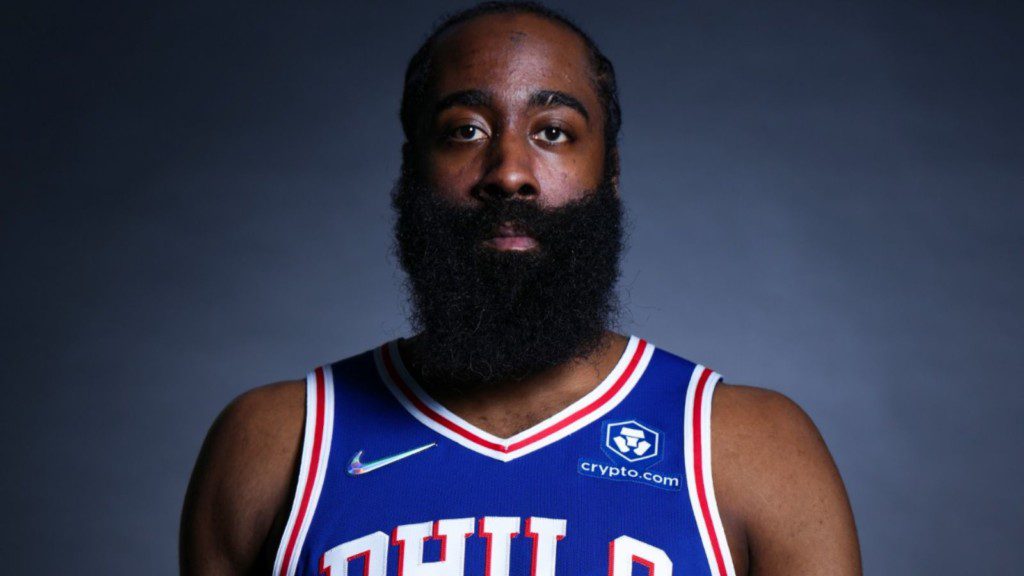 Recently Coach Doc Rivers speak to reporters about his new plan for the team, where he wants Embiid, Harden, Tyrese Maxey, and Tobias Harris any two players from the four should always be on the court. According to experts, Maxey-Embiid and Harden-Harris seem like the logical pairings to try out at first. Meanwhile, if Harden-Embiid comes together, then who will lead the team? and who will be preferred more by the coach to score? is the biggest doubt.
Also read: James Harden gets absolutely roasted on Twitter over his mind-blowing outfit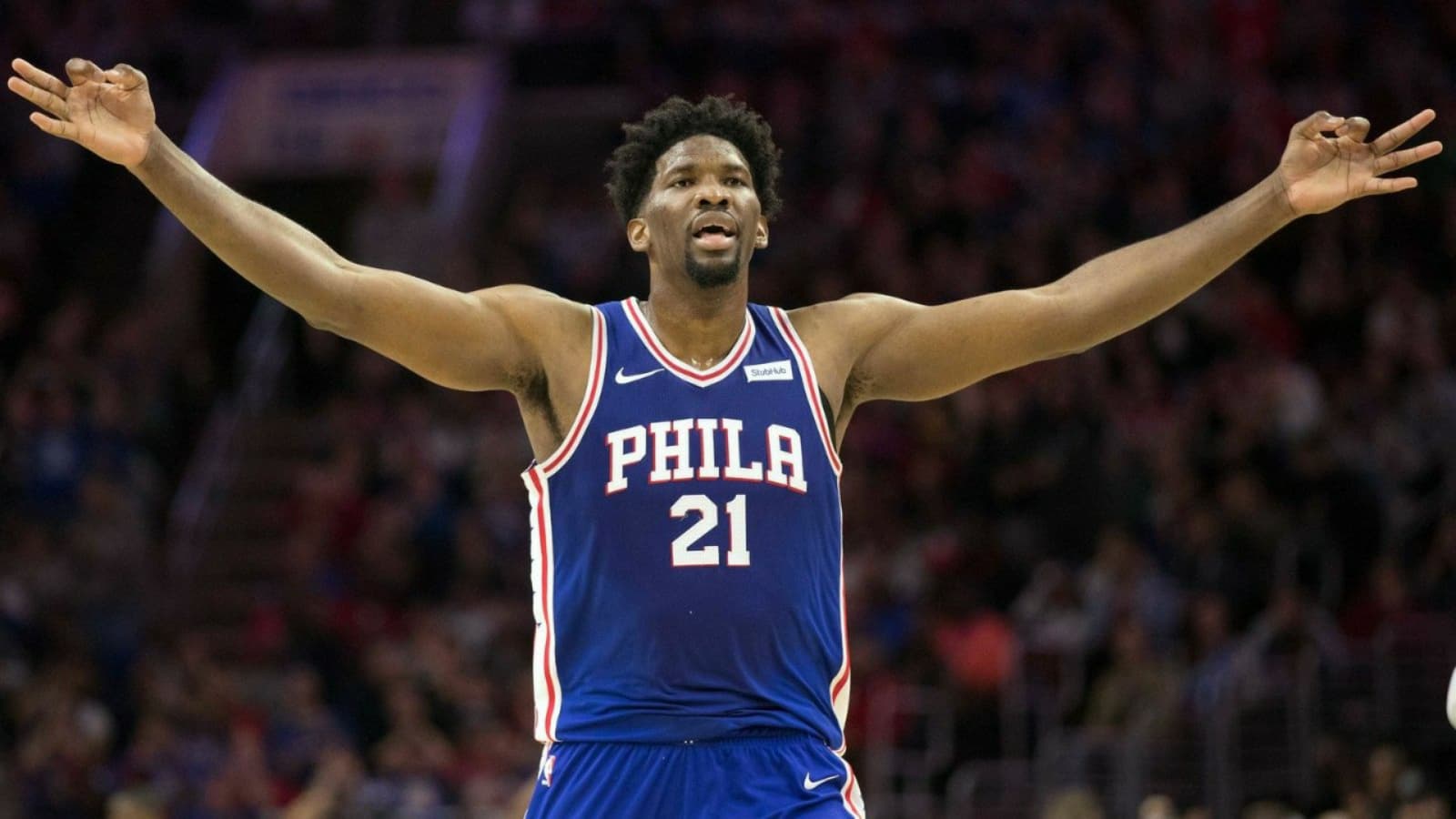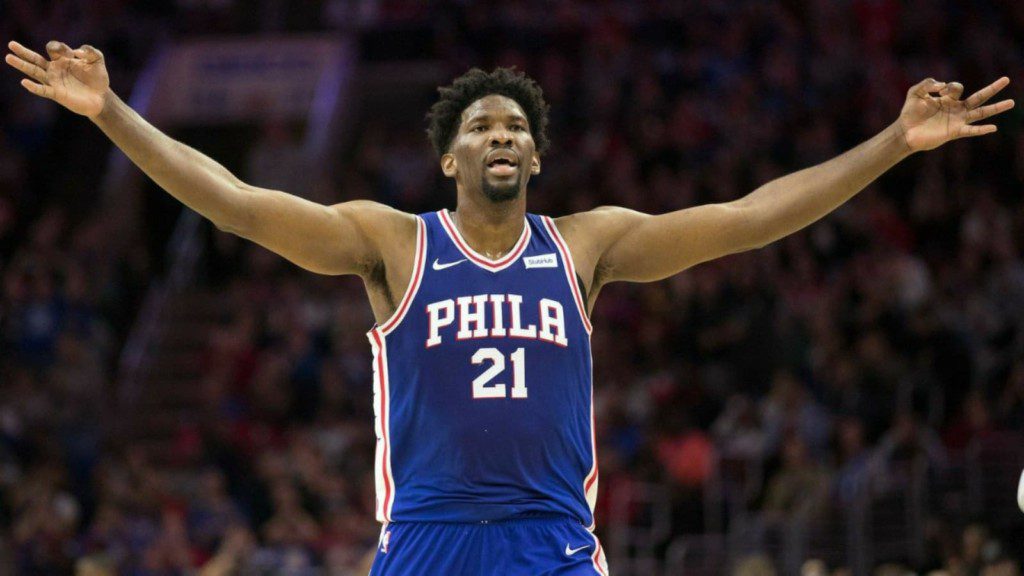 Currently, Nikola Jokic is leading the MVP ladder and surpassed Joel Embiid for the first place before the all-star week. It will be interesting to watch how the teamwork between Embiid and Harden works and will it be beneficial for the 7ft forward?
Also read: NBA Twitter goes berserk after Kawhi Leonard's picture with Michael Jordan…