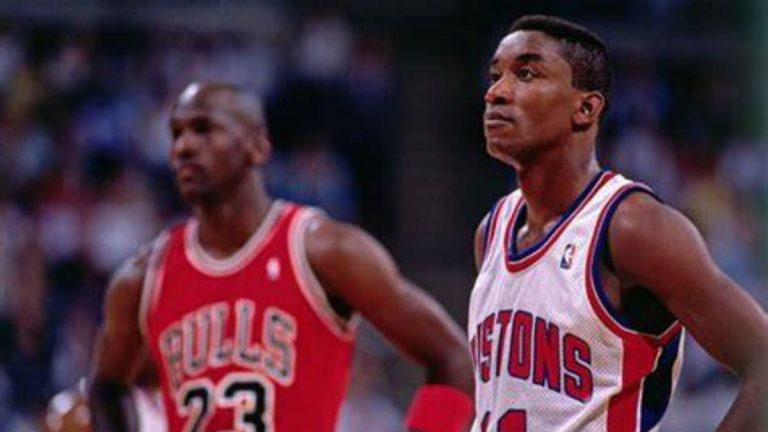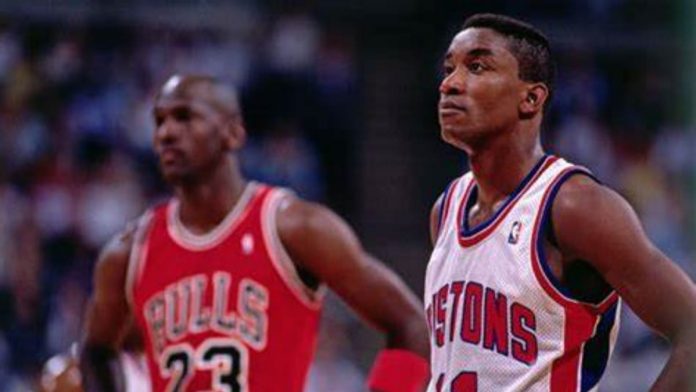 Isiah Thomas is one of the greatest point guards of all time. Not only that, he has a resume that tells that he has achieved everything in the NBA. He is a 2x NBA Champion, 1990 Finals MVP, 12x NBA All-Star, 5x All-NBA, 2x All-Star Game MVP, and one of the Top-75 NBA Players of all time.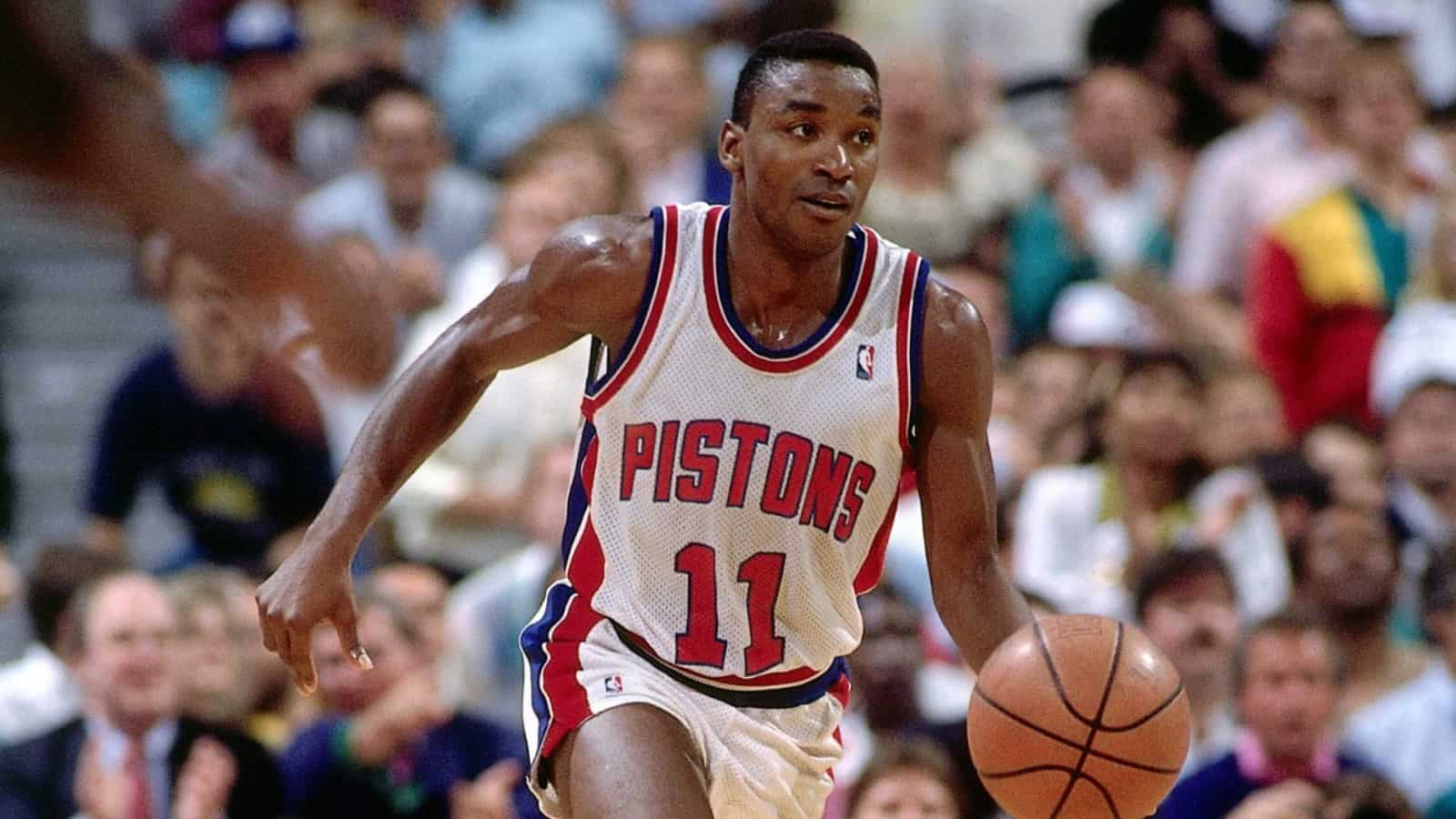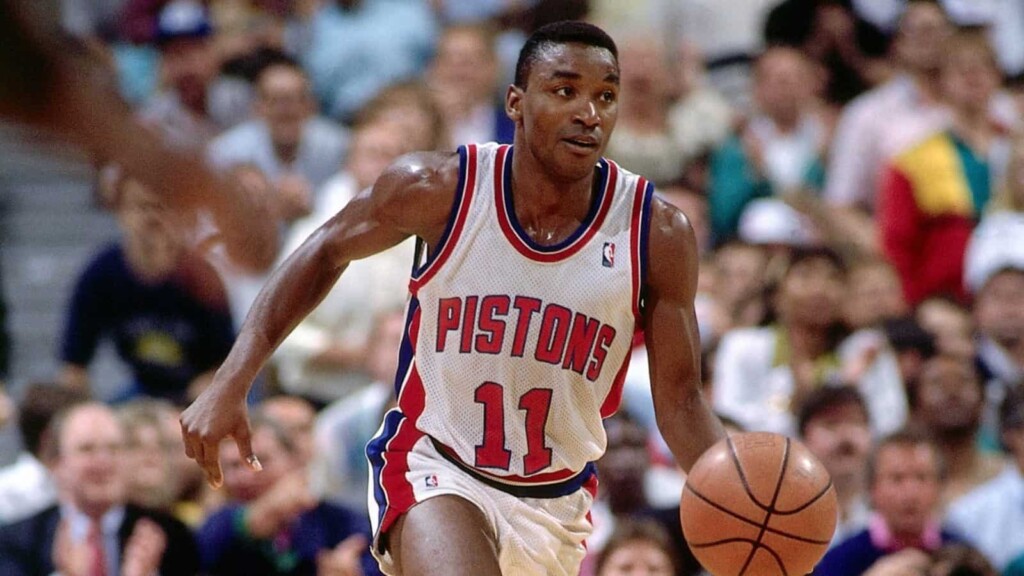 He was a part of the 80s Detroit Pistons team that used to be big bullies and very physical. They were also the arch-nemesis of then-emerging Michael Jordan. A few years later, the roles were reversed and Jordan was the thorn in Pistons' flesh. Michael Jordan has never liked Isiah Thomas and the reason goes far beyond Thomas being a part of the Pistons. 
Also read: "He is having a better third year than Kobe Bryant" Fans…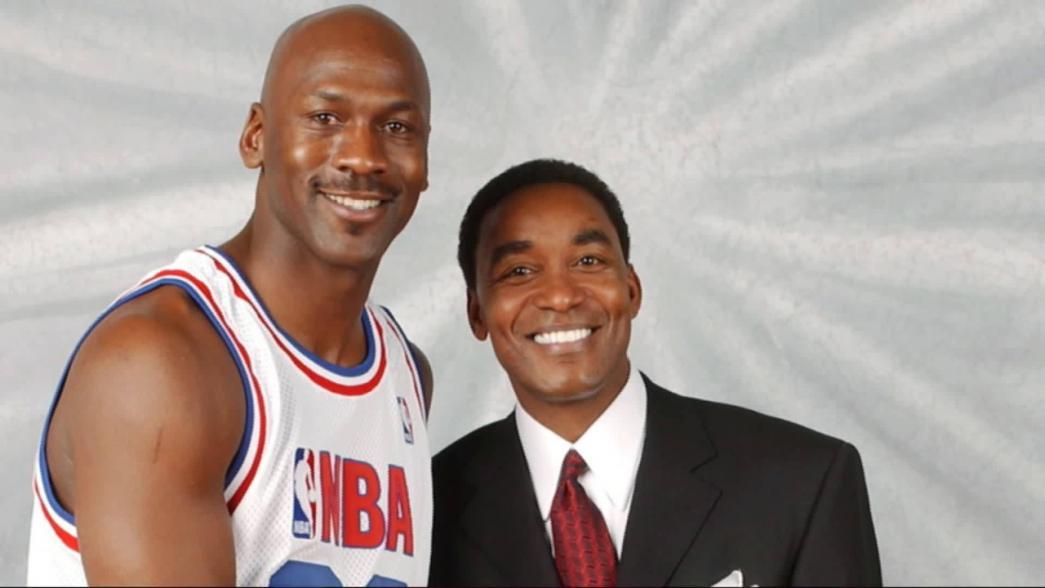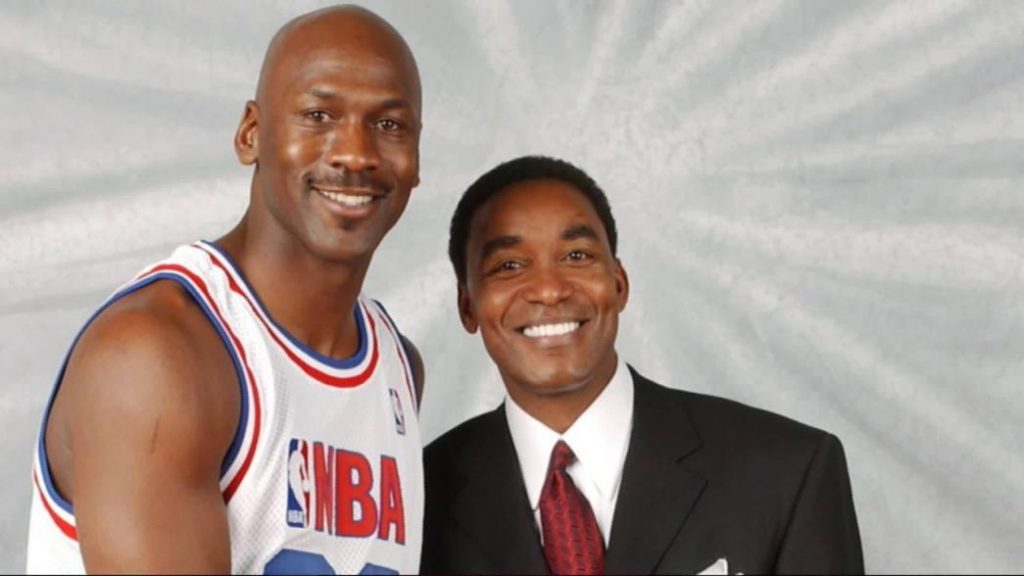 Ever since this revelation in The Last Dance docuseries, Thomas has developed a sort of hatred for Jordan too as he never leaves any opportunity to take a jibe at him. This is what Thomas did recently on Kevin Durant's podcast, The ETCs with Kevin Durant from the Boardroom.
Also read: Chris Broussard reveals exact reason why 1996 Bulls would beat Stephen…
Kevin Durant and LeBron James can win in our era too: Isiah Thomas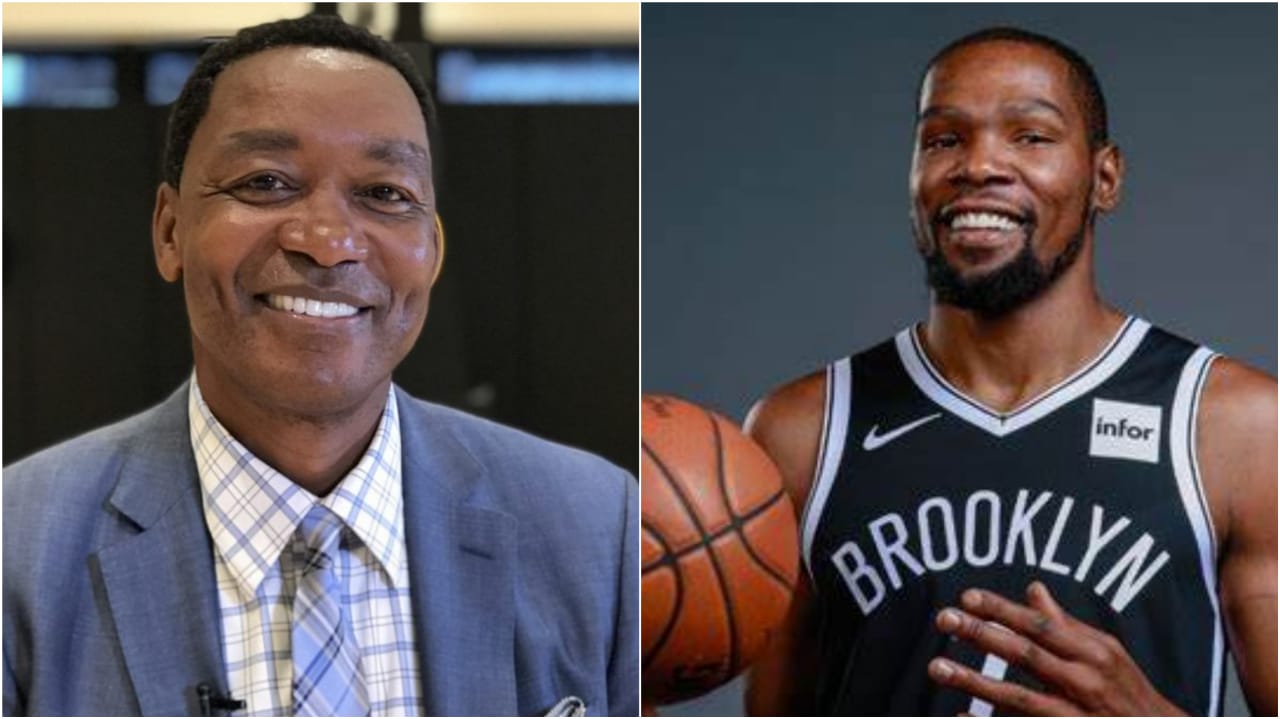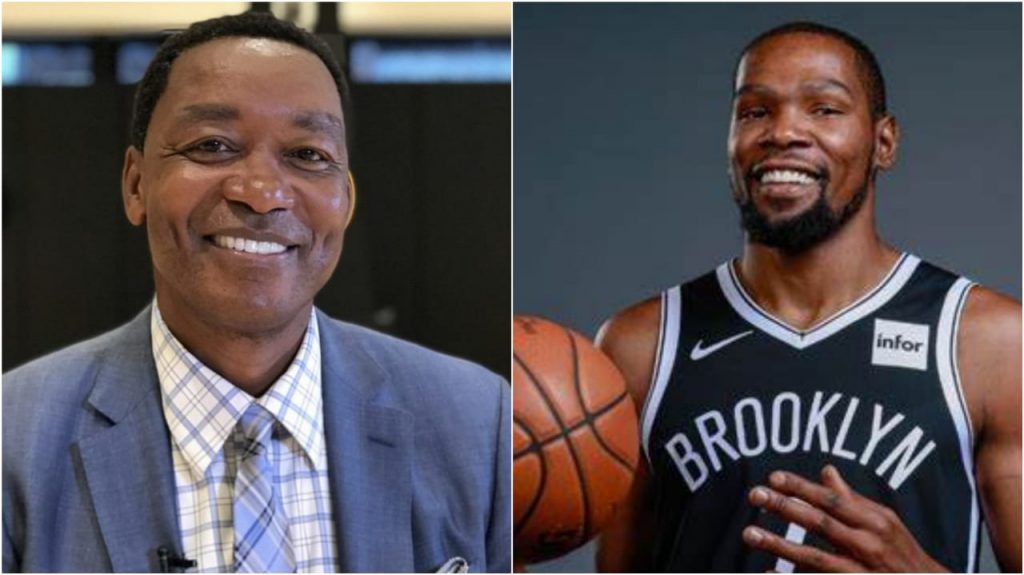 On the podcast, Thomas heaped praises on Kevin Durant and LeBron James saying they could easily win six championships in the 80s and 90s given their build. While this was praise for James and Durant, it may also have been a sly dig at Michael Jordan and the Bulls' achievements of winning six championships.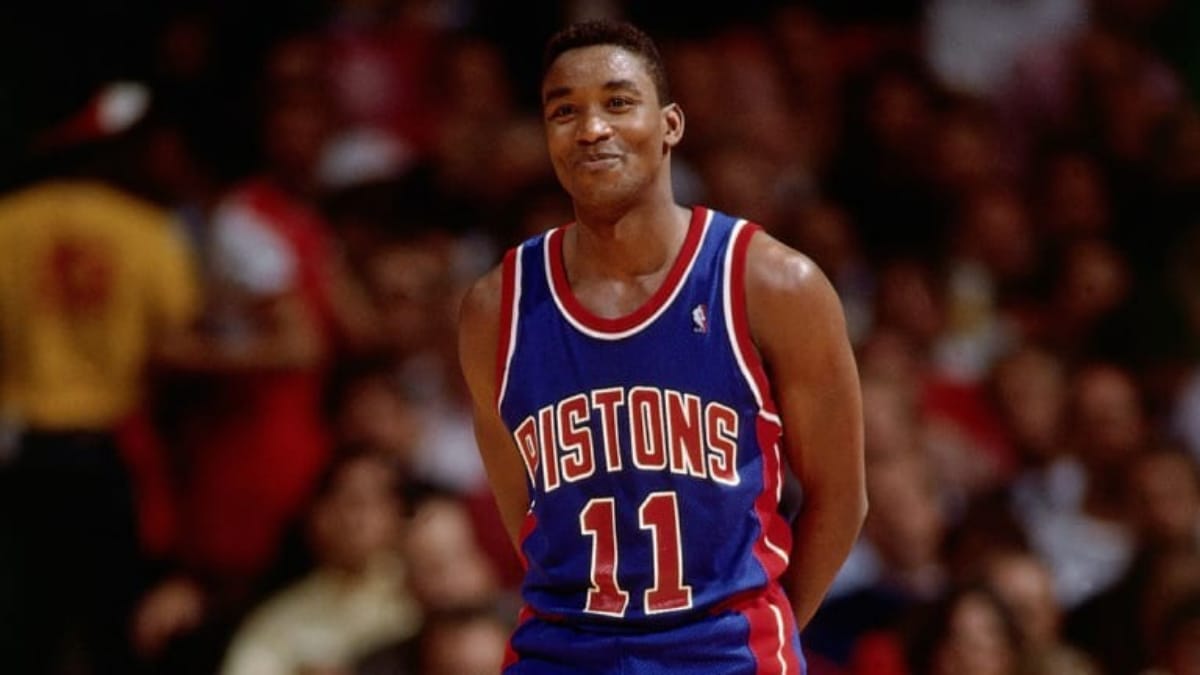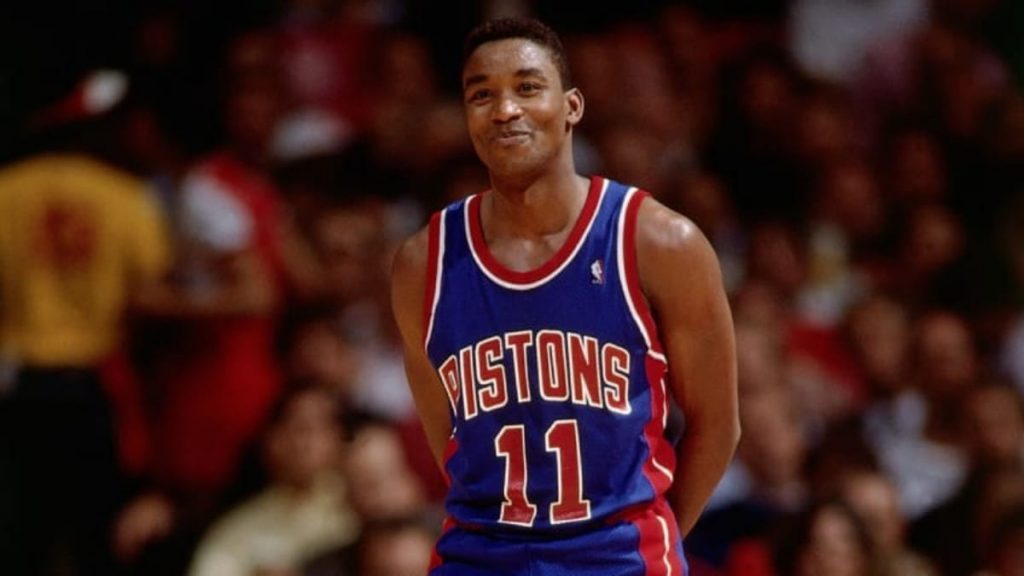 Thomas said- "Offensively, my Detroit Pistons didn't have tall forwards like you guys have…Kevin [Durant], you can win in our era too. I said if you put Kevin Durant in a triple post, and if he got to post up like Jordan posted up in the mid-range area, and he got to shoot it 30-35 times a night, he is just as good a foul shooter, he is a taller player, he is not getting doubled.
Thomas further added – "I mean you put Kevin Durant in Triple post in mid-range…Hell yeah, you see what I mean. If we can't double team you in the mid-range in a triple post, you [would] win six of them [rings] too. And the same thing with LeBron. You put LeBron in mid-post, triple post, back in the 80s and 90s…We would have no shot guarding Kevin Durant and LeBron"
Also read: Chris Broussard praises Memphis Grizzlies by calling out Ja Morant a…