Shaquille O'Neal has taken the responsibility of entertaining the entire NBA Fandom off court, and we'll tell you something, the least that we can say is, he is doing that job perfectly. Since Shaquille O'Neal retired from the NBA, he went on to have numerous ventures but there is one thing that remained common in all of this, and that is the element of fun. Shaq has been known as one of the most notorious pranksters and jokesters on and off the court in the NBA, and that has been the same since the time he played in the league, and it continues even when he works for NBA on TNT as an analyst.

Shaquille O'Neal and his work other than his career in the NBA has not been limited to a professional environment where the legend just dresses up in a suit and tie, but rather it extends to funny things and moments which have never failed in making the entire world laugh. Be it his rap career, his career as a police officer, his career as a professional wrestler, his career as an actor and now even his career as a dancer, Shaq has never missed, and it seems that he doesn't intend on doing that any time soon.
The reason we say it is because Shaquille O'Neal recently uploaded a video of him dancing to a funny beat and his moves are spot on! Shaq just went for it and the video though might seem funny, but is a good start to his dancing career, which seems to be on the right track right now. Let us take a closer look at this video of Shaq which he posted on his Instagram reels which has already amassed several thousand views and likes and has received hilarious comment reactions from a multitude of people.
Shaqulle O'Neal flaunts his moves, becomes the best "big-man" dancer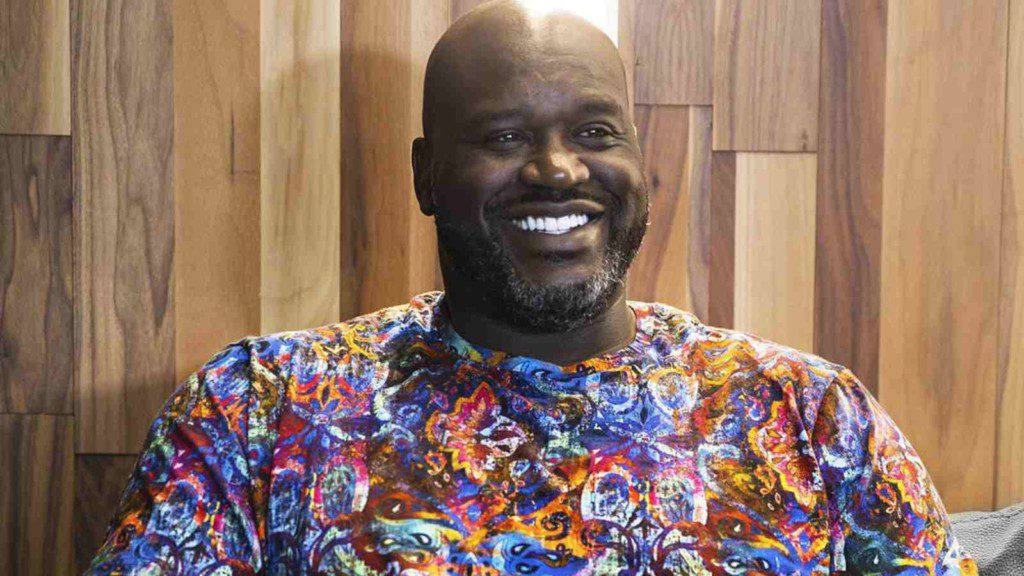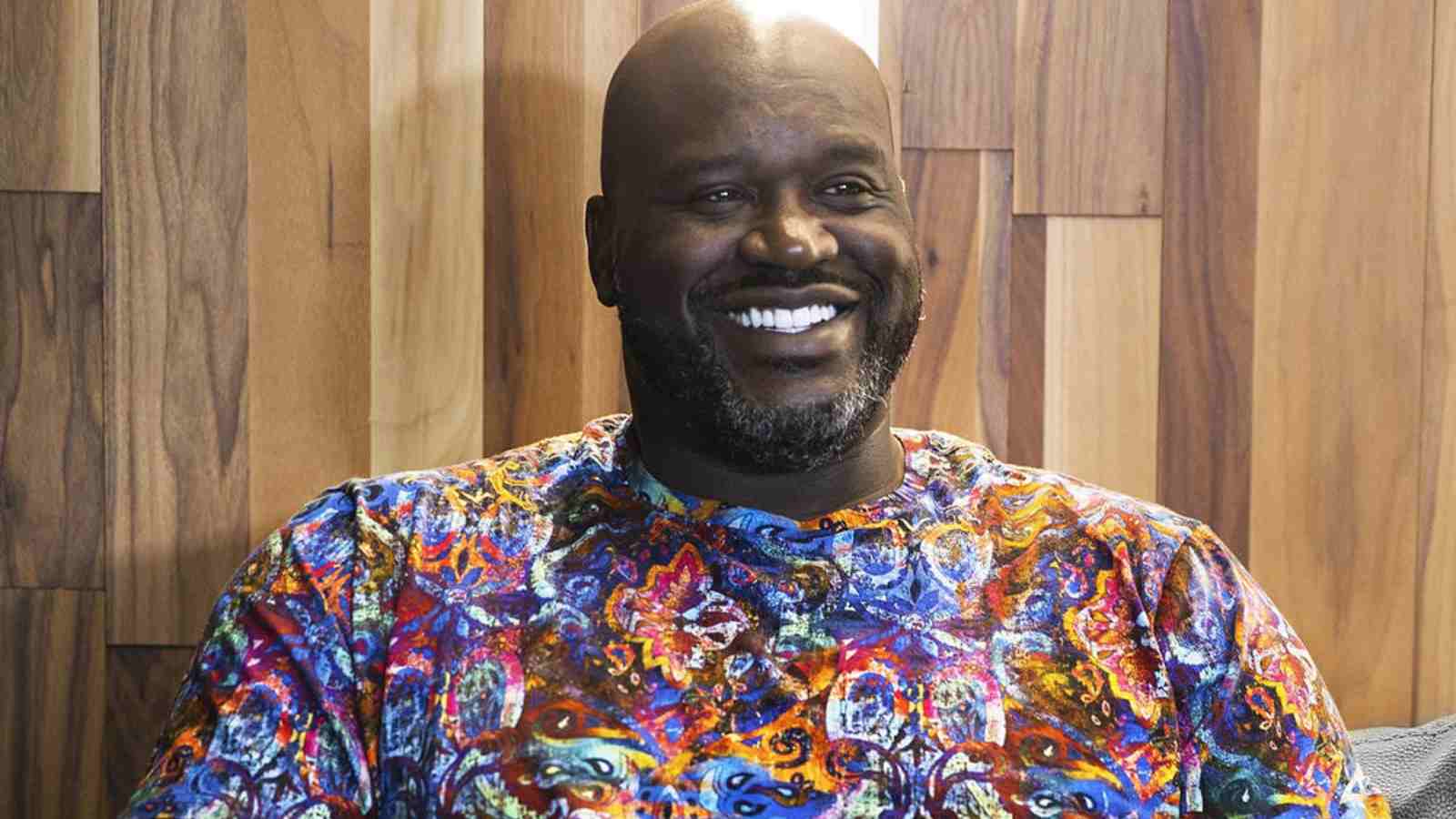 Shaq never shies away from social media trends, or anything involves fun, and tends to be a part of many such things, which other people of his stature might avoid. O'Neal has over 22 million followers on Instagram and uses the app regularly to give updates on his daily life, also providing fun stuff for people to watch, and mind you, his fans love every single thing he posts, showring the comments with love and funny things.
Also Read: "Is there any record Chef can't break" NBA Fans hail Stephen…
With a plethora of titles and achievements to his name, Shaq definitely unlocked the achievement of being a dancer as he flaunts his dance moves in his latest reel no Instagram, which has amassed over 600,000 likes in under 13 hours including millions of views and has left some people gasping for air, and the others appreciating his skill of dancing.
Shaq went entire belly dancer mode with his hip movements and a looked like a proper contemporary artist with his facial expressions which were spot on!
Let us now take a closer look at the other things Shaquille O'Neal has done in his career and the things he continues to do right now.
Shaquille O'Neal, previous ventures and current scenario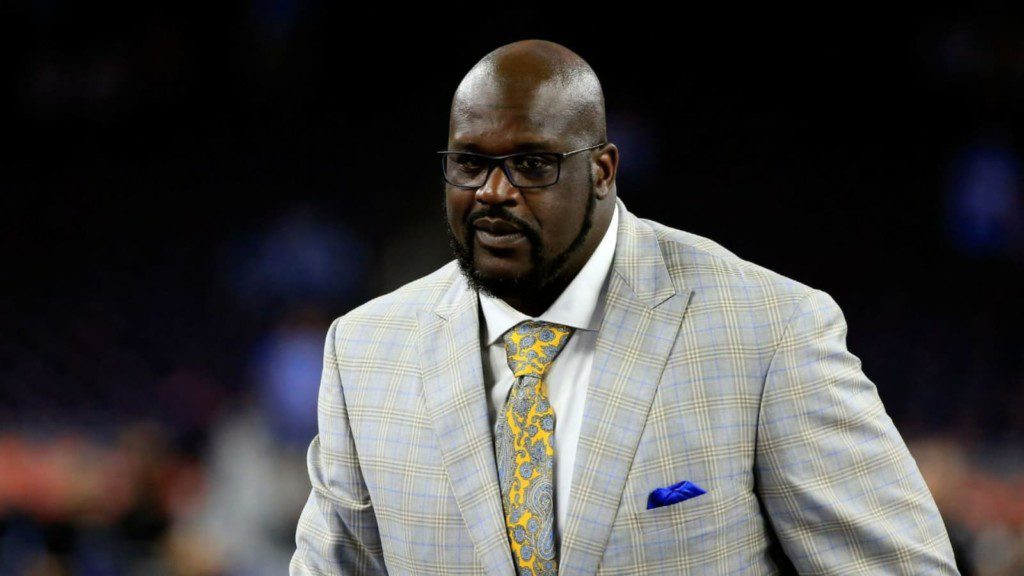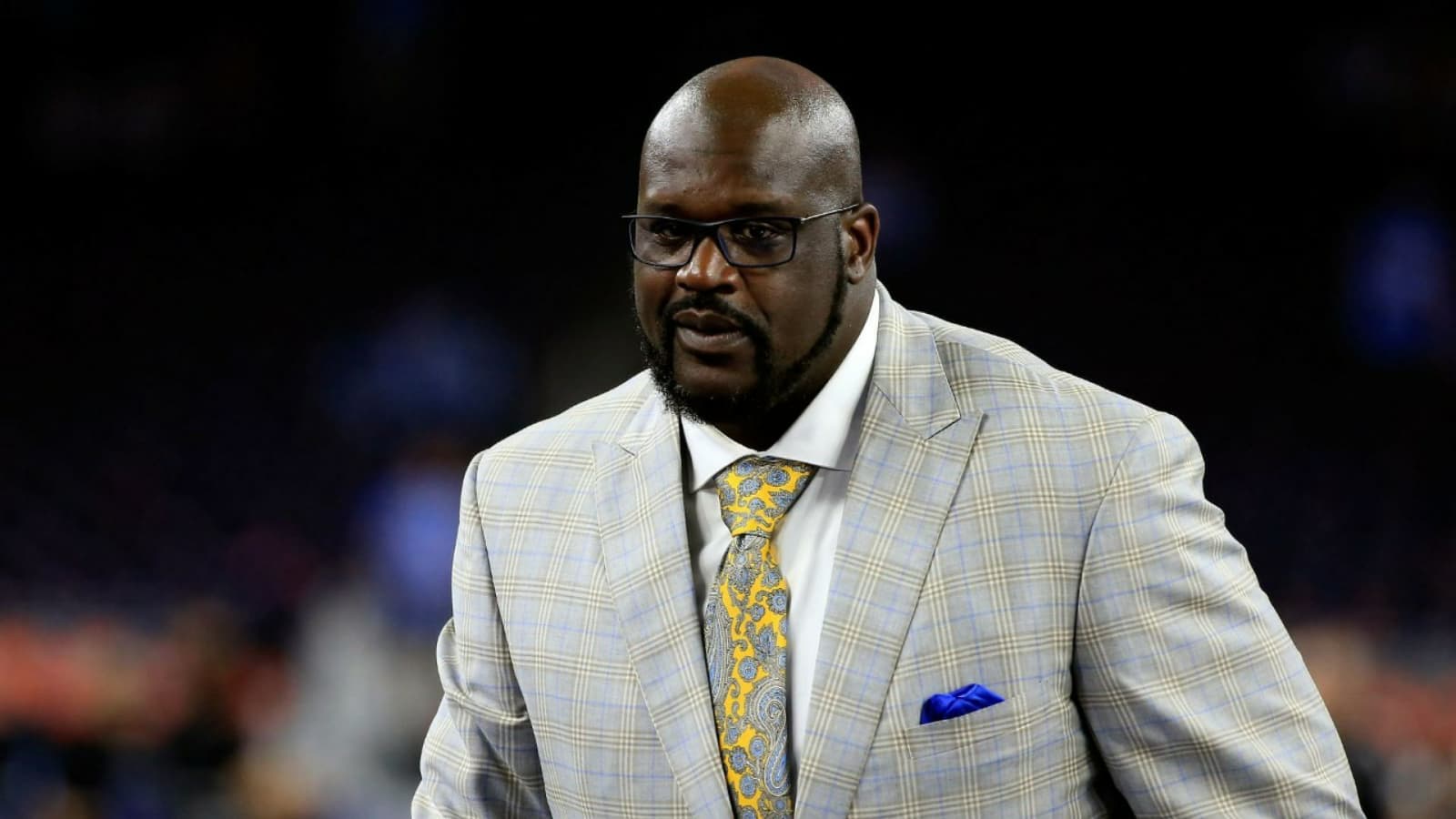 "Dr. Shaquille O'Neal Ed. D" was one of the most dominant and feared players in the NBA history, playing alongside legends like Kobe Bryant, and also winning 4 championships, out of which, 3 are with Los Angeles Lakers, and 1 with the Miami Heat. Not potentially being one of the best scorers in the league, O'Neal still once averaged around 29 points in the 1999-2000 season with the lakers, also having won the NBA Finals MVP thrice in his career.
Shaq was known for breaking backboards, his aggressive nature on court and the sheer control he had whenever he played, instilling a sense of fear amongst anyone who stood in front of him, because you never want to get dunked on by O'Neal, specially, not when he's angry.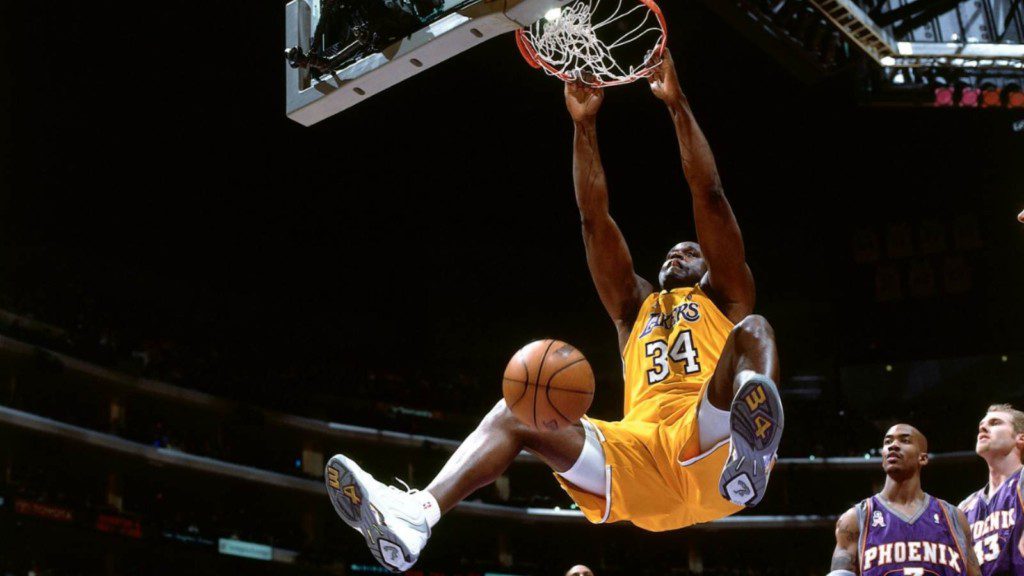 After his career in the NBA, Shaq went on to work in the Police department, he became an actor, a singer, a rapper, a professional wrestler and what not! In his current ventures, O'Neal currently works with the TV network TNT in the NBA on TNT show, and that was his form which was displayed in the Instagram video he shared. He works as an analyst alongside his friends, Charles Barkley, Ernie Johnson and Kenny Smith.
Watch:
O'Neal has various investments which have made him a multi-millionaire, and he owns franchises of many different food chains across the United States, which is also something that he remains engrossed in.
Also Read: "The fact that the King took a second and even said…