Zach LaVine this season has shown some extravaganza games for the Chicago Bulls with his new teammate DeMar DeRozan, Lonzo Ball, and Alex Caruso. The star-studded team has full potential to be called the contender for the NBA championship of 2022 as they are even leading the eastern conference with a record of 32-18.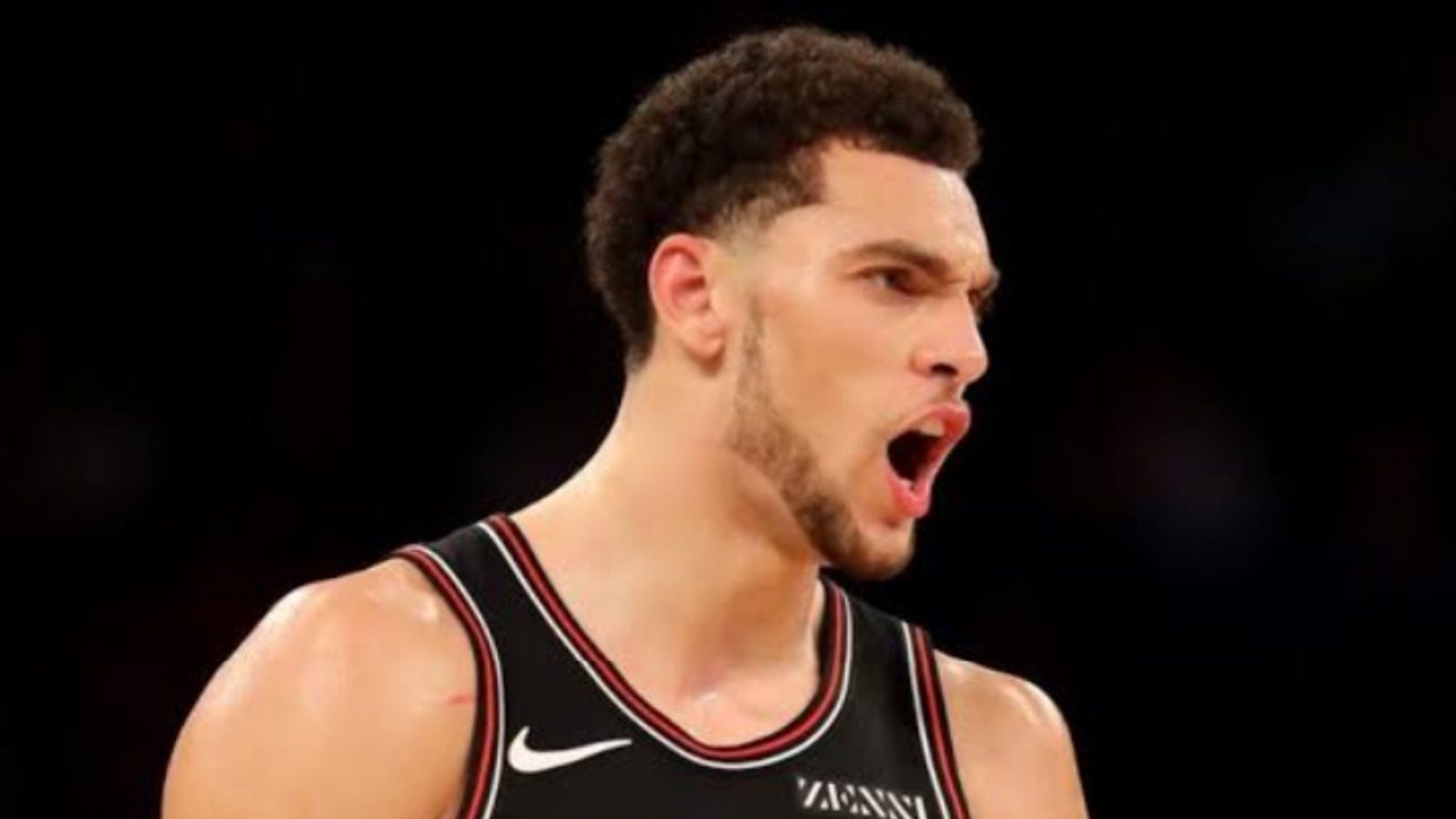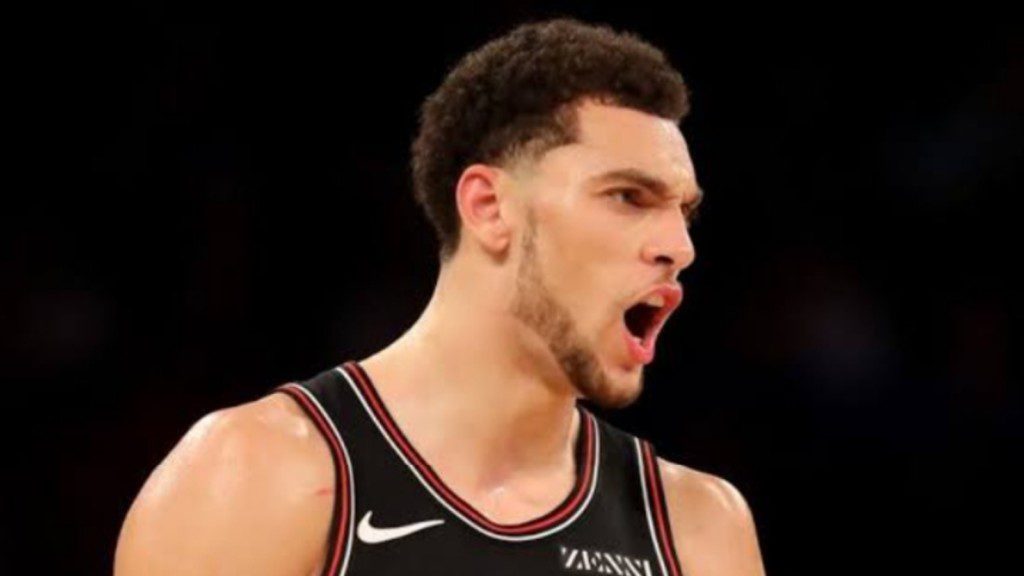 Whenever LaVine becomes the game-winner for the Bulls, he attracts lots of media attention so does his fiancée Hunter Mar, as she is his biggest cheer girl. The power couple journey is considered one of the best love stories in the NBA.
Also read: Kyle Kuzma Girlfriend: Know all about Winnie Harlow and are the…
Who is Hunter Mar and when did she start dating Zach LaVine?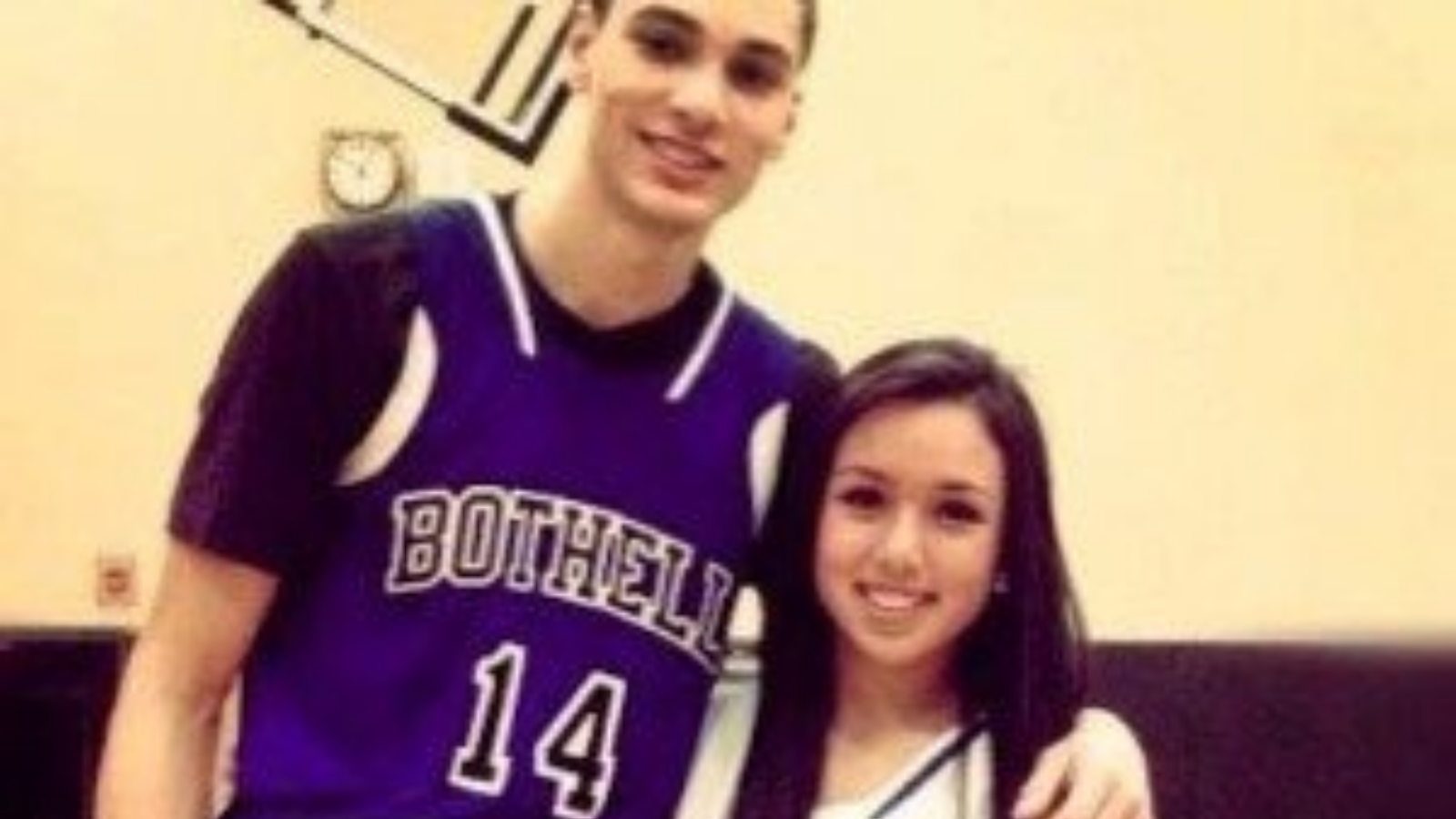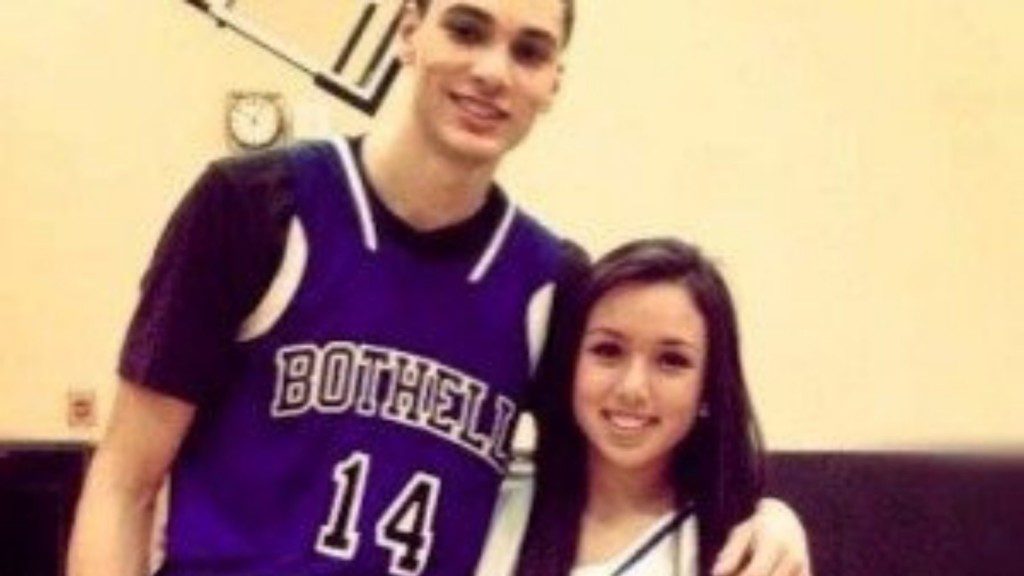 Zach LaVine and Hunter Mar are the high school love buddies as their relationship got stronger throughout the year passed. The pair have a lot in common like love for sports they are both sports freaks since high school. At that time LaVine went to play basketball for UCLA and Mar was a soccer star at Seattle University.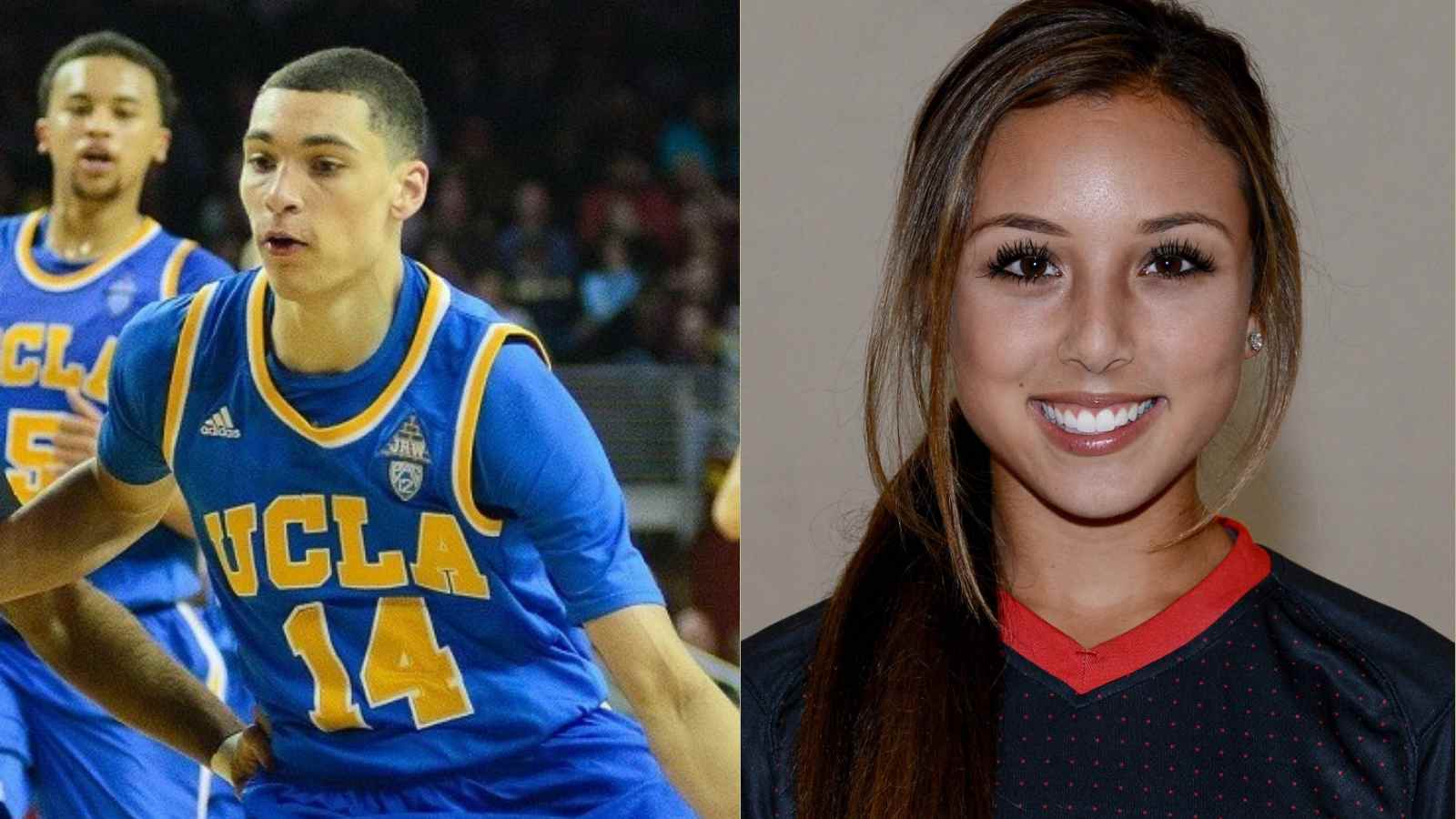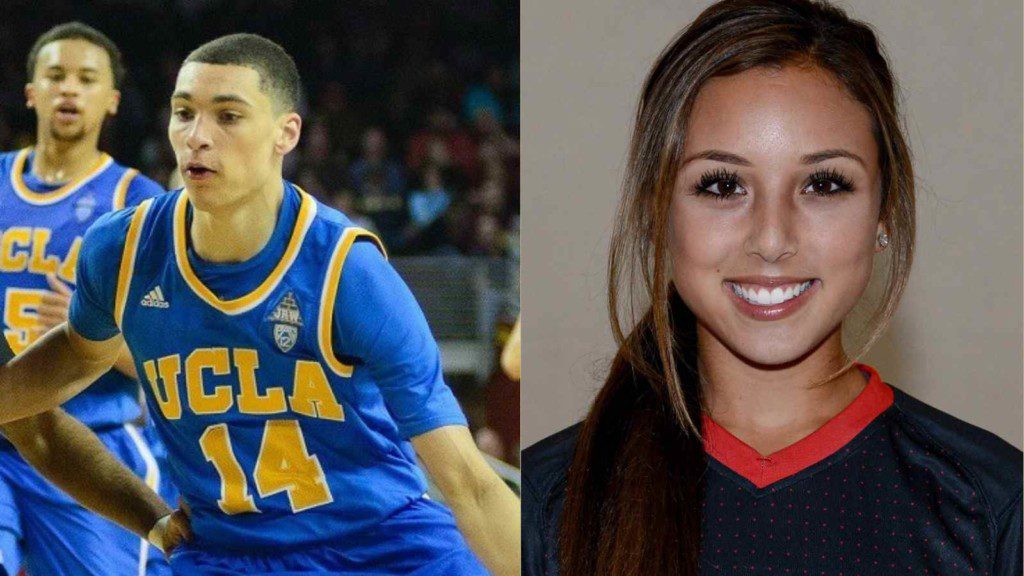 Zach LaVine's basketball career kick-started when he was drafted as the 13th overall pick to the Minnesota Timberwolves in the 2014 NBA draft since then Mar made the move to Minneapolis with him and has been by his side the entire time.
Hunter Mar is a big sensation on the internet as she is a model with more than 93 thousand followers. She mostly shares her pics of her with Lavine where the duo shares a lot of good memories.
Also read: Donovan Mitchell Girlfriend: Know all about Deja Lighty
Zach LaVine proposes Hunter Mar to move on another stage of their relationship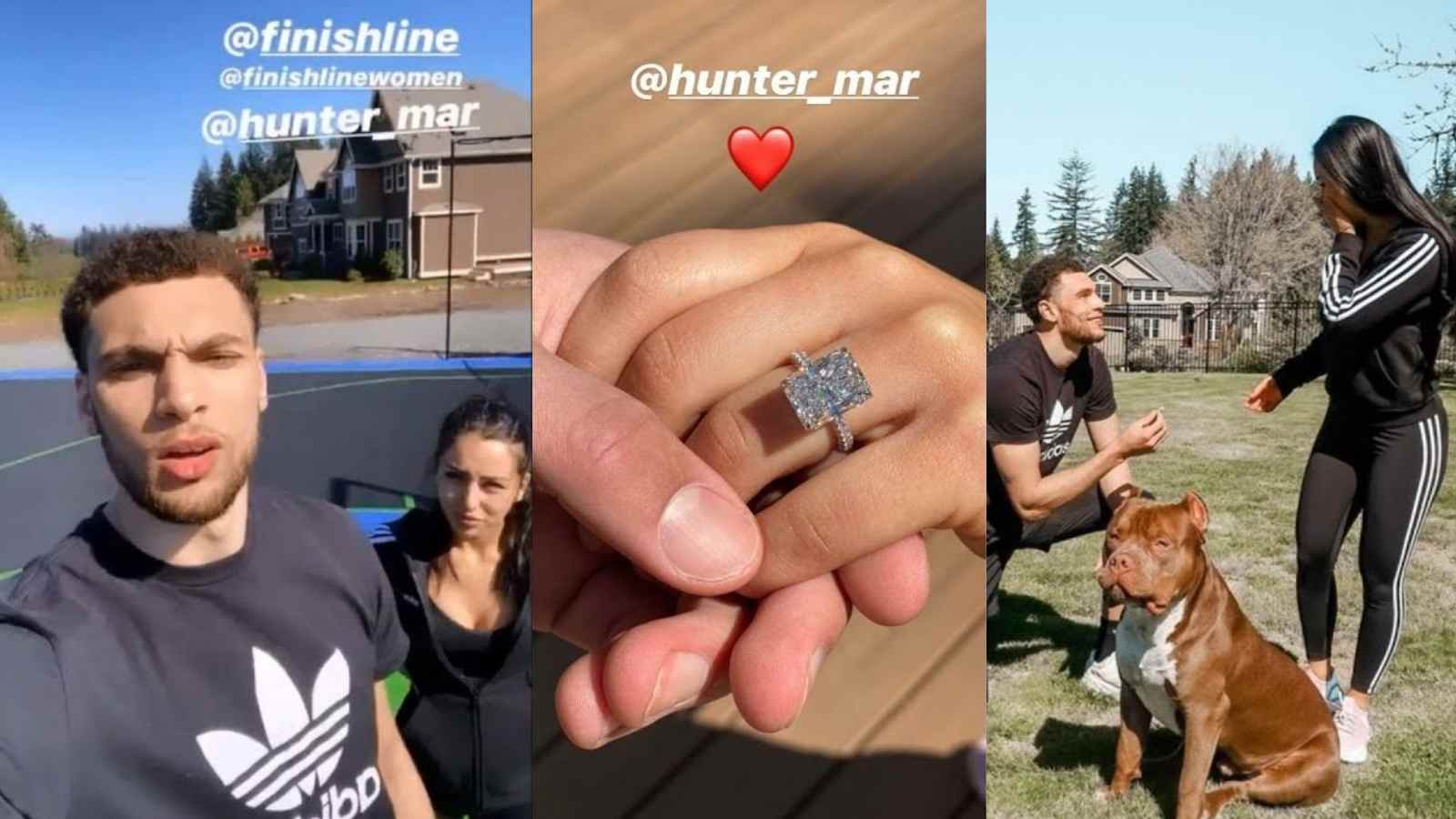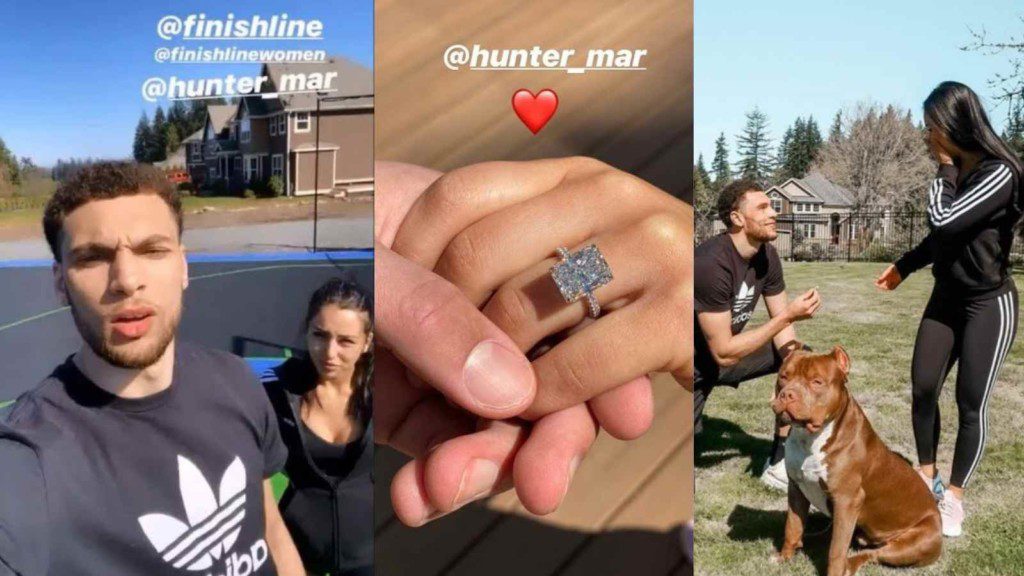 When the pandemic was at its peak, the couple were having more time with each other due to lockdowns. In the meantime, LaVine decided to take their relationship to another level as he proposed Mar to marry him with a diamond ring which she even posted on Instagram.
LaVine on Instagram shared a post romantically proposing to Mar by bending his knee to give her the ring, he captioned it, "My everything❤️ I love you with all of me. It's been a long time coming, been together since I was 17 !!! My first love and my FOREVER love. U with me forever 🥰🥰."
Even Mar shared another image with her response to LaVine as she captioned it, "My everything for LIFE! 💍 I love you endlessly. I have known you were the one from the very start. I'll choose you over and over, without a doubt. God made you for me! I am so blessed by you and I can't wait to be your forever."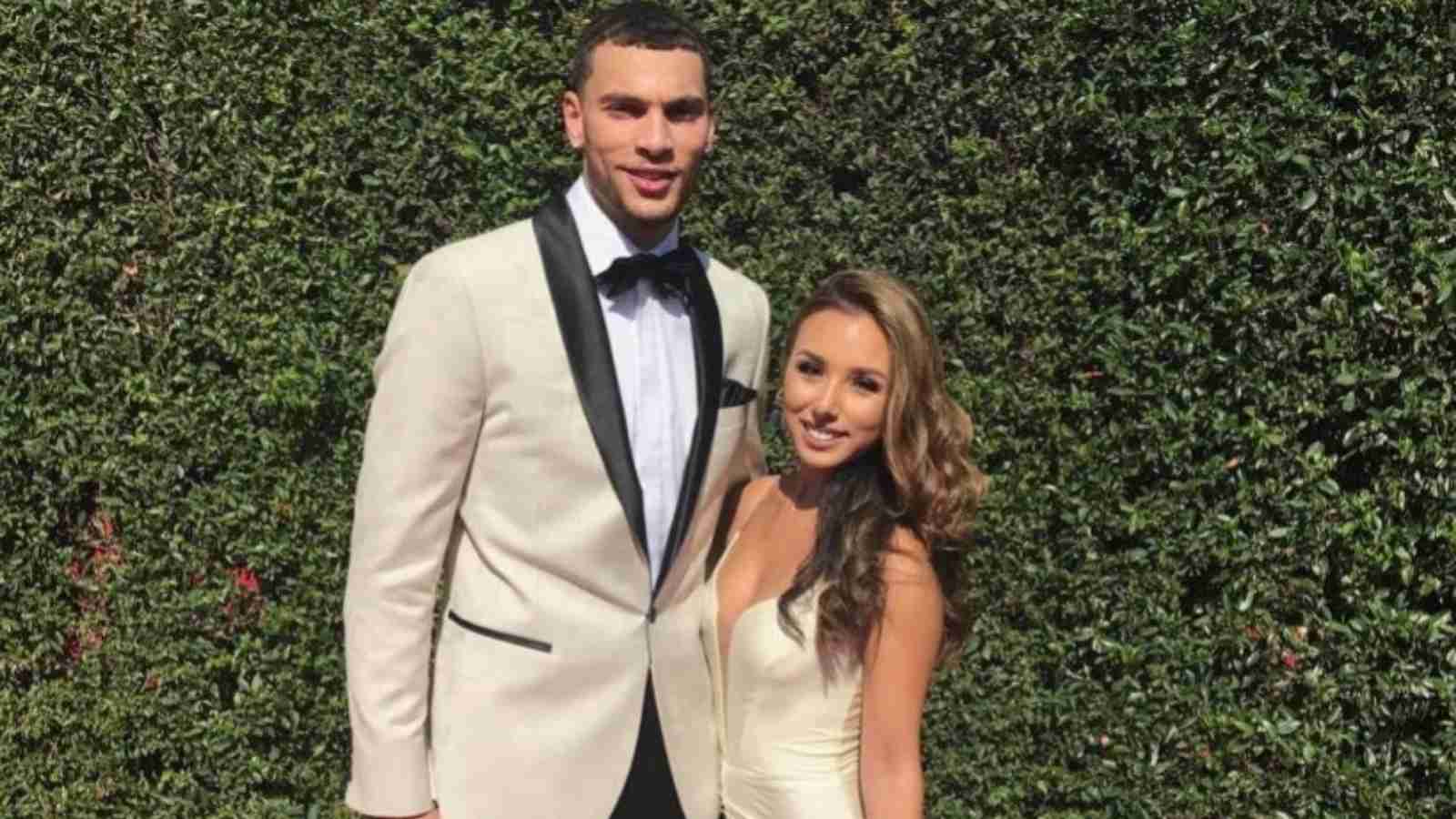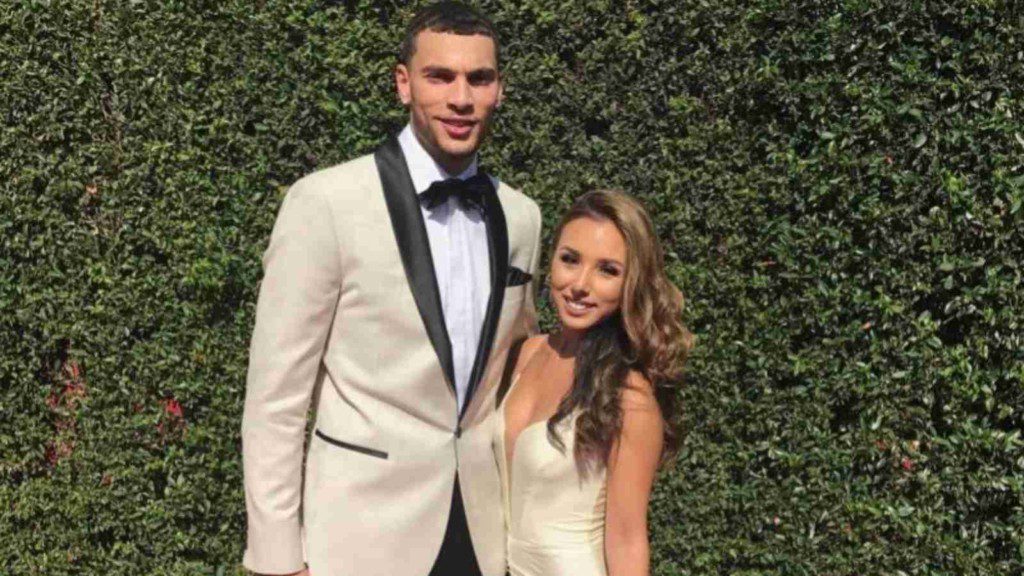 After Hunter Mar said yes to Zach Lavine it is now official that the duo will soon get married and continue the romance of their life. Moreover, it seems that LaVine's lady luck is with her as he might get selected for the NBA all-star again this season. The Bulls star guard is now at the peak of his career and it will be interesting to watch whether his lady luck helps him to get his first NBA ring.
Also read: "Mop the floor! Would you?" JA Morant drops Andre Drummond with…