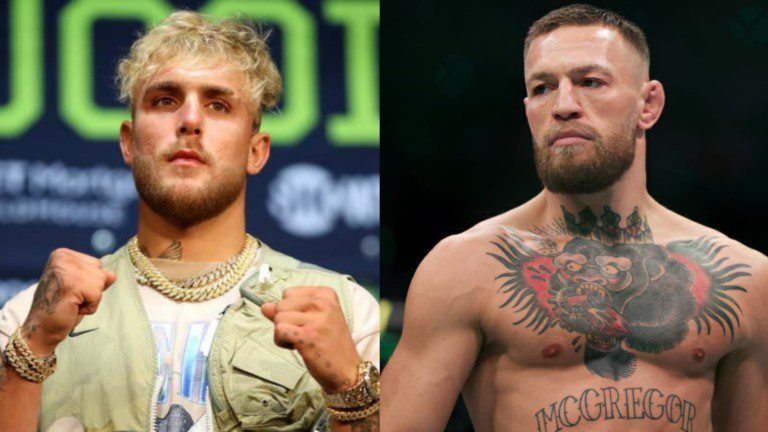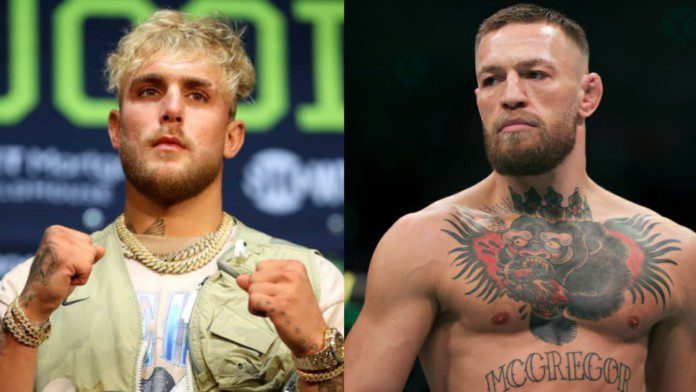 Youtuber-cum-boxer Jake Paul started off getting serious in the fight game the day he started calling out UFC megastar Conor McGregor right after his fight with former NBA All-Time star Nate Robinson. It's just that the fight fans weren't buying it and thought it to be a fluke by an ex-Disney star. In the aforementioned fight itself, Paul knocked Robinson out cold.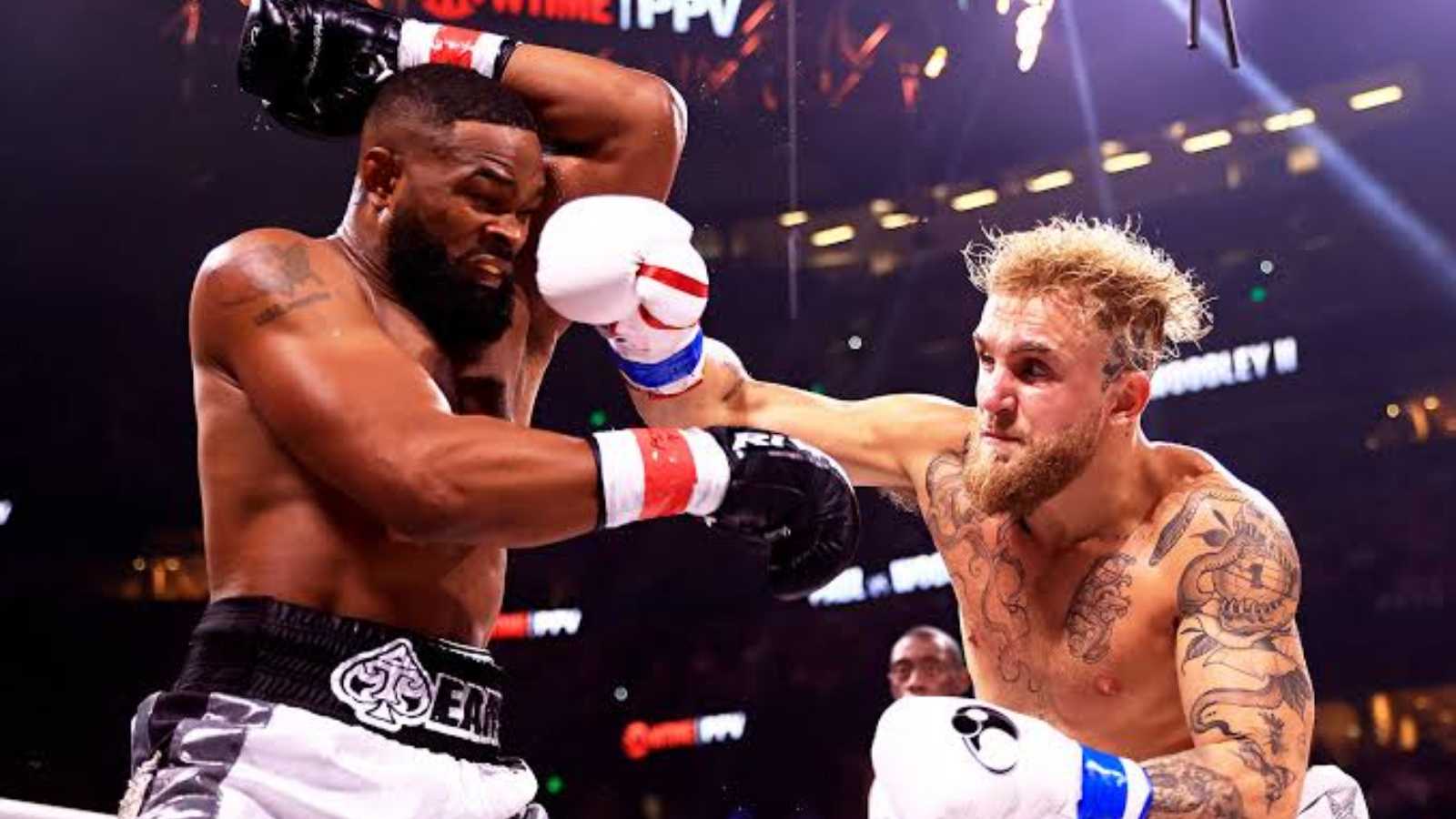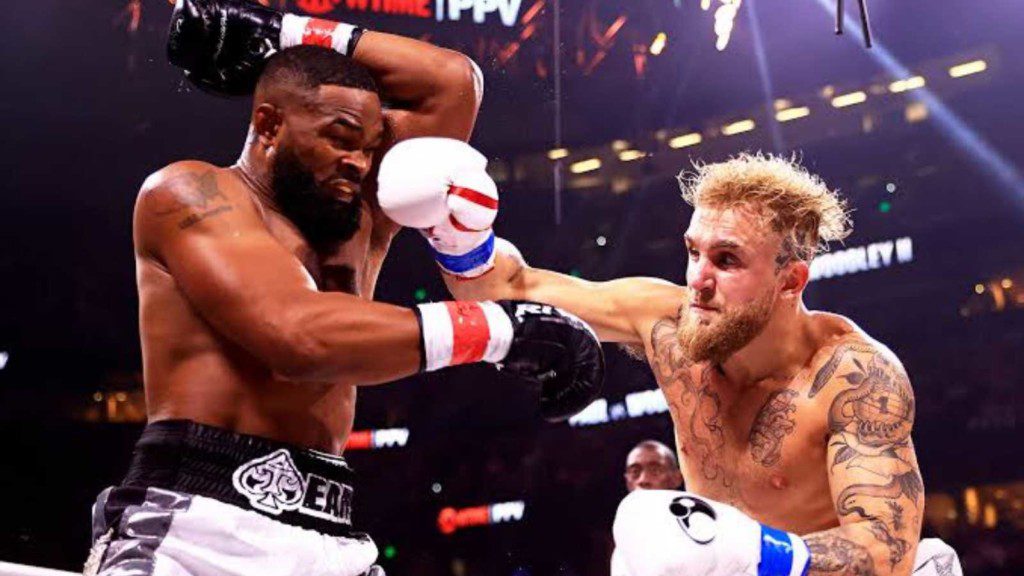 Paul, who now has wins over former MMA world champions in Tyron Woodley (twice) and Ben Askren in boxing, seems to show interest in MMA now but is reluctant to risk his life for the lack of money. However, to all the callouts by Paul made in early 2021, McGregor never responded to either one of them because he was busy pursuing what he wanted to pursue and that too was a boxing match against boxing icon Manny Pacquiao. But because of back to back losses to UFC Lightweight Dustin Poirier and a fractured shinbone alongside, seems that is out of the window now.
Jake Paul suggests Conor McGregor to drink calcium for his bones instead of alcohol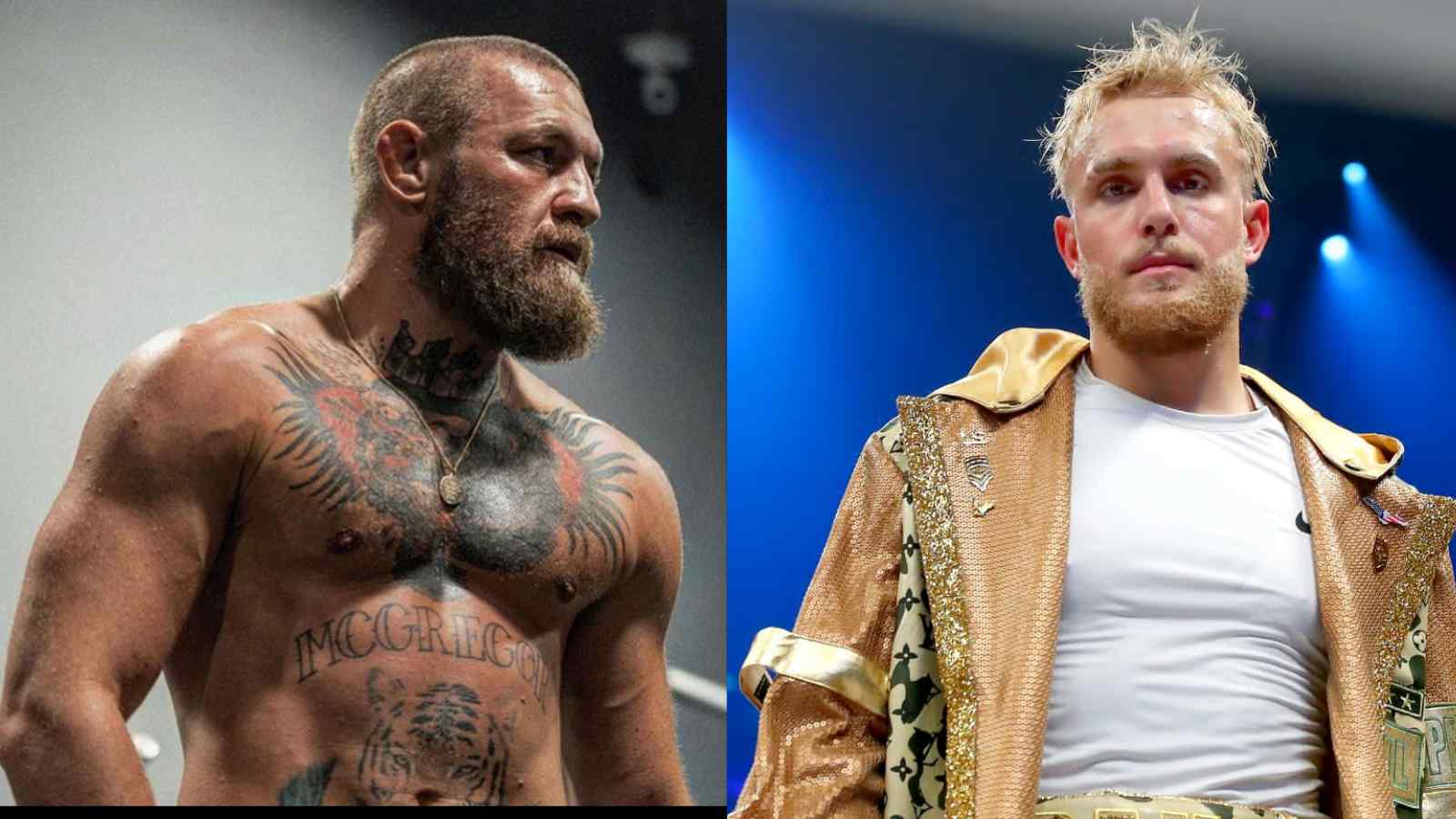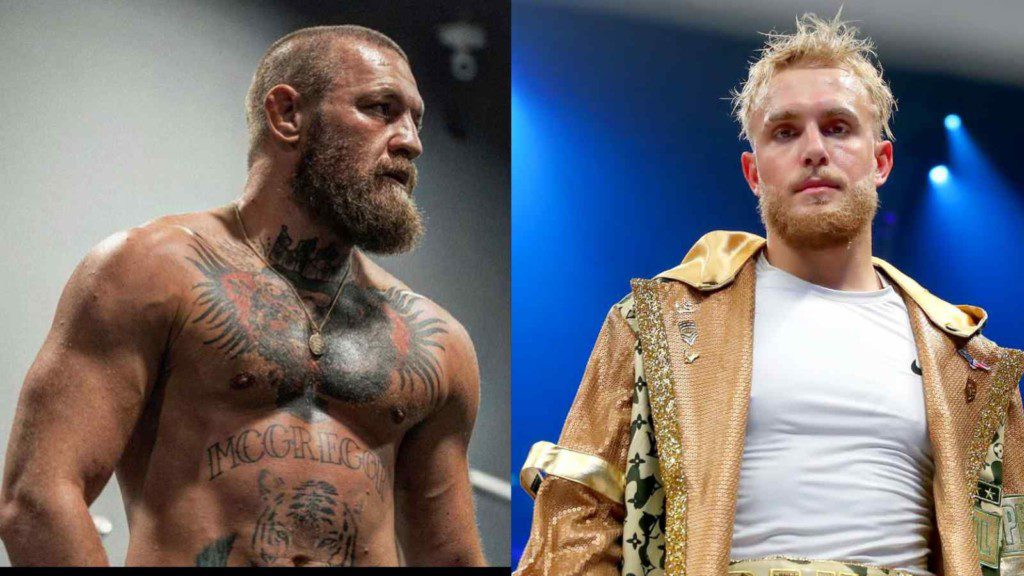 In an interview with a FightHype.com correspondent Jake Paul answers questions associated with his former interest point in McGregor and told if he still wishes to fight the UFC Megastar someday.
"I don't give a s**t about Conor," says Paul as he chuckles "I just want to fight him, smack him in the head. I guess in that sense I do hope that he can win some fights so that we can eventually fight but like the guy's a grown a** man he needs to figure out his life but it seems to be falling apart from what I can tell but obviously everything's through a lens and we don't know what he's going through."
On being asked, Paul would recommend McGregor that he stop drinking. "That's clearly one of his problems. Get in the gym and drink calcium because your bones are breaking man." Paul is clearly referring to McGregor's last fight inside the UFC Octagon where "The Notorious" lost his trilogy fight to Poirier after the former fractured his shin bone at UFC 264.
What do you make of Paul's assessment of Conor McGregor? Do you think he is right in McGregor's relationship with alcohol? Do you think McGregor has any general downfall in life or is he just not hungry anymore in the fighting aspect? Or do you even anticipate him returning? Where do you put McGregor amongst the biggest fighters in the history of MMA?
Also Read: "What the f**k fight me!" Undefeated prospect Nick Maximov puts on an open challenge to Khamzat Chimaev