Aaron Rodgers has become one of the most polarizing figures in the world of the NFL. On one hand, he is called ignorant for giving expert analysis on subjects he has zero knowledge about, while on the other hand, many consider him a free-spirited man who is willing to swim against the tide.
Right from his vaccine lie to owning Atlas Shrugged, Rodgers has been trolled quite a lot in recent times. However, his performances were unaffected by the controversies. Rodgers was named the most valuable player for the second consecutive year. However, in his award acceptance speech, Rodgers did not mention his partner Shailene even once which gave rise to numerous speculations.
"Shailene is an incredibly talented, smart, & kind woman": Aaron Rodgers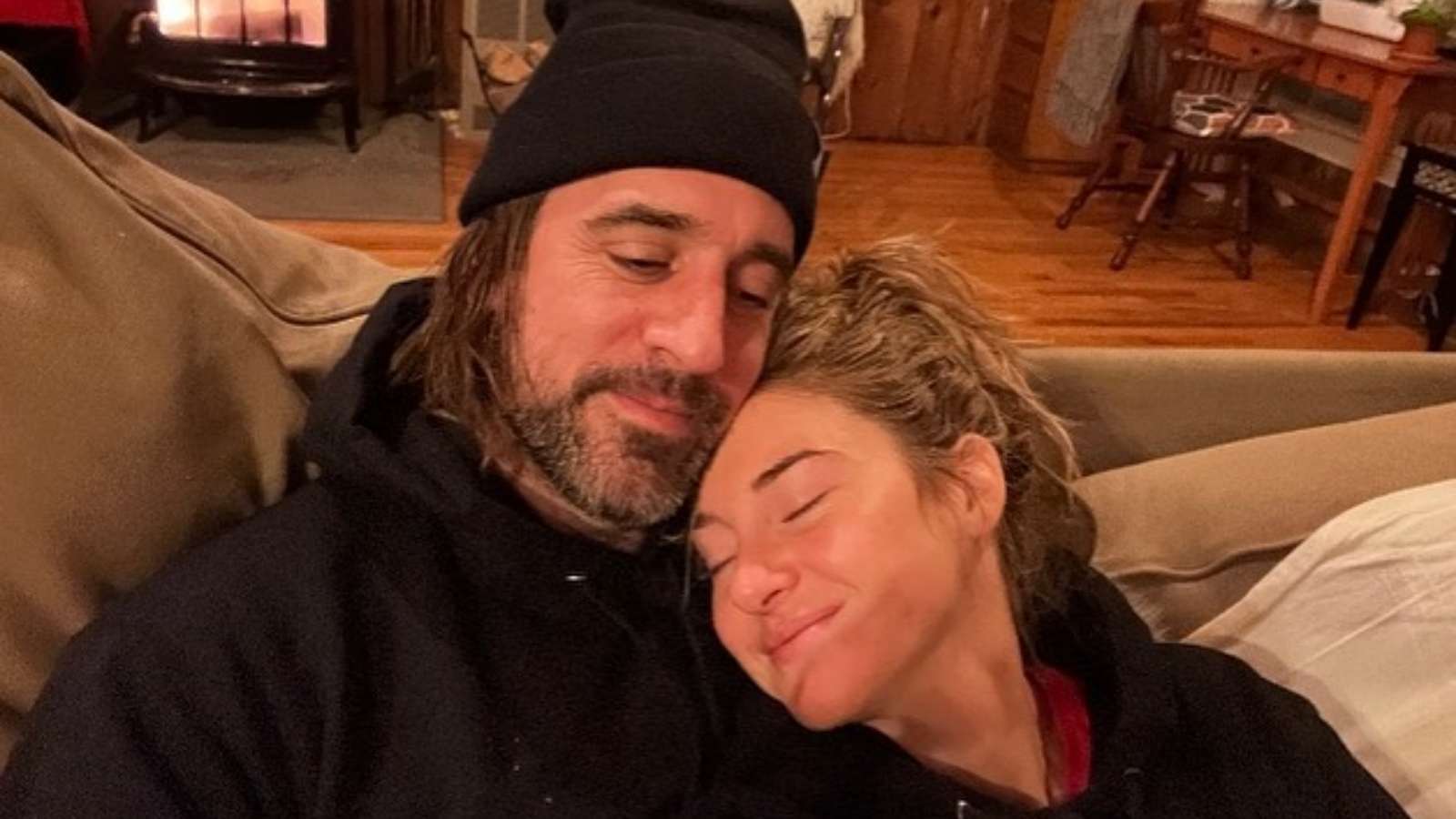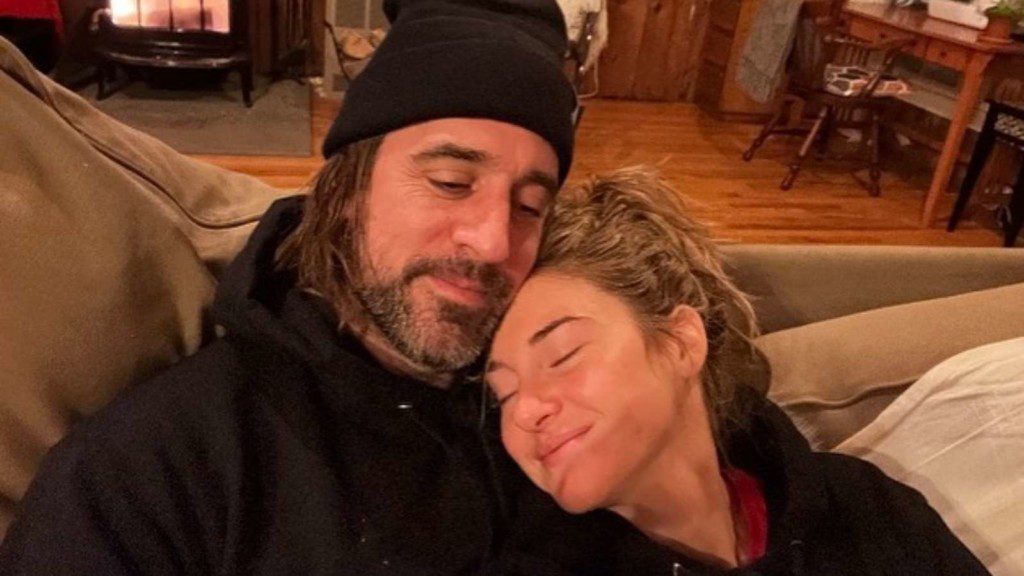 Reports started surfacing that the couple has decided to break off the engagement. Recently, Rodgers appeared on the Pat MacAfee Show where he hinted that the couple might still be together. He showered praise on Shailene crediting her for impacting his life in such a positive manner.
"When your home life is stable and you have an amazing partner to do life with, it just makes the work life a bonus," Rodgers said "and it changes your perspective because you're able to not look at work as, like, a refuge." Rodgers claimed he recently told Woodley, "I've been with you two years, won two MVPs — that's not a coincidence, either."
"I know, for me, it's been great the last two seasons to have that stability at home. When things are good in your personal life and your relationships, your friendships, your loved ones, it allows you to just relax and be so much more grateful, I think, for the little things in life," Rodgers said.
When Pat asked if Woodley has played a role in bringing positive changes in Rodgers, he said, "Oh yeah, without a doubt. I've learned so much from her," he said. "She's just an incredible woman — talented, smart, kind. I said it last night, she taught me what unconditional love looks like."
"When you meet your person, life just changes, and you can't possibly not be changed being around those special people that we meet," he stated. "Friendships can do that. Relationships can do that. And you're never the same because you know that you can't be," Rodgers further added.
Also read: "We Agree to Disagree": Shailene Woodley and Aaron Rodgers have decided not to talk to each other on this topic