Aaron Rodgers has been simply sensational throughout the 2021 season. The Green Bay Packers have dominated the proceedings in most games this season and Rodgers has played a huge role in that even after getting involved in a plethora of controversies.
His 'expert commentary' on vaccines and covid treatment earned him a lot of backlashes but thankfully, it didn't affect his performance. 4,115 yards, 37 TDs, and QBR of 68.8, the man has got the stats this season that can give nightmares to the best of the oppositions.
Rodgers likely to win MVP despite off-field shenanigans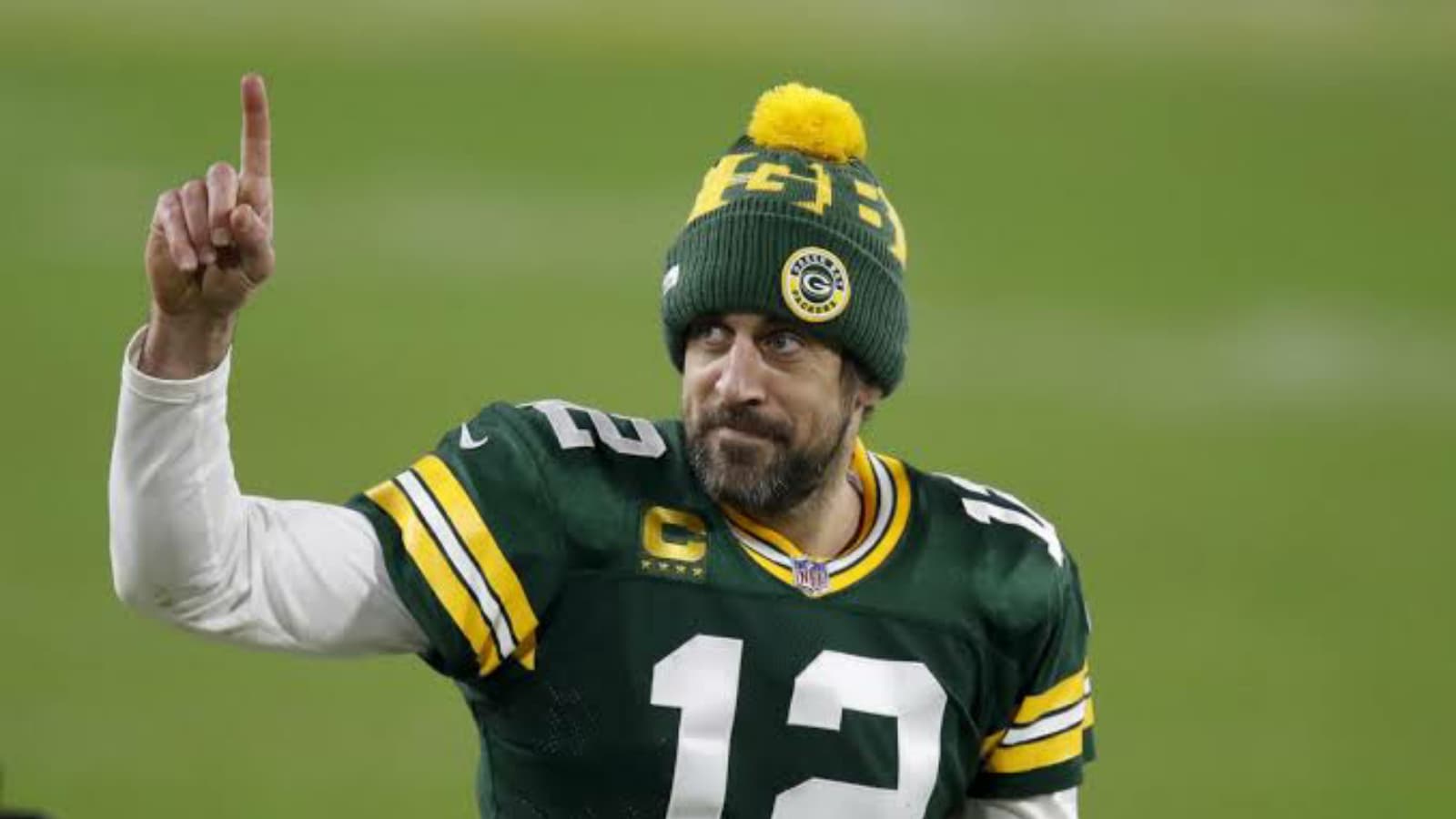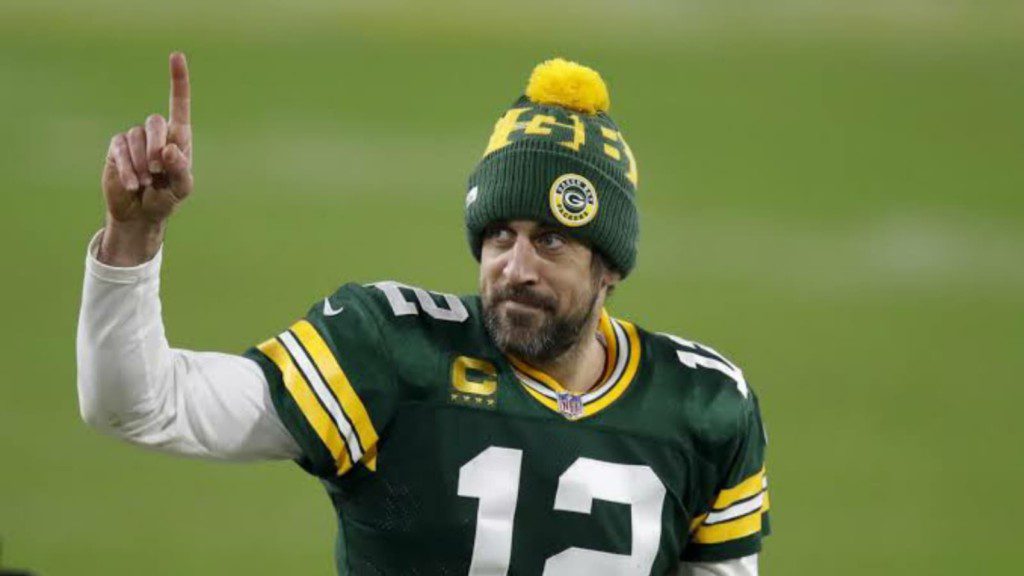 Rewarding him for his sensational and consistent performances, the Green Bay QB was named the first-team AP All-Pro over Buccaneers veteran quarterback Tom Brady. This gives us a fair idea about what we can expect when the votes for the MVP selection will be cast.
The 50 voters who have named Rodgers the first-team All-Pro are the ones who will choose the MVP as well. It seems like the voters are ready to ignore Rodgers' off-field shenanigans and focus on his on-field heroics as out of 50, only 16 votes were in favor of Brady, while the rest 34 were in favor of Rodgers.
Not long ago, Hub Arkush, one of the 50 voters who'll decide the MVP had claimed that he won't vote for Rodgers and had even called him the biggest j*rk. At that point, even Rodgers felt that people might vote against him for not getting vaccinated, however, it seems like the road to win the MVP is as clear as it can be for the star QB from Green Bay.
Also read: "Brady Brand": Tom Brady launches new athletic clothing brand and it's COSTLY