Aaron Rodgers surely knows how to stay in the limelight. On one side we have people who label him as ignorant and stupid for giving expert analysis on stuff he has absolutely no knowledge about, while on the other hand, many consider him a 'free-thinker.'
Among a number of controversies he has been involved in, one of the biggest of them all is the infamous 'vaccine lie.' Rodgers was brutally trolled and reprimanded by experts, talk show hosts, and the general public when it became apparent that he wasn't vaccinated.
"I never said I was vaccinated": Aaron Rodgers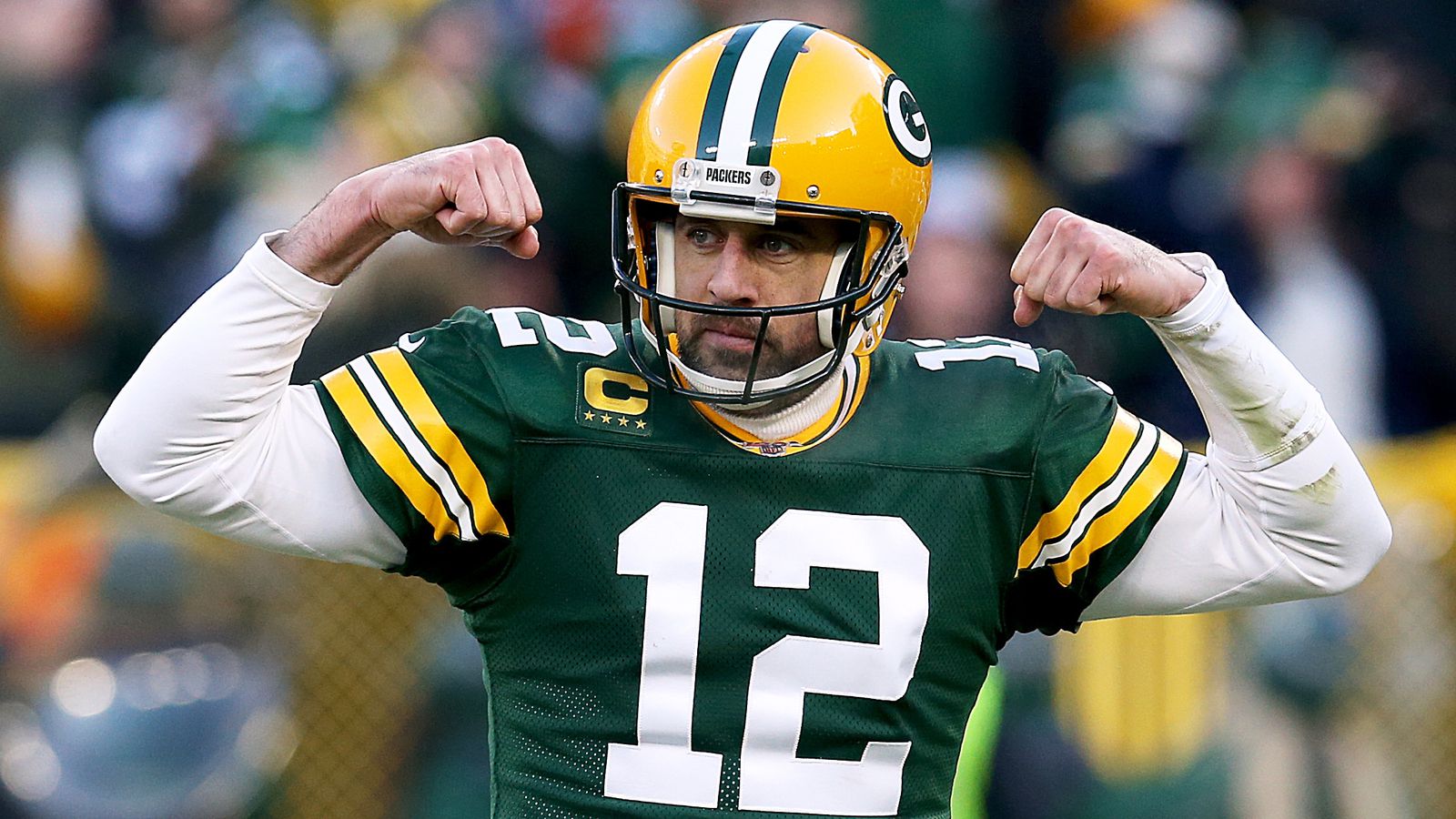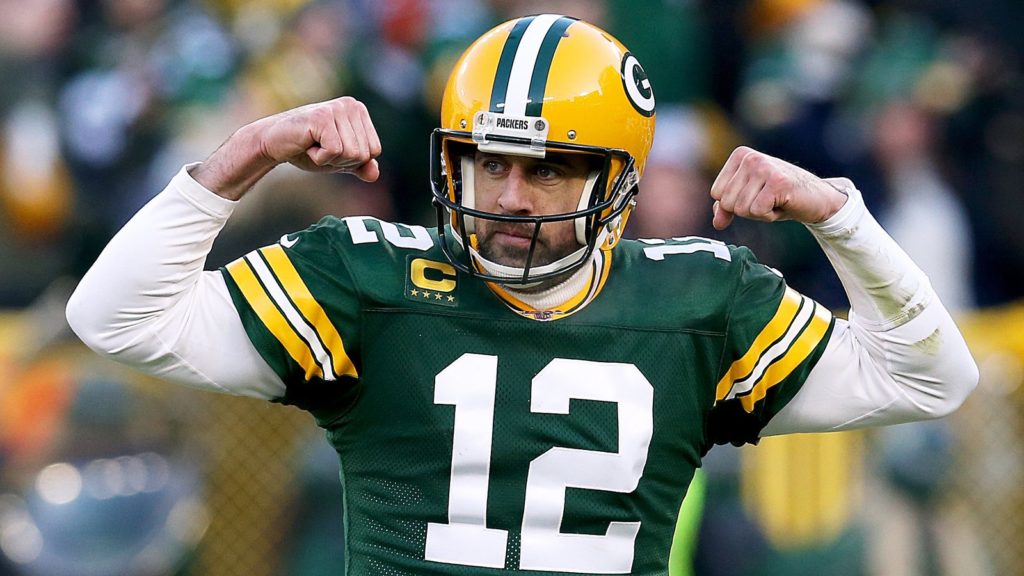 People opined that Rodgers must be punished severely for misleading the NFL and for endangering the lives of the other players around him who thought the Green Bay QB was jabbed. However, in a recent interview with ESPN, Rodgers opined that he actually never lied about getting jabbed.
Rodgers claimed that he said he was immunized and not vaccinated, so technically, he didn't say anything wrong. "I went through a multi-immunization process. And at the end of that, I don't know what you would call it, I would call it immunized," Rodgers told ESPN.
May it be the vaccine controversy, Covid treatment, the Atlas Shrugged controversy, or the innumerable other ones, Rodgers has never failed to amuse the audiences. Many thought that he will eventually apologize for at least some of his words, however, Aaron recently claimed that he will not say sorry for being himself.
"I don't want to apologize for being myself," Rodgers said. "I just want to be myself." These words from Rodgers depict that the world might interpret his words according to different perspectives, he will go on unapologetically. Some might call it arrogance, while others might term it firm and strong but as is often the case is, the Green Bay QB will keep saying what he has to, keep doing what he wants to, unbothered by how the world perceives it.
Also Read: "Caught in 4K": Viral Dallas Cowboys fan was caught cheating on his girlfriend with his side chick, girlfriend says he's a 'serial cheater'