The NFL is undoubtedly one of the biggest leagues in the world. Innumerable youngsters across the globe aspire to be a part of the league and now, new opportunities are arising for them. The game is expanding its horizons and fans are thoroughly elated.
NFL is popular in many countries along with the States and now, much to the delight of the global fans, a few of NFL league matches are also set to be played in Germany. Moreover, taking another step in the same direction, the NFL is getting ready to organize a developmental camp in Ghana.
"To bring the NFL to Africa has long been a dream of mine": Osi Umenyiora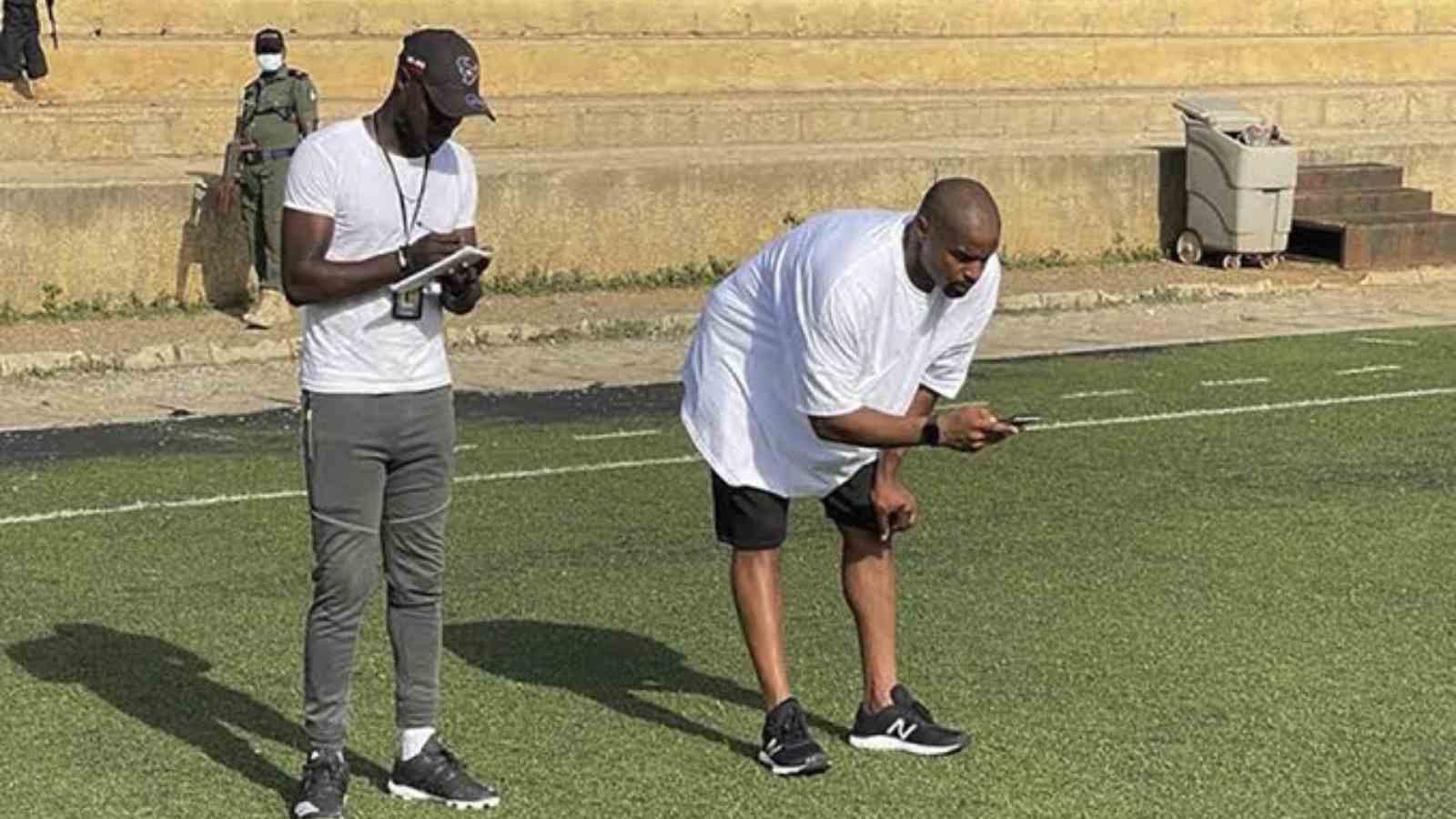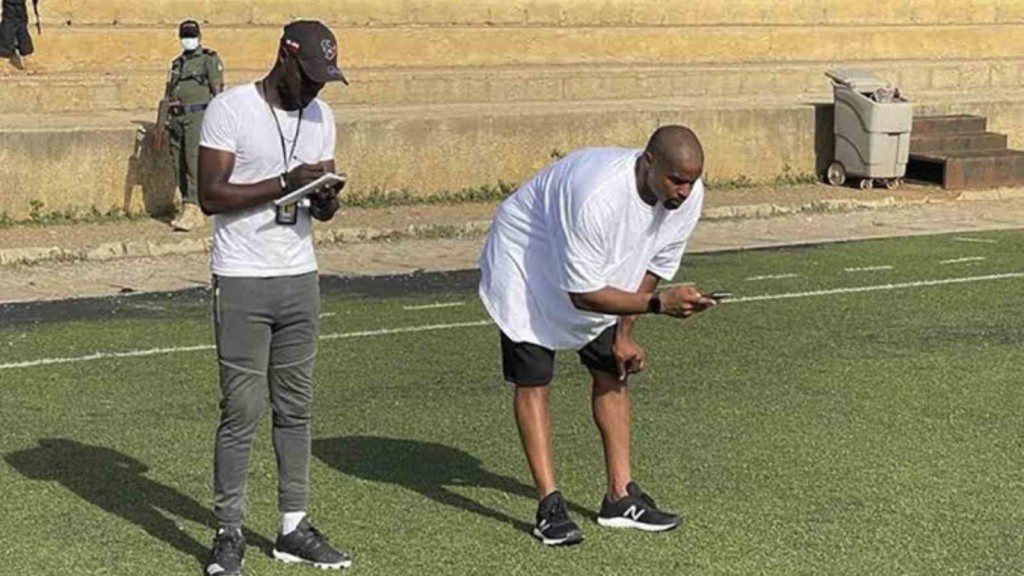 What comes as a massive development for African players, the NFL is going to set up a developmental camp in Ghana to provide them with better opportunities to excel in the sport. After successfully finishing a camp last weekend with Cleveland Browns linebacker Jeremiah Owusu-Koramoah, the league announced another three-day camp.
Jeremiah is of Ghanaian descent and he now has a huge role to play so that more youngsters from Ghana can make a name for themselves by playing the great game. The three day camp will take place in the capital of Accra in June. As per Bradenton.com, the camp will have players who previously featured in regional events led by Osi Umenyiora.
Osi is a name to reckon with in the world of the NFL. He has won two Super Bowl titles in his illustrious career. "To bring the NFL to Africa has long been a dream of mine," Umenyiora recently claimed. "Today that dream is a reality. The opportunities that will come to so many Africans cannot be understated, and we are thankful for them. We cannot wait to show the world what we can do."
The exact dates for the camp are yet to be announced
Also read: "We Agree to Disagree": Shailene Woodley and Aaron Rodgers have decided not to talk to each other on this topic