Bart Scott suggested Josh Allen take Viagra to "get the blood flowing" in the cold weather in Buffalo on Saturday.
Cold weather in Buffalo, New York is no surprise for this time of the year. Saturday's AFC wild-card game between the Buffalo Bills and the New England Patriots is forecasted to have sub-zero wind chills and a low temperature of 0 degrees Fahrenheit. While the weather certainly shouldn't be surprising to both teams that don't mean they are immune to the negative effects of a cold-weather game.
Bills quarterback Josh Allen in particular has seen poor performances when the temperatures start dropping. His completion percentage of 50% is the 2nd worst in the NFL over the past 15 years in games where the temperature is below freezing. In those games, he has a 3-2 record and a 6-7 touchdown to interception ratio. He himself has said that the issue is due to his poor circulation. This prompted an odd solution to the problem by former Jets linebacker and current ESPN Radio host, Bart Scott.
Related: "This guy, he's a trained killer"- Eagles defensive coordinator Jonathan Gannon expresses his fear about facing Tom Brady
Bart Scott has radical solution for cold weather games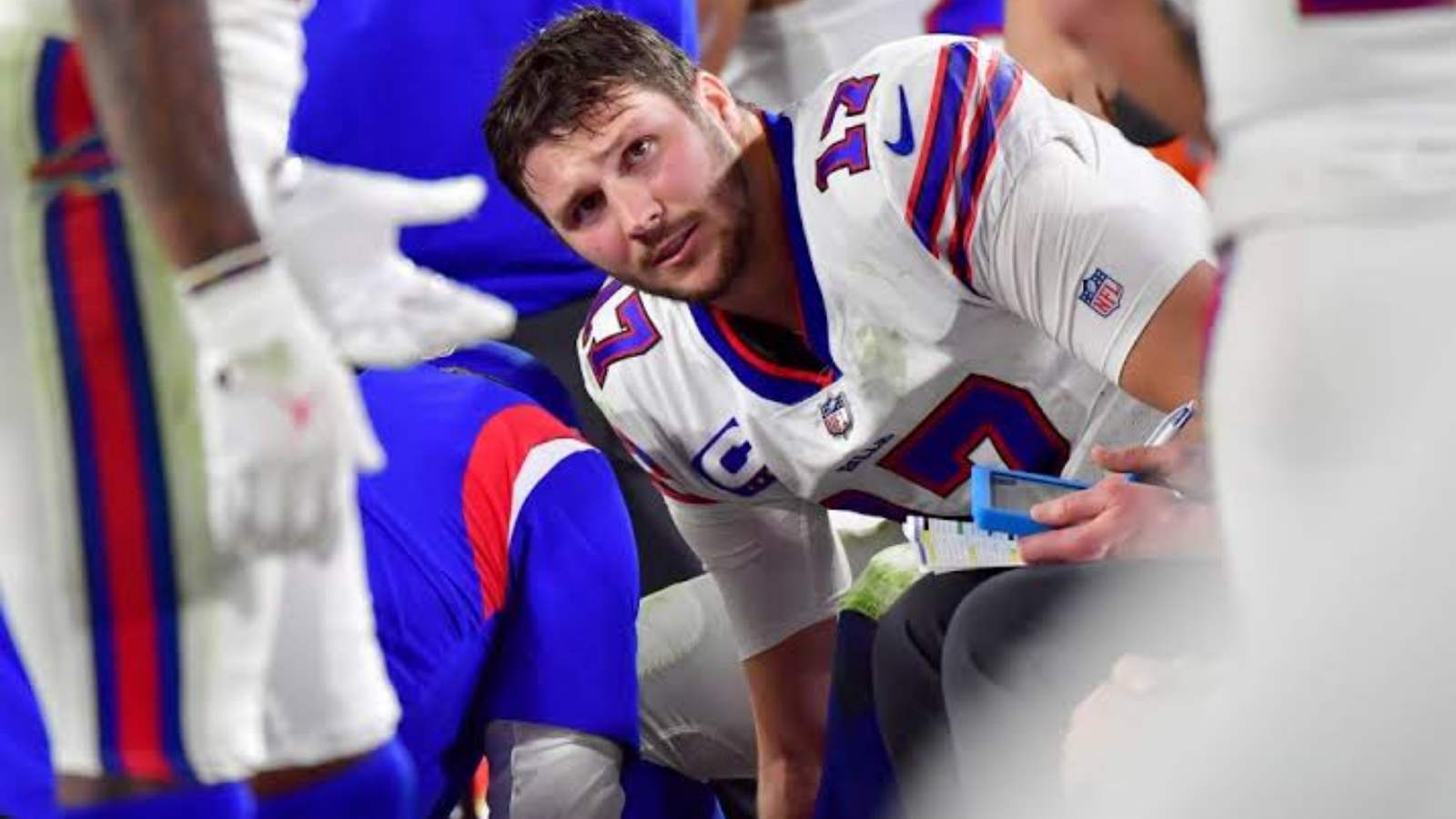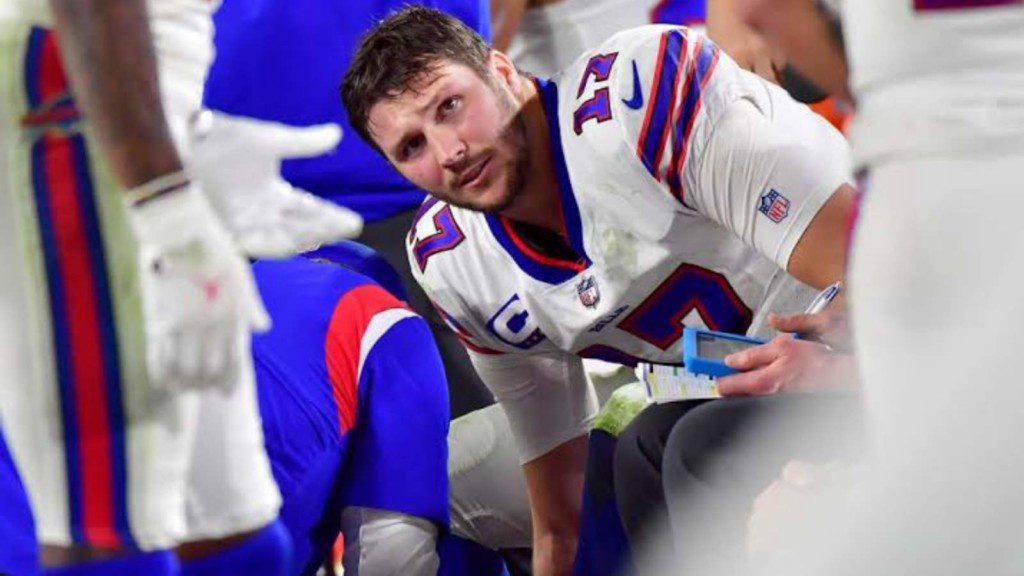 Scott was quoted on TMZ saying "VIAGRA. Take some Viagra before the game baby, that'll get the circulation going right." Yes, you read that right. Viagra before a game to deal with the cold. He then claimed that he himself and some of the players he knew used to use it as well, saying, "A lot of us take Viagra because Viagra opens up the blood vessels. It builds up circulation which makes sure the circulation gets to the feet." As hilarious as it is to hear a professional athlete claim that they use Viagra to deal with the cold, what really sold it was him being saying it with a completely straight face and being deadly serious.
Whether or not Josh Allen will take up Scott's suggestion is yet to be seen. He may well consider it though, seeing as he has a very difficult Patriots defense to go up against. New England finished the season ranked 4th in total yards given up and tied 3rd for total takeaways with 23 of their 30 being interceptions. Another problem for Allen is that the Patriots allowed the second-best passer rating (73.3) in the league as well as the second-best average yards per pass allowed at 6.4
Where Allen can feel better about the game is that his defense is just as good as the Patriots and in some cases better. Certainly in the passing category, they have the edge where they rank first in total passing yards, average yards per pass allowed, passer rating, and passing touchdowns allowed. What all this means is that Mac Jones on the other side of the ball is going to have a very difficult first playoff start.
Given the temperatures and the defenses both teams boast, one would expect this game to be an old-fashioned slugfest with each team running heavily and playing very physically to counter the strong pass defenses. That means that Allen won't have to make as many plays as he usually would but this is still an NFL playoff game, when the time comes, and it will, Allen is going to have to show up, Viagra or not.
Also read: "Bench Kelce and Hill": Nick Wright feels that Kansas City Chiefs should rest their star players against Big Ben and the Steelers