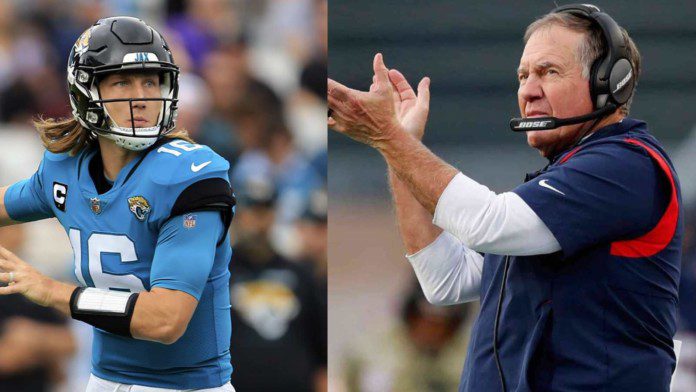 The regular season is finally about to come to an end. With just two weeks remaining and a few playoffs seats still open, the fight between teams to clinch the spots is about to get interesting.
The New England Patriots are set to face the Jacksonville Jaguars in Week 17. The Patriots are currently No.2 in the AFC East division. Whereas, The Jaguars have just managed to win two of their 16 encounters despite drafting the No.1 overall pick, QB Trevor Lawerence. The Patriots' HC Bill Belichick evaluated the Jags quarterback ahead of their matchup on Sunday.
"Lawerence has improved throughout the season": Bill Belichick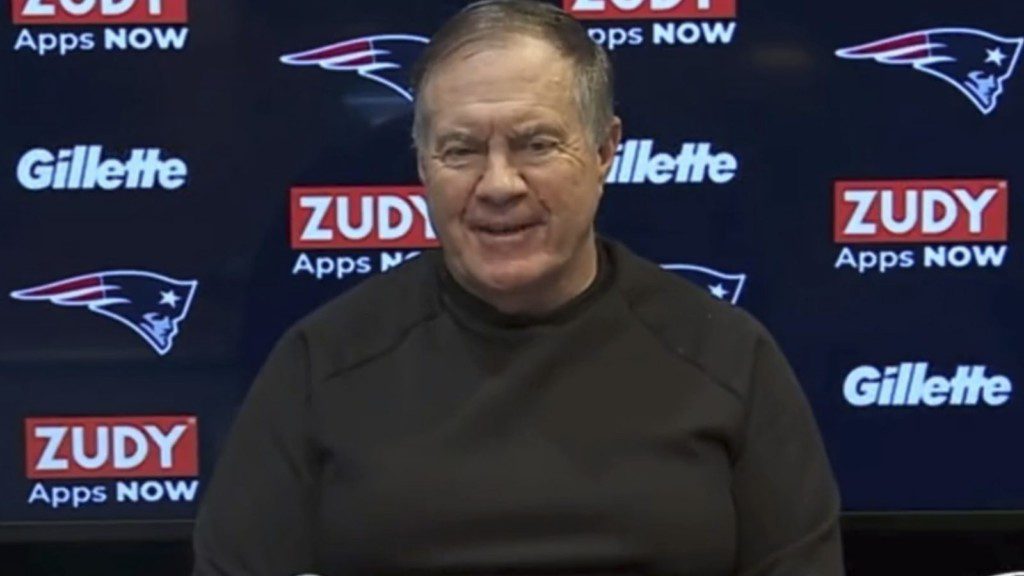 Despite the fact that the No.1 draft pick, Lawerence is having an absolutely horrific season, Belichick feels that the QB has progressed during the year. "I think he's gotten more comfortable as the season's gone on and gotten comfortable with the offense," Belichick said on Friday, via team transcript.
"I'd say the offense has gotten comfortable with the things that he does best. Definitely, a good level of execution there. They did a good job last week against the Jets, mixing in different varieties of passes: quick throws, moving pocket throws, deep balls, third-down conversions, red area plays. He's pretty good at all of them and continues to get better", said Belichick.
Belichick feels that Trevor Lawerence will make a good QB, probably a great one
The Jaguars QB hardly managed to lead the team to two victories this season. Lawerence had an almost perfect record during his college seasons. However, in the NFL, Lawerence has thrown more interceptions than he has touchdowns. He has just nine touchdowns to 13 interceptions and his 70.6 passer rating is 31st among qualified NFL quarterbacks.
However, the six-time Super Bowl-winning head coach feels that Lawerence has improved quite well during the weeks, "I think he's had a good year and I think he'll be a solid NFL player, maybe great. I don't know, but he's certainly made a lot of progress this year."
Bill Belichick on Mac Jones' performance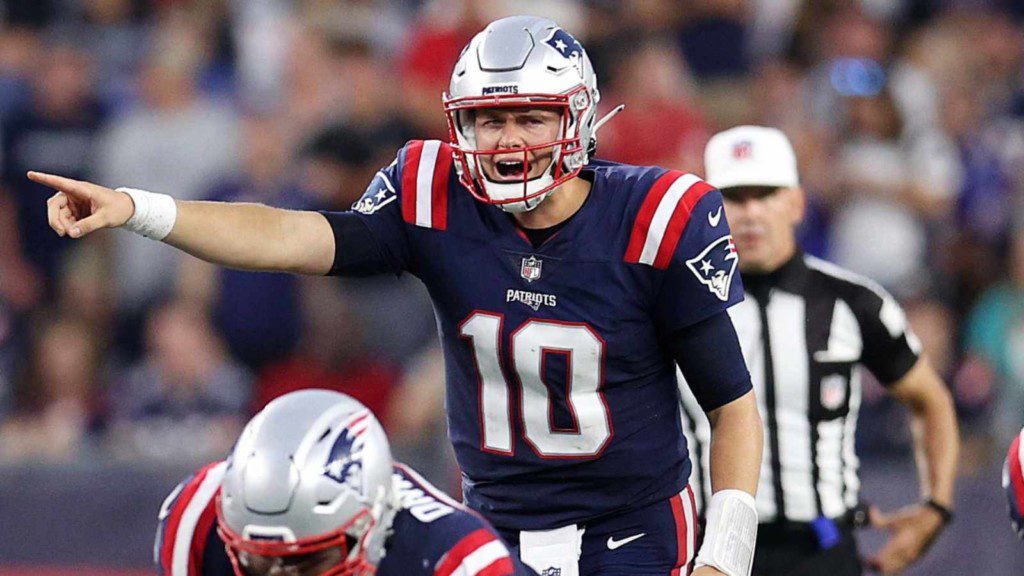 Lawrence will not only fight against Belichick's overall third-ranked defense, but he will also come face-to-face against fellow rookie QB Mac Jones. Contrary to Lawerence's campaign, Jones has led his team exceptionally. Mac Jones-led Patriots are 9-6 so far and are looking to clinch the playoffs this week.
Despite the poor performance put up by Jones against the Buffalo Bills, Belichick also evaluated Jones alongside Trevor Lawrence. "I think Mac's been pretty consistent," Belichick said. "He's consistent day to day and week to week. Honestly, I think he's one of our most consistent players. He works hard. He continues to improve. There are new things every week from a game plan scheme, matchups standpoint, but he continues to gain experience processing those and doesn't repeat many errors."
Mac Jones will look to improve from his recent adversities and Lawerence would likely love to end the season with a win. The Jaguars will travel to Gillette Stadium to face the Patriots on Sunday.
Also Read: "There's Nobody Like Brady": Tom Brady top the list of most memorabilia sales by athlete for 2021