Brett Maher is an established placekicker in the NFL who plays for the Dallas Cowboys. He is one of the best in the business and was signed by the New York Jets as an undrafted free agent in 2013. He didn't do well with the team and eventually was signed by the Cowboys in to play in the preseason while Dan Bailey recovered from an injury only to be released a couple of weeks later.
During the next few years, Maher played in the CFL for big names like the Winnipeg Blue Bombers, the Ottawa Redblacks, and the Hamilton Tiger-Cats. In 2018, the Cowboys signed him again to limit the off-season workload of Dan Bailey. He made his NFL debut in 2018 for the Cowboys against the Panthers, where to his dismay, he missed his first career field goal attempt (47 yards). He put this aside and went on to make fifteen straight field goal attempts.
He had a shaky start to the 2019 season, but then he set NFL career (3) and single-season (2) records for most field goals made of over 60 yards. He was then released by the Cowboys and for the next two seasons; he moved to the New York Jets, Washington Commanders, Arizona Cardinals, New Orleans Saints, and Houston Texans before starting a third stint with the Cowboys in 2022.
He had an amazing regular season for the Cowboys where he missed just 3 kicks but then missed four of five extra point attempts during the Cowboys' Wild Card Game against Tom Brady's Buccaneers. He set the record for most missed extra points in a game (4) in NFL history.
Explore further: George Kittle Wife: Know everything about the stunning Claire Kittle
Jenna Maher: Brett Maher's wife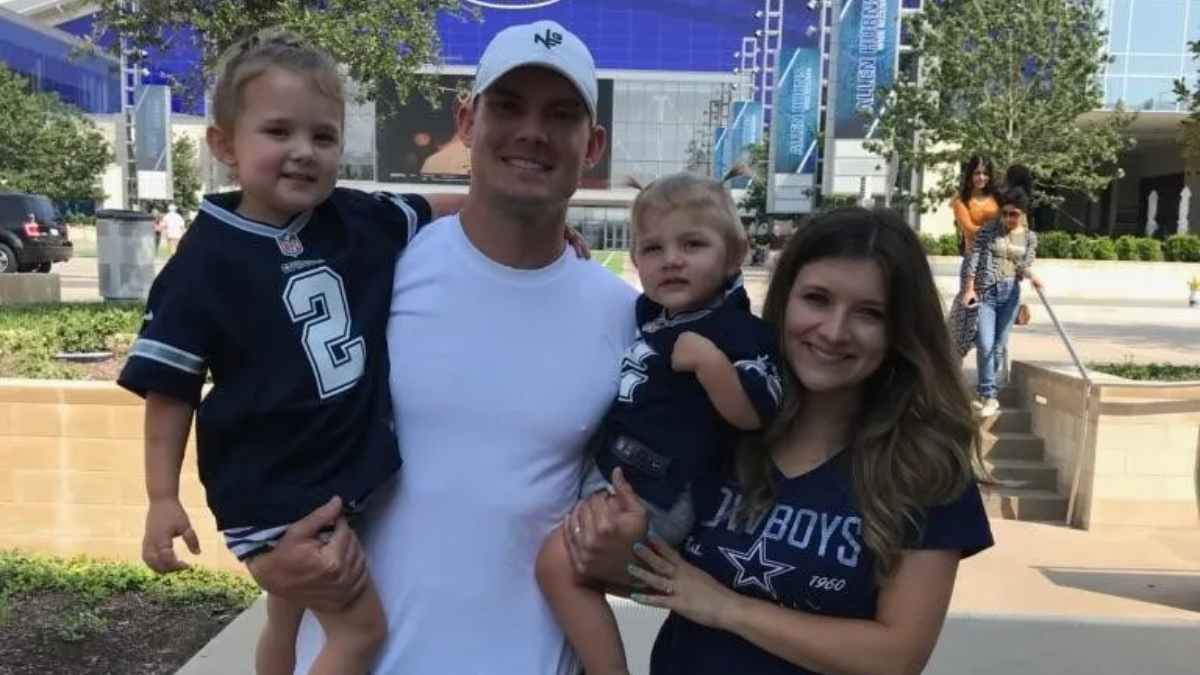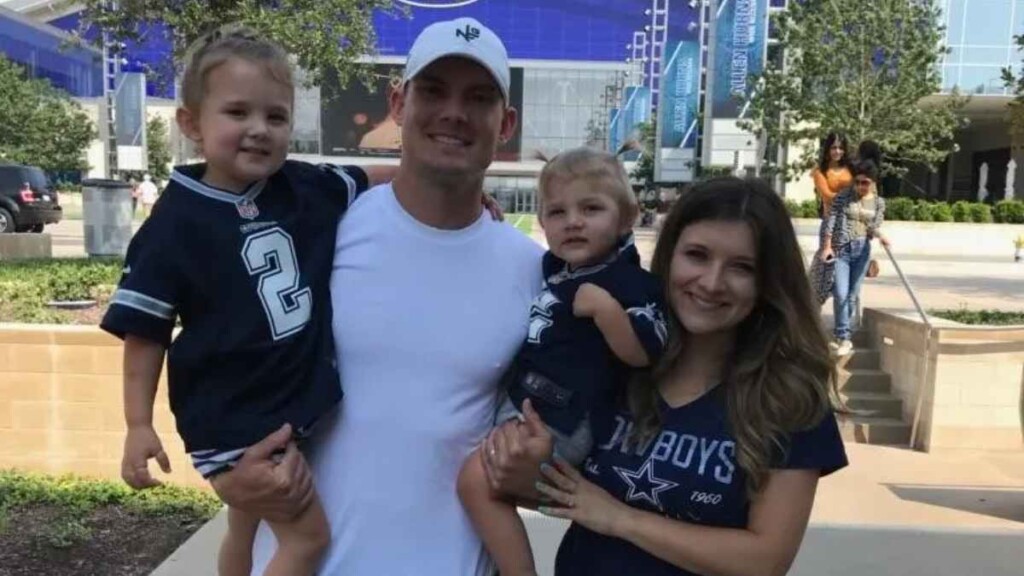 Brett Maher got married to Jenna McBride in 2013. The couple date back to school days and started dating in high school. Brett's wife, Jenna, works as a schoolteacher. The couple has two daughters, Maela, 9 years old, and Laekyn, 7 years old.
Despite working, Jenna, who took her husband's last name, is super supportive of him and is seen at many Cowboys games. She makes it to almost every home game in Dallas and also attends other games which she can to her capacity, keeping her busy schedule in mind.
The two got married in 2013 and at a time when Brett was schooling at Nebraska University while playing football for the Nebraska Cornhuskers. The couple is madly in love with each other, as seen in their regular social media posts, sometimes with their daughters.
Explore further: Deebo Samuel Contract: Know how much will the Superstar WR earn in 2023
Explore further: Stefon Diggs contract: Know the detailed breakdown of the WR's contract