Cooper Kupp had a sensational season in which he was the leader in all aspects when it came to Wide Receiver and was a big reason the Los Angeles Rams made it to the Super Bowl. Many believed he should be given the MVP award because he was in fact the most valuable player on his team and had a better personal season than anyone else.
As Aaron Rodgers was declared the MVP for his second successive season and continuing the trend of awarding the MVP award to quarterbacks only, it caused a backlash on Twitter as they want to see players playing at positions other than the quarterback to win the MVP award.
Cooper Kupp without a doubt had a season to remember which will go down in the history books of the game, and an MVP award given to him would have been well-deserving, nevertheless, Kupp was awarded the award of Offensive Player of the League.
"Cooper Kupp to me is still the NFL MVP for this season"- Gregg Bell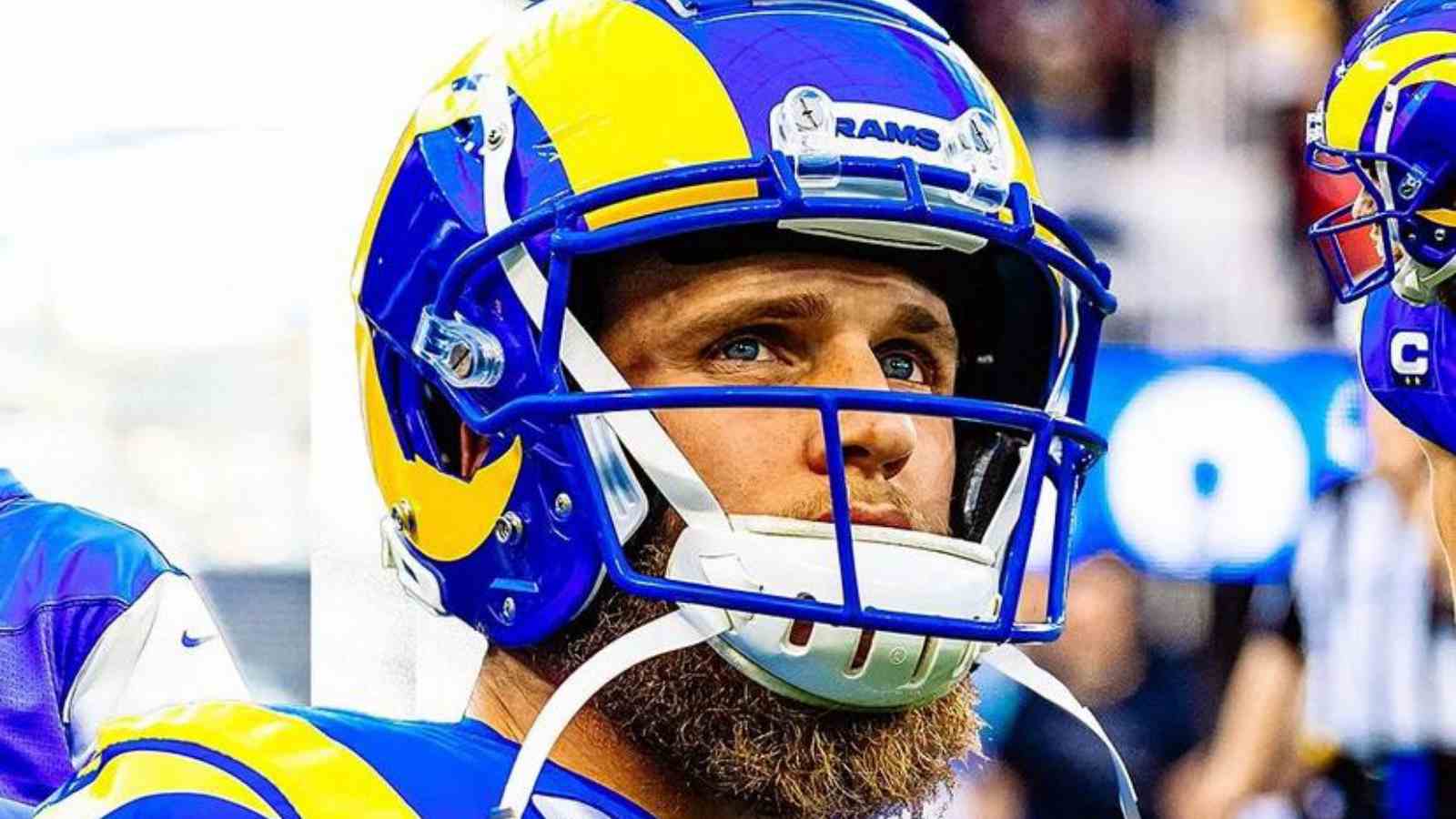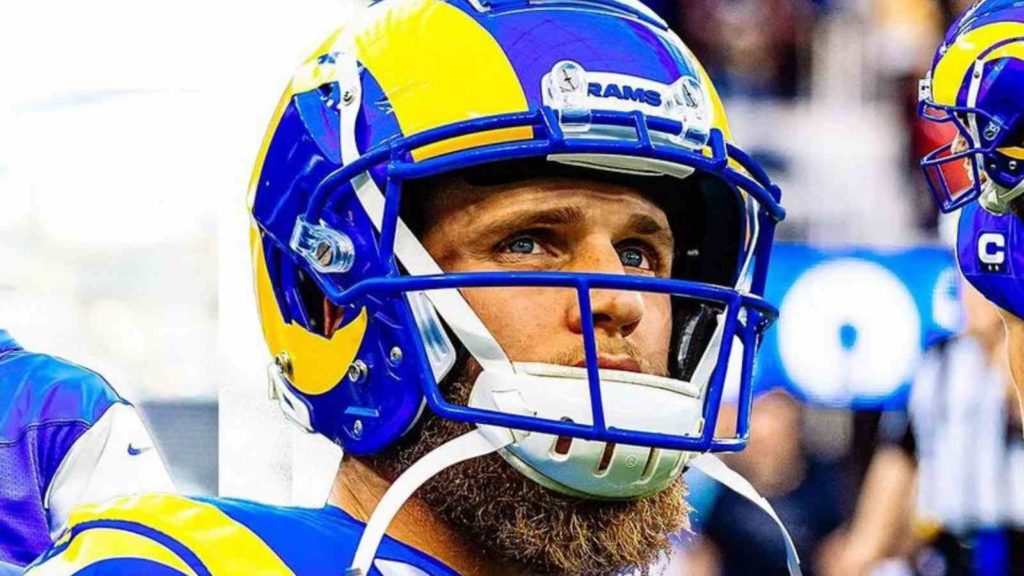 Fans and Journalists around the world had been rooting for Cooper Kupp to win the MVP award this season for a long time now and after Aaron Rodgers was declared as the MVP, fans went onto Twitter to show their displeasure on only the quarterbacks getting the MVP award while other players who continue to have a better individual season and are more important to their teams rather than the quarterbacks are still getting ignored.
Also read: "Jackson & Brittany are the only Bull***t he deals with": Pat McAfee makes 'SHOCKING' comments about Patrick Mahomes' family