Just weeks after announcing his retirement, veteran quarterback Tom Brady has announced his comeback. It was being speculated for some time now that Tom Brady is planning to return and now Brady has confirmed it himself. His temporary retirement lasted a total of 40 days.
Brady has confirmed that he will be joining the Tampa Bay Buccaneers for his 23rd season in the NFL and has said that he has "unfinished business". He has said that he feels his place lies on the field and not in the stands.
Also Read: Ryan Jensen agrees on contract extension immediately after Tom Brady's return to the Bucs
Paige Spiranac takes dig at Tom Brady by comparing him to Greg Norman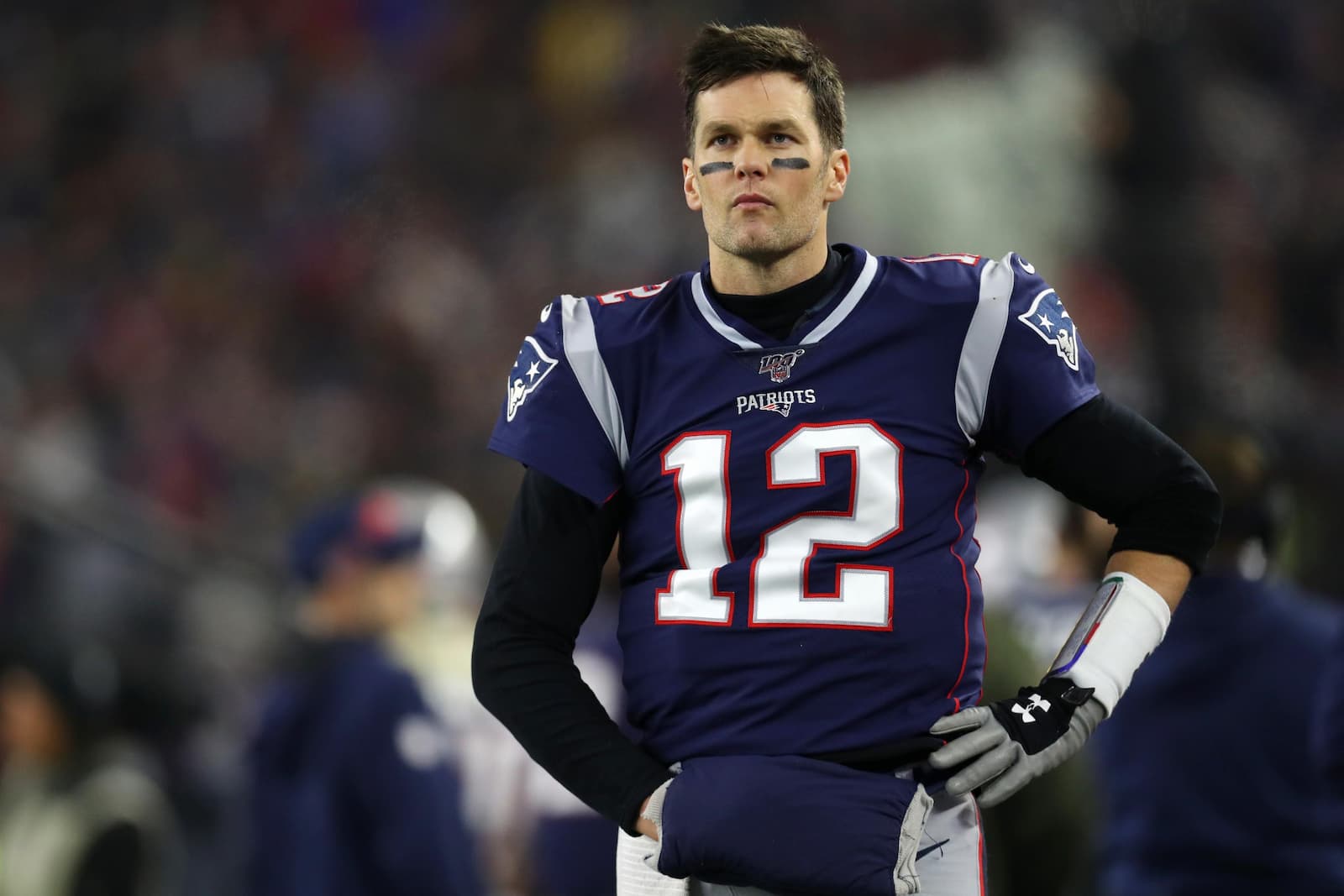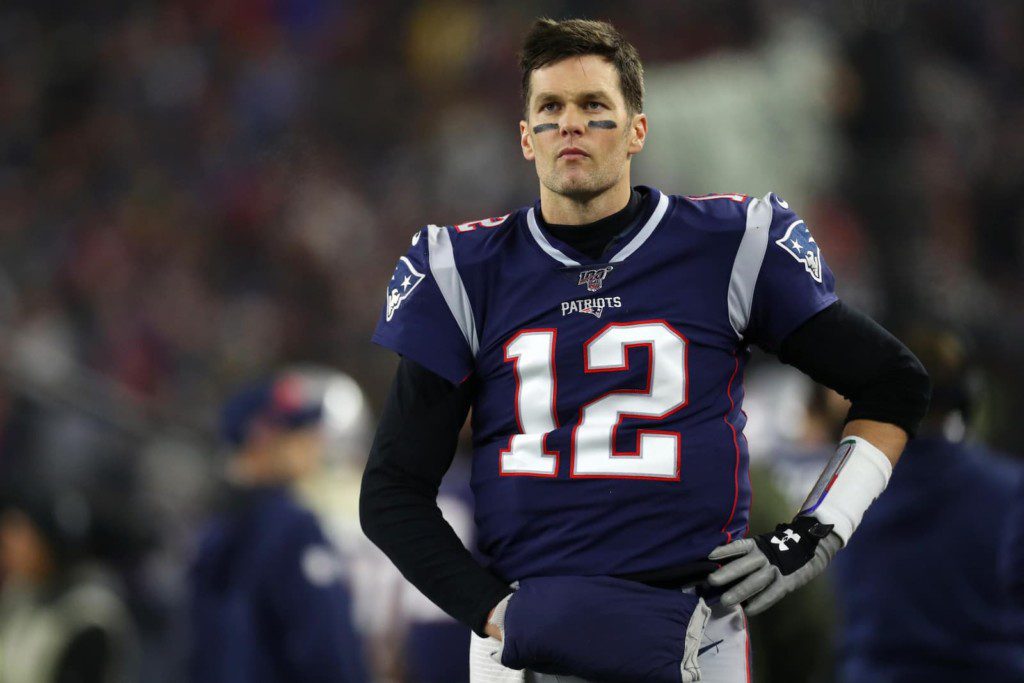 Amidst his comeback after such a short retirement, American golfer Paige Spiranac has taken a dig at Brady. Spiranac said on her Twitter profile with approximately 500k followers that the only thing shorter than Tom Brady's retirement was 'Greg Norman's lead in the 96 masters'.
This is in reference to when Australian golfer Greg Norman lost a six-shot lead in the final round of the Masters' golf tournament on April 14th 1986. Paige Spiranac in a sarcastic tone has taken a dig at Tom Brady's short retirement period by comparing it to Norman's long time in the lead.
"These past two months I've realized my place is still on the field and not in the stands," Brady said. "That time will come. But it's not now. I love my teammates, and I love my supportive family. They make it all possible. I'm coming back for my 23rd season in Tampa."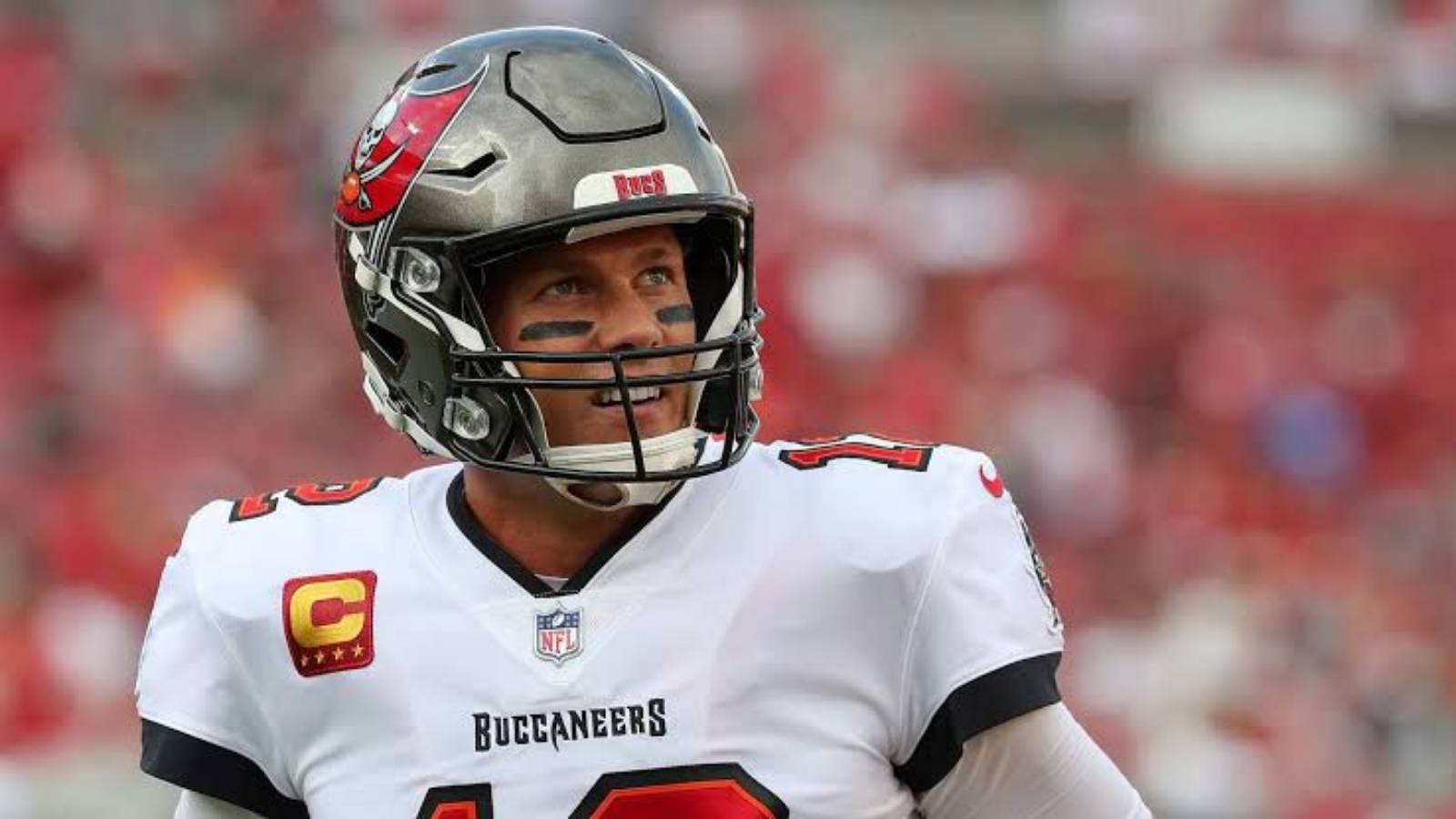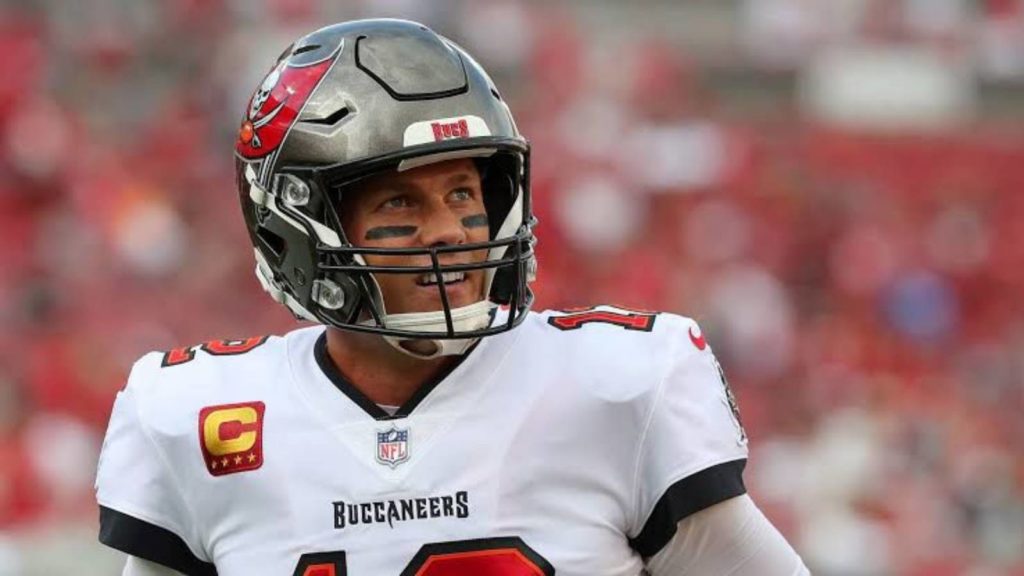 Tampa Bay Buccaneers head coach Bruce Arians were not convinced that Brady will be returning but he is now overjoyed with his comeback."Tom Brady loves to play football as much as anyone I have ever been around," Arians said. "As Tom said, his place right now is on the football field."
Also Read: "2022 is going to be a hell of a year": Rob Gronkowski talks about future teams and his plan for the coming season