After a 4-13 season, the Houston Texans have decided to fire head coach David Culley. It was his first and only season with the Texans and he was taking over what was already a sinking ship. It's fair to assume that no one in the organization expected major changes over the course of the 2021 season given the state of the franchise as well as the Deshaun Watson offseason situation but still, Culley had a job to do and Houston feels it wasn't satisfactory.
As for how the team performed, well, poor is the best way to describe it. Looking at the offensive stats over the course of the season, they ranked last in total offensive yards and first downs gained as well as second-last in average yards per play. Poor offensive line play resulting in 44 sacks given up wasn't helped by the fact that they simply could not run the ball at all.
They ranked last in total rushing yards, rushing touchdowns, and average yards per rush. Put simply, a one-dimensional team will find it very difficult to function against the high caliber of NFL defenses. Unless of course, you're the Tampa Bay Buccaneers and you have Tom Brady playing so well that you choose to be one-dimensional. The Texans certainly didn't try to rely on the pass as they had 420 rushing attempts which is 35 more than the Bucs but it was so inefficient that they had to try throwing the ball which wasn't much better. Ian Rapoport has reported on what seems to be the reason for why the firing occurred.
Related: "I Am Disappointed": David Culley responds after getting FIRED by Houston Texans
Ian Rapoport explains the decision to fire Culley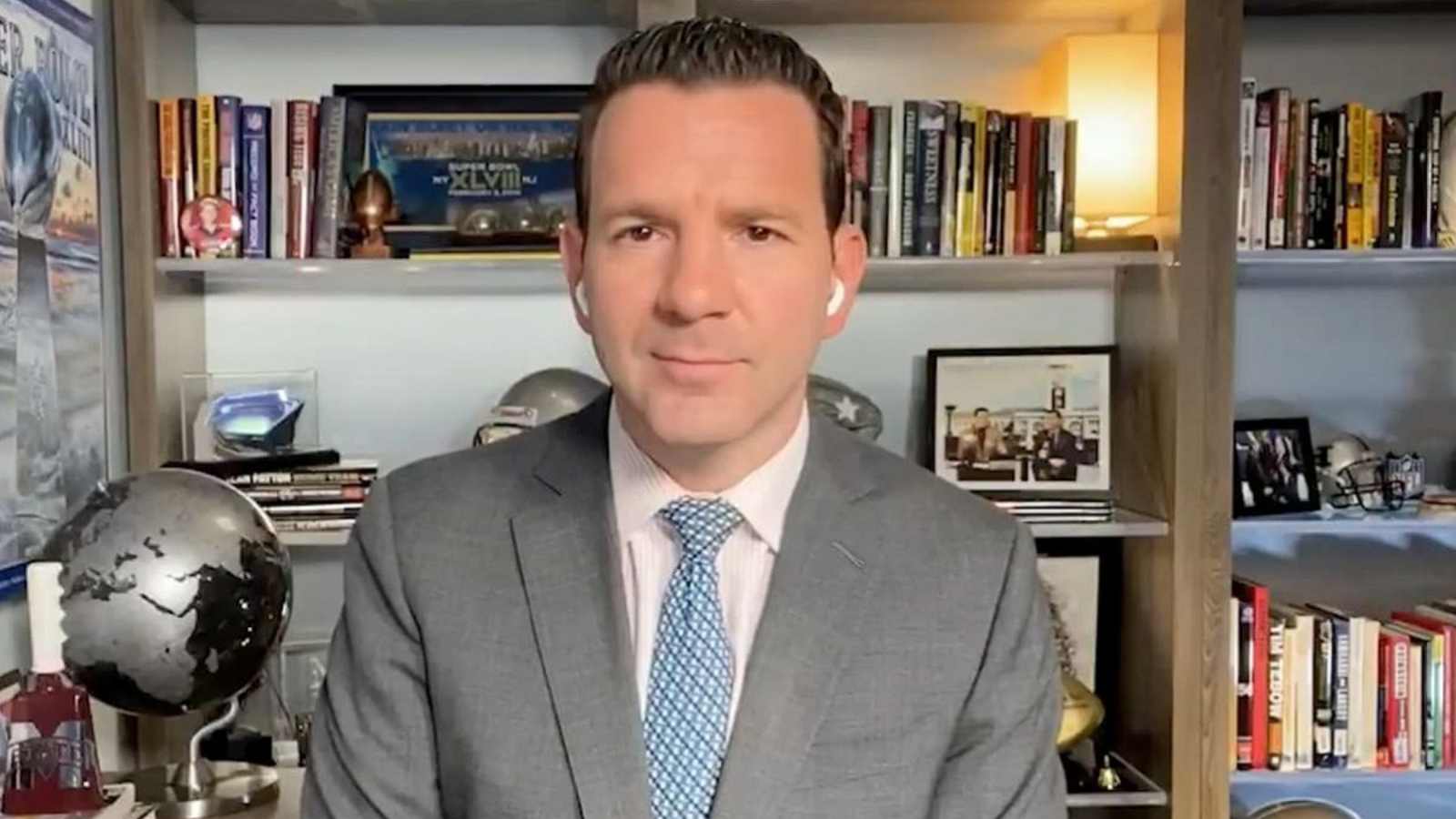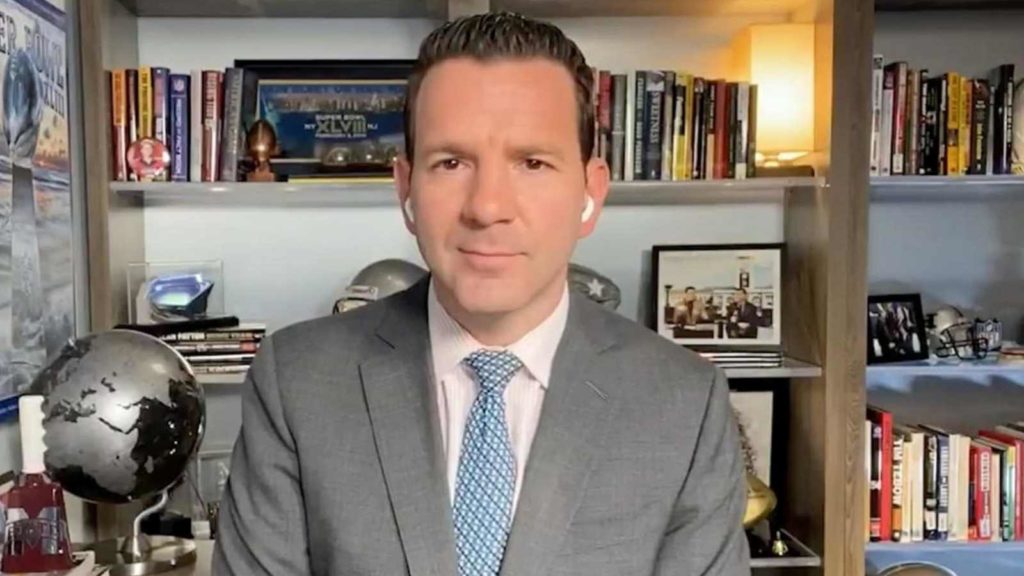 It's clear that the offense would need changes, so much so that they tried things midseason but according to NFL reporter, Ian Rapoport, Culley wasn't entirely on board with changing philosophy this offseason, saying on NFL Total Access, "It was philosophical differences. In other words, the Houston Texans wanted David Culley to be open to making staff changes, specifically on the offensive side of the ball. Tim Kelly who was eventually fired along with Culley had the 32nd ranked offense. They wanted him to take a look at that, evaluate it and say changes need to be made. He did not want to do that. There were other issues, in-game issues, disciplinary issues but from what I understand, the philosophical issues were as much as anything."
Where Culley could be spared is the fact that he inherited one of if not the most lackluster offense in the league without its best player. With that he got Davis Mills to look like quite a decent rookie leading to many people feeling confused by the firing given he only finished one season. Rumors of Culley being hired as essentially a gap year head coach to fill the role and save face for the organization given the tumultuous offseason they had.
That would mean that the Texans are simply stating these reasons to try and create a football reason for the decision when in reality they were always going to move on from him. As of now, we can only speculate on how true the reasoning is but regardless, the decision has been made and the Texans must look forward as they join the pool of 7 teams looking to replace their head coach this offseason. Only time will tell what step they make but whoever they hire is going to have quite some work to do to bring this team back to the playoffs.
Also read: "She's The GOAT": Tom Brady calls his supermodel wife Gisele Bundchen the absolute BEST in her field