Joe Burrow has had an exceptional year for the Cincinnati Bengals this season. The 25-year old is one of the best quarterbacks in the NFL at the moment, and very few would argue against it, especially after he carried the Bengals into the Super Bowl encounter for the franchise's first entry in 33 years.
The Cincinnati Bengals will take on the Los Angeles Rams for the Super Bowl LVI on the 13th of February, in what is guaranteed to be a riveting contest. On the verge of his first Super Bowl ring, Joe Burrow gave out some very good advice for young players who are looking to emulate him and make a name for themselves on the big stage.
Joe Burrow urged youngsters not to spend too much time on social media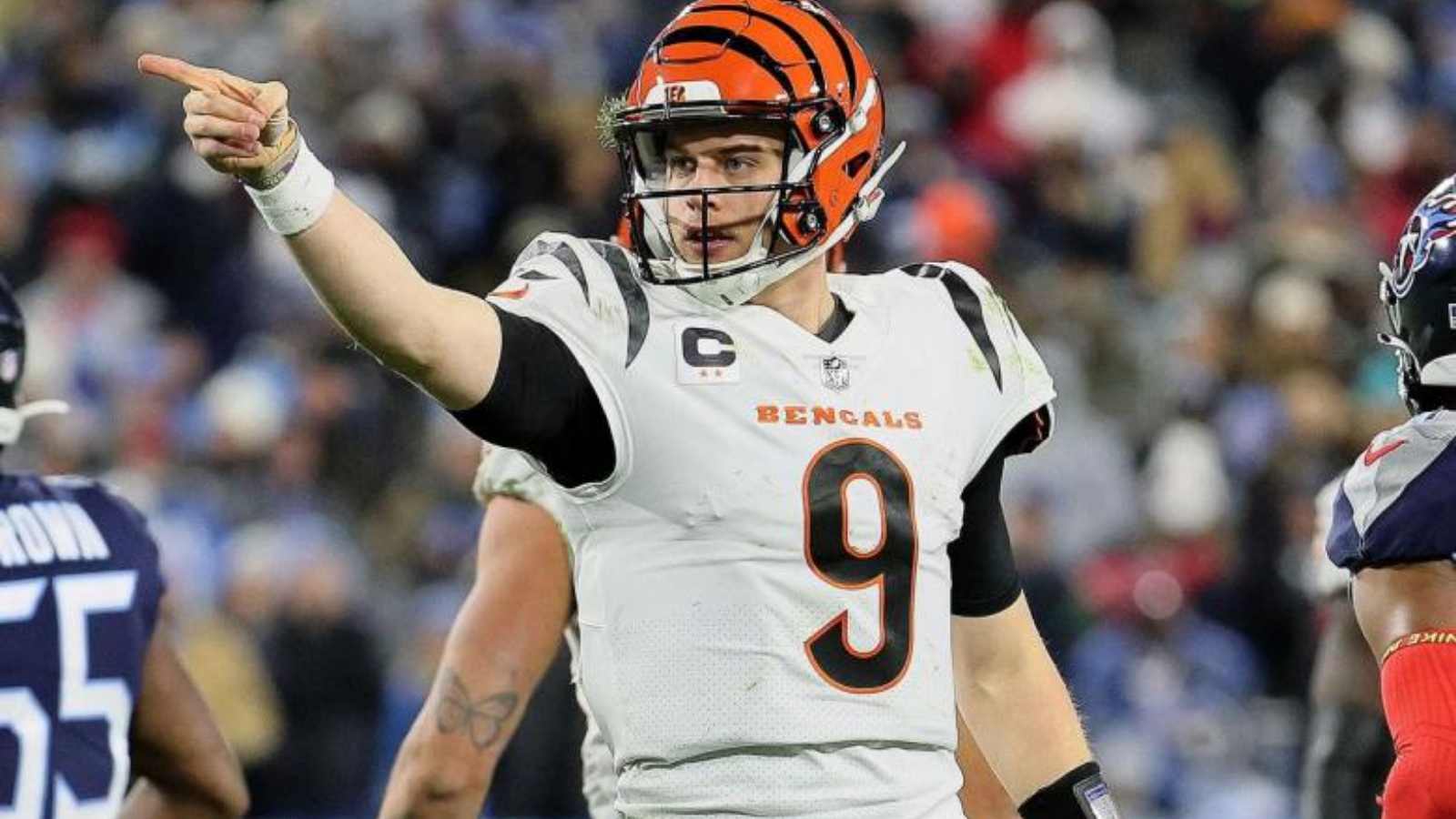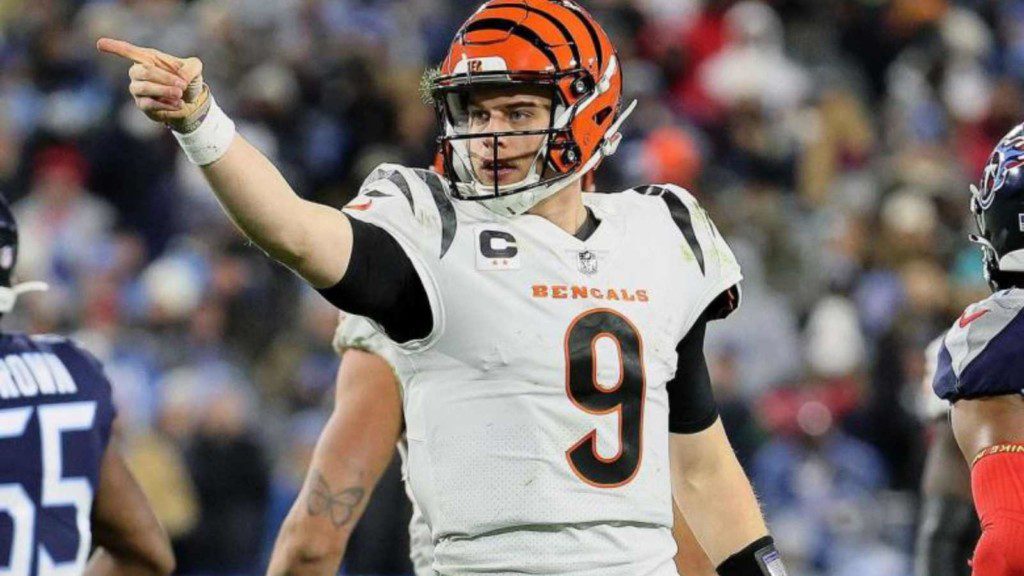 In an interview before the Super Bowl, the quarterback was asked to share some anecdotes for the future generation and Burrow was more than happy to do so. Joe Burrow highlighted two things which he would advise the youngsters- to work hard in silence and not to get too active on social media when they really should be putting in efforts to improve their game.
"Focus on getting better. Don't have a workout and then go post it on Instagram and then go sit on your butt for four days. Work in silence. Don't show anyone what you're doing. Let your performance on Friday and Saturday night speak for it." Burrow said.
In the 2021 playoffs, Burrow has thrown for 842 yards with four TDs and two interceptions with a completion percentage of 68.8%. He will look to continue his blistering form into the final match of the season to earn himself and his side the ultimate prize.
Also Read: "Aaron Rodgers couldn't get off the bench until year 4," Colin Cowherd destroys Packers QB comparing him to Matthew Stafford