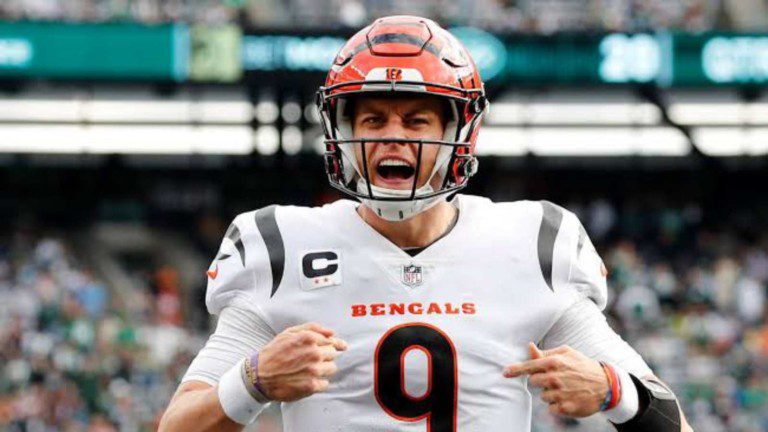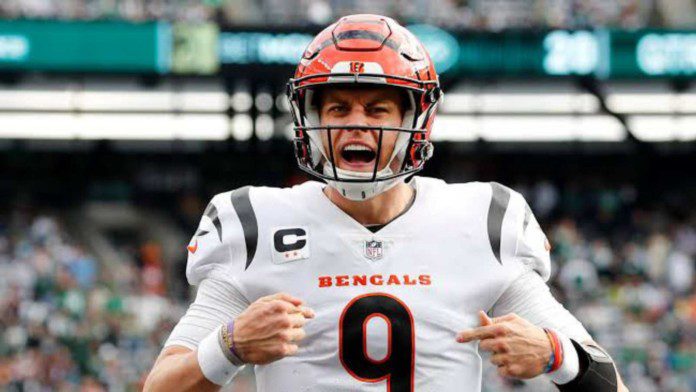 Joe Burrow is an all-around player, be it on the pitch or off it, during his shot career he has earned the respect of many through his actions. The 25-year old has carried the Cincinnati Bengals to a Super Bowl appearance for the first time in 33 years and stands in line for a first championship cometh this weekend.
However, even before his heroics this season, the quarterback had already won over the hearts of his side during an emotional meeting about racial injustice back in the summer of 2020. It was a tumultuous time in America at the time with the training issue of George Floyd's murder by then-Minneapolis police officer Derek Chauvin.
Joe Burrow recalled a personal life story on racism and spoke about it in front of his teammates
The horror show had sparked protests all over the country on the topic of racism in the country and Cincinnati Bengals had a meeting on the same. Joe Burrow took the lead during the team meeting to give an insight into the type of racism he has seen during his life and went on to reveal a personal story from his younger playing days.
Burrow chose to speak to the team by sharing a personal tale of racial injustice he and a Black teammate faced while playing high school basketball in Athens, Ohio. People in the stands hurled racial obscenities at the friend during one game, according to Burrow. As the two of them sat in the back of the team bus after the game, Burrow revealed how he felt scared and upset during the game.
That incident sparked Joe Burrow to fight for the massive cause and he has been very vocal about it since then.
D.J Reader who is a defensive tackler for the Cincinnati Bengals spoke in support of Joe Burrow winning the hearts of his teammates during that meeting and shared his side of the story. He said, "a lot was going on at that time" around the country and players were discussing weighty issues in the meeting.
Reader, who is Black, added that it was "good to hear from someone on the opposite side" speak on the struggle during the meeting, highlighting Burrow's inherent leadership. "He stands on what he says," Reader said.
"He won the team over real quick — every leader has that moment," said a former Bengals staff member who was also in attendance during the meeting in 2020.
Also Read: Who will perform in the Superbowl halftime show? When does it start?