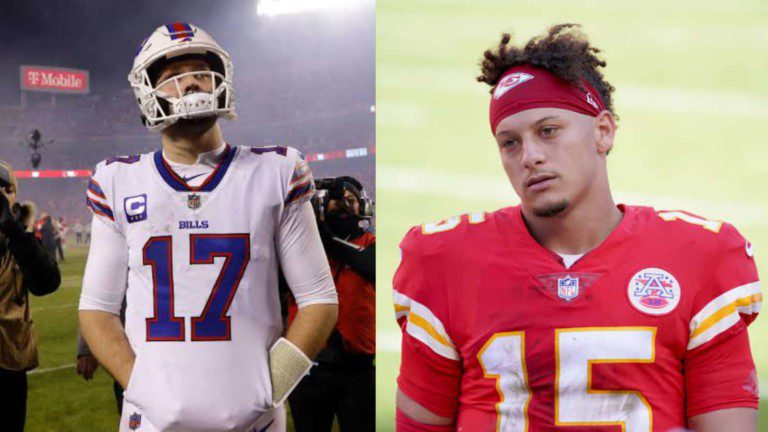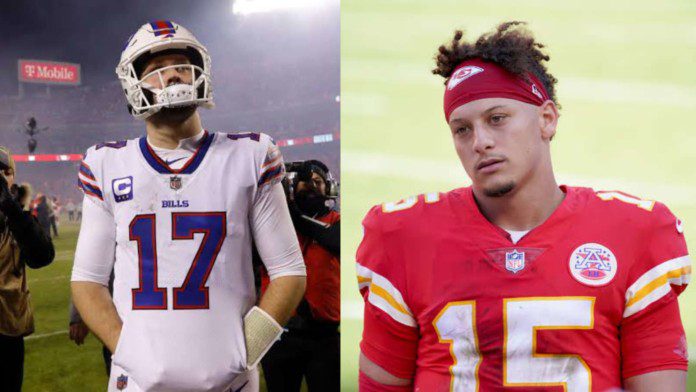 Another nail-biter, another humdinger. What a fantastic clash it turned out to be between Kansas City Chiefs and Cincinnati Bengals. The Chiefs actually started off brilliantly and were leading 21-10 by halftime. It felt like they were one step closer to the Super Bowl.
However, a tremendous comeback by the Bengals in the third quarter tied the scores and in the final quarter, both teams ended up scoring an equal number of points. Yet again, the Chiefs took the game into Overtime, and yet again, the coin toss went their way.
Coin Toss favors Mahomes again, but Bengals emerge victorious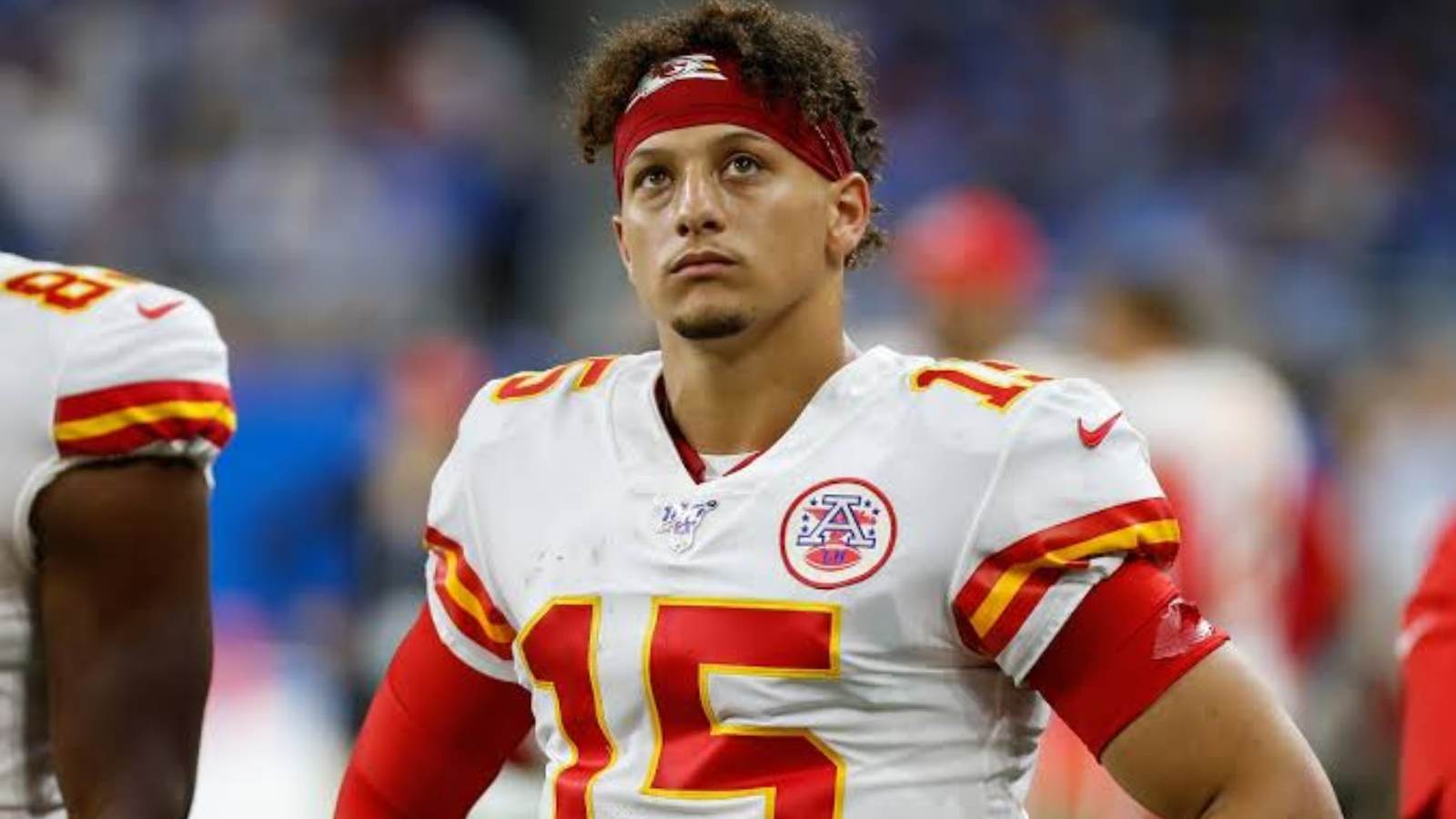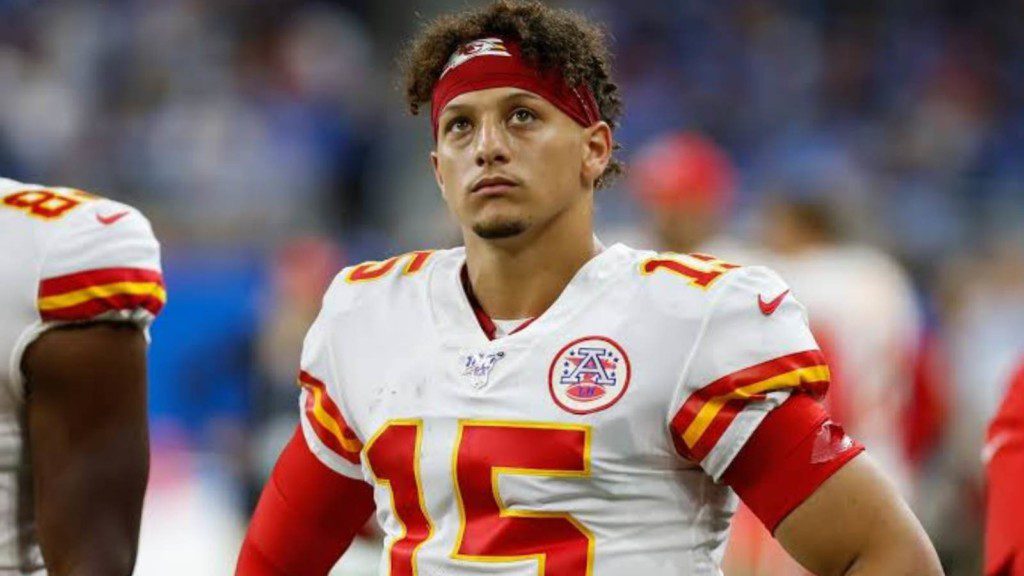 It appeared like it was the end of the road for the Bengals. After Mahomes won the toss yet again, Josh Allen took to Twitter to share a one-word post in which he wrote, 'Pain.' As expected Twitter went crazy and reactions started flooding in and as far as the game is concerned, well the unexpected transpired.
Patrick Mahomes ended up throwing an interception on 3rd-and-10. The Cincinnati Bengals took possession, they drove downfield and kicked the game-winning field goal to go move into the Super Bowl for the first time in 33 long years. The game proved to be one for the ages and it would be fair to say that Mahomes now feels what it feels like to be in Allen's shoes.
One has to admit that the Bengals were simply amazing. Clearly, they weren't the favorites when they went into the AFC Championship game against mighty Mahomes and his side. They even started off poorly but were able to hold their nerves under pressure and ended up scripting history.
Also Read: "An all-time great": Tom Brady pays tribute to Ben Roethlisberger for a fantastic career