The Tampa Bay Buccaneers failed to reach the Super Bowl this season after they found themselves eliminated against eventual champions, Los Angeles Rams in the NFL divisional round. The Buccs were heavily handicapped in attack, and even Tom Brady's brilliance wasn't enough for them to overcome the bridge.
One of the main reasons for their lack of depth in attack was Antonio Brown. The wide receiver was ousted from the side and played no part in the playoffs after his infamous antics against the New York Jets. Brown left the game against the Jets midway and went off the pitch after removing all of his playing gear in an act of poor gamesmanship.
Mike Evans recalled how he tried to stop Brown before he left the field against the Jets
His former teammate and Tampa Bay Buccaneers wide receiver Mike Evans finally revealed the story which led up to one of the most controversial moments of the NFL 2021/22 season. Speaking in an exclusive interview with Yahoo Sports, Evans said, "What I remember is we were trying to get him to come back in the game. "
"He was saying he wanted the rock. And I mean, rightfully so. We should get him the rock. I mean, he's an unbelievable player. But like, yo, come in the game, AB. So we're asking him to come in the game.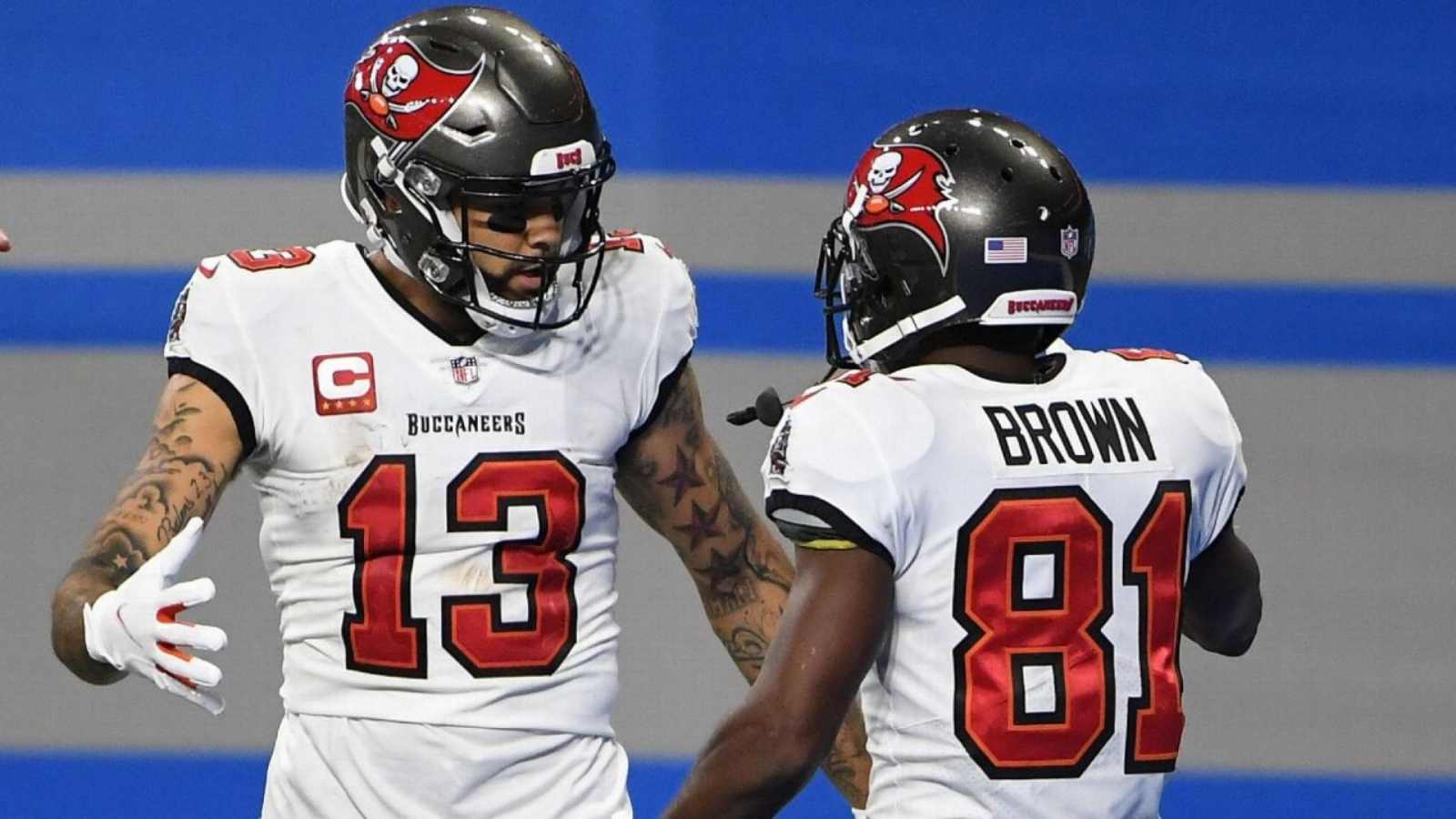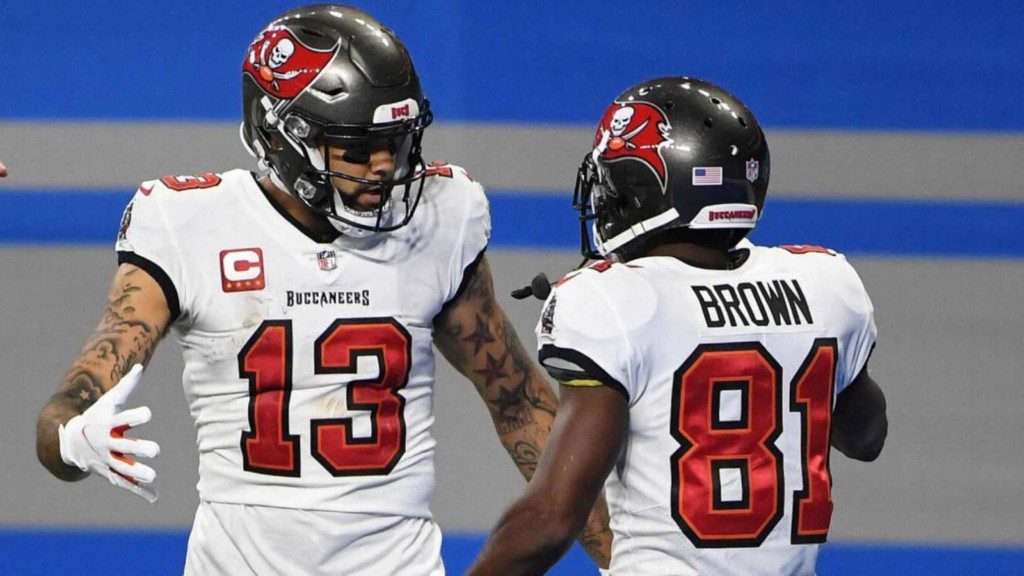 Mike Evans also spoke of how he tried to stop Brown from making the drastic decision because he knew that the Tampa Bay Buccaneers depended a lot on them, given they were the senior offensive players for the side.
"We're on offense. And I'm like, 'AB, big bro, come on. Let's go in the game'. They're calling for us because I and him are both on the pitch count. Because we're both coming back from injury. And so I'm trying to get him to come in the game. And he doesn't come."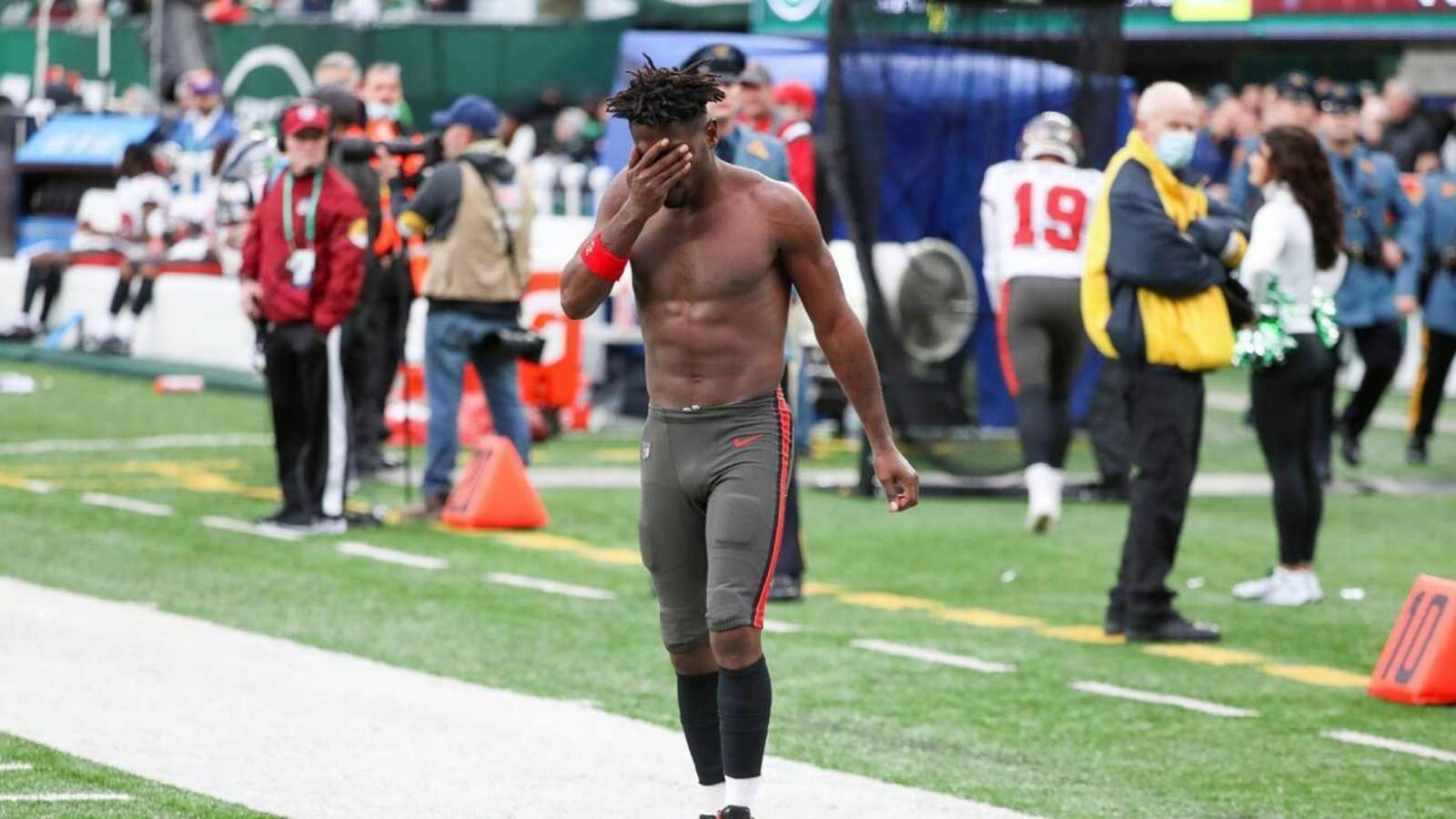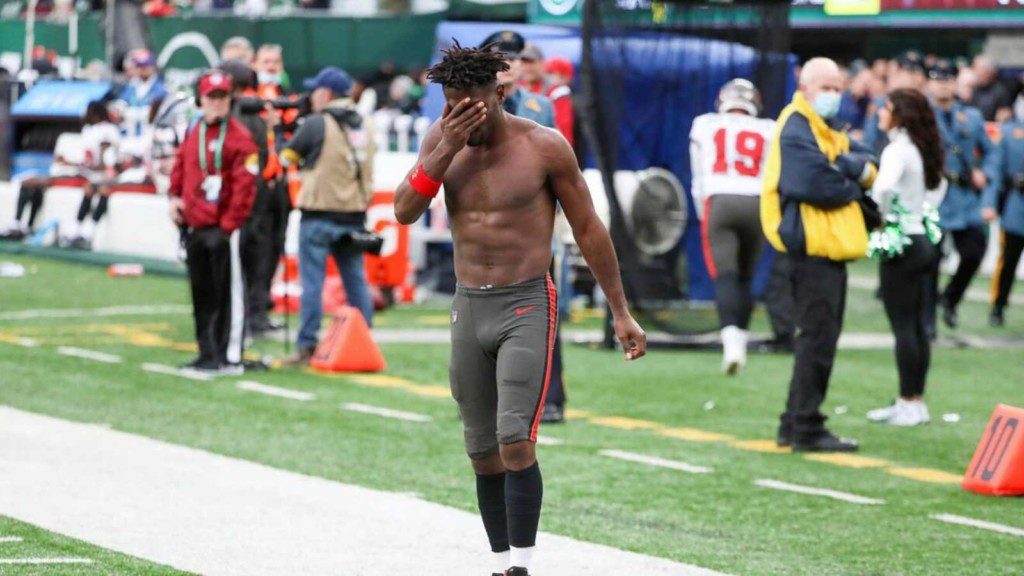 "So I go back on the drive. I do my two plays. I come out. And then I see (Bruce Arians) still trying to get him to come in the game. And they had like a falling out somehow. AB goes off. And he's about to take his pads off. I'm trying to grab his pads and tell him like, 'yo, big bro'. Because I and he have a relationship," finished off Mike Evans on the story on what happened before Antonio Brown decided to get off the pitch in that manner.
Also Read: "I think so," Antonio Brown drops massive bombshell on Tom Brady unretiring in the near future