The student-athletes of the University of Alabama are not having a good year. First, one of their basketball players got arrested for his involvement in the murder of a 23-year-old woman and now one of their football players Tony Mitchell has gotten himself arrested over drug and firearm possession on March 15. Additionally, Bama head coach Nick Saban announced that the freshman defensive back is suspended from all team activities after the arrest.
According to reports, the cops initially attempted to stop the freshman DB Tony Mitchell for over-speeding but Mitchell accelerated to about 141 mph speed and fled the scene before the police can get to him. However, the cops were able to pull him over when the same vehicle passed by them again. During the questioning, the cops reportedly found Mitchell's eyes to be "red and glazy."
"When asked if there was marijuana in the vehicle, Mitchell produced a baggie of marijuana from the passenger floorboard," the Holmes County Sheriff's Office wrote on its Facebook page on March 16. "Both Mitchell and Lewis were taken into custody."
Holmes county police officers wrote in their report that Mitchell admitted to trying to evade the cops and professed that his co-passenger Christopher Lewis told him to "punch it". Moreover, along with the 226 grams of marijuana, the police officers also found $7000 in cash and a loaded firearm without a permit in their car.
Related : Dan Orlovsky believes the Cowboys offense will 'cook' next season with one more HUMONGOUS trade on the cards
Nick Saban announces the suspension of Tony Mitchell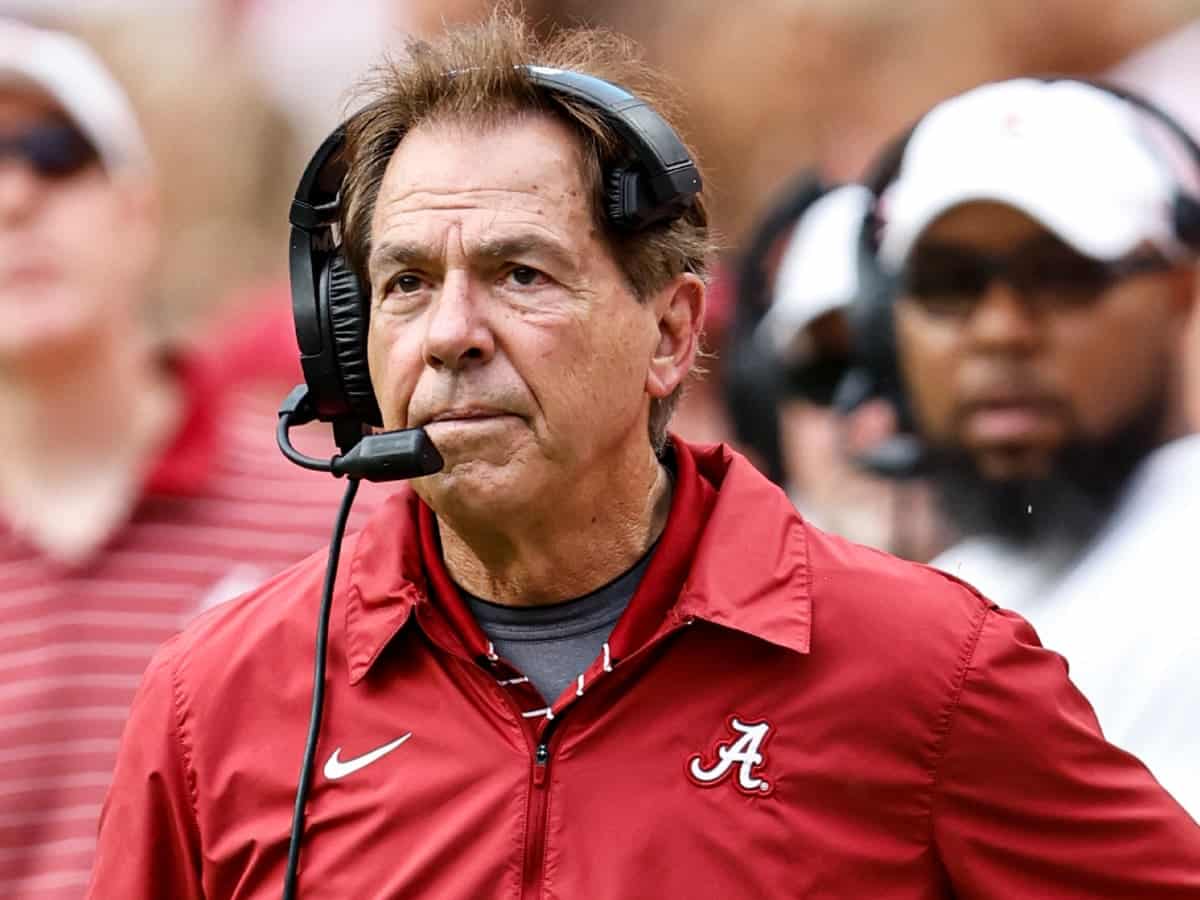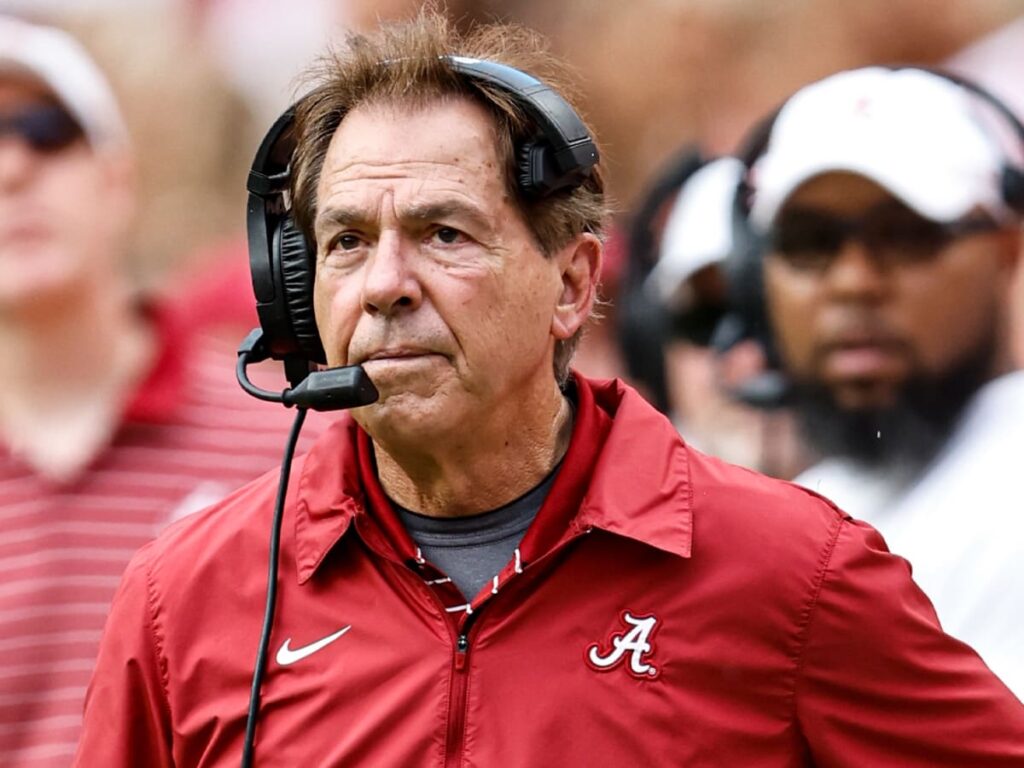 After the freshman defensive back, Tony Mitchell got arrested in Florida last Wednesday, the Alabama Crimson Tide's head coach Nick Saban recently announced that Mitchell will be suspended from the team and all team activities.
"Everybody's got an opportunity to make choices and decisions," Saban told reporters on Monday. "There's no such thing as being in the wrong place at the wrong time. You've got to be responsible for who you're with, who you're around and what you do; who you associate yourself and the situations that you put yourself in. It is what it is, but there is cause and effect when you make choices and decisions that put you in bad situations."
Tony Mitchell was a 5-star prospect and an Under Armour All-American in the 2023 class. He committed to Bama last spring itself despite getting offers from other big teams including the back-to-back National Champions Georgia Bulldogs.
But his questionable decisions have put a temporary halt to his football career. He will remain suspended from the Alabama team until the team gathers more information regarding the incident.
Do follow us on: Facebook | Instagram | Twitter
Related : "The reality is he's your quarterback!" Stephen A. Smith RIPS APART New York Jets for keeping Zach Wilson
Related : Are Aaron Rodgers and Shailene Woodley still together?